My name is Alex Reber,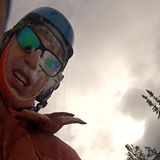 Im from rapid city, SD and this is the road to my dream and beyond.
When i was 19 i needed more in my life, something to pour my heart and soul into. So i called up my buddy and told him we were moving to Salt Lake City to snowboard. Casey Crangle my homie since we were kids was all about riding and was naturally down. We shared the same dream of exploration of a winter wonderland.
So we picked up and moved to salt lake and got jobs at ski resorts, Him in Big cottonwood and me in Little. We learned the lay of the land at a descent rate as well as a tremendous respect for the power of the mountains. We started hiking the flagstaff- Tuscarora area(bootpacking for a year, because we were broke). It was the dream we were looking for, but yet not quite complete, so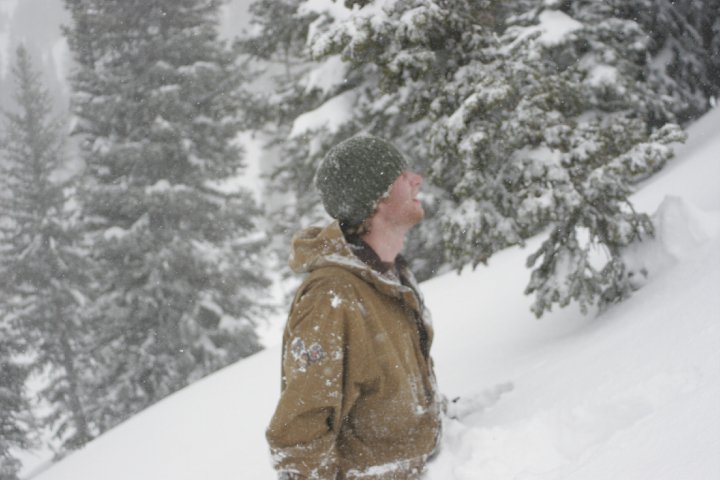 My love of the Mountains as well as my desire for the solitude and serenity that can only be found deep in the back country quickly led to the purchase of a splitboard. Easily the best investment i have ever made. From that point on the Wasatch just continues to open up into infinite awesomeness. As the Mountain ranges grow we grow, and so do our dreams.
Recently Karakoram put on a dream lines contest, so i set out to film Casey in the zone of our Back country origin, Wolverine Cirque. He ended up being selected as the winner of the contest,(Congrats Bro) Which really insured me that what we were doing was everything i knew it was.
I now live in a Dream far superior to the one i once dreamt about or ever could have dreamed about back in SD, 5-6 days a week my 5 A.M- 4 P.M. consist of skinning, exploring and riding. granted i work all night to provide for my lifestyle.But its Most certainly worth it to keep the stoke flowing. I think a dream should be thought about in the long term now, The dream to Go Higher than ever, forever. There will always be an unknown winter wonderland to explore somewhere, Will you step up and put in what it takes to live your Dream?
I Know i will.