The North Face Chilean Freeride Championships Launch the
2016 Freeskiing World Tour & Masters of Snowboarding Season
The North Face Chilean Freeride Championships will take place at El Colorado Ski Resort, Chile, on July 20-26, 2015. The event will launch the 2015-16 big mountain Freeride Series, which is the fusion of the Freeskiing World Tour and Masters of Snowboarding. Registration for pre-qualified athletes will open May 29 at 10:00 a.m. MDT and all open athletes may apply beginning June 2 on FreerideSeries.com. For more details about registration and to view the pre-qualified athlete list, please visit FreerideSeries.com.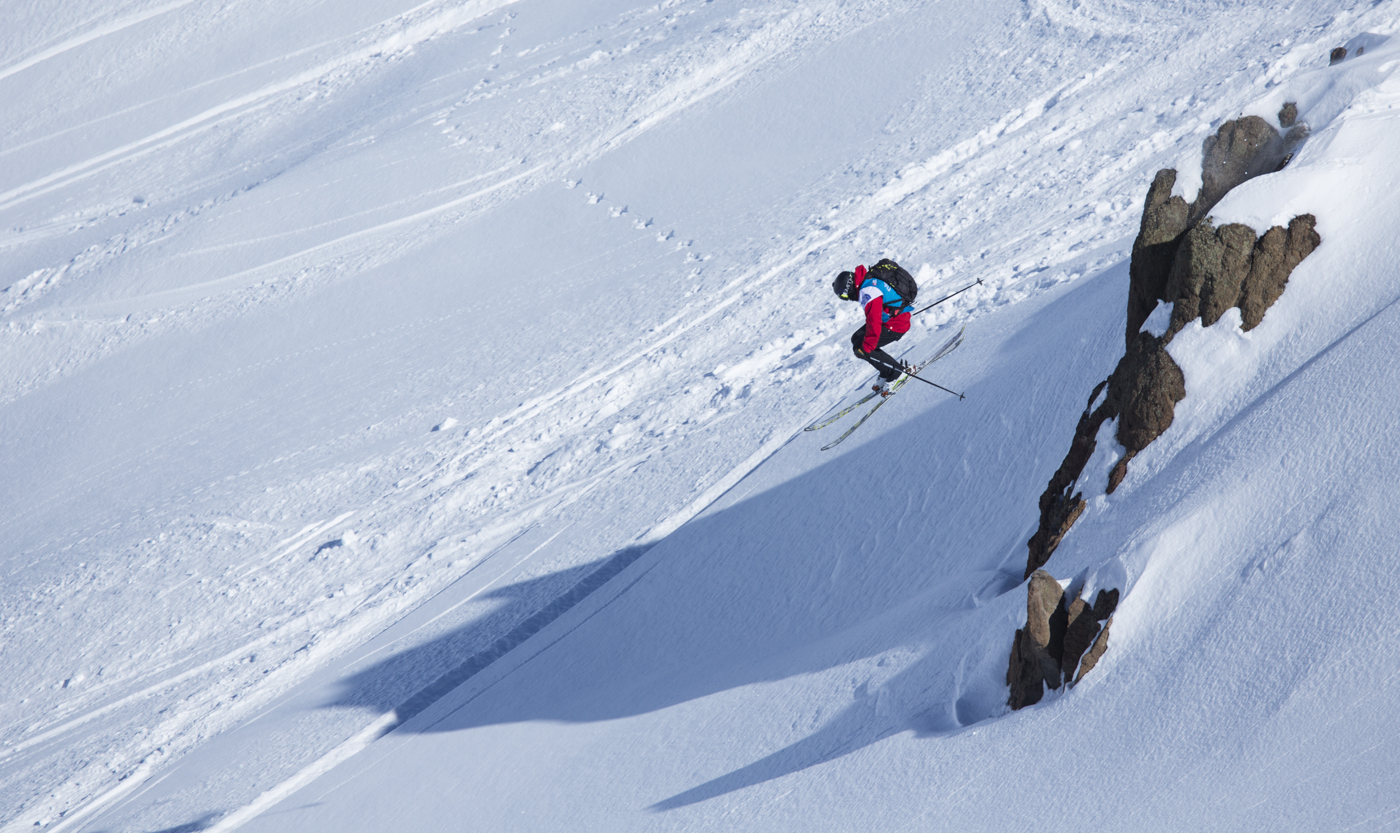 For the sixth year, the big mountain ski competition will return to the Southern Hemisphere and for the first time, snowboarding will be included. The event format will include two days of competition and three weather days.



"The venue we get to use in Chile is truly a big mountain masterpiece. The huge 2,000 foot face is covered with single and double cliff drops, straight-lines, and natural kickers that finish into a screaming crowd of encouraging local fans," said Event Director Bryan Barlow. "Every year we see new lines and variations of terrain being linked together. It's always been such a high energy and action packed way to start the competition season."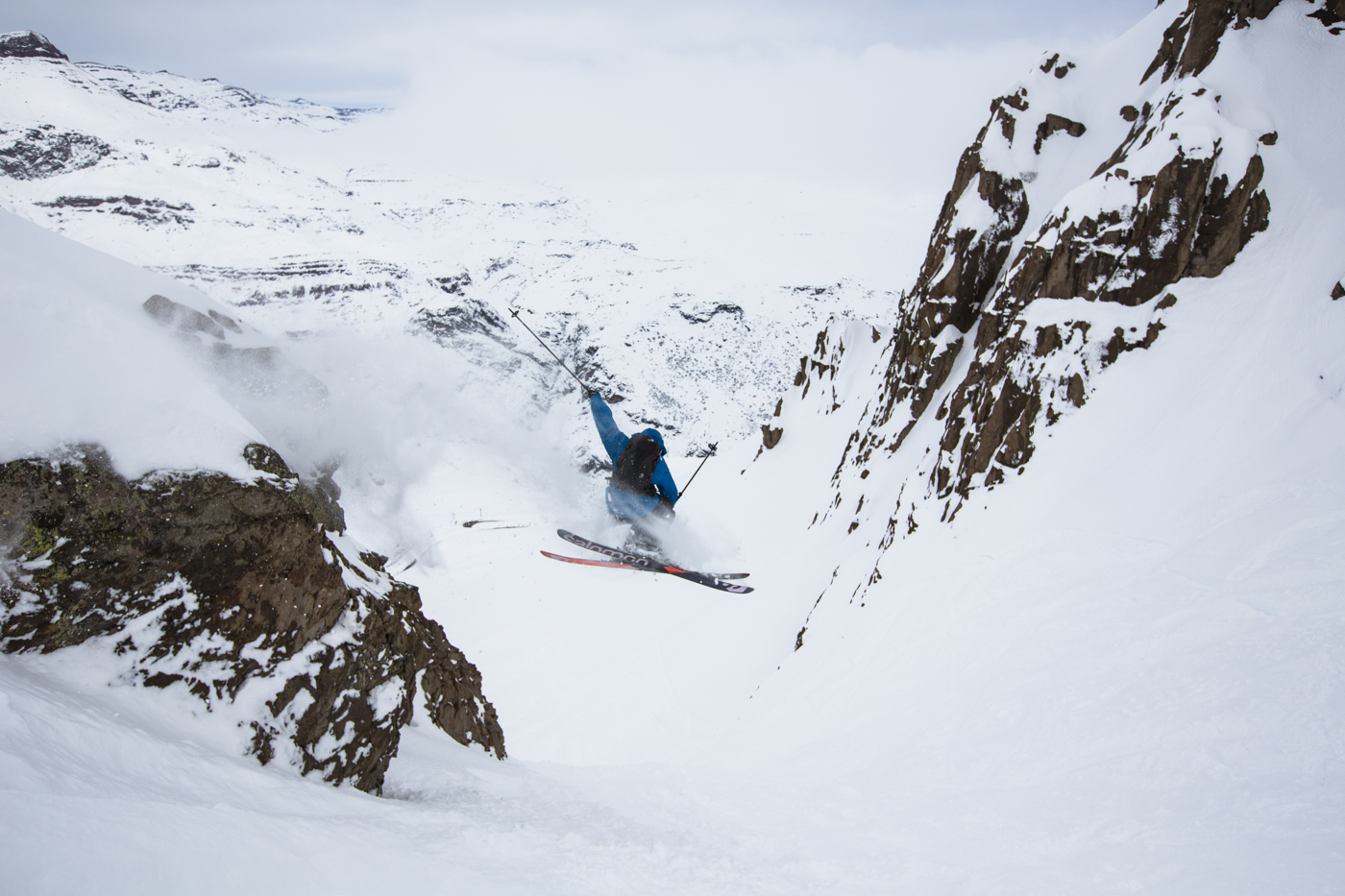 Basic Schedule:
7/20 - Athlete Arrival/Welcome Party
7/21- Venue Inspection/Athlete Social/Opening Ceremony
7/22-26 - Competition Window
Dedicated to athletes, quality, culture, competition, freeride history and sport progression, the Freeride Series is North and South America's premier level big mountain freeride tour providing five competition stops for skiers and snowboarders annually. The world's best freeriders will battle to accumulate points at each stop. The top three results out of five events throughout the competition season will determine the overall Freeskiing World Tour & Masters of Snowboarding Champions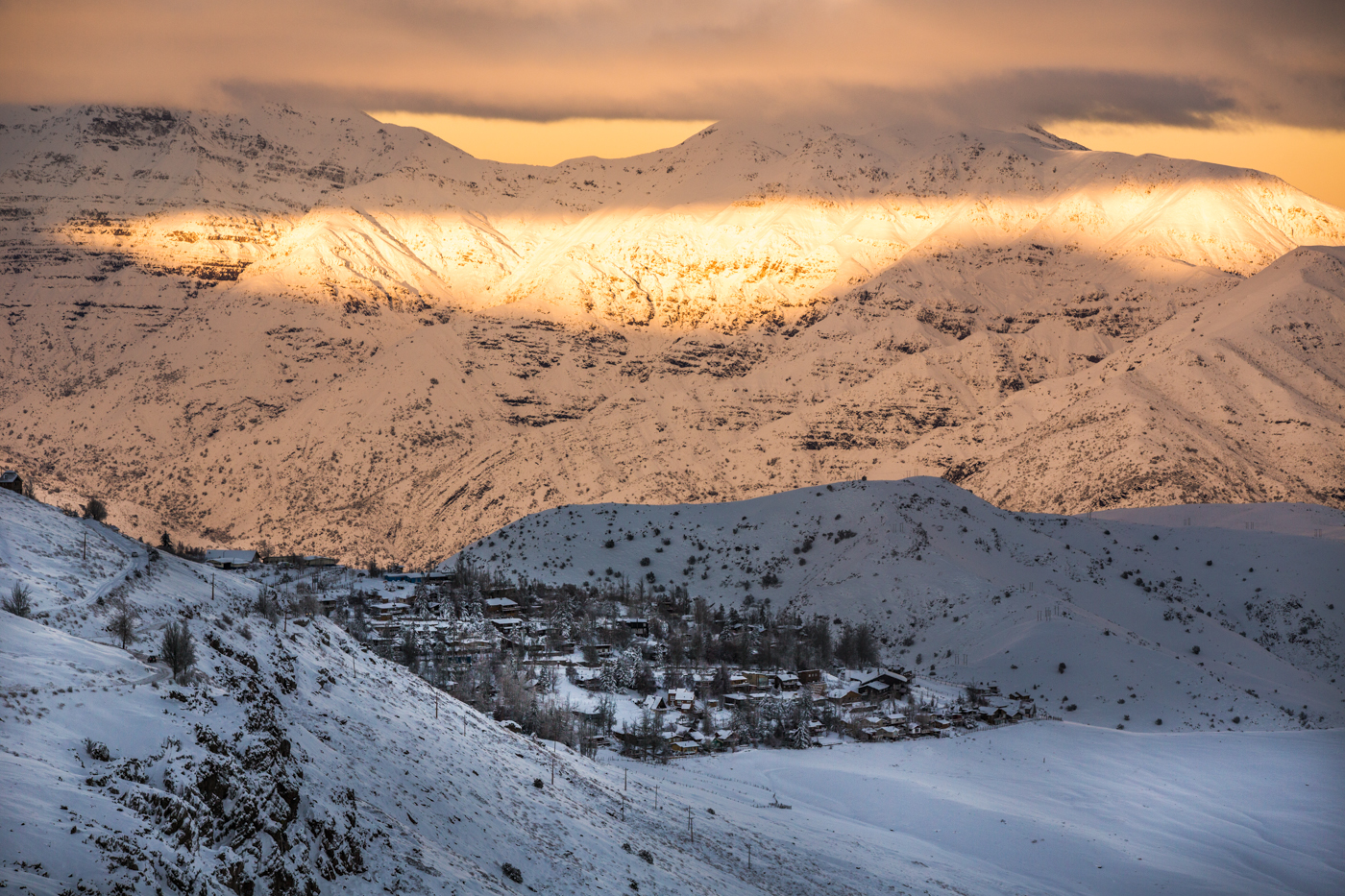 Registration for the The North Face Chilean Freeride Championships will go live on FreerideSeries.com for pre-qualified athletes on May 29 at 10:00 a.m. MDT until June 3 at 5:00 p.m. MDT. All other athletes must apply starting June 2. The remaining four Freeride Series events in North America for 2016 will be announced at a later date.
Join Freeride Series on Facebook, Twitter, Instagram, and by using #FreerideSeries. With the strong heritage, the Freeskiing World Tour and Masters of Snowboarding Facebook pages will provide sport specific news regarding the competition season.