Alas, premiere season is upon us.
The nights are getting colder, leaves are changing color, and there has even been a dusting of snow in the hills. That hint of winter snaps shredders out of their summer slump to celebrate the coming ski season. If you're super into blasting through fresh pow, ski movie premieres are the ultimate way to get your head back in the game: You look back at last season, remember how awesome it was, and you get stoked for this season.
Tonight, Teton Gravity Research's newest film, The Dream Factory, premieres at the base of Jackson Hole Mountain Resort. For the past three days TGR athletes have been getting to town and ramping up the level of stoke.
As a company, we hold three main events this weekend: The TGR Dinner on top of the Jackson Hole Mountain Resort gondola, the TGR Tee-Off Golf Tournament at Teton Pines, and finally the TGR world premiere at Walk Festival Hall with an after party at the Mangy Moose.

Check out the TGR staff iPhone photos from the weekend so far, and if you can't be here tonight, get to a premiere near you.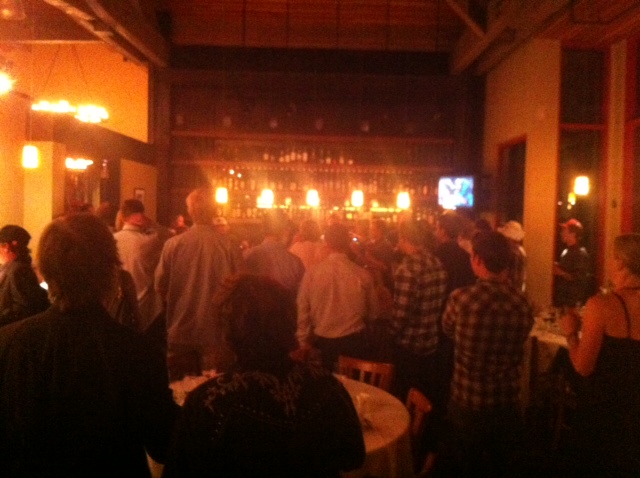 The scene at the TGR Dinner at the top of the Jackson Hole Mountain Resort gondola. As you can see, things got blurry quick.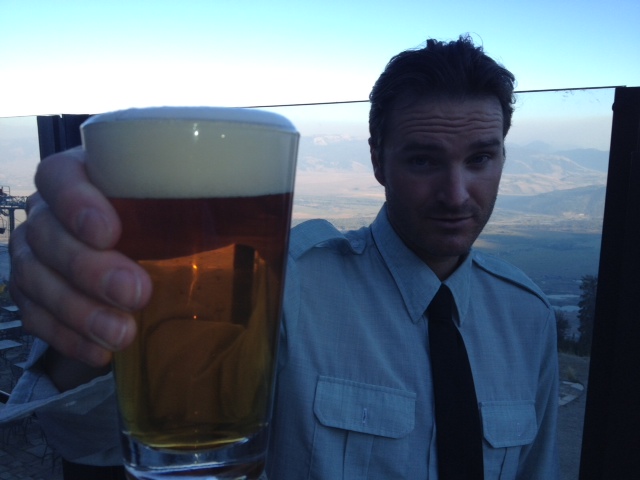 Look at that handsome devil Todd Ligare. Cheers!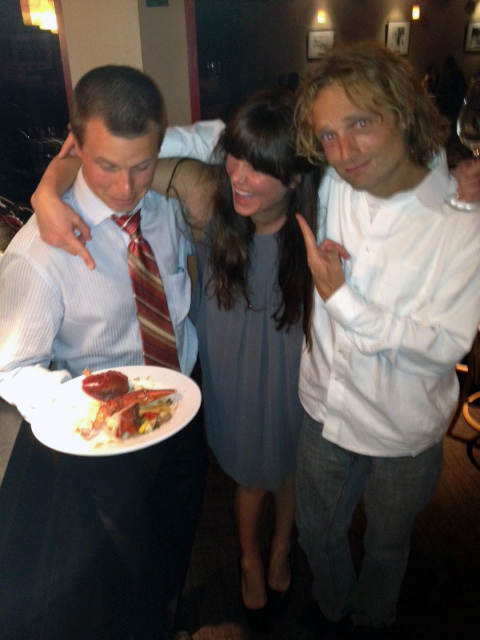 The three amigos: Ralph Backstrom, Rachael Burks and Dana Flahr.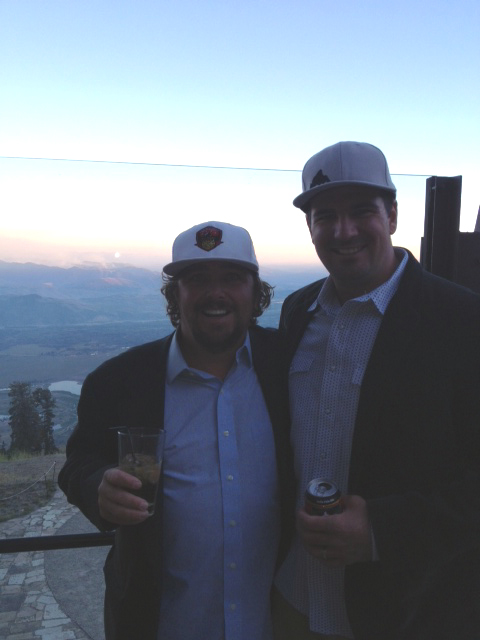 TGR founder Todd Jones and TGR cinematographer Dustin Handley.

The following day, we went golfing at Teton Pines. It was the 12th Annual TGR Tee-Off Invitational. Always progressing the sport, TGR took its freestyle to the back nine.

Longtime TGR photographer Greg Von Doersten was amped to play.

Getting back into the swing of things with TGR web guru Chris Dunn, editor Blake Campbell and GVD.

Ralphy B putts one in.

Daron Rahlves drains one.

TGR's Dustin Handley, GoPro skydiver Marshall Miller, and TGR Tee-Off event organizer Dave Hudacsko were very, very stoked.

It was all a dream.

We played super late and in the end, there was a tie between two teams. The winner was determined in a chip and putt-off under cellphone strobe lights. It was an epic, head-to-head sudden-death scenario between Tommy Moe, Daron Rahlves, Griffin Post, and Seth Morrison with long distance putts being sunk left and right. It was as if the game would never end. No one was backing down.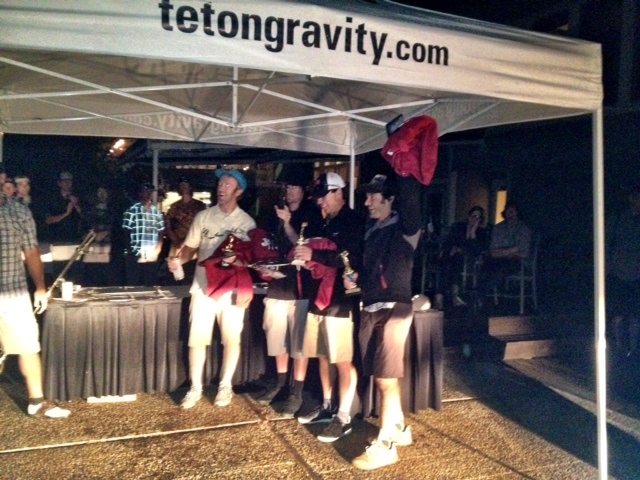 In the end, Griffin Post and Seth Morrison's team played to victory. Congratulations boys, you are true champions. See you on the course next year.
Stay tuned for more shenanigans from the World Premiere weekend.
Have your own epic weekend: Go To A TGR Premiere Near You