Here we are, over 1,000 Miles from home. Hiked over 8 Miles into the Mountains, Crossed the infamous Beaver dam. We reached snowline around 10,500 feet and snow drifts made one heck of a trip getting up to base camp. The goal was to Summit the 14,000+ foot summit of Snowmass Mountain. We woke up the next morning ready for action. Crossed the next Tree Dam and made it up the side of the snow covered route. The problems started right about when we realized we had took the wrong set of Boot tracks and it had taken us up and around too high and as the sun started to rise over the magical Elk Mountain Range , I knew that Might dream wouldn't be conquered on this attempt.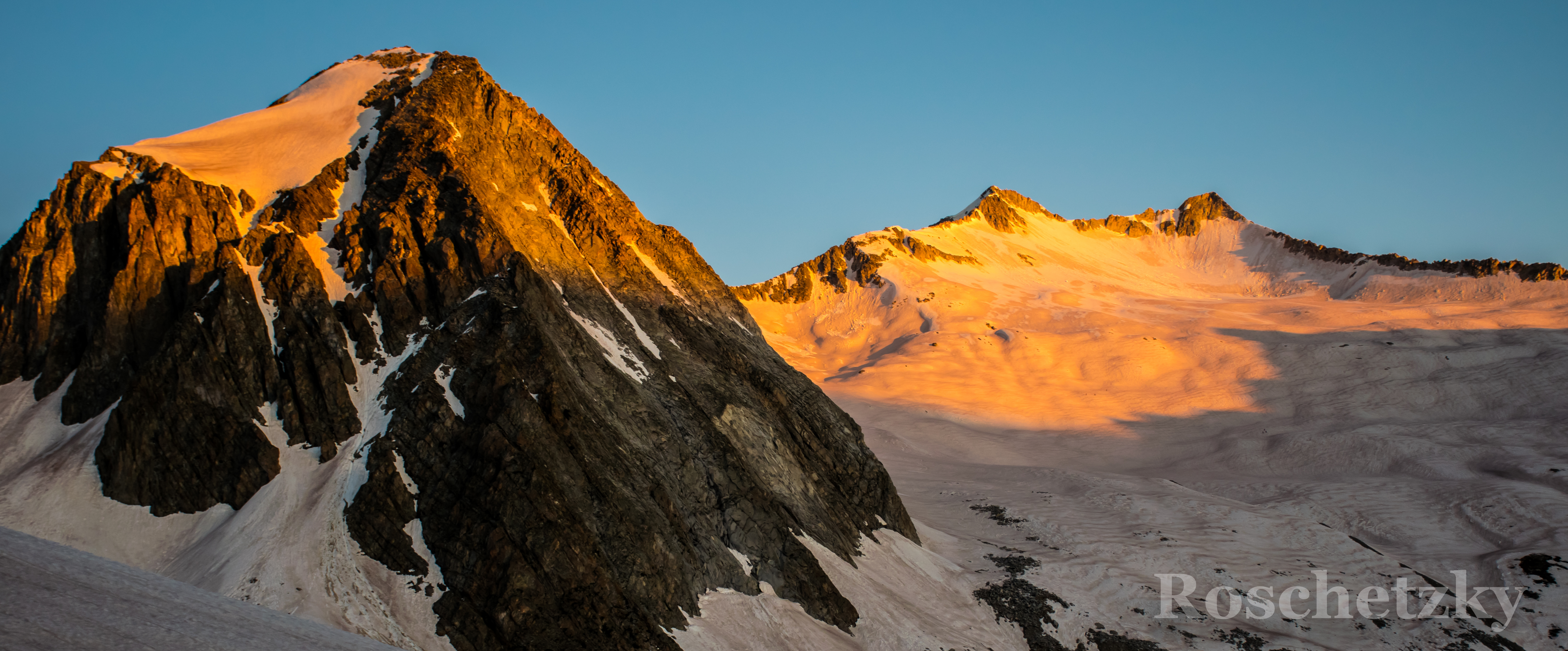 This trip really made me learn that it's not always about making it to the Top.
I spend my savings , take a week off , spend days on end researching and preparing for each mountain climb, and Still I get so pissed at myself for not making it to the summit of this mountain. We both had crampons come off as we were climbing up the side of a snow slope and that feeling will linger with you forever. We still could have done it , we fixed our crampons and continued exploring around the side of Snowmass lake. I would have never explored that area unless it was 3 AM pitch black and I was lost. I learned that now I can go back to this lake in the future and explore more and Summit Snowmass Mountain another time. Here is to Living the best life possible.
The SnowmASSPEN TRIP! 2014 Check out the Video Link