Story by Tyler Macleod
2019.04.10
TGR Tested: Weston Riva Split
The Weston Riva is a stiff board for a strong rider. It's perfect for steep and deep conditions as well as cruising slushy springtime terrain. - Jaime Vincent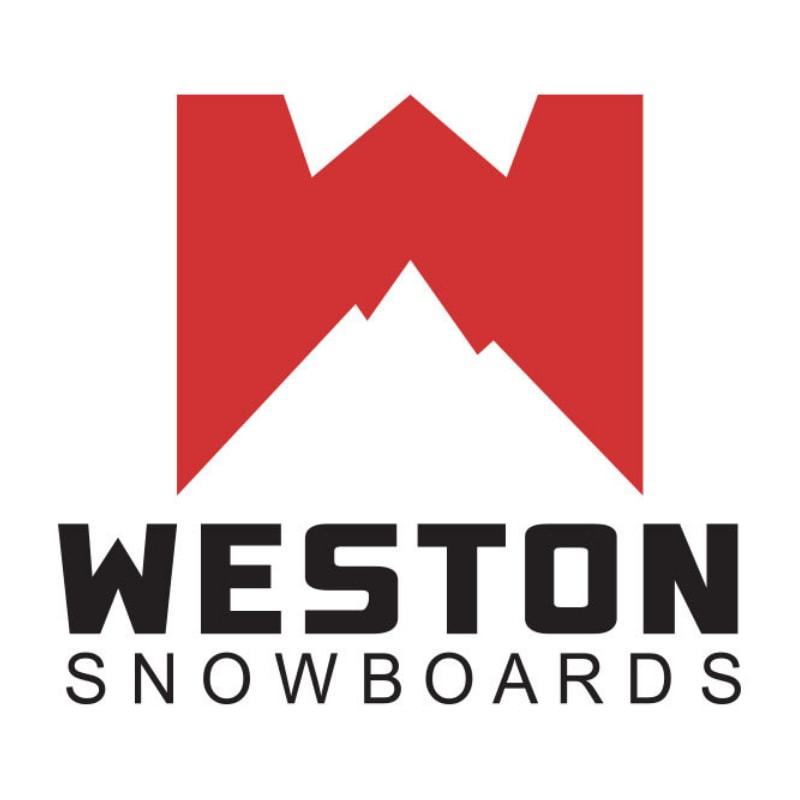 Weston Riva Split
Touring
The crew at Weston have really been stepping up their game when it comes to supporting our backcountry snowboard community. From shapes that cater to every style of rider, to events that help instill vital knowledge and build camaraderie, it seems like the guys and and gals in Minturn, Colorado are concerned with significantly more than selling their snowboards. Take the Riva Split for instance. Aside from excelling as a hard-charging splitboard marketed to the aggressive female, ten percent of its profits will go toward a scholarship through Backcountry Babes to provide AAIRE education for some fortunate lady rippers. And while that could be reason enough to consider the Riva as your first or next splitboard, it's also a proven touring option that has established itself as a flagship model in the Weston line.
Design:
Featuring a wide nose and narrow tail, the Riva utilizes Weston's Directional Multi Radial Camber-Rocker profile to create a stiff and powerful ride down that yearns to seek out steep lines and untracked powder fields. When it's time to go back uphill, The Riva promises to remain light underfoot thanks to its paulownia and poplar blended core. Plus, with the incorporation of Weston's own Split Tech, which improves the ease of kick turns by making the Riva a touch tail heavy, you'll have plenty left in the tank to tackle yet another ascent. Topping it off is Weston's signature textured Rugged Topsheet, built to minimize any scuffs, scratches, or knicks to the board's exterior.
Performance:
The Riva definitely proved to be an aggressive touring rig, with tester Jaime Vincent touting it as a speed demon. "This board cruises down couloirs and is geared for the rider is who is constantly trying to go fast. The stiff flex definitely demands a strong rider, but it is very ready to ride through variable conditions." Whereas Weston pegs the Riva as a stiff yet maneuverable touring option, Vincent argued slightly otherwise. "Personally, I like to be able to pop around and make turns on my board," she admitted. "But this board is specifically better for going fast and plowing powder instead of weaving through trees."
Who's it for?
It's great to see brands like Weston making aggressive touring options for the female snowboard community. While the Riva might not be as nimble as advertised, it's overshadowed by the fact that this is instead a true big-mountain splitboard. And we're pleased with that. For the beginner or intermediate rider who is looking to progress her skills, to the backcountry junkie who is finally ready to invest in a quality setup, the Riva is optimal. It's a splitboard that exudes a light, easy to maneuver persona on the skin track, but has a heavy metal attitude on the way down.