Story by Tyler Macleod
2019.04.10
TGR Tested: Rossignol Sashimi
This was my favorite board I tested and a top three board that I've ever ridden. The moment I strapped in, I felt like I had ridden this board my entire life. - Blake Hunter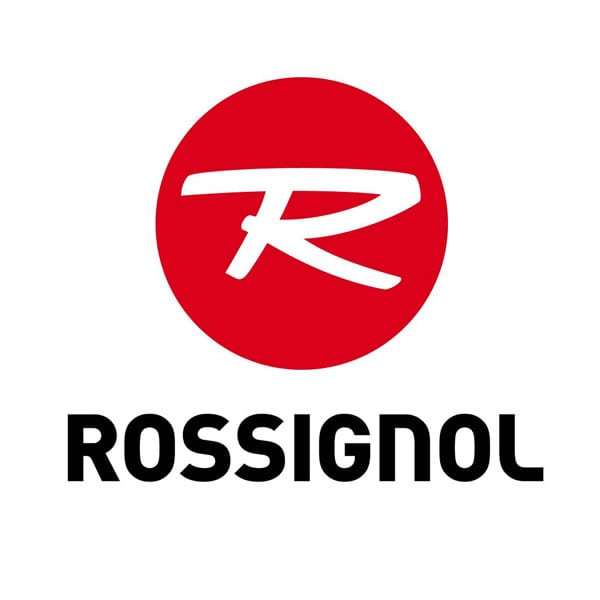 Rossignol Sashimi
All Mountain
Part of Rossignol's XV Signature Series, a collection of boards designed closely with three-time Freeride World Tour champion Xavier De La Rue, the all-new Sashimi was designed to reflect his unique style and approach to freeriding. Filling the gap between the surfy Sushi and the hard-charging XV, the Sashimi is a more all-mountain focused board that obscures the line between playful and aggressive. It's a directional deck shaped to suit a wider range of freeriders who prefer strapping into a consistent board day in and day out.
Design:
The Sashimi doesn't skimp on any high-tech features. Built around Rossignol's Amptek Elite profile, this board blends the reliability of positive camber from the front foot back while a prominent rocker zone begins just ahead of the insert before extending into the nose. On either end, Rossignol have incorporated their intuitive Roller base technology, which raises both the nose and tail edges off the snow for improved float in powder, reduced swing weight, and a more catch-free ride. A Reverse Directional flex makes the Sashimi stiff under the front foot, softer in the waist, and mid-flexing under the back foot, resulting in an easily maneuverable, smooth turning ride. Combined with a poplar, birch, and ash-blended core that also incorporates Thermoplastic Polyurethane strips to increase dampening and response, you have a high-tech board inside and out.
Performance:
With a rider like Xavier De La Rue's name attached to it, it only makes sense that the Sashimi would perform as a hard-charging freeride ripper. Judging by how much our tester and local Squaw shredder enjoyed riding it, we'd say that couldn't be more true. In fact, it was close to impossible to ever get Blake Hunter off this setup. "This board is fast as hell, and you can do anything on it during those high speeds," he commented. "Lay down turns on both pow and groomers. Straight line the largest chunder field ever and still feel in control. Surf mellow powder slopes, or step into the gnarliest line of your life. Hell, take it to the banked slalom competition and win. The Sashimi is a no joke board."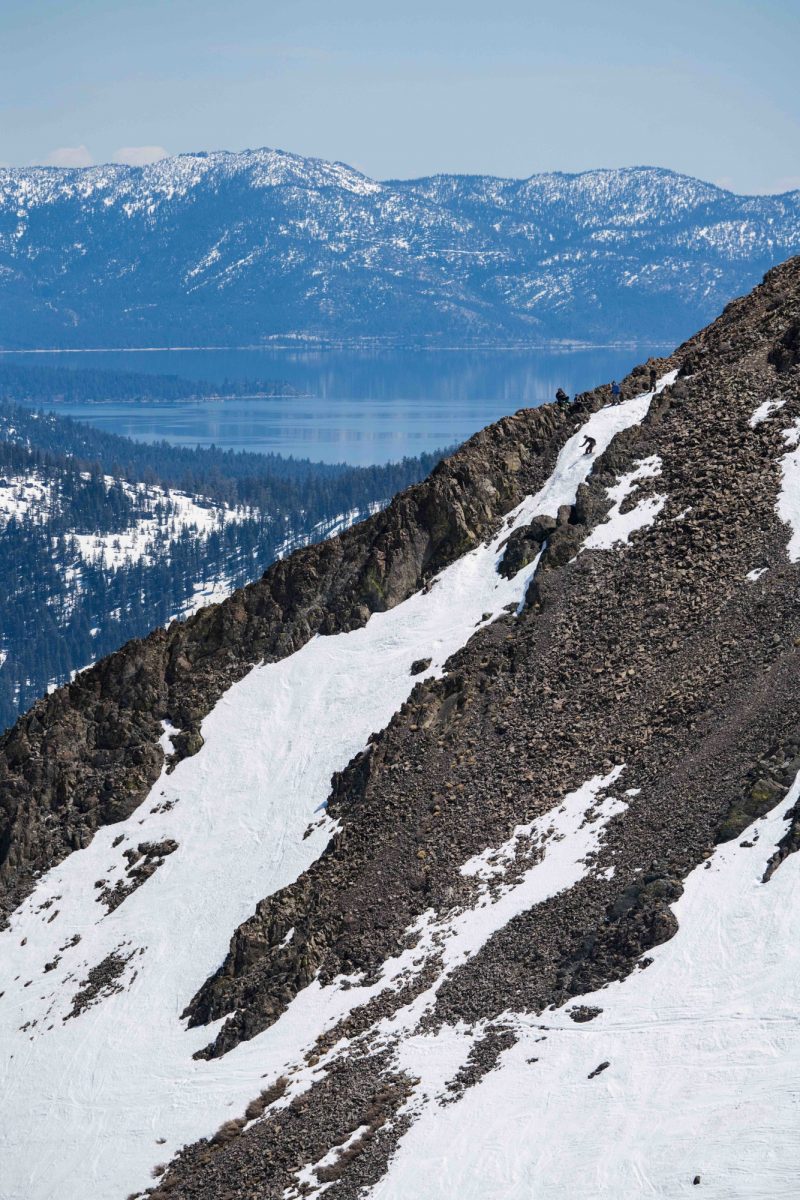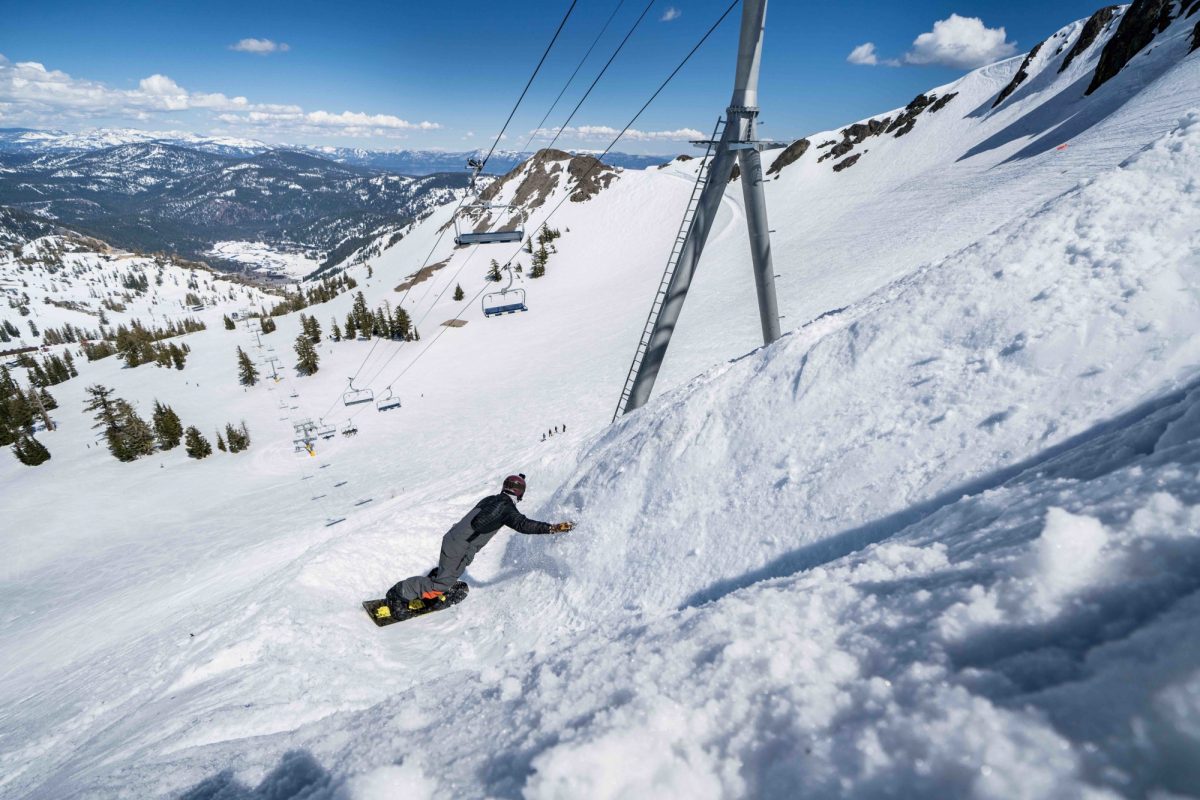 Who's it for?
Rossignol describes the Sashimi as a board that blurs the lines between "playful, progressive, and full-send modes." And although it has the ability to take it easy on those low-tide days, this is a board that wants to be ridden with the throttle wide open. For aggressive freeriders who demand a lot out of their boards—on powder days and any other day—the Sashimi is a delicacy that will surely curb their appetite. But it's also a board that the intermediate freerider can strap into, immediately feel comfortable, and be pushed to progress.