Story by Tyler Macleod
2019.04.10
TGR Tested: Nitro Drop
There wasn't really anything I didn't like about the Drop. This board is for the free rider, soul surfer, and everyone from the beginner to expert rider. - Jaime Vincent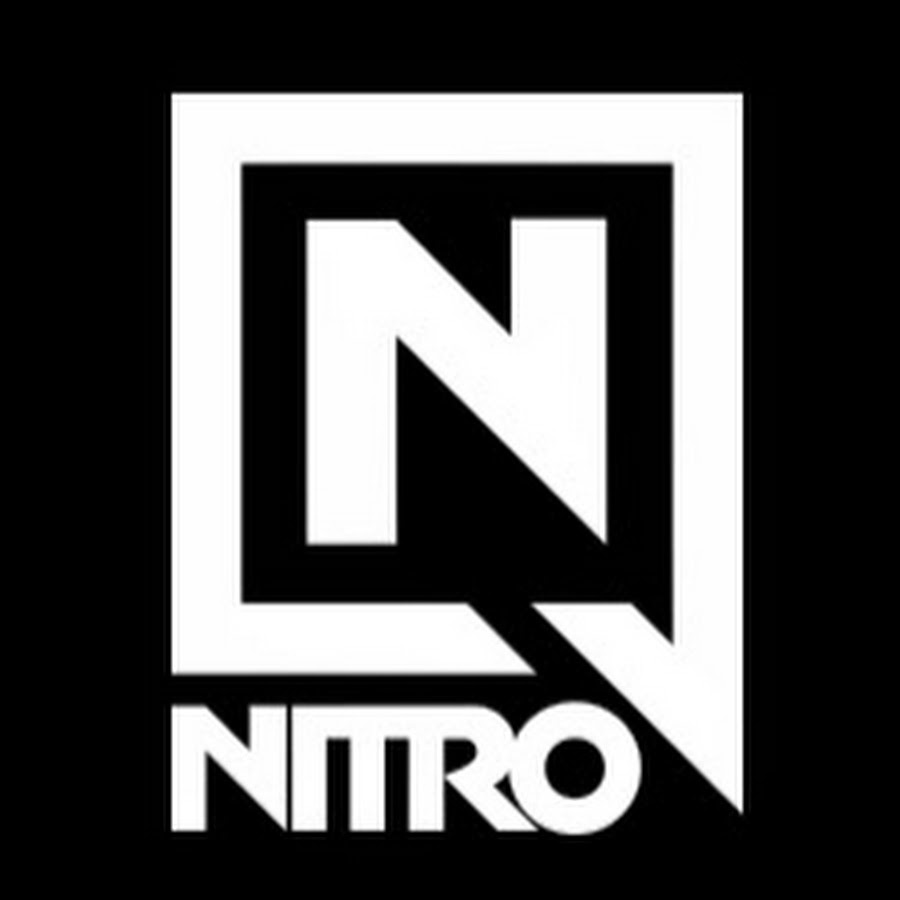 Nitro Drop
All Mountain
Touted as the "Directional Princess" by the crew at Nitro, the Drop is an all-mountain freeride staple built to explore every last inch of terrain at the local resort and beyond. And that's precisely what was confirmed during our time at Squaw. Blending traditional snowboard shaping and design with modern day tech, the Drop not only offers versatility in terms of where it can be ridden, but also versatility in terms of who can ride it. Appealing to everyone from the first timer to the seasoned pro, this mid-flexing board promises to feel immediately familiar from day one—whether you're carving it down a groomer, sending it through the jump line, or dipping it into the sidecountry.
Design:
A directional shape that features a standard waist width with a tried and true camber profile throughout, the Drop is a modern blueprint in classic board design. While the old adage, "if it ain't broke, don't fix it," could certainly apply here, Nitro did go ahead and add a few bells and whistles to make this a true high-performance rig. Their intuitive Power Pods, which combine a tighter sidecut radius at the center of the board with a larger one in the nose and tail, provide some additional edgehold, while a Sintered Speed Formula HD base ensures the Drop never confronts a dreaded dropoff in speed. Nitro's Powercore construction also utilizes full poplar from tip to tail, resulting in a strong and lightweight build that possesses plenty of flex and response.
Performance:
As local Squaw ripper Jaime Vincent summed it up, "There wasn't really anything I didn't like about the Drop." It's a board that felt familiar as soon as she strapped into it, and despite the finicky spring conditions that served up everything from crispy early morning groomers to soupy late afternoon slush, the Drop was able to handle it all with ease. Even the board's unique Power Pods—which initially seemed like a marketing tactic more than anything—proved highly effective in maintaining grip. "It made me feel confident as its edges cut through the ice, groomers and slush," said Vincent, who also added, "The slight pop made it easy to play around on while the medium-to-stiff flex allowed me to charge through bumps too."
Who's it for?
Nitro's Drop aims to please everyone from the first chair powder hound to the first chair corduroy carver. It's a board that has everything a 100+ day rider needs, and absolutely nothing they don't. No frills and no crazy gimmicks here, just a directional, cambered board to appease any of the snowboarding purists out there. Whether you've been riding for decades or just starting off, as long as you appreciate a quality turn and the thrill of exploration, the Drop is worth dropping in on.