Story by Tyler Macleod
2019.04.10
TGR Tested: Lib Tech Dynamiss
This board crushes the entire mountain. It holds speed, charges through the crud and locks into carves. - Izzy Lazarus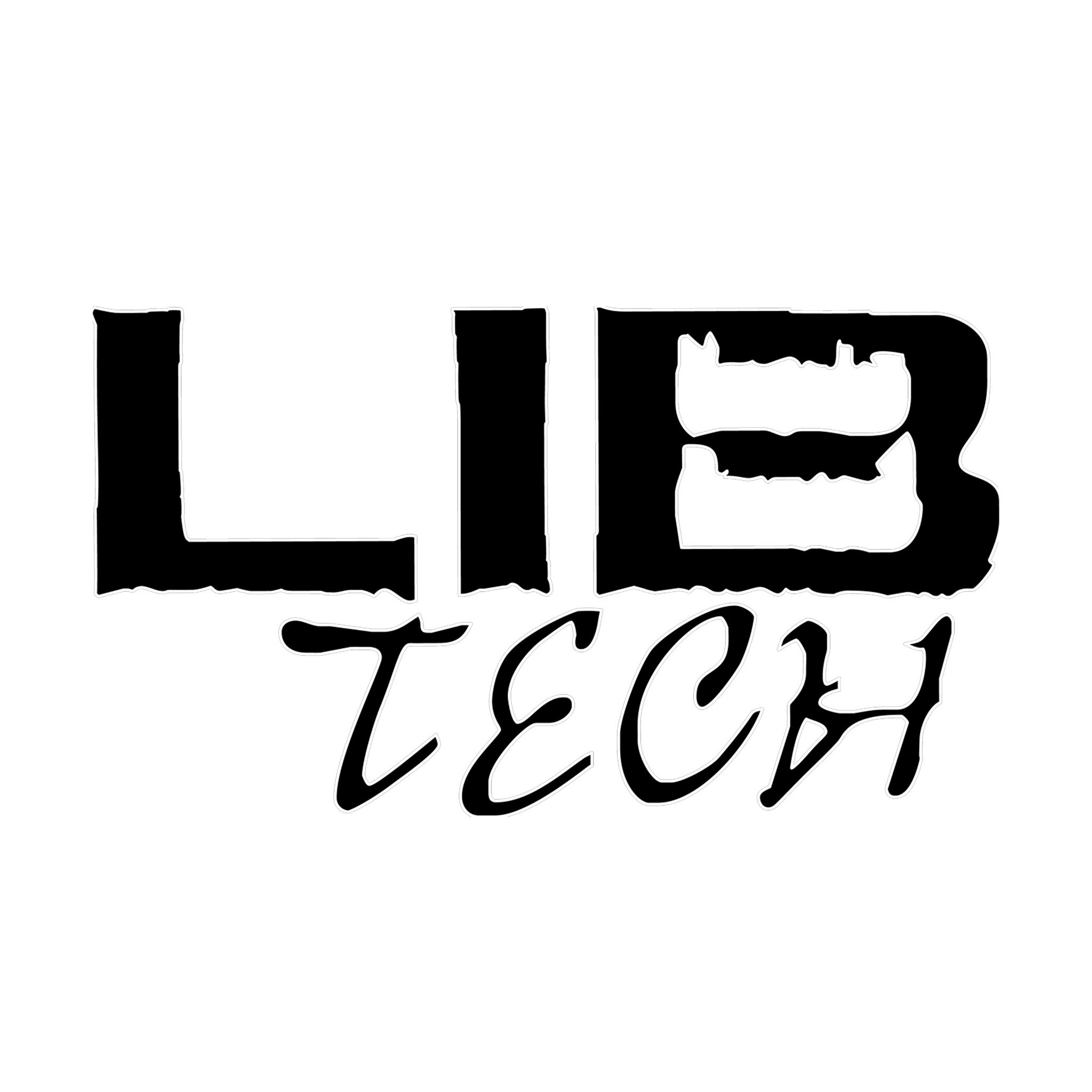 Lib Tech Dynamiss
All Mountain
Another instant classic from the folks at Lib Tech, the all-new Dynamiss is a freestyle capable all-mountain destroyer for the female rippers who refuse to be categorized. While the Jamie Lynn artwork makes it worth the investment purely on looks alone (it will surely make for some beautiful wall art if and when you decide to retire it), the truth is that this new addition to the Lib line doesn't want to just sit around and look pretty. Stiff, cambered, capable of high end speeds, and capped off with a classic black topsheet, the Dynamiss disregards any preconceived notions of what a women's snowboard is supposed to look or ride like. About damn time.
Design:
The Dynamiss harnesses much of its strength from Mervin's camber-dominant C3 profile. By incorporating a mild rocker between the feet and within the overall cambered outline as a whole, it's a board capable of staying afloat with ease, while remaining stable and assertive when charging through hairy terrain at high speeds. This may be a "women's" snowboard, but it utilizes the same exact profile found beneath the feet of legendary pro riders like Eric Jackson and Jamie Lynn. At its core is a blend of 75 percent Aspen and 25 percent Paulownia wood, all wrapped up with Magnetraction edges to ensure optimal grip in any conditions. A large, directional nose complements the subtly tapered tail, making the Dynamiss a viable powder board without inhibiting its all-terrain prowess.
Performance:
Unapologetically aggressive, the Dynamiss clearly wanted to charge right out of the gate. "At first I was thrown off by the torsional stiffness of the board," admitted tester Izzy Lazarus. "But then it came around and turned out to be super solid at carving. I felt locked into my edge without sacrificing any creativity." Jaime Vincent echoed these sentiments, also finding the Dynamiss to possess a degree of playfulness once she adjusted to its aggressive demeanor. "This board can surf a snake track set by Squaw locals and then keep its speed through the flats," she said. "It's great for splashing around sidehits and charging through chunder fields. The Dynamiss holds an edge and provides a great response all around the mountain."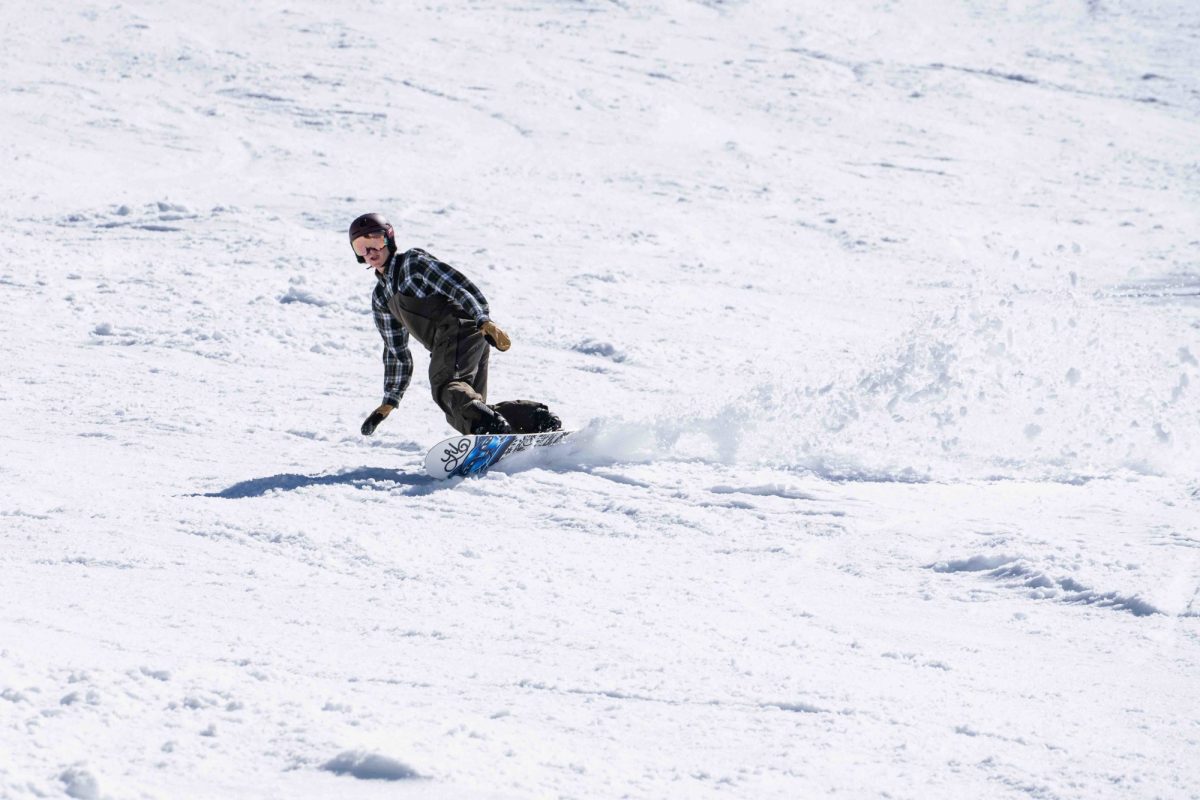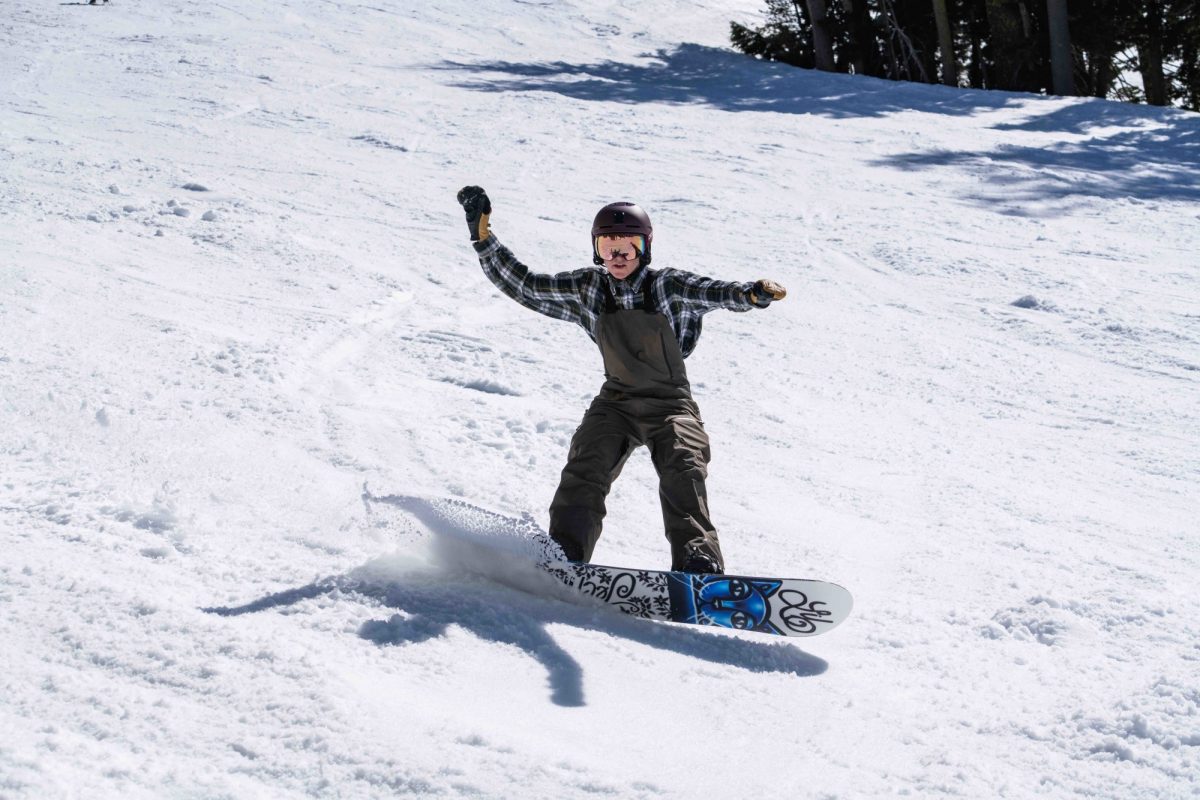 Who's it for?
The casual weekend warrior—and surely any beginner rider—will want to immediately look elsewhere. This board is not for the faint of heart, and it demands a confident, aggressive ripper to handle its hard charging personality. But for those up to the task, and for those who have long been searching for a proper board to meet their full-throttle needs, the Dynamiss ticks all the boxes. While it won't be a quiver killer for the gal who spends a lot of time jibbing through the park, it is certainly a must-have for any adrenaline junkie.