Story by Tyler Macleod
2019.04.10
TGR Tested: Jones Dreamcatcher Split
The Dream Catcher handles most terrain with grace. It's soft enough to feel playful, but it wont fold under you when the going gets tough either. - Izzy Lazarus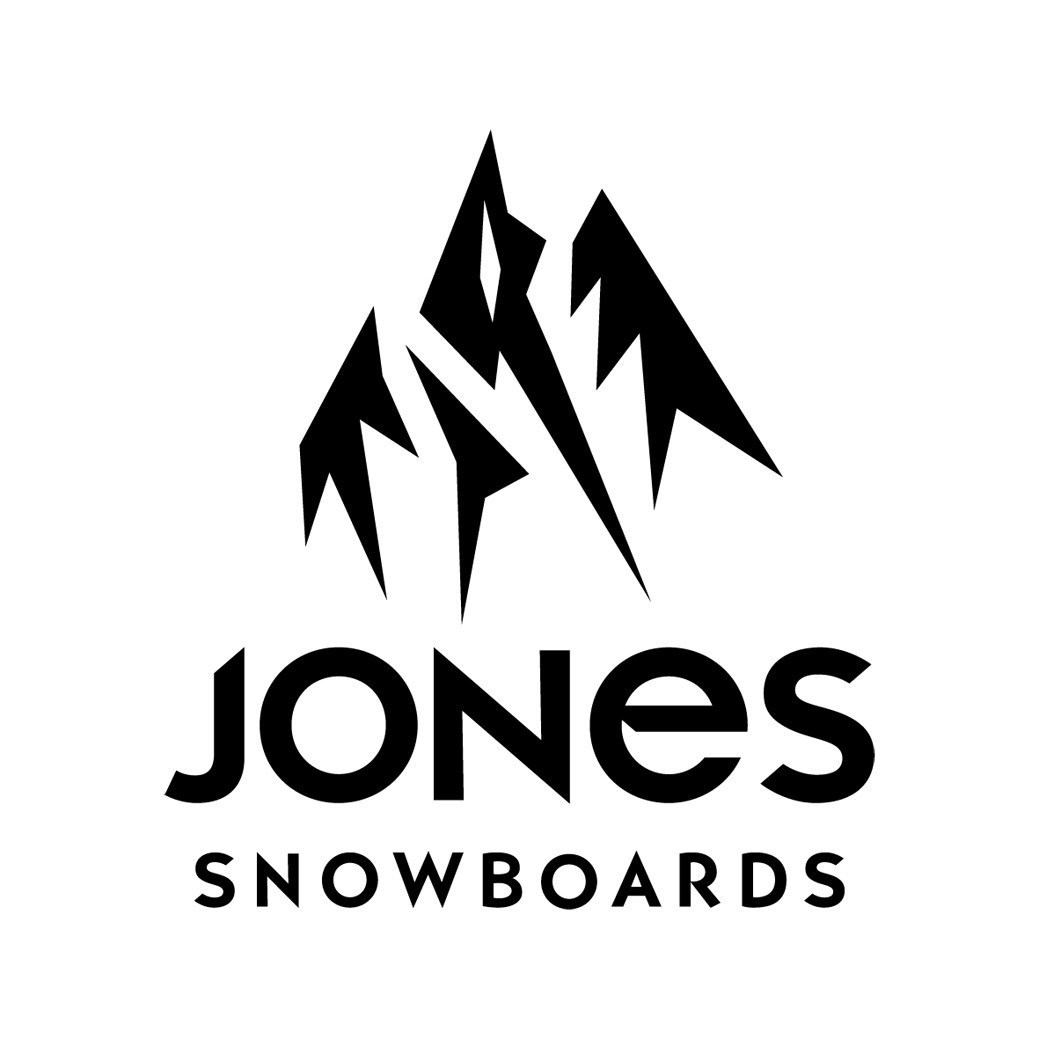 Jones Dreamcatcher Split
Touring
Jones has been at the forefront of splitboard design and culture for over a decade now. Over that span, they have demonstrated their commitment to conceptualizing and developing quality touring options for a female market that had long been lacking. Setting the bar for their competitors, Jones and their proven line of boards have aided in progressing the women's splitboard landscape to where it is today. Take the Dream Catcher Split, for example. At its reasonable price point, and featuring a versatile design that caters to the entire spectrum of backcountry enthusiasts, it truly embodies Jones' mission of encouraging more women riders to venture out of bounds. It's a board that gratifies the touring rookie, but still meets the demands of skilled backcountry diehards.
Design:
Touted as ideal for backcountry touring in any conditions, the Dream Catcher Split exudes a versatile, ride-anything mentality thanks to a directional shape and directional rocker profile. Featuring time-honored positive camber underfoot and slightly more rocker in the nose than tail, the Dream Catcher possesses much needed stability and response while also remaining catch free and easy to maneuver. Its full poplar Classic Core also creates a durable, medium-flexing personality, and the Sintered 7000 base (topped off with Wend branded wax) has added carbon for high speeds and impressive wax retention. To assist with the ascents, Jones has also incorporated their inner and outer Traction Tech, which improves grip in touring mode—and riding mode, too—thanks to the implementation of three "bumps" along the running length of each edge. Working like a serrated knife, these additional contact points allow the edges to grip into ice and firm snow conditions.
Performance:
The Dream Catcher proved to be the versatile touring rig that Jones has claimed. Because of its medium flex and directional, hybrid camber shape, it handled any backcountry scenarios with ease. "I was totally stoked to ride the Dream Catcher," said tester and splitboard diehard Izzy Lazarus. "Whether you're riding mid winter storms, enjoying an afternoon lap, or out on spring corn missions, the Dream Catcher can handle it." Balancing a playful demeanor that can still be aggressive in technical situations, this is a board that can adapt to any rider or riding style. It's also comfortable and lightweight enough to ease the uphill learning curve for first-timers, while the serrated inner and outer edges are sure to provide extra insurance when the time comes for more technical approaches.
Who's it for?
A great entry point for the newbie, or an affordable option for the seasoned vet, Jones' Dream Catcher Split is successful at being the all-terrain, all-pleasing board that it is so commonly advertised as. For those just jumping into the backcountry, rest assured that this is not a board you'll quickly grow out of. Rather, it's a reliable option that can both ease the learning curve while also providing the performance needed when progressing into more demanding missions. The Dream Catcher is nothing short of a dream come true.