June 3, 2011
Teton Village, Wyoming – Teton Gravity Research's (TGR) latest installment for NBC's World of Adventure Sports will be featured in this weekend's episode. While filming for TGR's 2010/2011 ski and snowboard film entitled "One for the Road", TGR traveled to the north island of Japan. Accompanied by world-class skiers Daron Rahlves, Chris Benchetler, and Dana Flahr, the TGR team spent two weeks following the snow and riding the backcountry.
Basing out of the Black Diamond Lodge in the Niseko Valley, the TGR crew explored Japan's landscape finding pristine powder, amazing pillow lines, and breathtaking views of untouched terrain. Throughout the trip the crew immersed themselves in the people, places, and culture that make Japan so beautiful.
World of Adventure Sports airs this Sunday, June 5, 2011 at 3pm EST on NBC.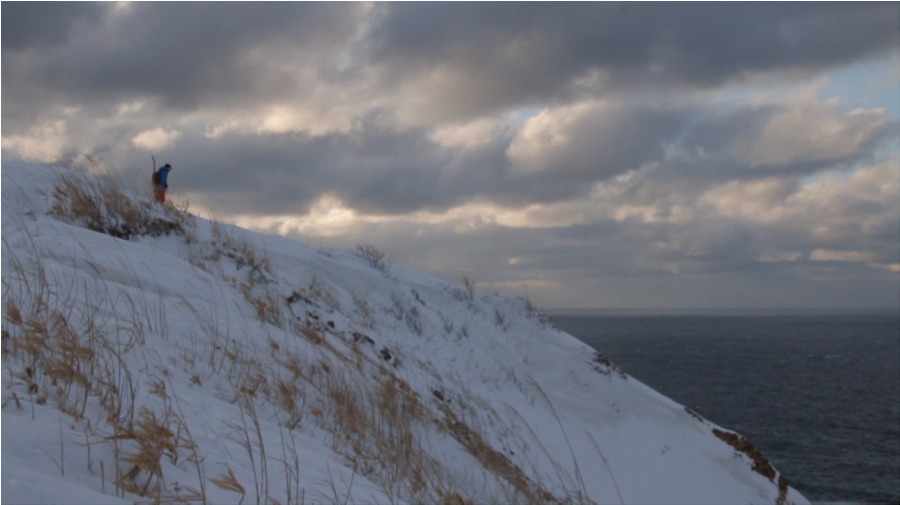 --
WORLD OF ADVENTURE SPORTS
From adrenaline sports to expedition adventures, the Emmy award winning World of Adventure Sports captures the world's greatest events and behind the scenes stories that reveal the passion of those who play to the edge. The World of Adventure Sports is managed and produced by Aura360 and 360 Productions and is owned and managed by Aura360, Global Content Partners and Red Bull in conjunction with NBC Sports Ventures. www.worldofadventuresports.com
TETON GRAVITY RESERACH
Teton Gravity Research (TGR) is one of the fastest growing brands in the action sports industry. Founded in 1996, TGR has produced 28 award winning feature length films, numerous television series for Showtime, NBC, Fox Sports, and Fuel TV, and is known for its cutting edge media and lifestyles clothing line. www.tetongravity.com