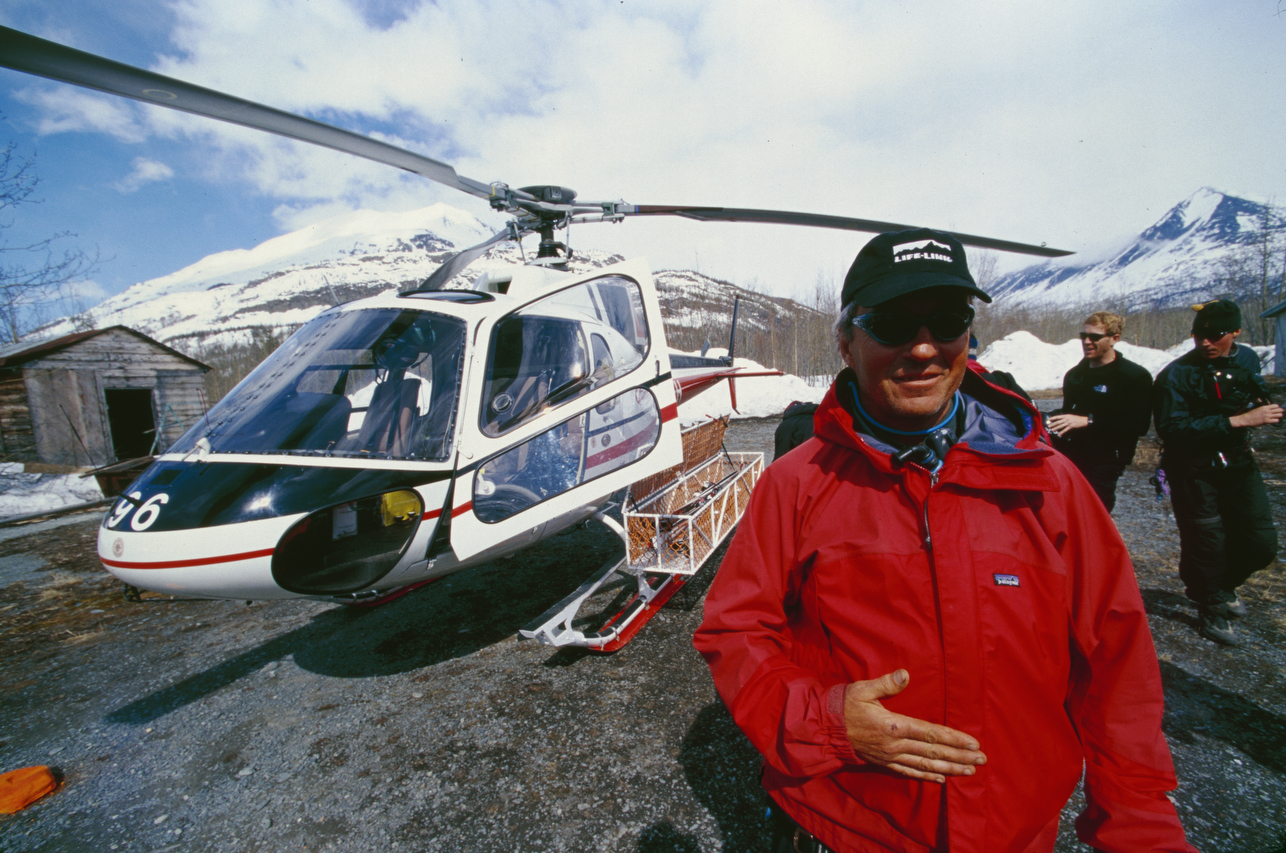 On Sept. 20, 2012, legendary ski guide Theo Meiners, pictured above, died in a fall at the Dena'ina Civic and Convention Center in Anchorage, Alaska, during the International Snow Science Workshop. He was 59 years old. Theo was the owner and operator of Alaska Rendezvous Heli Ski Guides in Valdez, Alaska. Below is a story about a trip that ski photographer Flip McCririck took with JP Auclair and Kent Kreitler during its first season in operation.

Photos by Flip McCririck

It was rugged at first — just a seemingly random roadhouse on the side of the Richardson Highway in Valdez, Alaska, with a helicopter parked out back. It was 2001, the first season Theo Meiners' Alaska Rendezvous Heli-Ski Guides operation was open for business. He had four guides, a handful of clients and an endless sea of mountains to explore.

Rolling into the Rendezvous in a rented RV in late May was Kent Kreitler, JP Auclair, cinematographer Ben Mullen and then Freeze Magazine photo editor Flip McCririck. They were in search of the magical, mystical "Hatchetland" — a zone made famous in Standard Films' snowboard movies.

It was the crew's last-ditch effort to finish their segments for Matchstick Productions' "Ski Movie 2: High Society" and for Poor Boys Productions' "Royalty." It was late in the season, conditions were questionable and budgets were blown. But they heard Theo could take them where they wanted to go.
"We were throwing all caution to the wind," Flip McCririck said. "We were trying to save their segments. There wasn't that much snow in Alaska that year and we were kind of bummed, to be honest. We weren't that stoked. But then we met up with Mr. Stoke himself, and everything changed."

An extremely excited Theo Meiners welcomed the crew with open arms and a grand smile. Though he had limited resources on his recently purchased land, he set them up and they got down to work. In the big mountain arena, the making of movies is often at odds with risk management. Theo hammered the message of sticking to protocol, making a set of rules and using them, McCririck said. This, along with his stoked ease in the mountains created headspace for the team, critical for the making of compelling imagery. Theo's method and style of delivery is at the root of how most crews now work and play in big mountain terrain.
"We totally and completely crushed it. The images appeared in Freeze and the next year, the Kreitler shot appeared on the cover of Warren Miller's SnoWorld. It wouldn't have been possible with out Theo. Theo saved the day."

McCririck's images were some of the first to come out of The Rendezvous and keyed skiers in on the fact that there was a new heli operation in Valdez.

As the Rendezvous has evolved over the years, it has became less of a place for film crews and ski movies and more of a place where anyone who loves to ride powder can come and have the best day of their life. When Theo passed away, he was in the middle of expanding his lodge for the coming season to accommodate all the skiers and snowboarders who now come every season. Currently the Rendezvous crew, including his son Aidan and daughter Ali, are in Valdez helping finish the expansion and to ready the lodge for winter.

"Sad times up here at 45 mile," Aidan Meiners said. "We are working hard moving forward with my dad's vision for the Rendezvous, gives us something to do while we grieve."

Theo Meiners made it happen for so many and in his passing, it seems like the whole ski world is grieving. His unbridled passion and his stoke for a life in the mountains will stay with us forever. He is deeply missed.
Please enjoy these photos from the first season at the Rendezvous and be sure to make your way up there — it will be the best riding of your life.


The Alaska Rendezvous Heli-Ski Guides office.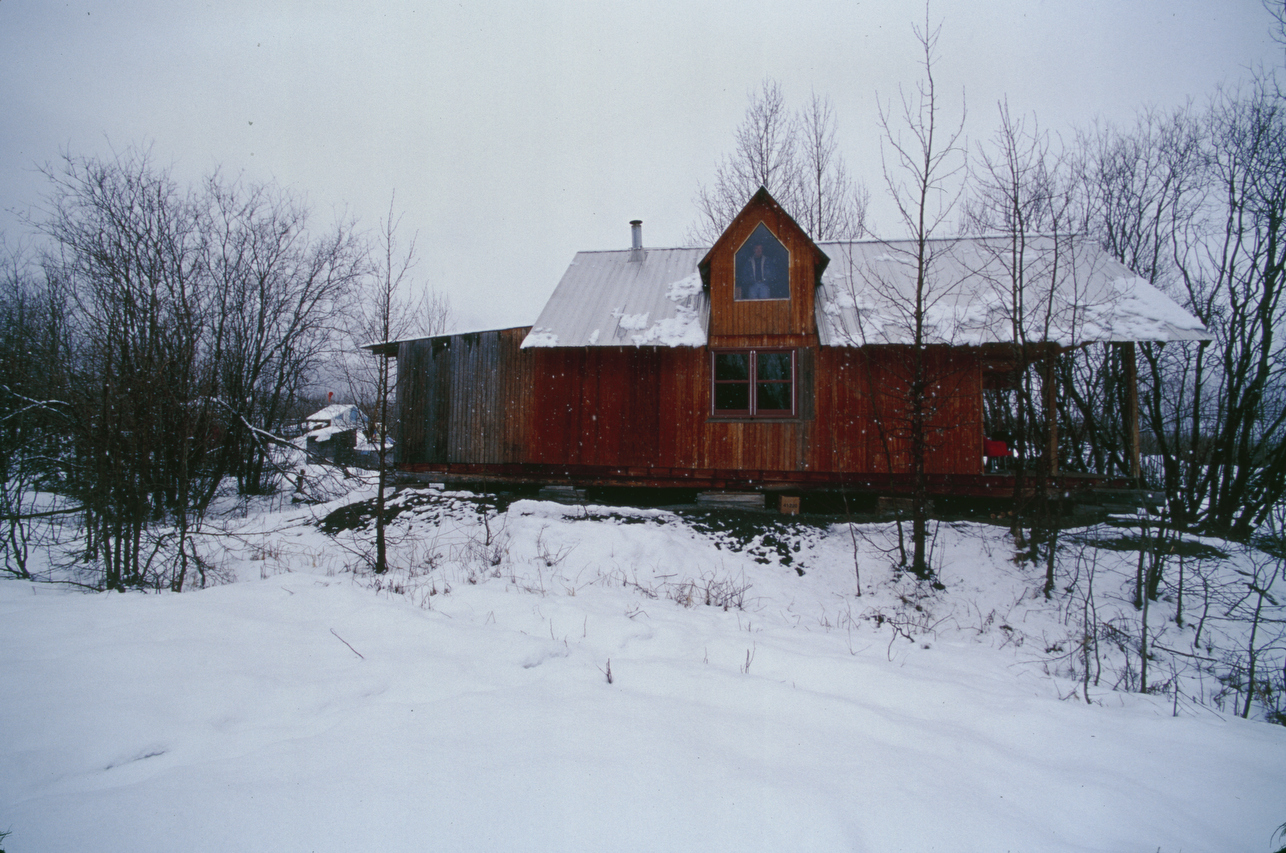 Theo's house, also known as "The Billy Club" is perhaps the raddest ski pad on the planet. Inside are maps, guns, skis, and plenty of New Castle in the fridge.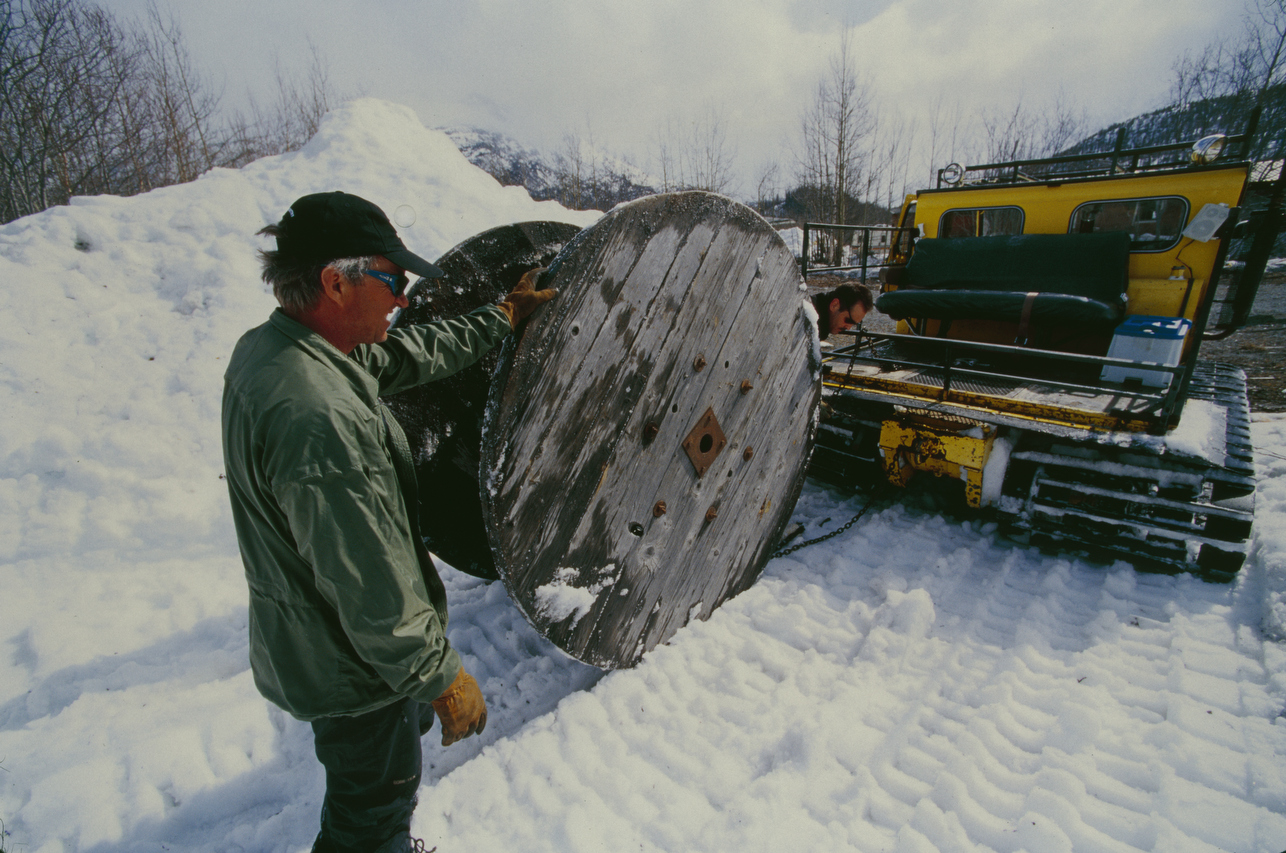 When Theo first bought the property it was full of random stuff like wire wheels. Here, Tom Hodge uses his snowcat to help pull one out of the way. Early on, Theo used them as tables.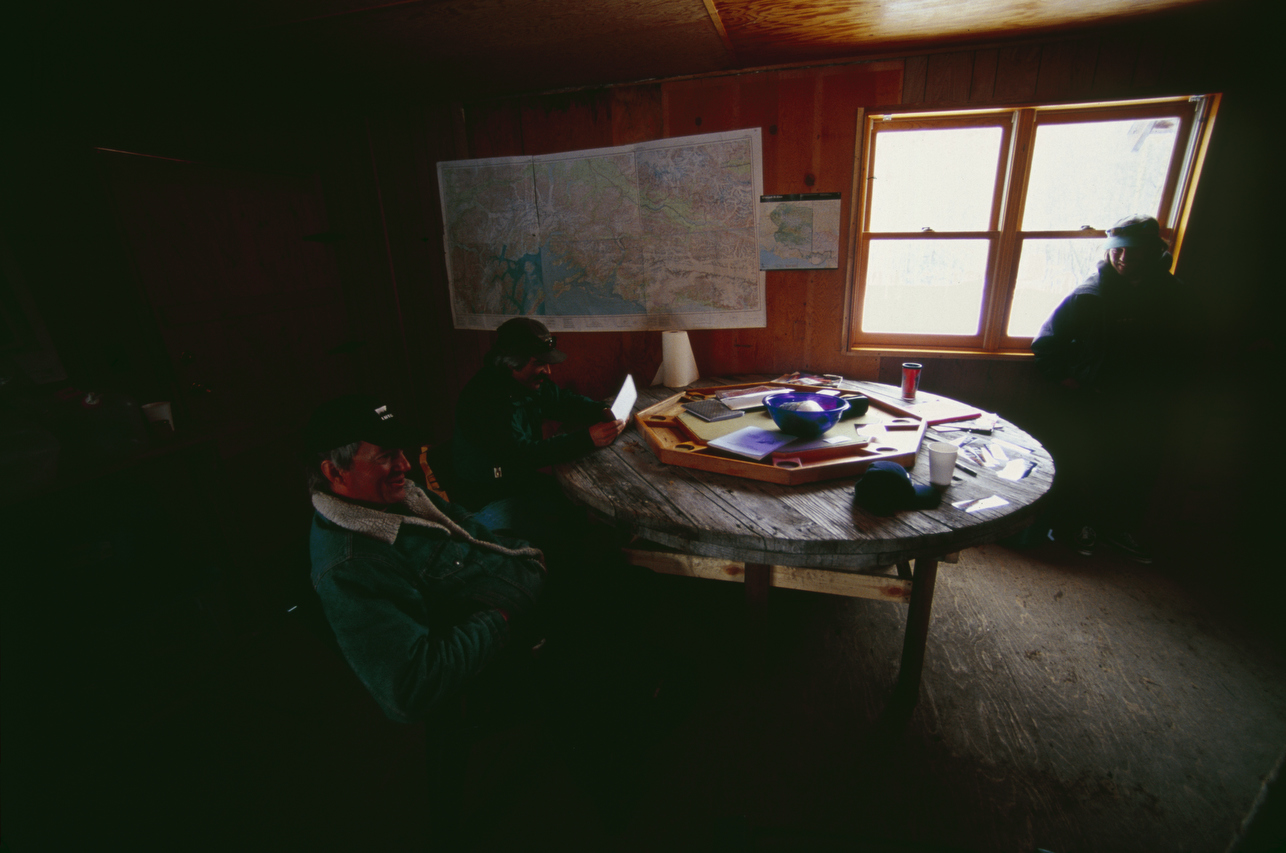 Theo hanging out during what looks like a down day.
JP Auclair and Theo.
Up, up and away.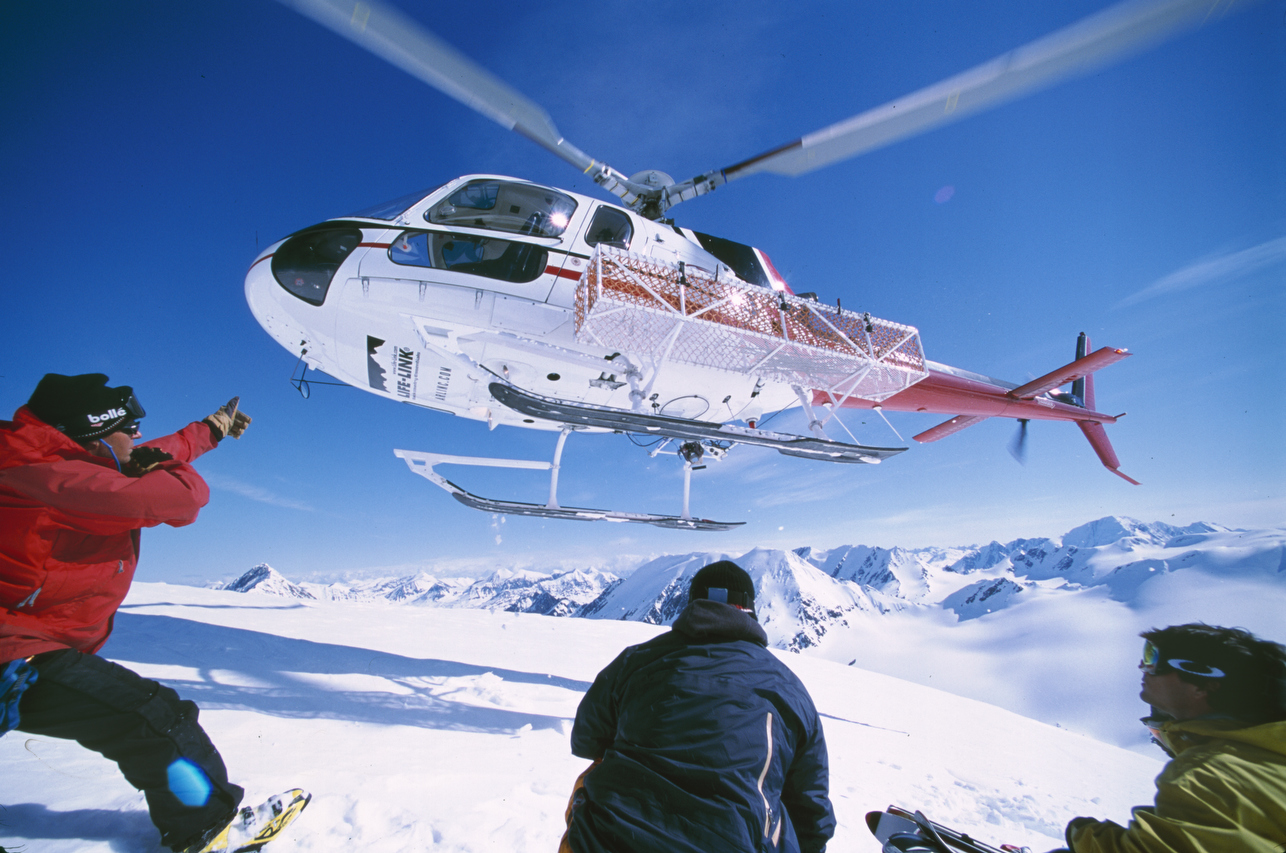 Theo, Kent Kreitler and JP Auclair.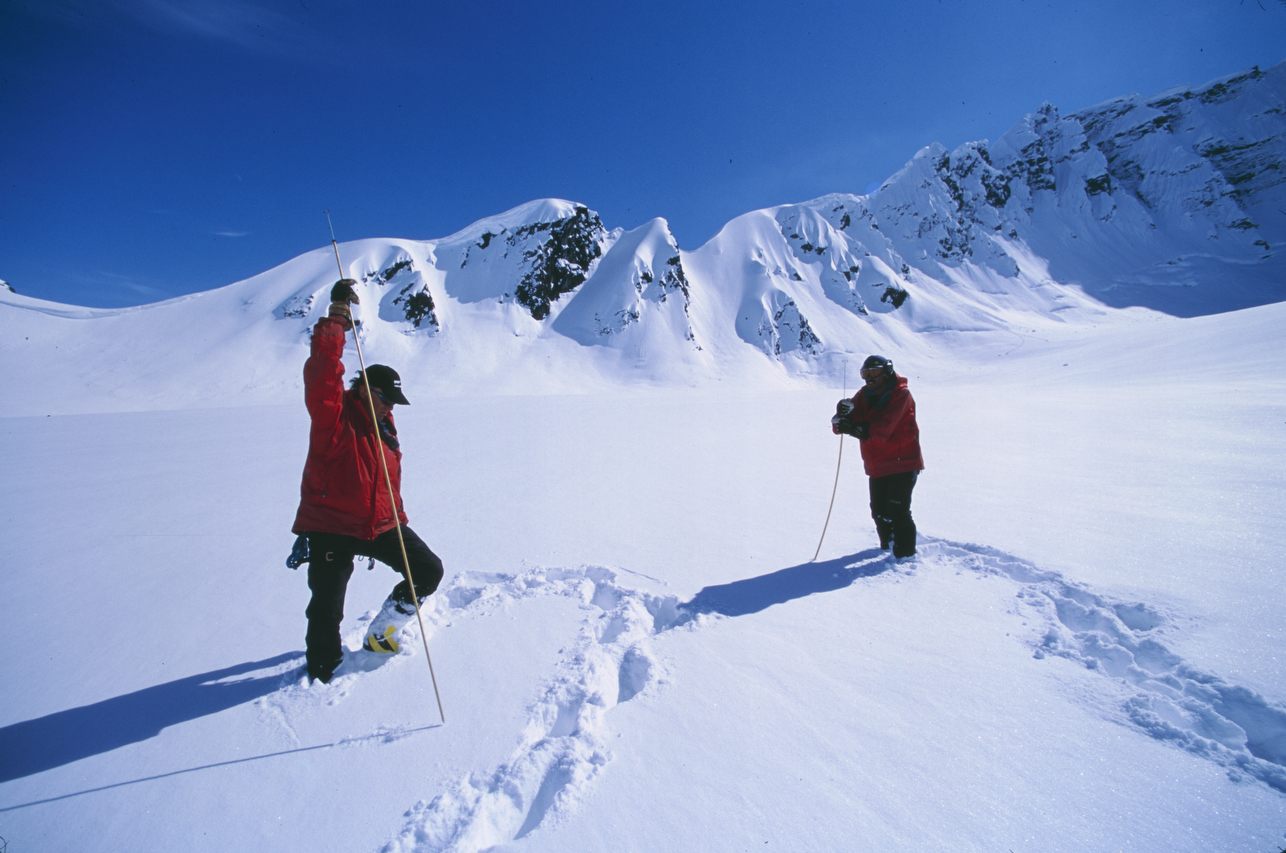 Theo probes the snowpack.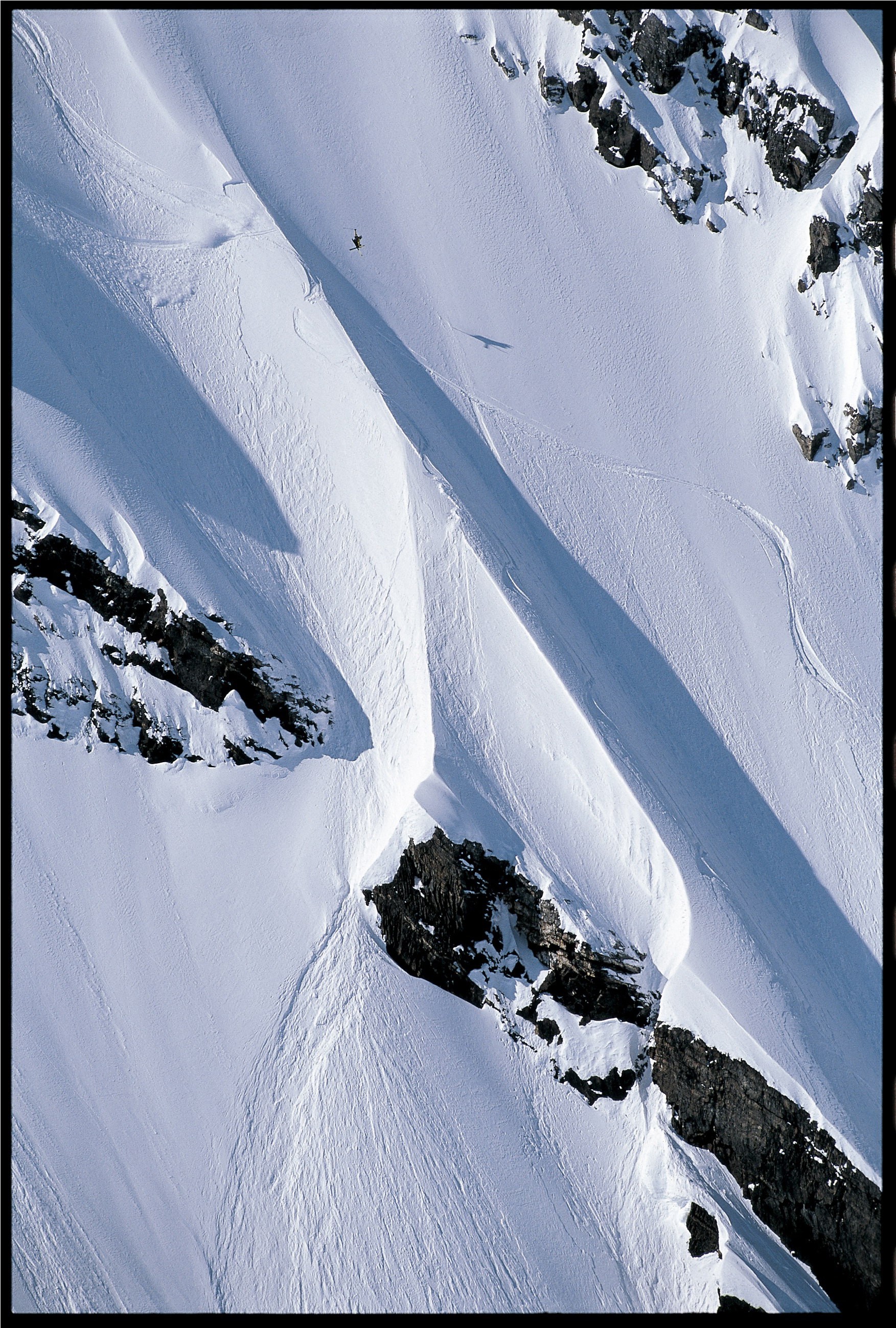 JP Auclair sends it.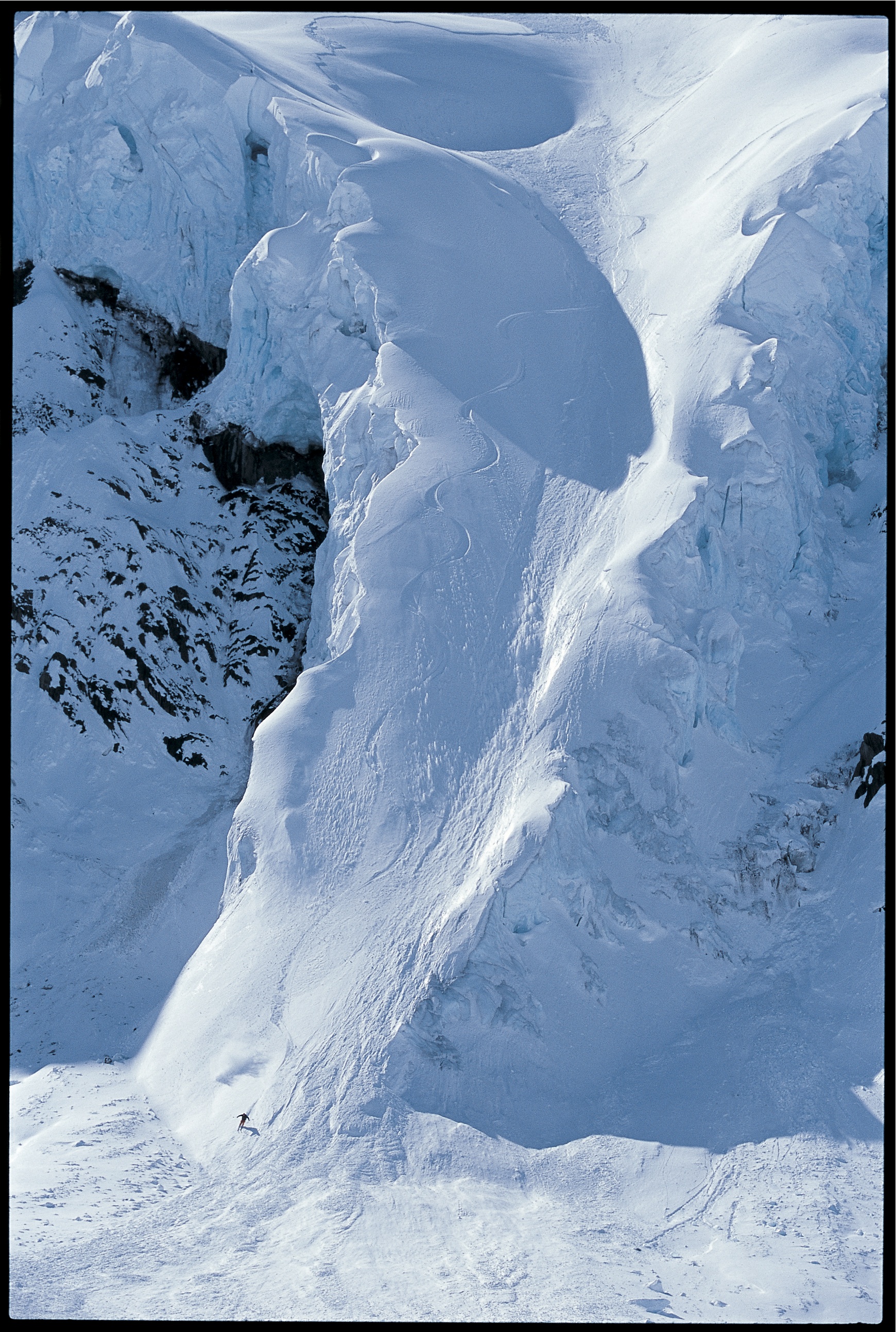 Kent Kreitler skis The Tongue - this shot made the cover of SnoWorld.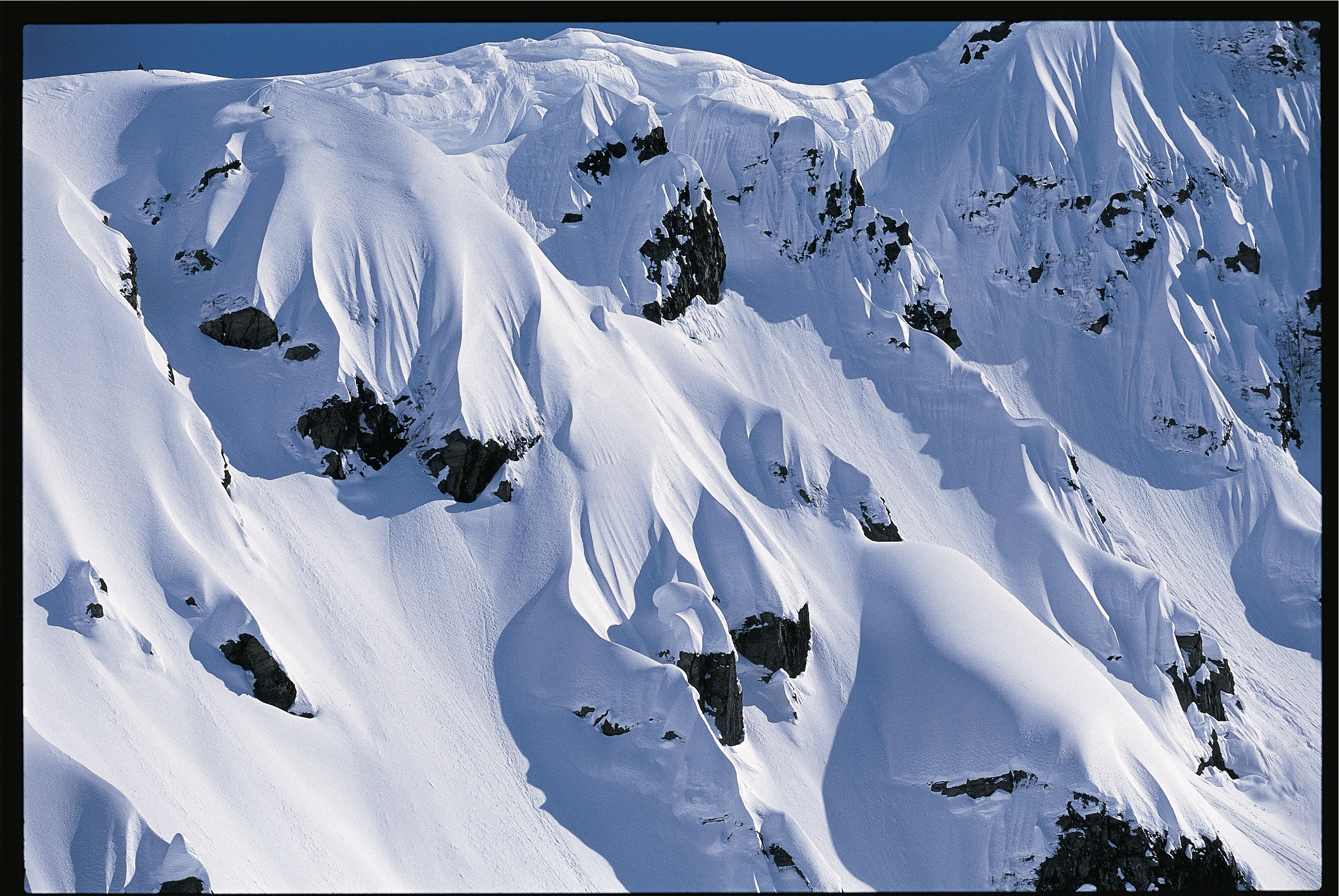 Can you find Kent Kreitler in this photo?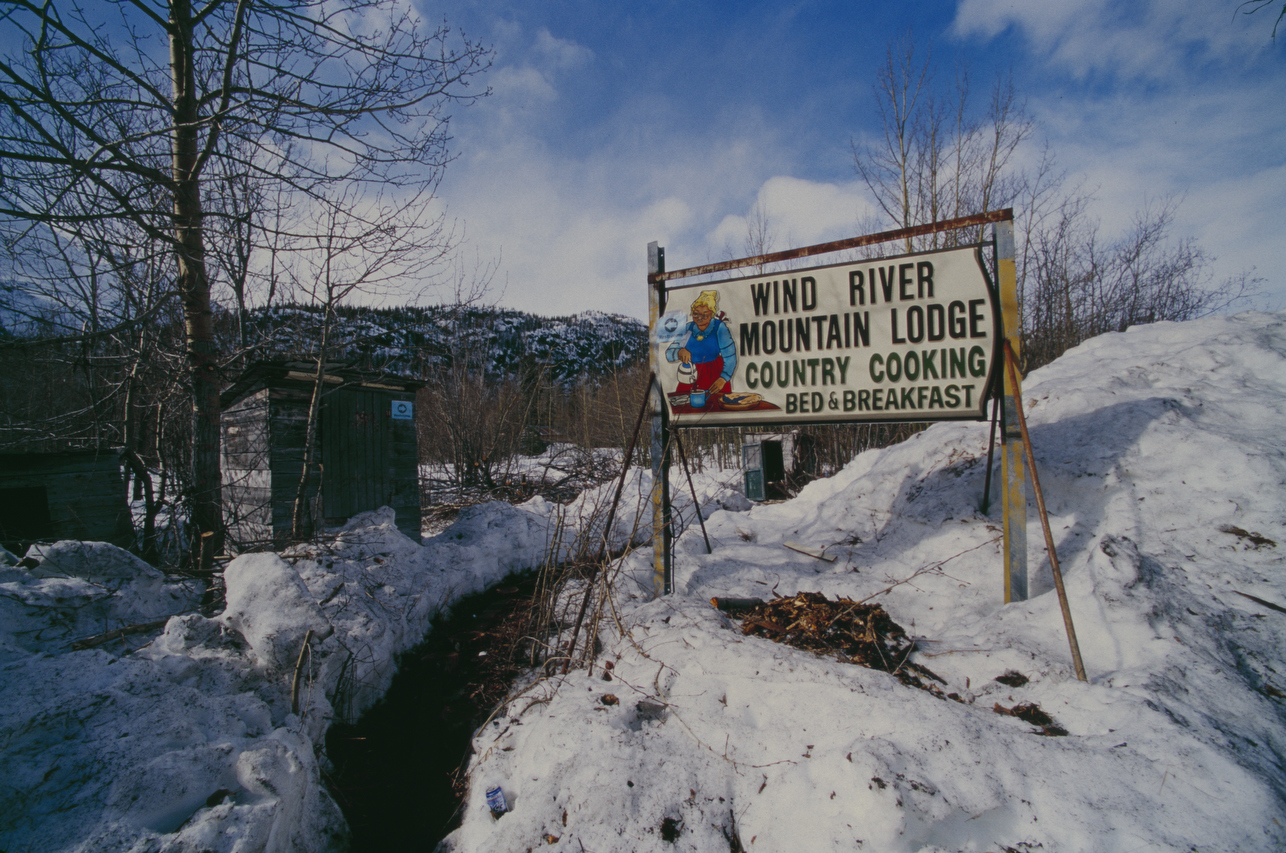 It could have just stayed the Wind River Mountain Lodge, but Theo brought the helis, and for that we are all thankful! Thanks Theo!