I remember skinning, and suddenly hitting a patch of grass. As I rounded the corner—my skins sopping through the ground's moisture with each swoosh of my skis—I realized it would be a while before we hit snow again. And so, off came the skis and the hiking began.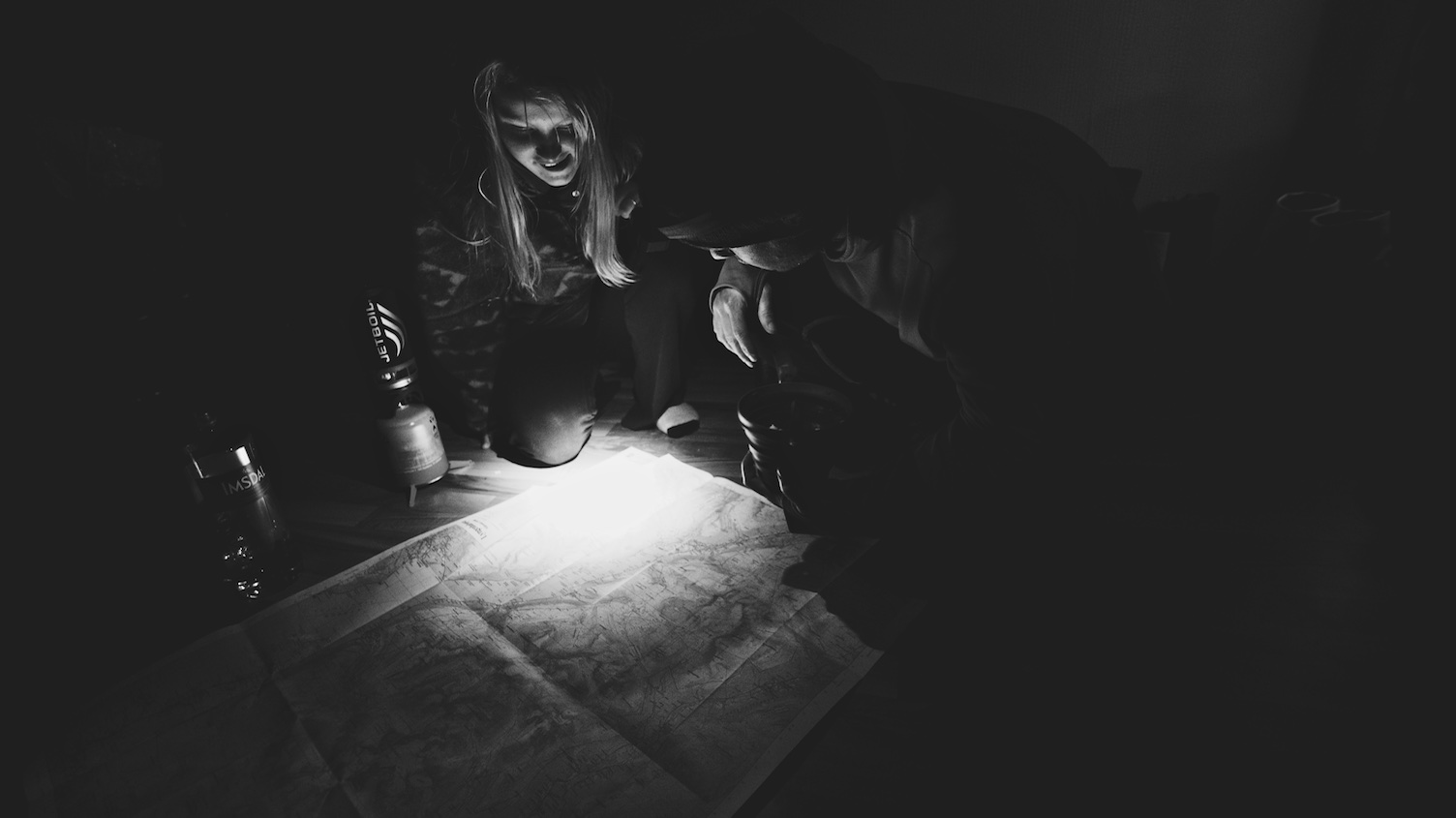 Our expedition to arctic Norway last year was marked by summit climbs, gorgeous weather, ferry rides through the fjords, and incredible scenery. It was one of the most peaceful places I've ever been—and to experience the natural beauty of Scandinavia on skis, summiting peaks throughout the Lyngen Alps in nearly 24 hours of daylight made me feel so fortunate (even spoiled!) to have such an experience in my back pocket.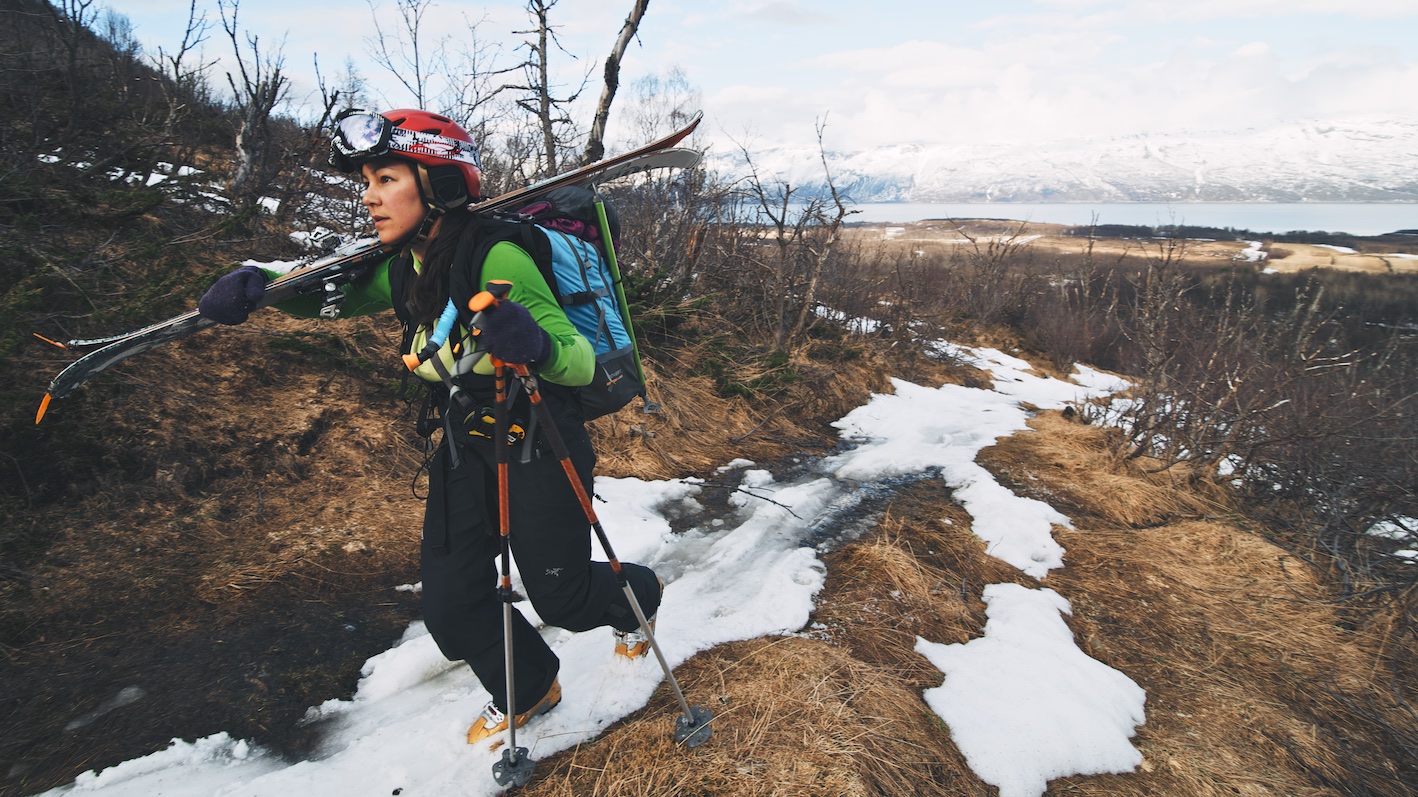 I remember this day as one of our last—a group decision to access a mountain hut… only to reach it, surpass it by a bit, and turn back due to sketchy avalanche conditions. The groove our crew had going those last few days was solid, accepting each other's needs and going off one another's instincts. We kept each other in check, respecting Mother Nature as best we could. I remember smiling on the ski down, accepting that the day's tour—without a summit bag—hadn't been a waste. We had that same breath-catching, dynamic fjordland scenery to look out on. In that moment, I tried to be present in my own mind… remembering that feeling so I could conjure it later. The feeling of being present. The feeling of just being.