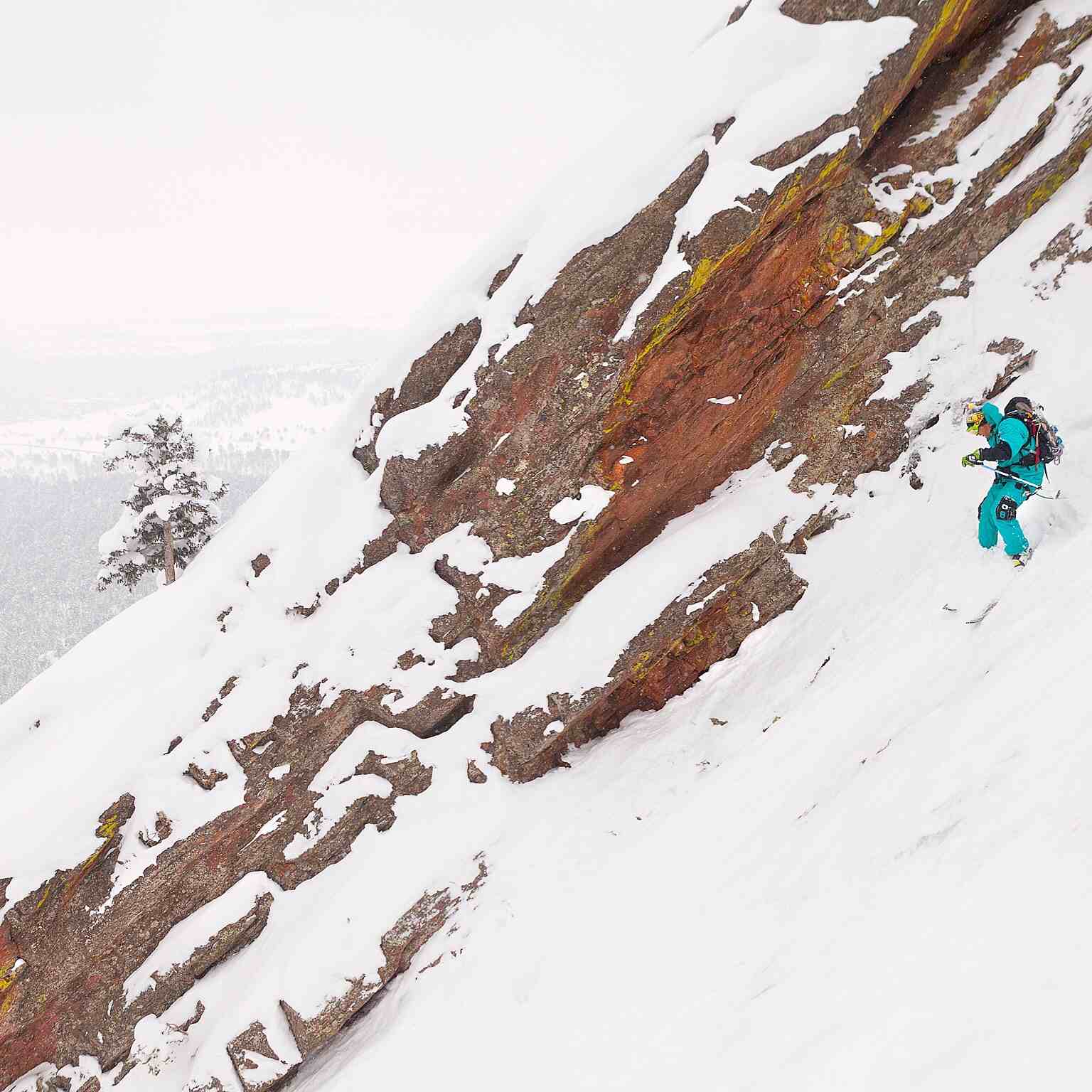 After the last snow storm left more than a foot here in Boulder, Colorado local legend and mountaineer Austin Porzak decided to put down tracks and ski the iconic first Flatiron. Join him on the journey...
The idea to ski the First Flatiron in Boulder Colorado came to me in 2010 after I skied the 1911 Gully on the Third Flatiron. I focused my attention on the ice climbing routes that rarely form on the First Flatiron. Every time it would snow I would go check it out and see how much snow was accumulating over the ice on these routes.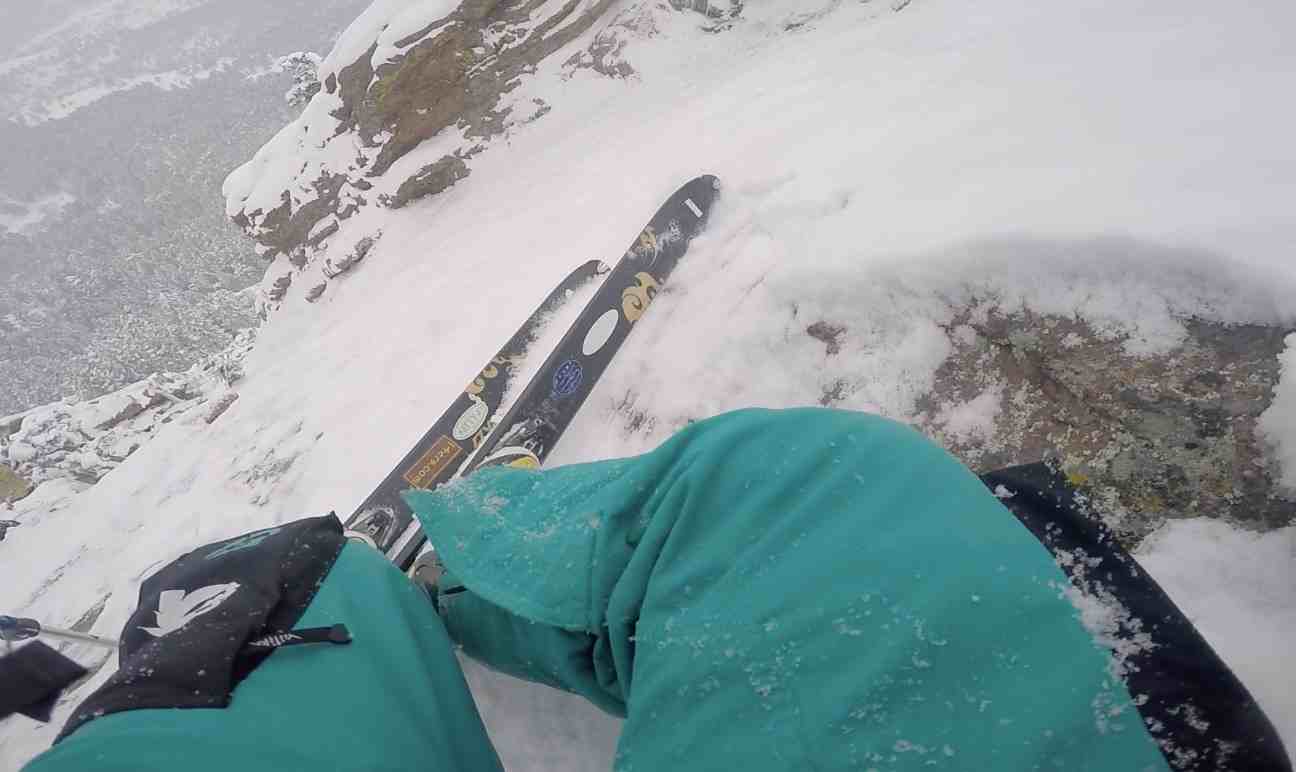 Head over to our blog to continue reading and peep more photos!