There is amazing terrain to ski and ride around Broken River Ski Field on New Zealand's south island.

— Words and photos by Brennan Lagasse

New Zealand club fields are distinctly Kiwi. They're globally unique in the way they operate, and they're not for the traveler looking for a commercialized ski trip available at most luxury type ski resorts. Rather, the club field experience is built on the simple bliss of sliding on snow. The fields are owned and operated by a ski club where a volunteer majority helped build the infrastructure that exists today. It's easy enough to visit a club field for a day and get the feel, but it's a much better call to spend at least a night at one of these club fields during your travels.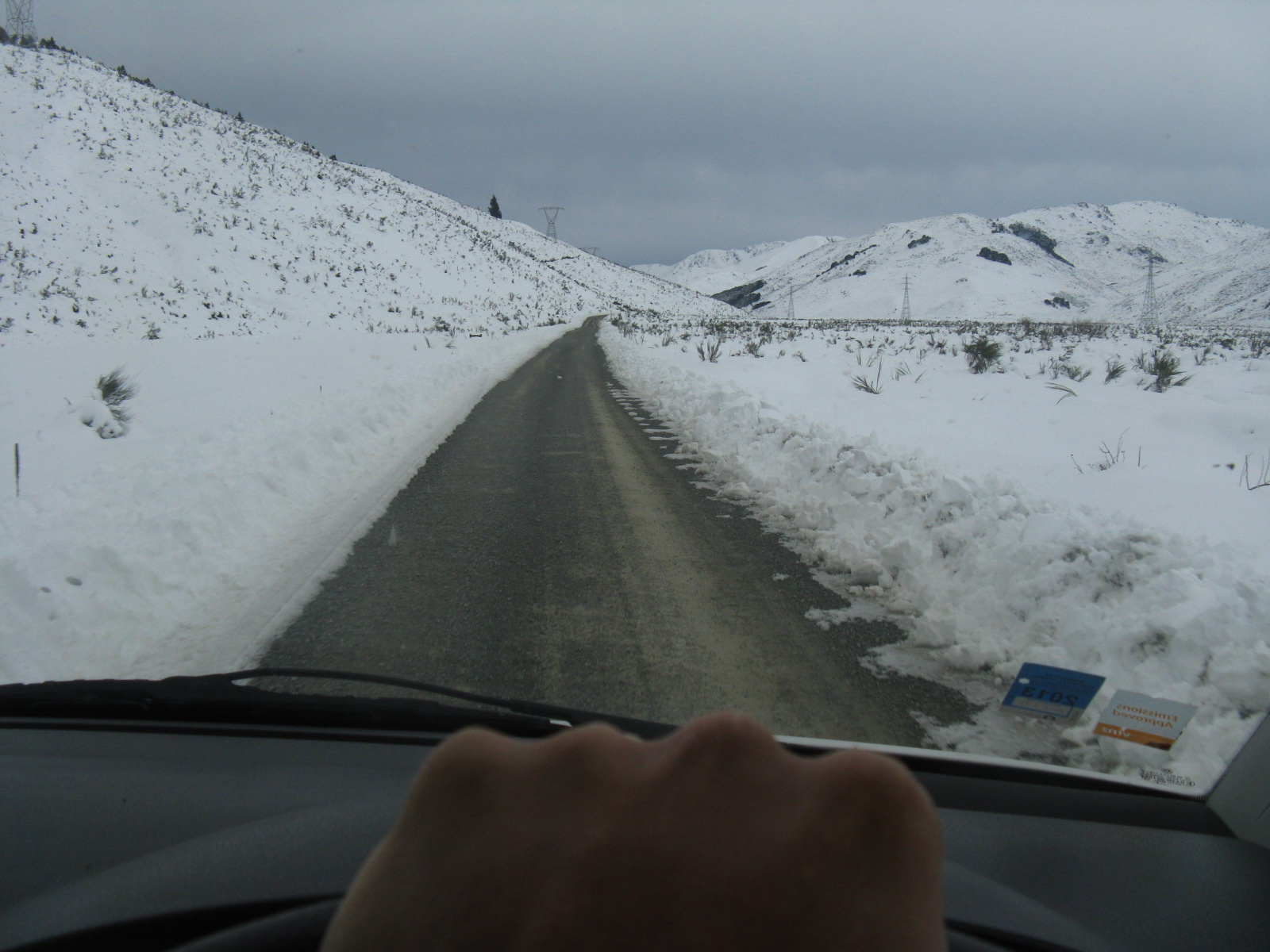 Narrow access roads take you to the base of many of New Zealand's club fields.

Arthur's Pass is home to the best of the best in terms of the Kiwi club fields.
The Stairway to Heaven at Broken River Ski Field in New Zealand.


The tram station at Broken River Ski Field.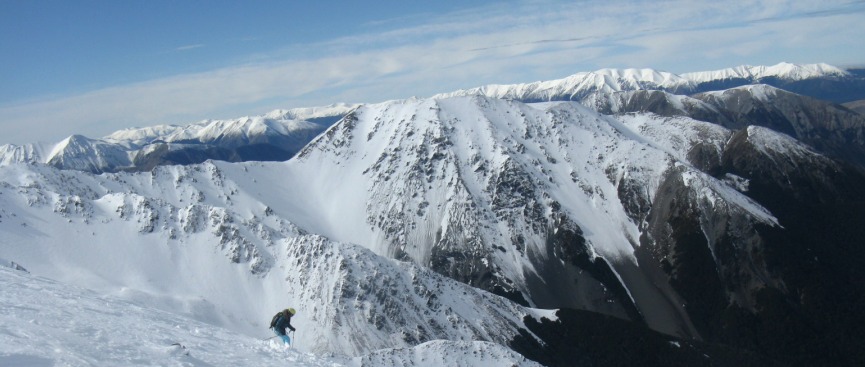 Dropping the ridge from Broken River to
The Broken River nutcracker.

It's essentially a clamp that's attached to a belt you wear like a harness. With the belt fastened around your waist, the trick is to latch the clamp onto the moving rope tow after you grab it and be whisked away to the top of the hill. These nutcrackers are a trip to get used to, and no matter how many lift systems you've used in your life you have a better chance of a yard-sale while getting the hang of this one than the five year-old behind you in line. A visit to the Kiwi club fields are a must if you're a skier or rider visiting New Zealand, and if you make it to Broken River the terrain, vibe, and overall experience will be a definite highlight of your trip.
Amazing south-facing powder.

Wanaka is another must visit spot for adventurers visiting New Zealand's South Island. You could travel back to the east and then south down toward the Mt. Cook area to get to Wanaka from Arthur's Pass, but traveling the wild west coast of the island is highly recommended. You'll pass several empty surf breaks en route, innumerable pristine camp spots either right on the ocean or smack dab in the middle of a lush rainforest, and you'll even get to stop off at a couple of huge glaciers — the Franz Josef and Fox.


Driving around New Zealand is an absolute trip.


So many cool spots to check out.


... and so much rad to be had.

The stretch of driving from Arthur's Pass down to Wanaka via the west coast could take you as little as a days worth of travel, or you could break it up for many days on end as there are so many activities to get into from a simple walk to check out the unique "Pancake Rocks" in Paparoa National Park, to a mission seeking out the infamous Blue Penguins along the coastline. You can even take a heli ride up onto the Franz Josef glacier for some ice climbing or some ski touring if conditions are in. Often the random vista you see while driving in this rural, largely undeveloped part of the country will offer some of the more spontaneous adventures of your journey. You just have to study the map, talk to some locals, and pull over when inspiration strikes.

Once you pass the glacier region and get to Hasst Pass the highway jets inland and heads toward the resort town of Wanaka. Hopefully you've had your fill of surf for a bit as once you're in Wanaka, although the ocean is never too far away, miles of exceptional singletrack, solid rock climbing, and New Zealand's most well known ski resort-Treble Cone-are waiting.


An epic New Zealand sunset.

Planning a trip to New Zealand? Click Here To Read Part One.

Stay tuned for part three of four next week.