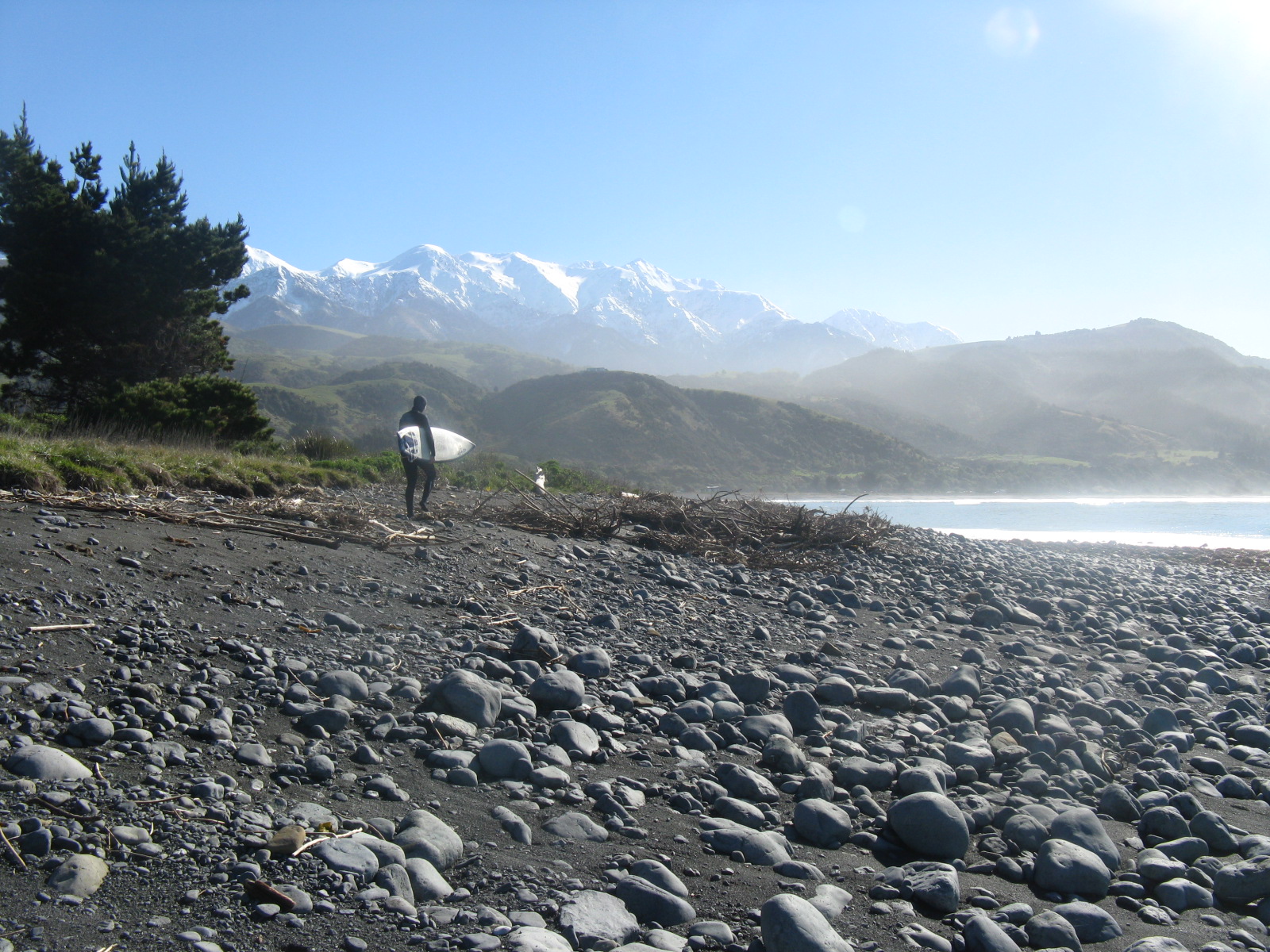 Go to New Zealand. You can surf, ski, mountain bike and climb in the same trip.

Words and photos by Brennan Lagasse.

The plan was simple. Why not rent a camper van, roll with the weather, loaded with gear to get into whatever, whenever, and see what happens? New Zealand's South Island is home to world-class rock climbing, surfing, and mountain biking. It's also home to some of the best skiing in the Southern Hemisphere. It's a trip best done as a couple, or with a couple of friends, but it's way more accessible than you might think. It's really a must-do trip for any adventure traveler out there, especially if you're down to tap into a slice of winter during the always too long North American summer.

Start by searching around for plane tickets and find the best fare you can that'll get you into the largest city on the South Island — Christchurch. You can make rental car reservations in advance, or you can just wing it, show up, and make a call when you arrive. One thing to take note of — the New Zealand Agricultural Inspectors don't take too kindly to certain foreign foods and other items brought into their country. What about the Wild Salmon Jerky you brought? Yeah, better let'em know about it, or you could start your trip with a completely unnecessary fine like I once did.

New Zealand caters to tourists, but adventure tourists are its specialty. While there are several options for wheels if you chose to rent a ride for your journey, I recommend a camper van like the "Backpacker", which is essentially like a VW Westfalia that's brand new and on steroids. They're easy to drive, easy to live out of, and will house most any toys you choose to bring along for your travels.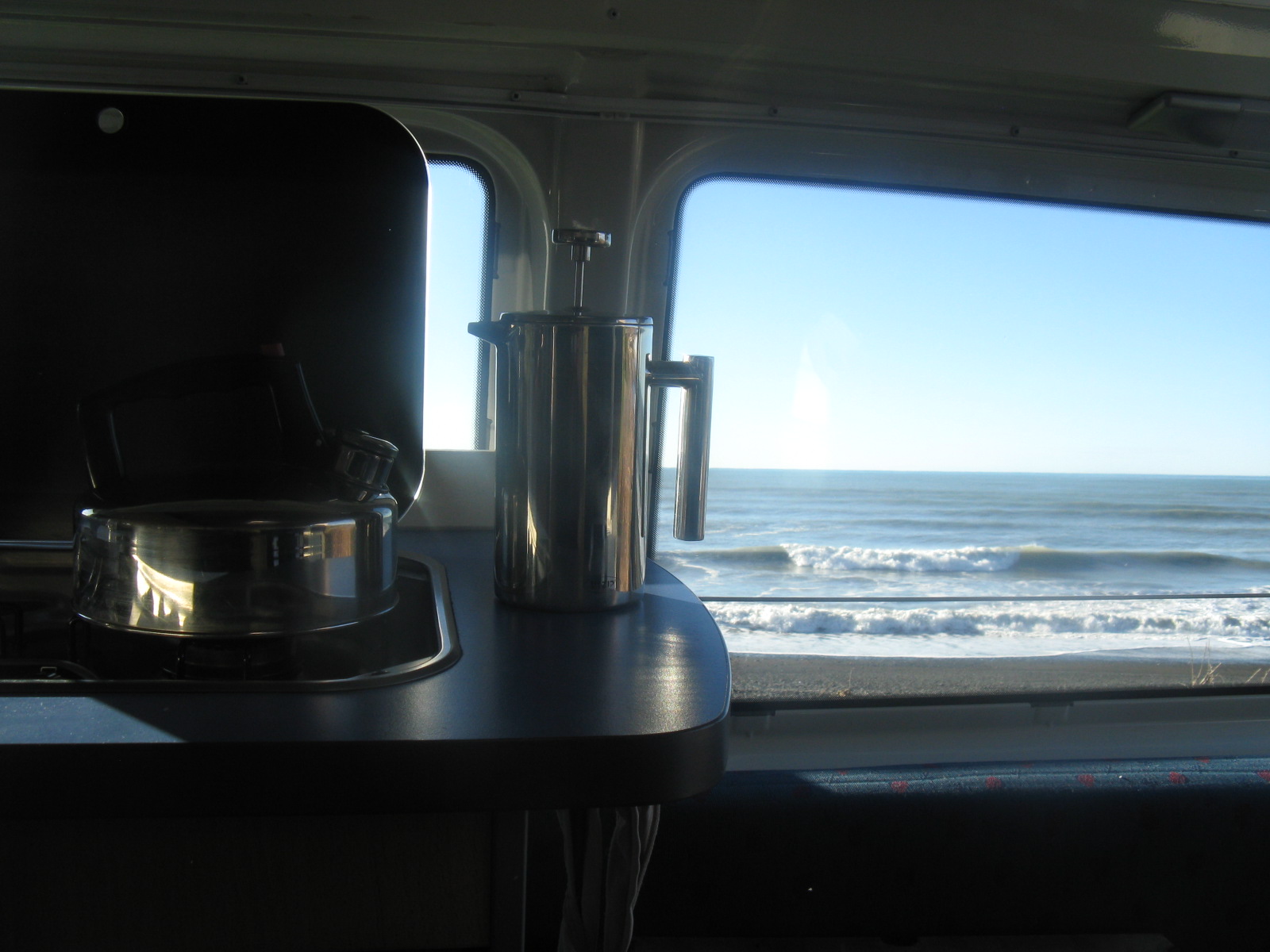 Van life.

Christchurch is a cool city. Rich in history and Kiwi culture, "the garden city" is also home to fabulous gardens strewn about the city limits that make for great leisurely down days of sight seeing. However, if the multi-sport opportunities are what's calling, check in with the local snow conditions up in the Arthur's Pass area, a relatively short drive from Christchurch, and hope that conditions are favorable enough that you can click right in and experience the distinctly Kiwi ski scene known as the "club fields."


From mountains to the ocean, New Zealand's south island has it in spades.

That was my and my lady's plan when we arrived, only the report we received was not that sweet. Rain at the high elevations and no end in sight for a couple of days meant Arthur's Pass would have to wait a few days. If we were just here to ski this may have presented a bigger problem, but with that report also came that a clean swell was lighting up the east coast and apparently one of the better breaks in the country, Kaikoura, should be delivering as a result.


The no-vibe vibe is a good vibe.

Stoked to get our surf on and armed with local advice, we pointed ourselves north. After a gorgeous rural drive along the rugged coast, passing winery after winery, and sheep after sheep, we arrived to a spot straight out of the Lord of the Rings. Huge white-capped mountains hung high overhead, and out in the water was a point-break peeling so perfectly I mistook it for a total clone of California's Malibu. The difference? Absolutely no one was out. It was actually a tad eerie. We wondered why no one would be here when the waves looked so good, so much so that I actually started to question if we were at the wrong spot. We weren't. After some time in the water we were finally joined by a few others. The group collectively reveled in our good fortune, and all agreed that this is what travel is all about. Adapting to the weather, situations beyond your control, and surrendering to the flow. Surfing a break like Kaikoura, albeit with a wetsuit, is what adapting to adventure in New Zealand can bring the open traveler. Perfect waves, no crowd, and no vibe.


Perfect waves peeling in.

But just like the skiers we are — sticking around became limiting. There's so much to see and do on New Zealand's South Island that after a couple of days camping for free, right on the ocean, we still had to venture out and get to some snow. So we took off with our map and looped back toward Arthur's Pass in hopes to score.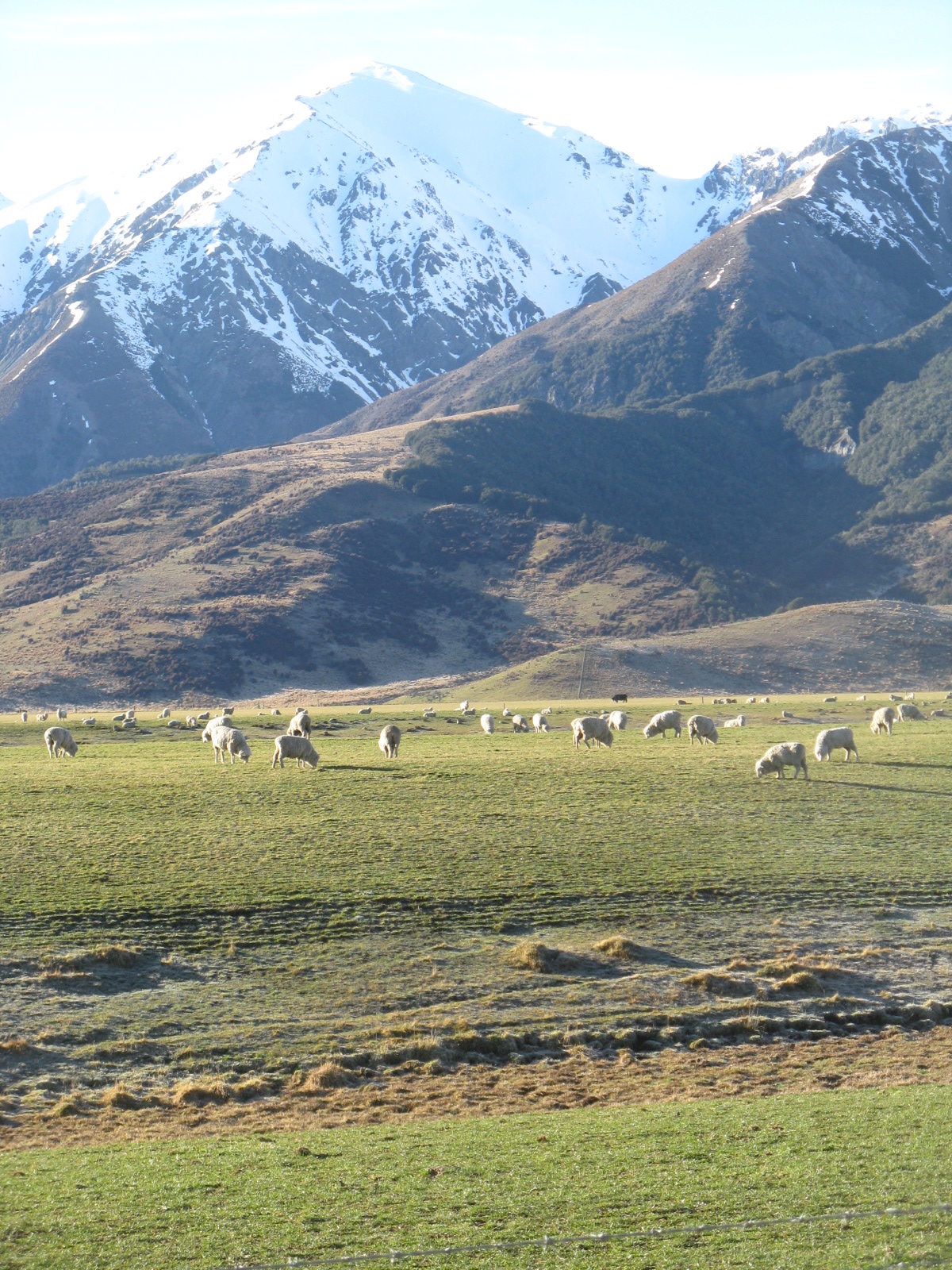 Of course there's tons of sheep.

Arthur's Pass is gem. The mountain scenery is matched with pristine forests and innumerable kilometers of hiking trails, known as "tramping" to the Kiwi's. Our plan was to visit the Broken River Ski Club and possibly Craigieburn, but there was a spot along the way that had to be checked first. Castle Hill is a rock climber's paradise. Limestone boulders and crags dot a surreal landscape as the snowy Southern Alps fill the skyline. Although there's many roped climbing opportunities in the area it's the bouldering that's world-class. Grassy landings and hundreds if not thousands of problems await the eager climber. The thing is, unless you're a total badass don't get bummed when you can't pull down on a grade you're used to killing back home in the states. This place is an ego killer, but at the same time provides another incredible spot worth checking out whether it's to go for a tramp, do some yoga, or find a nemesis problem that'll haunt you for years and years until you finally come back and send it.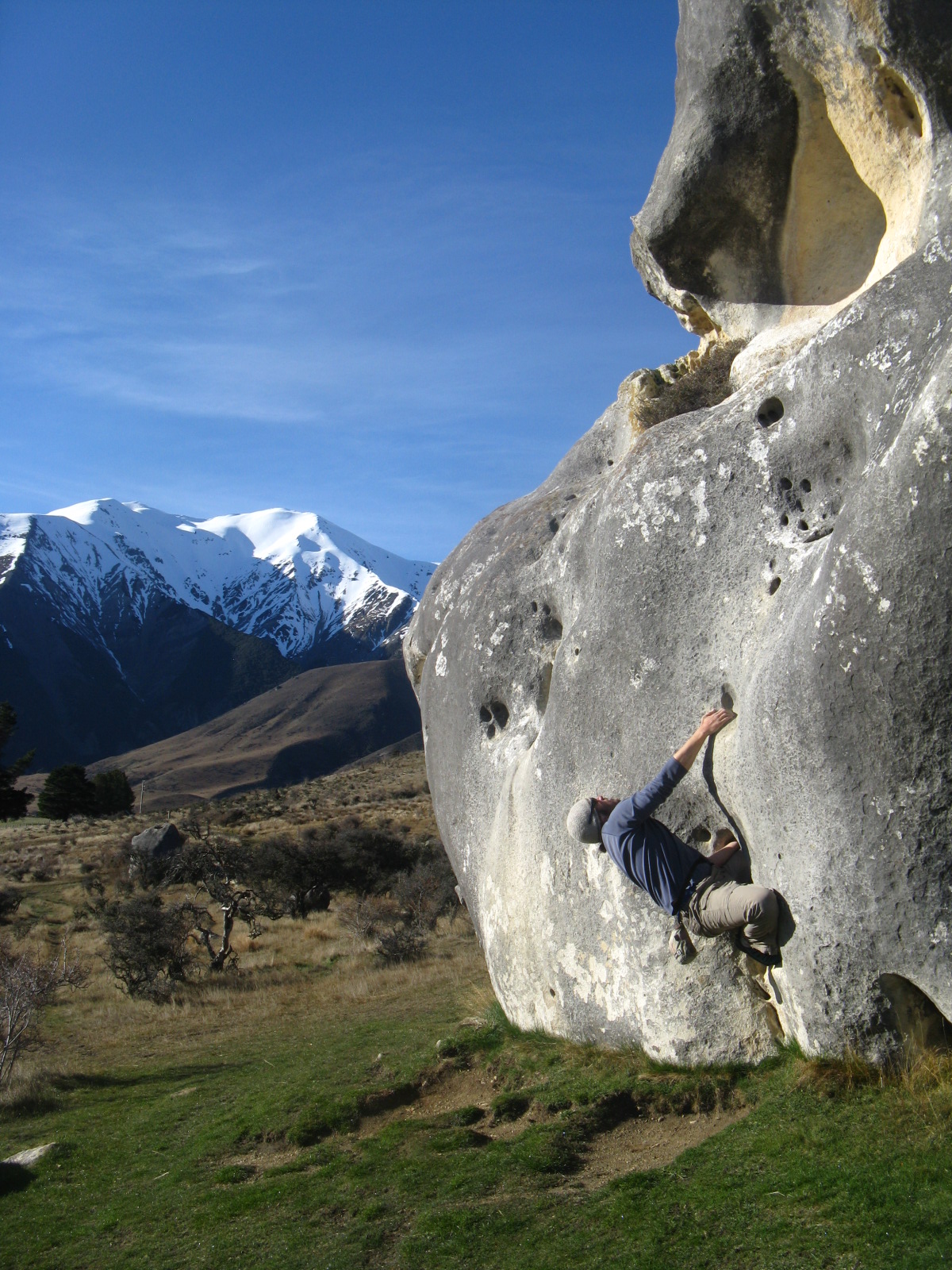 Are you beginning to understand how sick it is in New Zealand?

The funny thing about the way our trip lined in the beginning was of course we were in New Zealand to experience all it had to offer, but we were also fired up to ski. A few days into our multi-week trip we hadn't even touched snow yet, but were so overwhelmed by the gracious people, intense mountain and ocean scenery, and the sublime climbing at Castle Hill that we didn't feel like we were missing out on anything. That is, until we finally made it to Broken River and experienced the distinctly cultural skiing experience only found in the Kiwi club fields.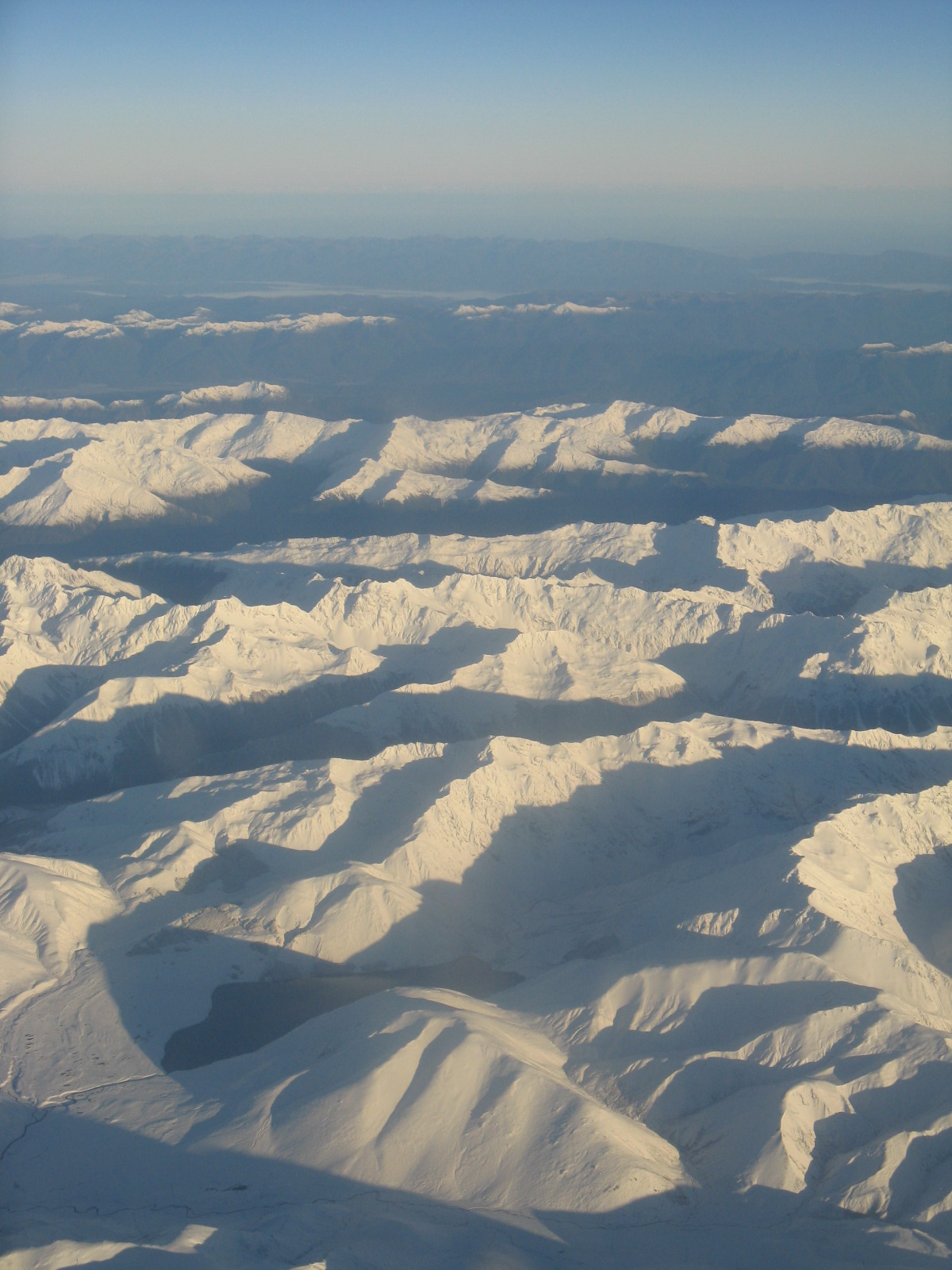 New Zealand's southern alps.

Stay tuned for part 2 next week.