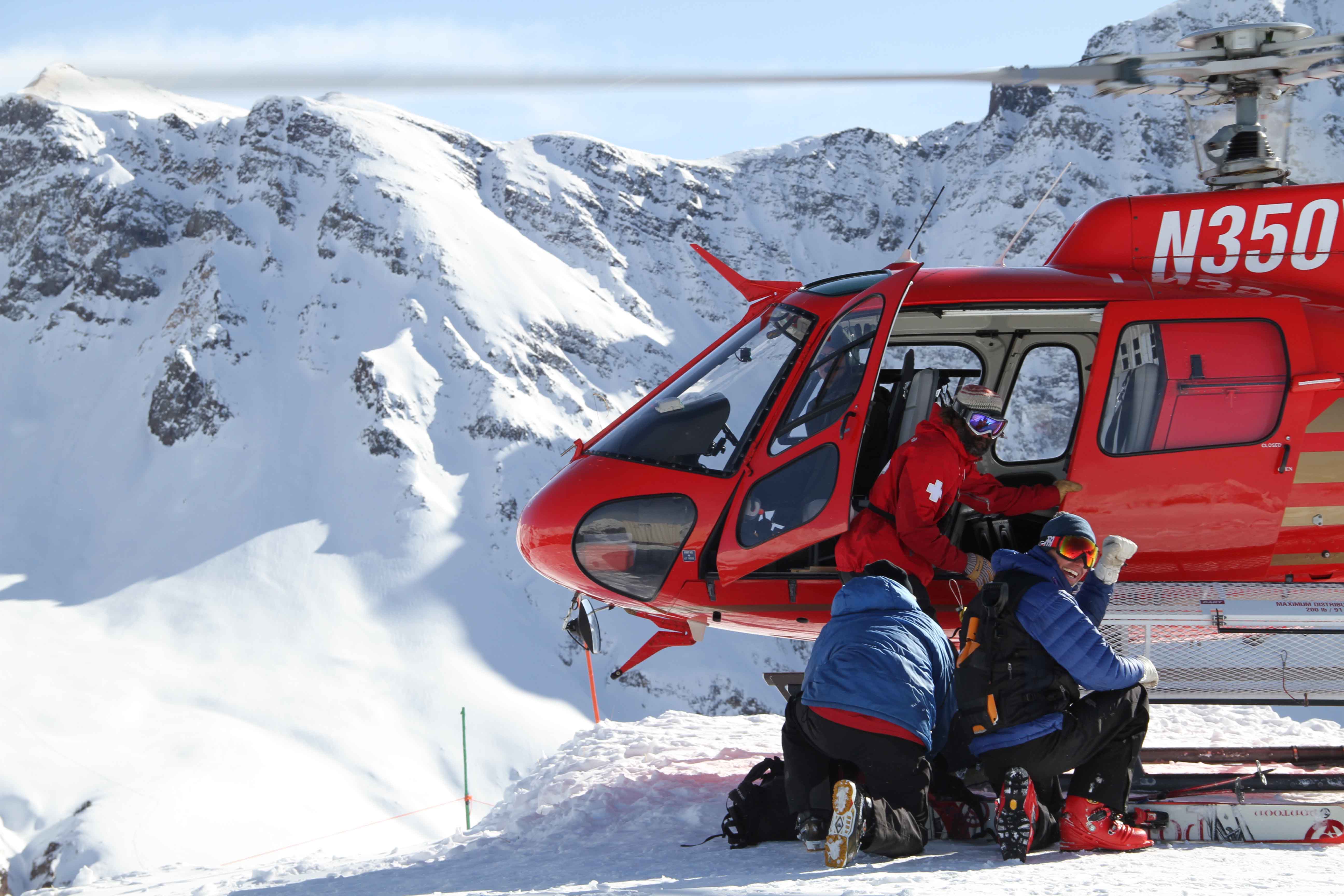 Silverton, Colorado — This weekend Silverton Mountain is offering heli-skiing for only $50. If you haven't ever experienced heli-skiing, this weekend is your chance, as Silverton Mountain is hooking up everyone with prices from the 1980s. Normally, heli-skiing can cost upwards of $1,000 per day, as you have to purchase six runs at most operations.

The $50 single heli drops will be offered in the Pyramid Zone at Silverton Mountain, which has not been skied at all this season and should have great snow. Silverton Mountain is 100 percent open, with fantastic steep skiing to be had.

This is the final weekend of unguided skiing until April 5, when unguided skiing resumes. From Jan. 19 through April 4 it returns to guided-only skiing with approximately 80 skiers or less on the mountain each day. Get some at Silverton Mountain.