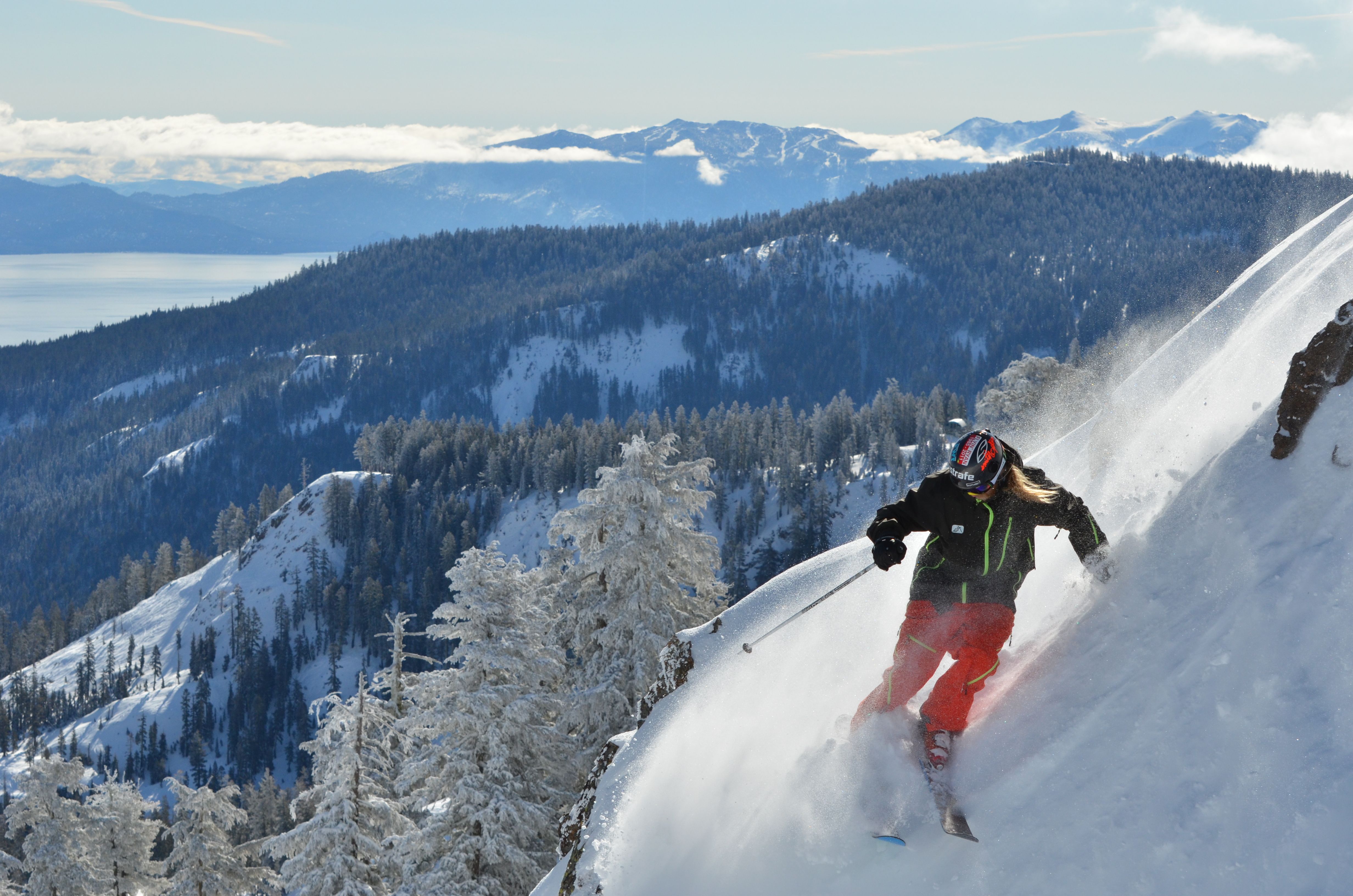 For the past seven years, Praxis Skis have been crafting some of the highest quality hand-made boards available. From the company's humble beginnings in owner Keith O'Meara's garage on Donner Summit to its new production facility in Incline Village, innovation and quality have always been the focus at Praxis. Starting this April, Praxis is offering a new customization program for next season's skis. Customers can pre-order, at a discounted price, with the option to choose the flex and graphics of their skis from the 2012-'13 Praxis line-up.

Back in 2005, O'Meara had become fed up with the fact that the ski industry was not making what he considered "real powder skis."

"The freeride powder segment was not getting the love it is today. I wanted to change that," O'Meara said. "My main focus was to develop modified sidecut and rocker powder skis that were being ignored by mainstream industry leaders."

That's exactly what he did. With the help of his cousin Kevin and a dedicated group of friends and skiers, Praxis carved out a niche for themselves in the market.

It wasn't just Keith who was fed up with the industry's lack of progressive powder ski designs. Passionate skiers around the world responded and Praxis has sold skis from Switzerland to Utah. As with many of the smaller independent ski brands, the Internet has been one of Praxis' greatest assets. Online forums are to thank for helping spread the word and drum up sales. Praxis has shown their gratitude in turn by selling their skis direct via the Internet.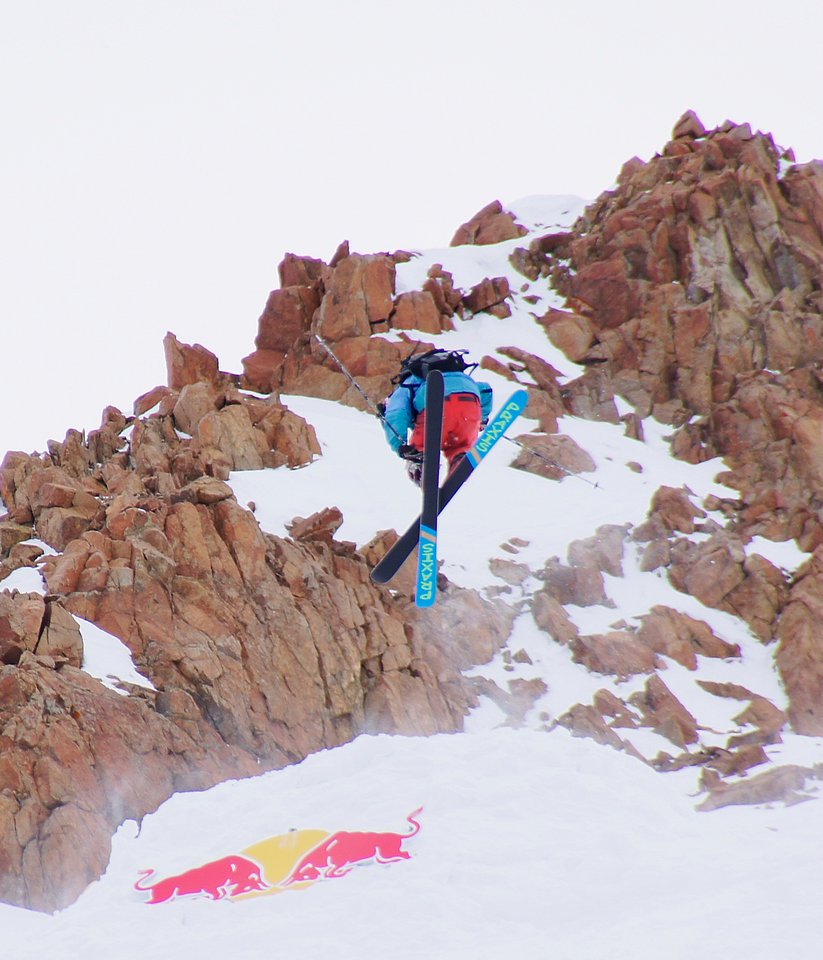 "Selling direct is what makes Praxis Skis one of the best values on the market, our goal is to provide a higher quality ski at a good price," O'Meara said. "The margins involved with retail outlets would not allow for that."

Online discussion can also be credited in the creation of one of their newest models, the Wootest.

"The community hashed out the specifics of the design and we went from there," O'Meara said. "It was nice getting the input of the ski community and having solid backing on an idea."

This thinned-down version of their popular model, the Protest, also gave birth to the concept of customizing the flex, weight, and graphic of the ski, a concept they soon realized could carry over to the entire Praxis line.

"The move to custom skis has always interested me," O'Meara said. "Like a boot fitter does with a ski boot, we can take a standard ski design and fit it to a persons specific preferences and needs. Building off of staple ideas and tweaking the design to the specific customer is without a doubt the best ski you can offer."

Praxis' ability to innovate and to customize skis is a result of their flexibility as a manufacturer. The time from concept to completion of a new ski design is incredibly short and instrumental in their quest to push the conventions of ski design.

"I could wake up in the morning with an idea and go ski it the next day," O'Meara said. "Every step of the process is done in house, from design, CNC, parts creation, pressing, to finishing. We rely on no one for the creation of any part of our ski."

For evidence of Praxis' quality craftsmanship and progressive designs look no further than the podiums of the Freeskiing and Freeride World Tours. Drew Tabke, the 2011 overall Freeskiing World Tour champion, currently sits in third place overall on the Freeride World Tour. Tabke has skied on Praxis for years and even designed his own ski, the Protest. Kevin O'Meara, Keith's cousin and co-owner of Praxis, took third at the Ski Arpa, Chile, stop of the Freeskiing World Tour last summer and competes on skis that he makes himself.

"Its such a great feeling to stand atop a line or in the start gate on my own skis," Kevin said.

Luckily, you don't need to be a contender on the competition circuit to appreciate a pair of Praxis skis.

"It's skiers in the mountains making skis that sets us apart," O'Meara said. "This love of what we are doing and passion for skiing shines through in the finished product in both design and quality."

Go to www.praxisskis.com for more information or to purchase a pair for yourself.