Are ski movies scripted? There is a ton of planning and pre-production that goes into every ski film. At the beginning of the winter, a theme and a title are created, but as the peak of the season arrives, it becomes clear that Mother Nature is directing the film.

This year, as it became obvious that the Lower 48 was going to have a drier than average winter and Alaska was on track to have a record snow year. TGR decided to head north and set up shop in AK to film The Dream Factory.
Words and Photos by Pete O'Brien.
Toward the end of our second trip to Girdwood, Sage Cattabriga-alosa sessioned this cornice. Here he is bringing around a huge 720 a few days before heading off to Colorado and taking third place at the 2012 Red Bull Cold Rush.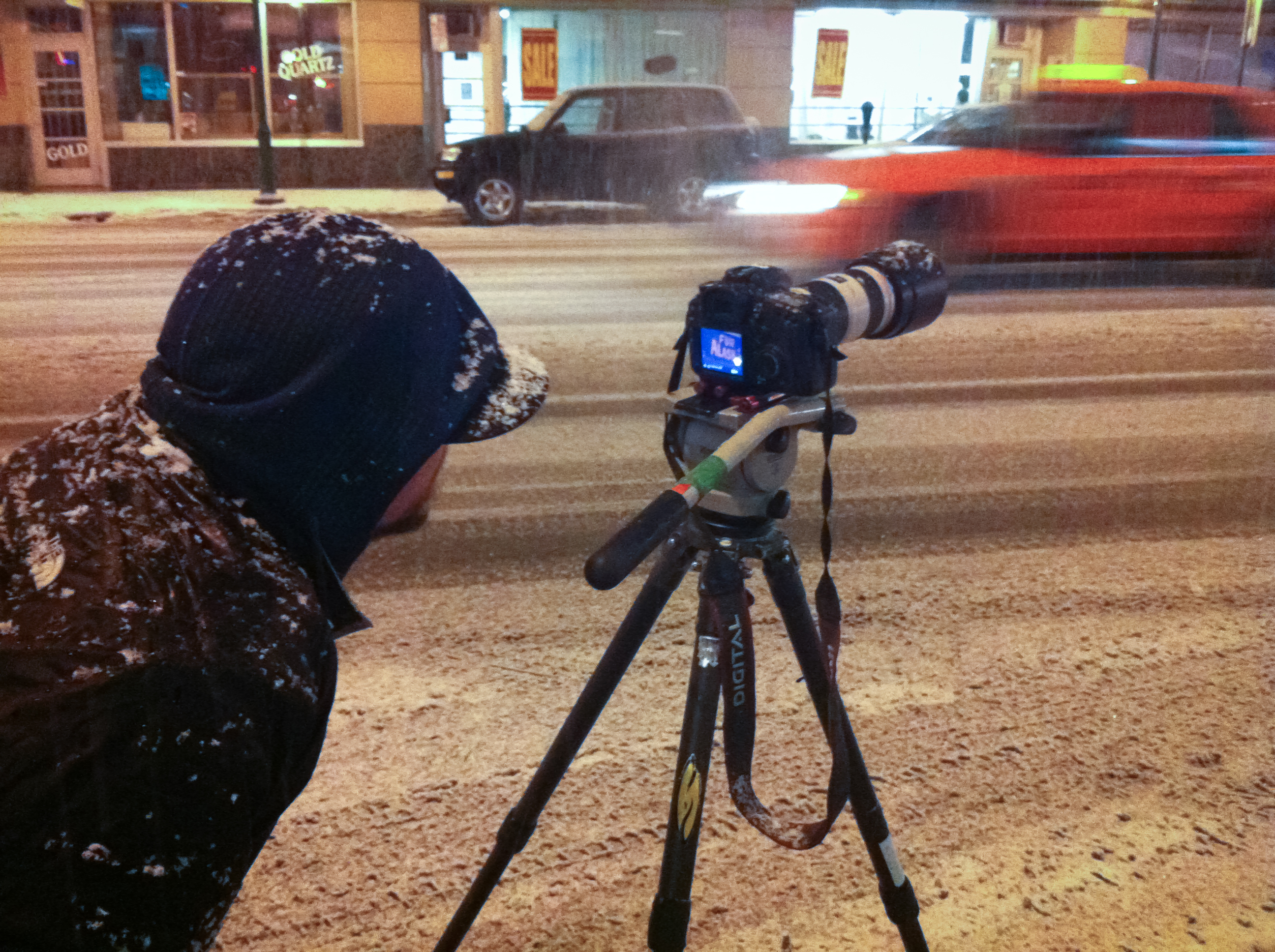 TGR Founder Todd Jones has been on dozens of filming trips to Alaska over the years. Here's Todd, getting some establishing shots at night in downtown Anchorage.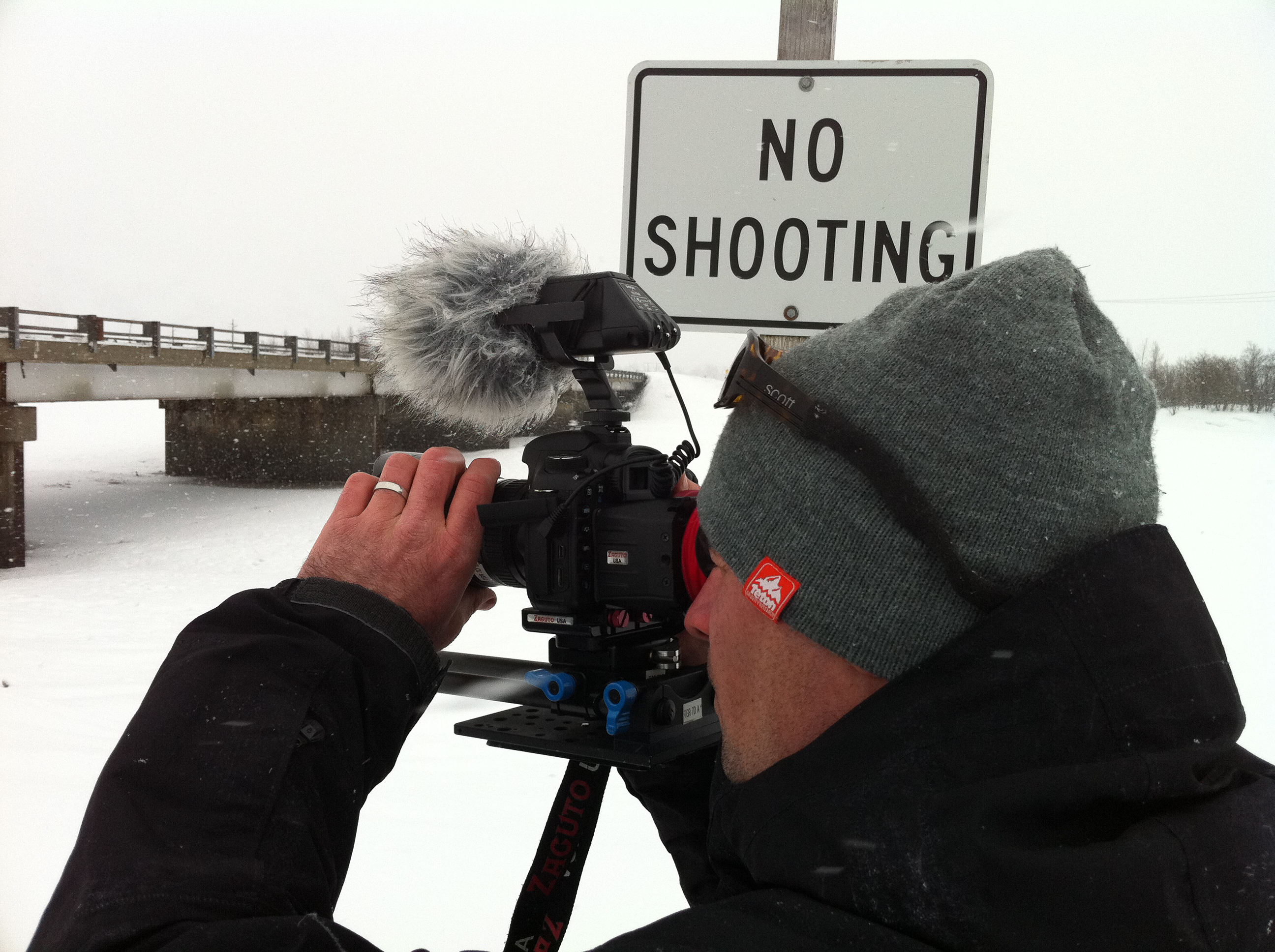 TGR Cinematographer Dustin Handley shoots at one of the many different snowmobile trailheads we visited this winter in AK.
Alaskans are a different breed. It seems like everyone up there owns a snowmachine, a bush plane, or both.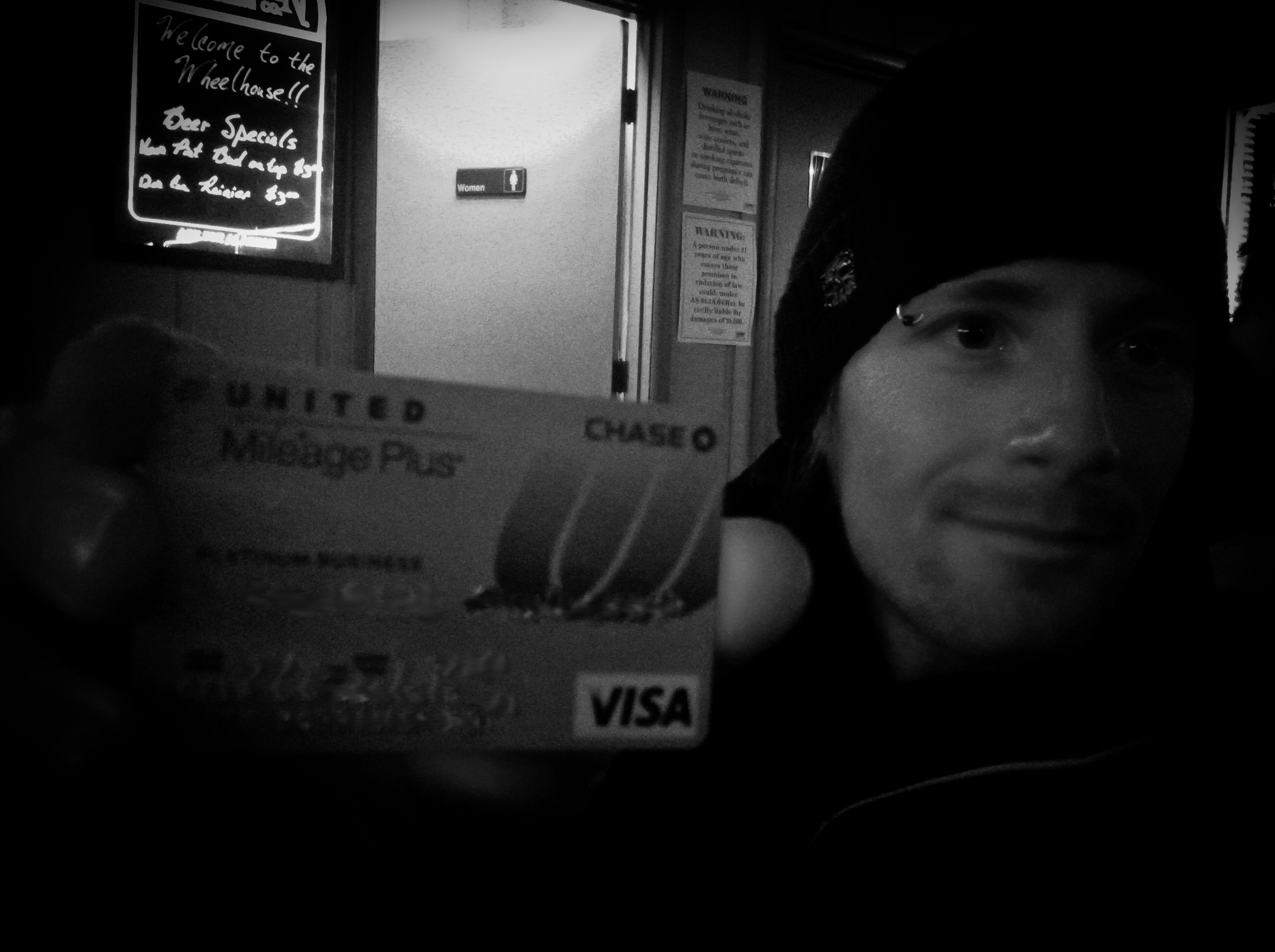 Seth Morrison's AK season pass.
Tim Durtschi was a welcome addition to the TGR crew this year. His laid-back attitude with an element of "disturbed artist" was a perfect match to the rest of the team. Not to mention he's a beast when it comes to getting shots.


Thompson Pass, Valdez. So much has changed since heli skiing was adopted in Alaska. This place continues to be the ultimate spot to get the best run of your life. A visit to Valdez should be on every rider's bucket list.
Driving around AK with sleds and hitting a bunch of different heli zones this winter wasn't all fun and games.
We have to give props to all of the behind the scene's characters who made it possible for the TGR crew to spend the winter in Alaska. It's never easy to split up a dinner check after you're done eating.
Next fall when we're all jonesing to ride powder, everyone will have a stand out memory of a day or a zone or a storm cycle from last winter. Our time exploring the area overlooking Seward, Alaska on snowmobiles will be my stand out memory. Sage cranking through some blower pow a couple of miles outside of Resurrection Bay.