by Tania Millen
Imagine a town where you can buy a nice house for $200K then turn around and buy yourself a ski hill for $1.3 Million. Think it doesn't exist? Think again. Terrace, BC, Canada has some of the cheapest homes in the province, and Shames Mountain Ski Area, located only 30 minutes west of town, is on the market for $1.3 M.
A steal? You bet. Especially considering this hill has the highest annual snowfall of any lift serviced Ski Area in North America. North America! Think it gets skied out? Nope, not with that much snow and season pass sales averaging 1,000 per year. Plus, the hill only covers 7% of the skiable area, so the backcountry is huge. It has a great bunch of bowls, chutes and tree runs, multi-day routes and a cabin just over the range. The best part? The backcountry is right off the T Bar.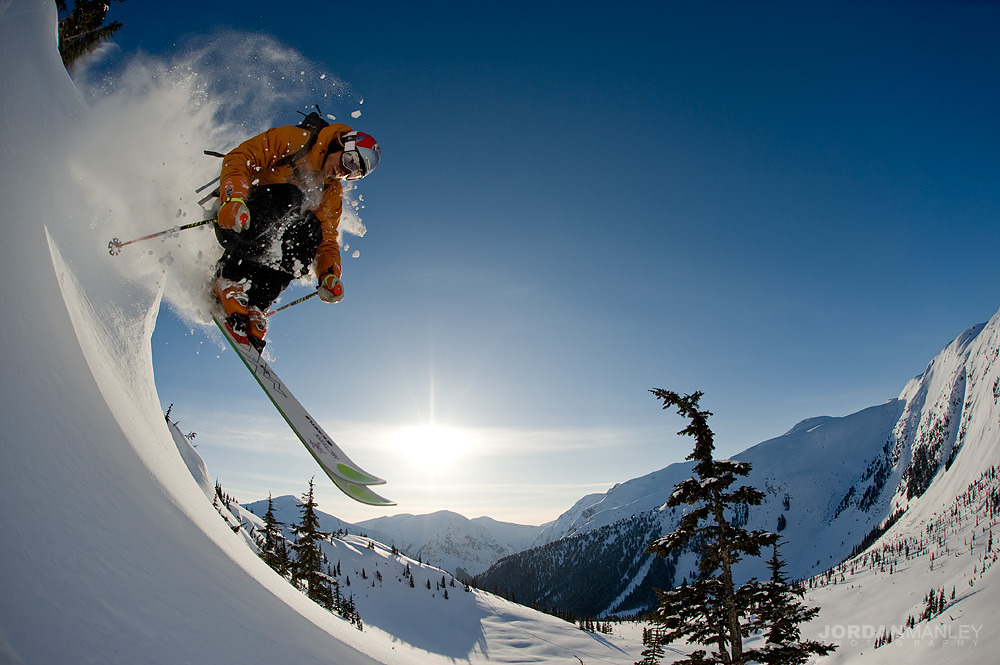 Don't have $1.3 M, but wanna buy the hill? You can. For $299, you can join Canada's first non-profit community ski co-operative, My Mountain Co-op. A group of Terrace-based professionals and ski enthusiast have spent the last 2 years conducting feasibility studies and figuring out the best business model to purchase the hill. The Co-op is the result.
What's a Co-op? Each member gets one vote, input on how the hill runs, member-priced season passes and more. A business plan including terrain expansion and development of on-hill cabins is ready to roll, but it's Co-op members (you and me!) who will decide what happens. Your lifetime membership fee has no strings attached. There are no bills to pay, but no dividends either. It's non-profit after all.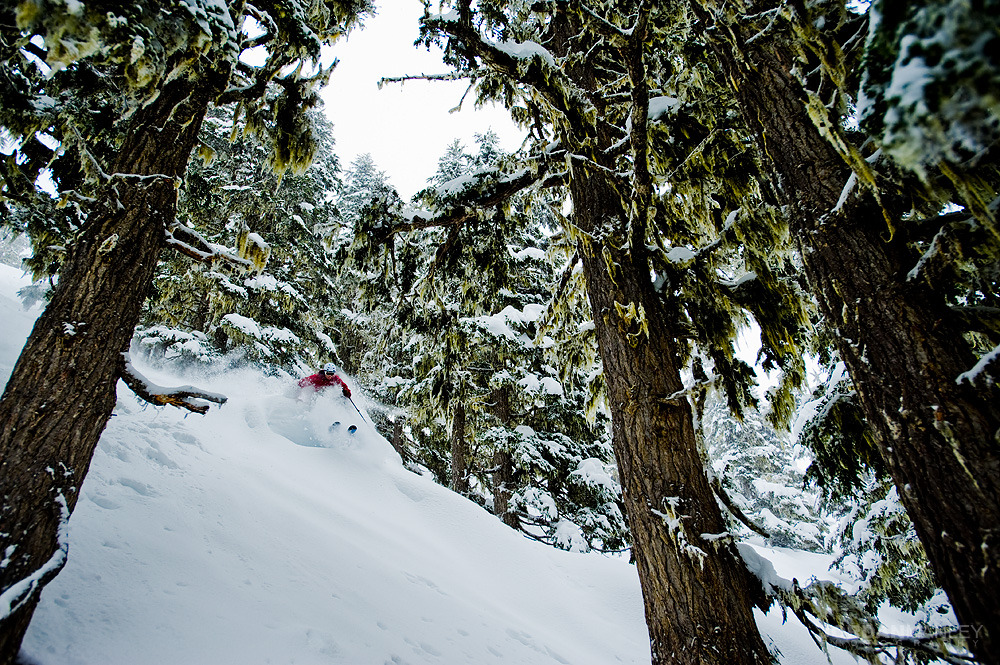 Here's the deal. The Co-op has to raise $2 Million by April 30, 2011 to make an offer to the current owners. $2 Million includes the purchase price, necessary upgrades to the lodge and lifts, 5 years of planned capital improvements, plus some 'cushion'. So if you've ever dreamed of owning your own Ski Area that's blessed with some of the best white stuff on the planet, now you can. How many people do you know who own a ski hill?
Join at http://www.mymountaincoop.ca