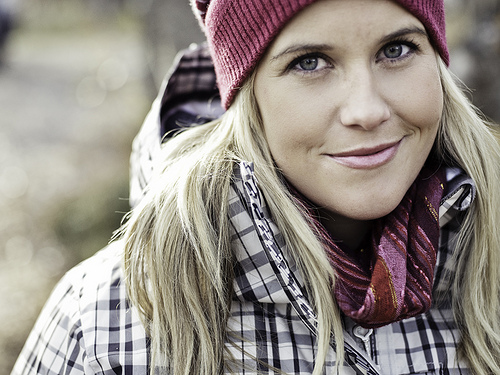 Late last night, Rory Bushfield, Sarah Burke's husband, and members of her family met with physicians to discuss the results of Sarah's most recent neurological tests and assessments. Based on the information they received, they have decided to cancel today's press conference in order for further tests to be conducted this morning and in the coming days. The family wants to express their deep appreciation for the overwhelming support Sarah has received from all over the world. They ask that everyone continue to keep Sarah and Rory in their prayers. Rory and Sarah's family remain at the hospital.
The family asks that the media continue to respect their privacy. At the family's request, there will no further updates today from Sarah's family or the hospital. Future updates will be released via her website.
Fans may continue to express their support via Sarah's Facebook page and the hashtag #believeinsarah on Twitter.
Read the last update on Sarah's Jan. 10 crash in a Park City Resort halfpipe here.