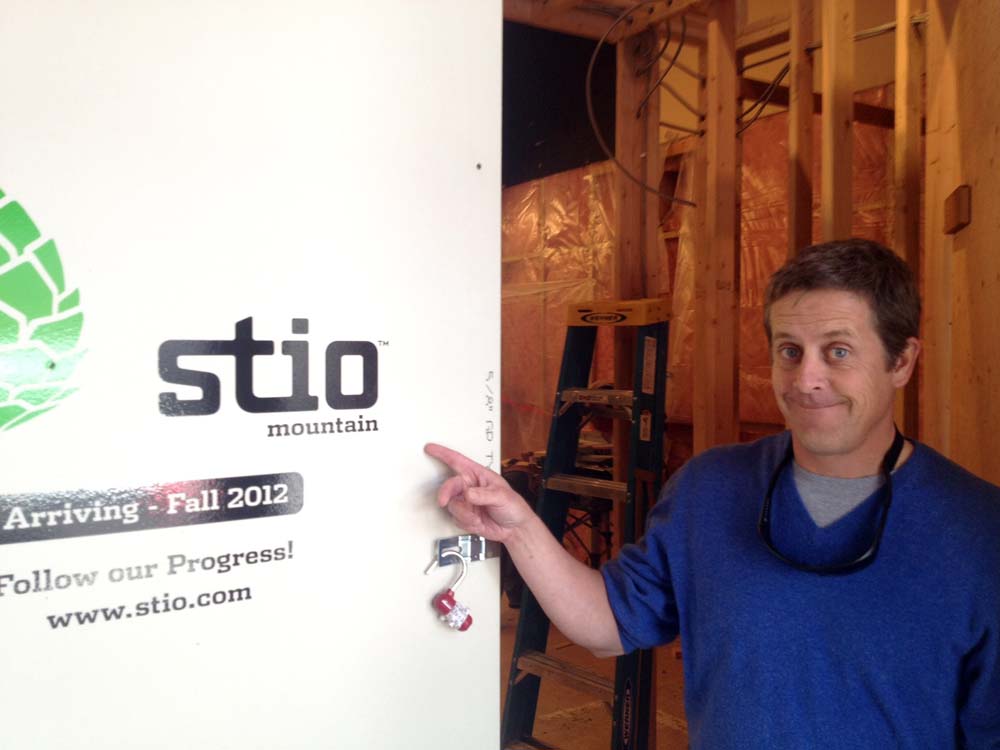 Stephen Sullivan, founder of Stio.
Jackson, Wyo. – Stio™, a Jackson-based mountain lifestyle apparel and accessories brand, today unveiled its highly anticipated fall/winter product line on its website, thus officially marking the launch of the brand to the public. After weeks of grassroots outreach and a momentum-building social media campaign, Stio is open for business.

Stio is employing a direct to consumer sales model via their website and a print catalog campaign. The brand will also have a Flagship Storefront on Jackson Hole's Town Square, set to open in early October, 2012.

The brand launches with a collection that is poised to redefine the "mountain lifestyle" category of apparel and accessories. With premium product for men, women, and children, Stio explores a new paradigm of outdoor lifestyle apparel that is relevant for both the most adventurous and quieter moments of mountain living.

"The mountains of the American West are where I've made my home for 38 years, the last 24 of those here in Jackson, Wyoming. There is a passion in this community for action and adventure, but also for finding simple ways to integrate the outdoors into modern life," said Stephen Sullivan, founder of Stio. "Stio was created to capture this ethos by delivering product that is as relevant on the ski hill or mountain trail as it is at work, on the road, or social outings. Today marks a special day for both me and the entire Stio team; our launch is truly a celebration of the mountain life."

To shop Stio products and learn more about the brand, visit www.stio.com, and to join the conversation, visit its Facebook page.