October 14, 2011
After much ballyhoo created by resorts to see which ski area would be the first to open, the 2011-12 season is officially underway in Colorado. Both Arapahoe Basin and Loveland Ski Area are now fully open for the season. A-Basin opened Thursday, Loveland opened today. Here are a few photos from today at Loveland. As we said before, game on!
To read a story about the race to open, click here.
A beautiful sight at Loveland Ski Area.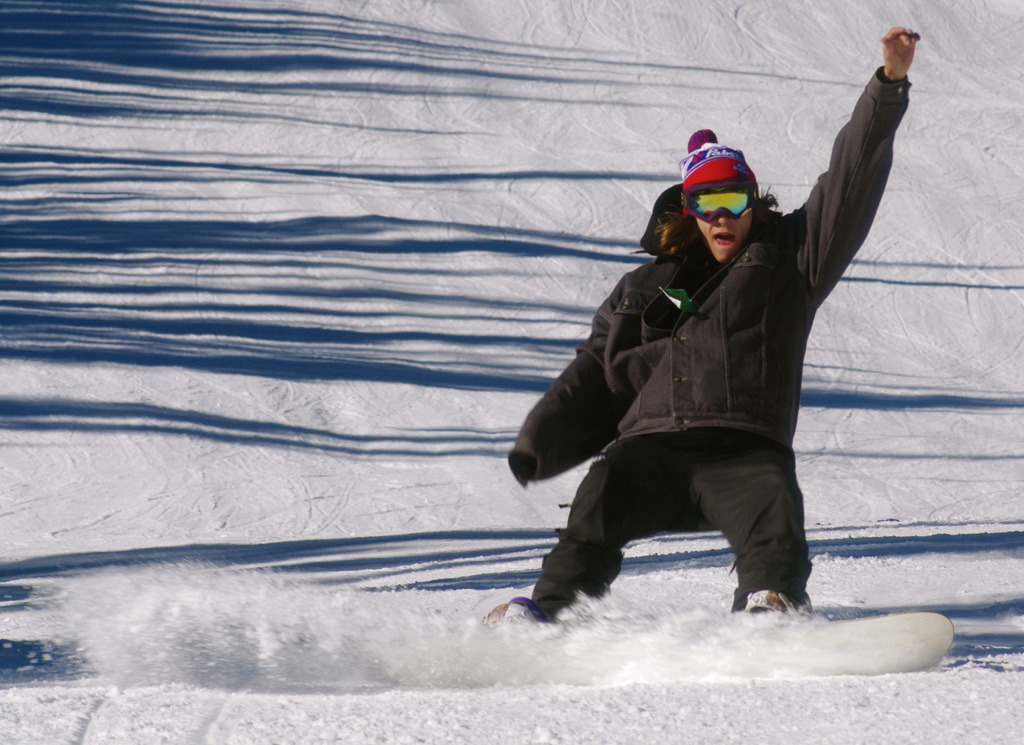 Dudes are stoked.
Do it all again tomorrow.