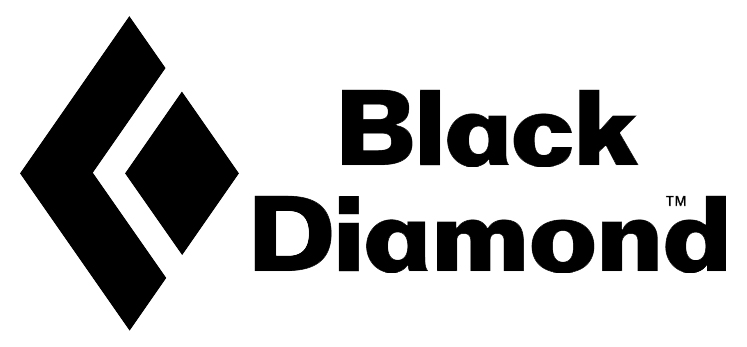 SALT LAKE CITY, June 7, 2012 — Black Diamond, Inc. BDE +3.02% (the "Company" or "Black Diamond") announced that it has entered into a definitive agreement to acquire POC Sweden AB ("POC"), a Stockholm-based designer and manufacturer of protective gear for action sports athletes.

Founded in 2004, POC produces and distributes to 27 countries advanced-design helmets, body armor, goggles, eyewear, gloves and apparel for action or "gravity sports," like skiing, snowboarding and cycling, with a particular emphasis on safety and protection.

POC, renowned for its research and innovation, is the recipient of numerous industry awards, including the Grand Prize for Active Safety in the prestigious Volvo ISPO Sports Design Award competition. POC's patented technology continues to set new standards for construction, material combinations and engineering for personal protection.

For its fiscal year ended April 30, 2012, POC's unaudited total revenues were approximately $22.5 million, an increase of approximately 35% over the prior year, in spite of a warm and dry winter globally.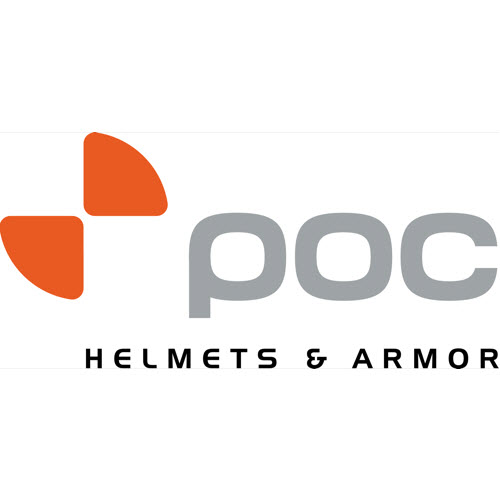 Under the terms of the definitive agreement, Black Diamond will purchase POC for 311 million Swedish kronor (SEK) or approximately $43.5 million. At closing, Black Diamond will deliver approximately 460,000 shares of BDE common stock and approximately $40.0 million in cash depending upon the SEK/USD ($) exchange rate at closing. Black Diamond has committed an additional estimated $12.5 million payable in a series of significant, long-term, performance-based incentives payable to management, structured as compensation, with multiple measurement and payment dates over a six and a half year period. The expected total of $12.5 million in compensatory incentive payments are predicated upon aggregate POC contribution margin expected from a 30% compounded annual growth of POC's revenue. Any such performance payments shall be offset by gains imbedded in the vested portion of an employee stock option pool comprised of 500,000 options with exercise prices ranging from $13.00 to $16.00 per share.

The common stock to be issued at closing is subject to a lock-up agreement restricting sales for two years and will be pledged to Black Diamond as security for indemnification claims under the definitive agreement. The transaction is expected to close in June 2012 and is expected to be accretive to Black Diamond earnings per share in 2013.

"POC and Black Diamond were both founded as solutions-based companies, focused on providing unmatched personal protection for active outdoor athletes," said Peter Metcalf, President and CEO of Black Diamond. "We believe POC is one of the most innovative, fastest-growing and hottest brands in action sports protective gear today and a strong strategic addition to the Black Diamond platform."

"We expect POC to benefit significantly from Black Diamond's robust operational infrastructure which is tailored to highly engineered, life-dependent products, including our rigorous level of QA/QC testing and compliance, manufacturing and engineering acumen, and global distribution platform," continued Metcalf. "POC's product line developed for the alpine and free-ride ski, mountain and road bike markets--including their paradigm-changing innovations in helmet design--provides us an array of products that expand the breadth of our multi-seasonal offerings. Along with their innovative POC Lab and valuable intellectual property, POC fits our ultimate vision of bringing together the best and brightest companies in terms of product design, aesthetics, culture and commitment to the customers we serve."

POC founder and CEO, Stefan Ytterborn, commented: "Given POC's mission to save lives and reduce the consequences of accidents for gravity sports athletes, partnering with a highly capable and energetic company like Black Diamond greatly enhances our ability to better serve our worldwide community of users. In Black Diamond we have truly found our match in terms of 'hearts and brains.' We are excited to join forces as one company, bringing together extraordinary talent and commitment to excellence, along with our deeply shared values and purpose."