Get ready for an epic season: The world's best big-mountain riders to compete in the new unified world tour

Lausanne, Switzerland / Salt Lake City, USA - A host of new faces join the leading skiers and snowboarders from past season, as the Swatch Freeride World Tour By The North Face goes into its first season as a globally unified series. The new tour will combine top riders and most champions of last winter's Swatch Freeride World Tour, Freeskiing World Tour and The North Face Masters of Snowboarding. The line-up will additionally include strong talent emerging from the Freeride World Qualifiers as well as some hotly contended wild cards.



The For Swatch Freeride World Tour By The North Face 2013 will kick off at Revelstoke, Canada, January 7, 2013, and then move on to the first European stops at Courmayeur-Mont-Blanc, Italy, and Chamonix-Mont-Blanc, France. After the following events at Kirkwood, California, and Fieberbrunn PillerseeTal, Austria, the qualified riders will prepare for the finals at Verbier, Switzerland.

This season will be a season of firsts for the FWT, with new riders, a new unified calendar and a brand new partnership with ABS, who will be the tour's official air bag system supplier.

"Security is key for FWT, so it's essential to partner with the leading manufacturer in that field," Freeride World Tour General Manager Europe Nicolas Hale-Woods said.


The FWT TwinBag pack with zip-on partner Dakine. For more information about ABS®


Read what some of the athletes have to say:


Drew Tabke (USA), 2nd Freeride World Tour 2012 Ski Men: "I've competed in the sport for nearly a decade and 2013 looks to be the most exciting year yet. I am so stoked the merger between the two tours is finally going down because it means we'll finally see the best skiers from around the world at the same events. I expect the level of riding at the Freeride World Tour this year to be at the highest it's ever been because of the incredible athlete roster. I can't wait to see what countries and riders are dominant this year. I personally have my money on Team America."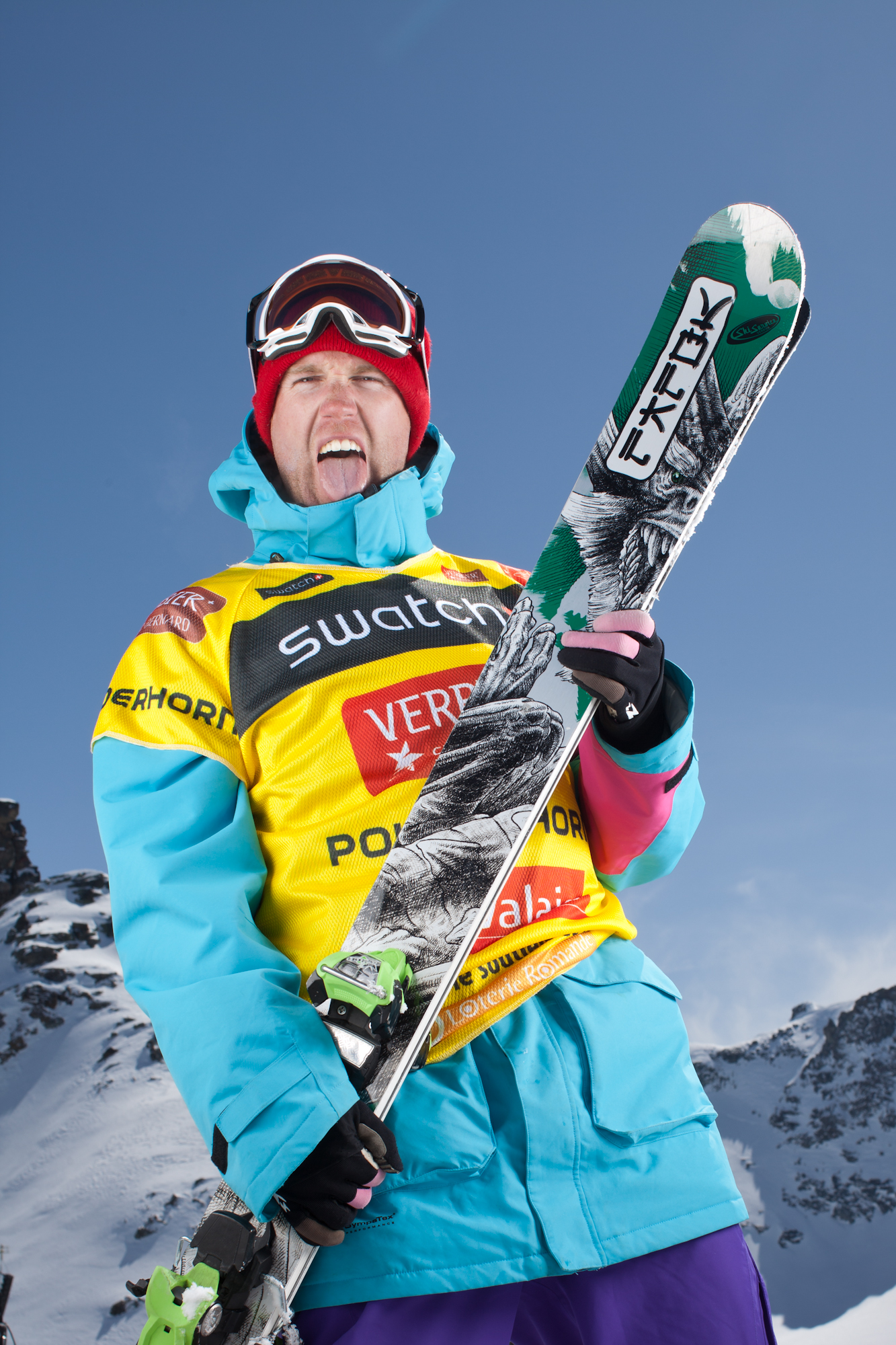 Sam Smoothy (NZL), 4th Freeride World Tour 2012 Ski Men: "FWT 2013 is going to be one hell of a show, with all the new riders from the FWQ and the Freeskiing World Tour full claiming rights. We have amazing venues and an incredible amount of talented riders so it's going to be redonkulous. To have one true world tour and one true world champion is an incredible opportunity and I can't wait to have a crack at taking home the title."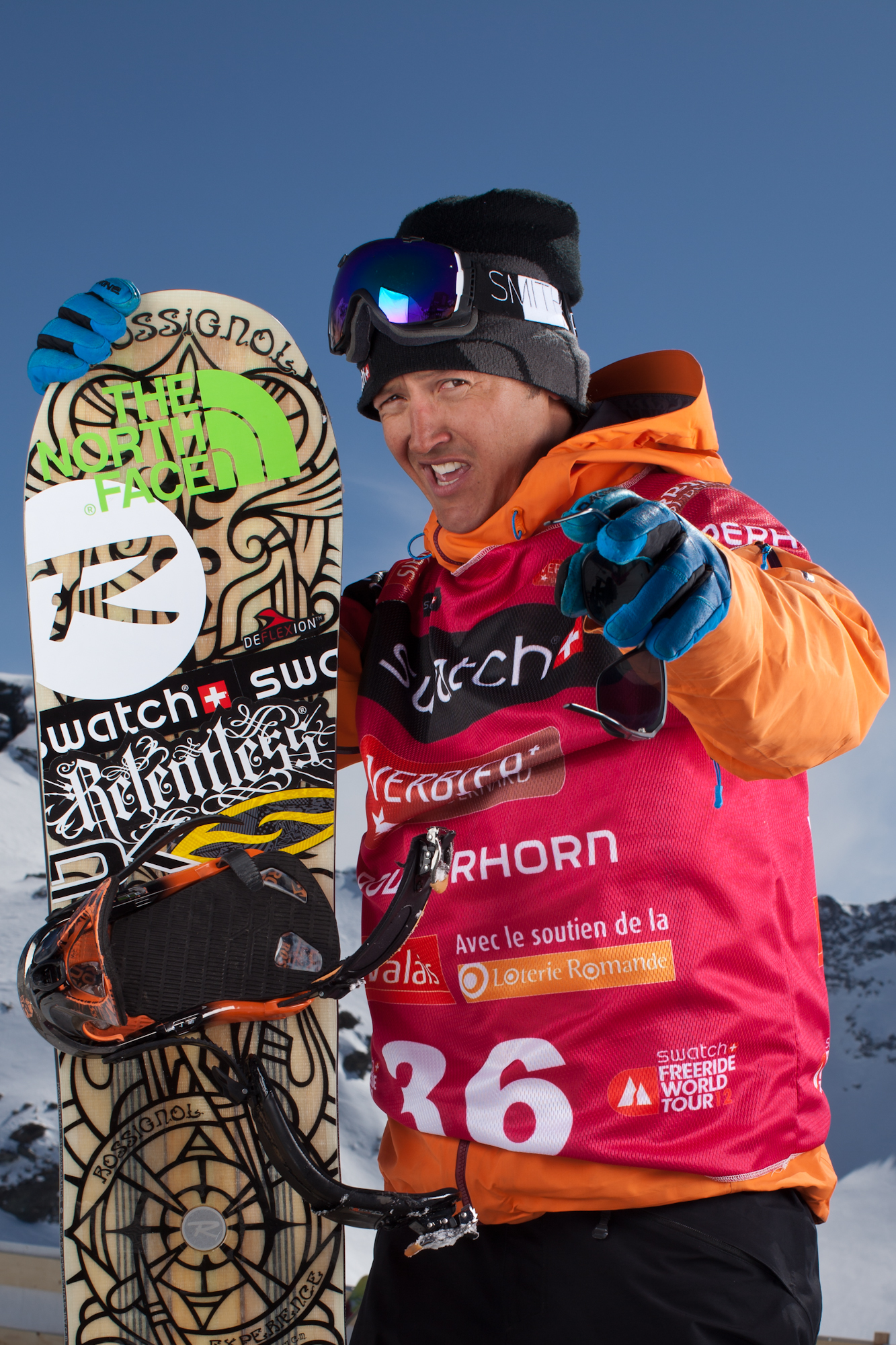 Xavier de Le Rue (FRA), triple Freeride World Tour winner Snowboard Men: "I'm really happy to see The North Face getting on board of the Freeride World Tourfor the next few years. I'm sure that along with Swatch and the reunification of both tours, the FWT will reach a well-deserved next level. On a personal level, filming will keep me a bit too busy to follow the whole tour, but I'll be excited to come and ride three of the events of the tour."


Christine Hargin (SWE), 2012 Freeride World Tour champion:"Although the best riders from the American tour also participated in previous years, I think a united tour means tougher competition in the races, and a higher level of riding will be required to win. The tour will get better status worldwide. I'm looking forward to see all the skiers that qualified. I think the level will be higher than ever on the tour. I'm also looking forward to ski in Canada and Revelstoke where I couldn't join in last year, and to re-visit the other ski resorts where we will compete."

SWATCH FREERIDE WORLD TOUR BY THE NORTH FACE 2013
Competition Calendar

1. Swatch Freeride World Tour Revelstoke 2013 by The North Face
Dates: 7 January; Location: Revelstoke (CAN)
Disciplines: Men's and Women's Ski and Snowboard

2. Swatch Freeride World Tour Courmayeur-Mont-Blanc 2013 by The North Face
Dates: 19 January; Location: Courmayeur-Mont-Blanc (ITA)
Disciplines: Men's Ski and Snowboard

3. Swatch Freeride World Tour Chamonix-Mont-Blanc 2013 by The North Face
Dates: 26 January; Location: Chamonix-Mont-Blanc (FRA)
Disciplines: Men's and Women's Ski and Snowboard

4. Swatch Freeride World Tour Kirkwood 2013 by The North Face
Dates: 27 February; Location: Kirkwood (USA)
Disciplines: Men's and Women's Ski and Snowboard

5. Swatch Freeride World Tour Fieberbrunn Pillerseetal 2013 by The North Face
Dates: 9 March; Location: Fieberbrunn Pillerseetal (AUT)
Disciplines: Men's and Women's Ski and Snowboard

6. Swatch Verbier Xtreme 2013 by The North Face
Dates: 23 March; Location: Verbier (SUI)
Disciplines: Men's and Women's Ski and Snowboard