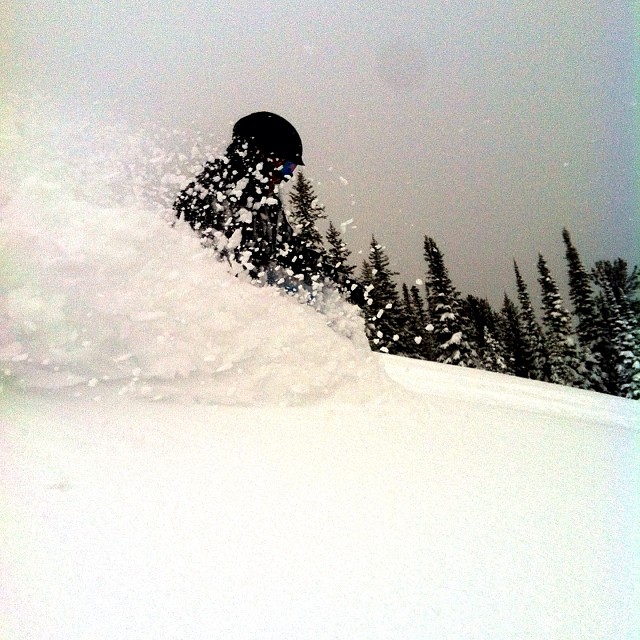 Going Higher: Quitting your suit and tie job in the pursuit to achieve utmost happiness by moving west to the wonderful surroundings of the Tetons.
I visited Jackson WY in the summer. After seeing the beauty of the Tetons, I knew I would have to come back. A year later, I had quit my daily job to move west and work seasonal gigs to support myself in the amazing surroundings of the Tetons. Winter came and showered the area with snow. My first taste of powder and I was hooked.
It's never too late to make a major change or move in the effort to live a happy life. People find it in all forms and fashions. When you live in Jackson WY in the winter... you find it in powder.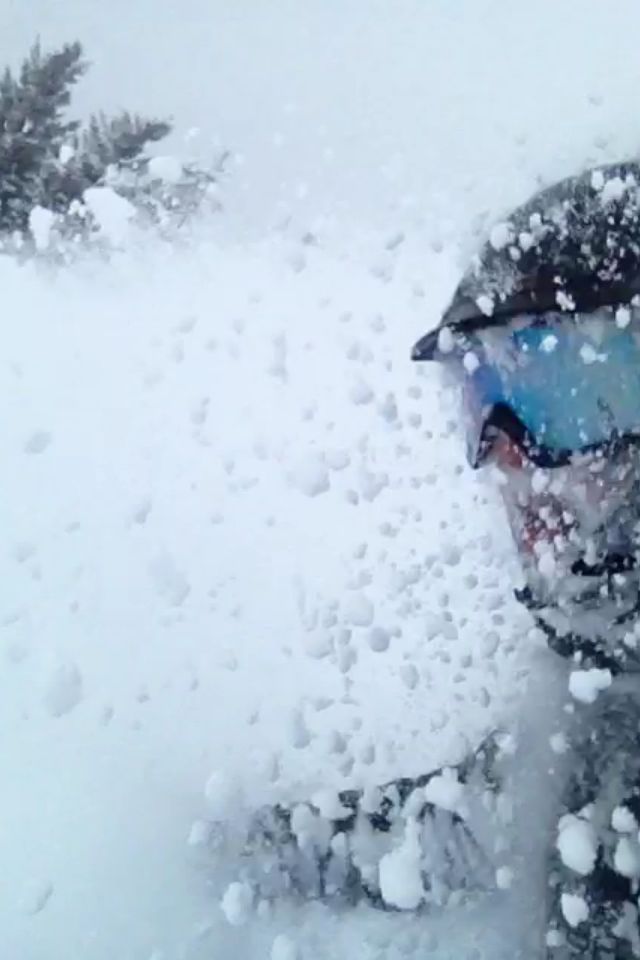 and in the summer... you find it in all of your surroundings.