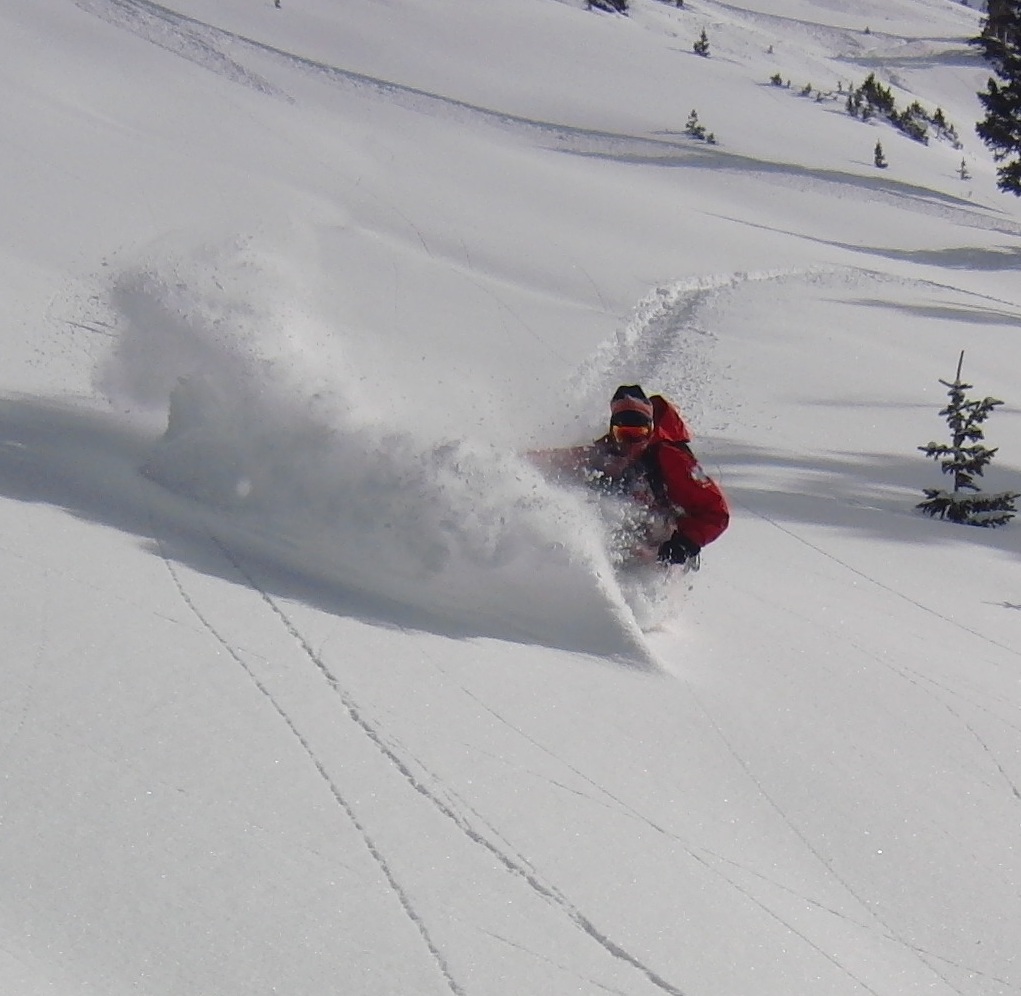 Silverton Mountain continues to luck out this winter pulling over a foot of snow almost every week. This past week brought 40 inches of new snow on top of the previous 65 inches from late January. The skiing is currently fantastic.

Speaking of deep snow, check out the New Alaska Heli-Skiing/Boarding site. Our zone in Alaska has been experiencing a record-setting winter with more snow than ever.

The ski area caters to advanced and expert snow riders and has been ranked No. 1 in Steeps and No. 1 in Powder Snow in the USA by Skiing Magazine and the No. 4 Ski Area in North America by Outside Magazine.