Last Friday, November 9, a winter storm whipped over the summits of Utah's Wasatch mountains. As the front passed and snow tapered to flurries, "Lake Effect" kicked into gear. Cold post-frontal air vaccumed up moisture as it moved over Utah's still-warm Great Salt Lake and then expelled it as that air pressed over the Wasatch's peaks. Snowfall rates ratcheted up in Little and Big Cottonwood Canyons even as skies cleared nearby.

"Although this weekend's storm wasn't the biggest lake-effect event, it was clearly No. 2, at least at Snowbird," gushed
Canadian snow geeks would call this S5+ since it's snowing more than 5cm per hour. Here in Merica, we just say it's nuking.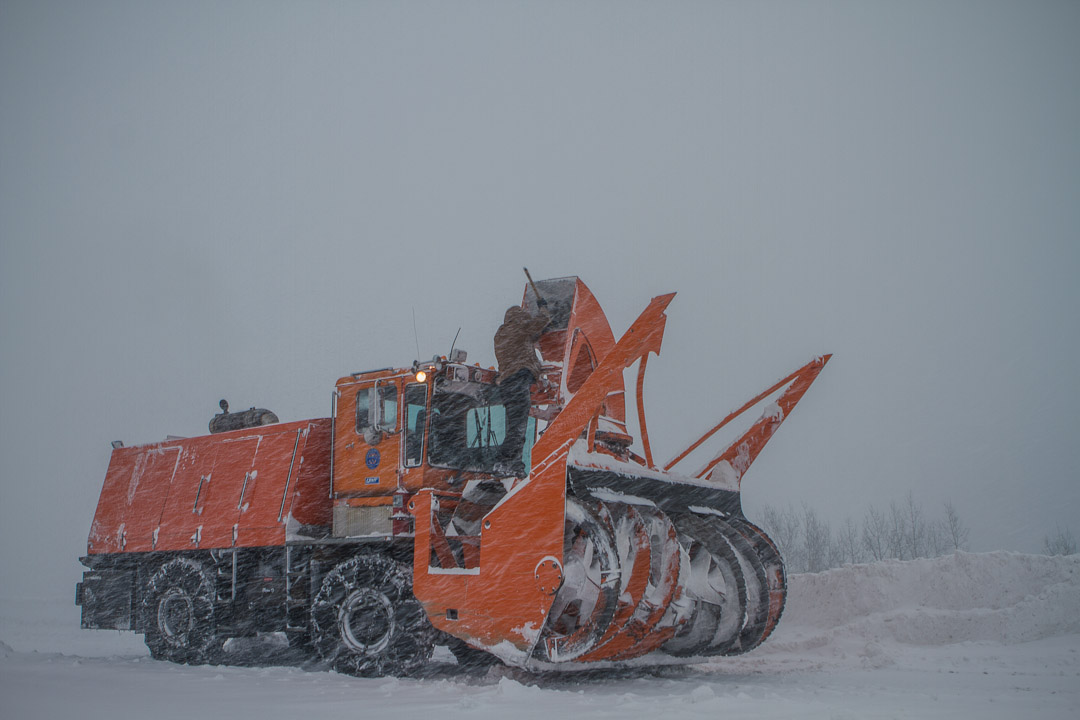 Unclogging the snowblower. Kind of like reaching in to pull something out a garbage disposal, only more so.


Snowbird patroller Brian Mueller sizes up the weak snow layer that we found on slopes that hadn't melted out after the last storm.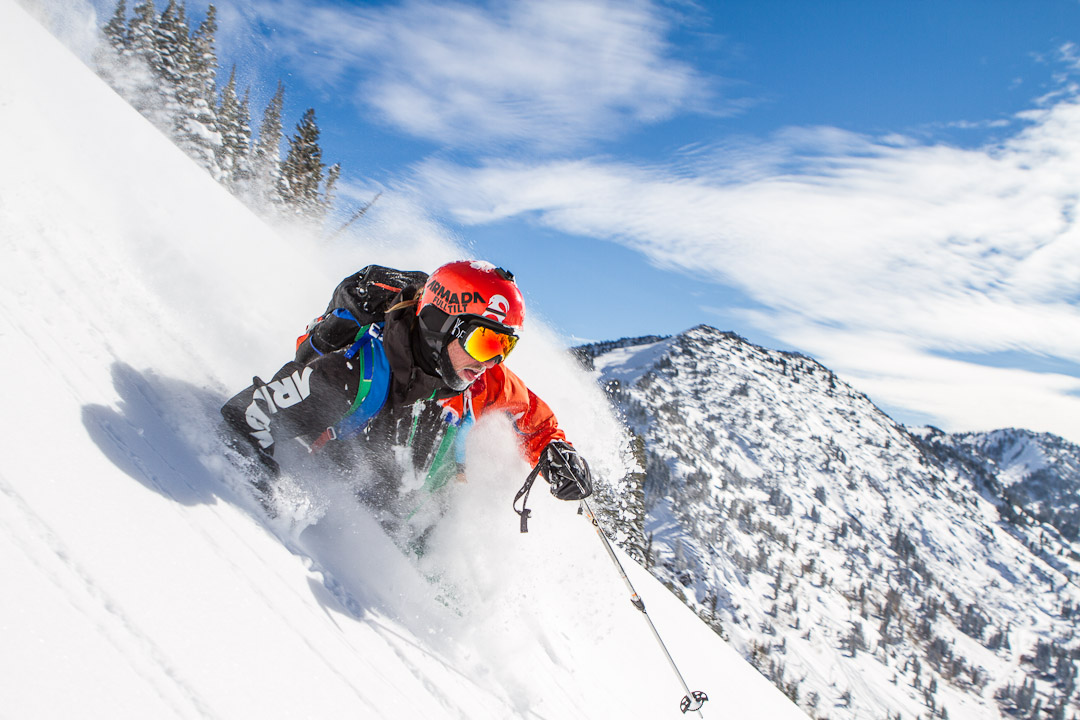 Ian Provo skis in Little Cottonwood Canyon, Utah.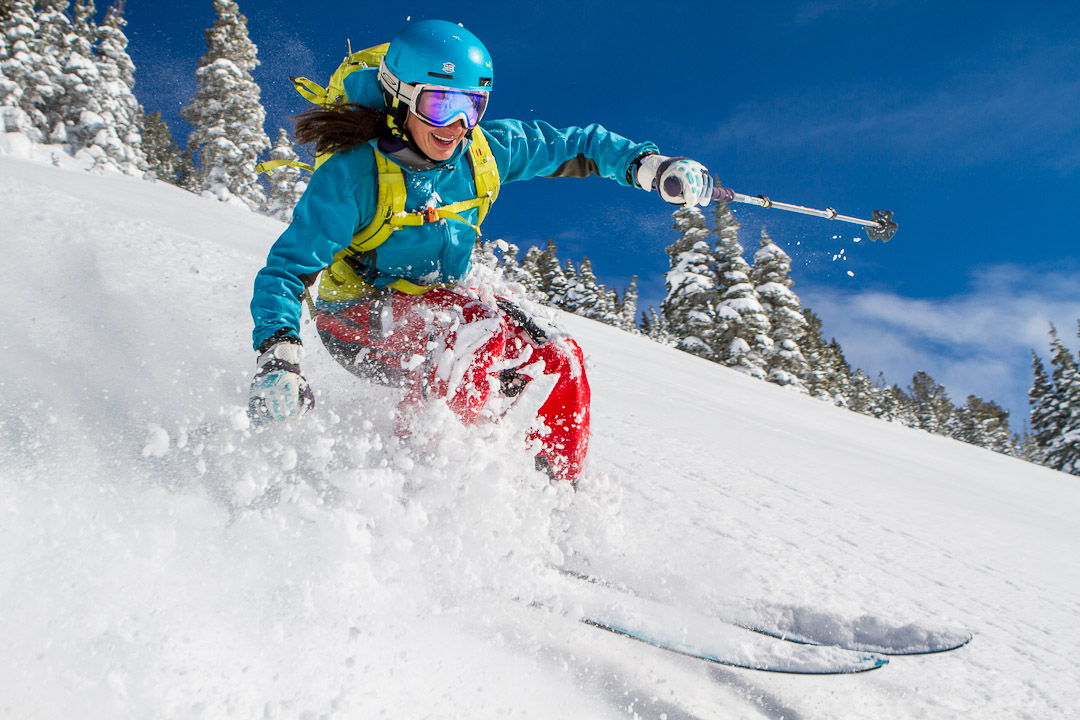 U of U Atmospheric Sciences PhD student Carolyn Swertka has time for "just one lap before a meeting with [her] comittee." Attagirl.


Brody Levin skis Alta ski area the week before it opens to the public.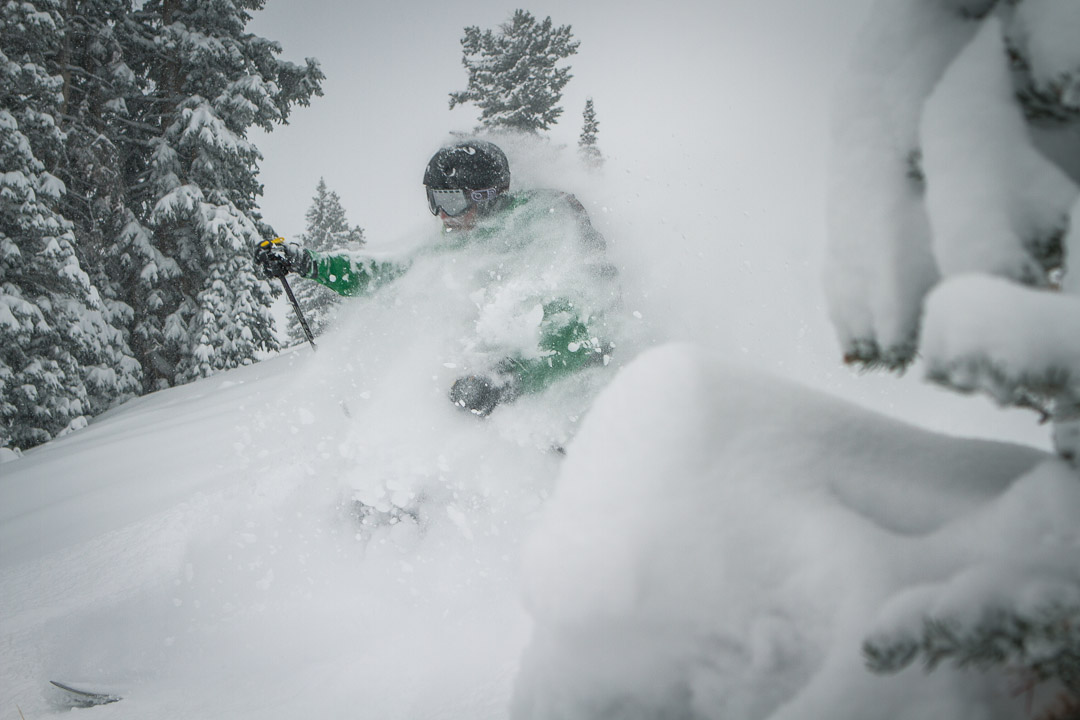 U of Utah Atmospheric Sciences PhD student Jeff Massey examines snow density.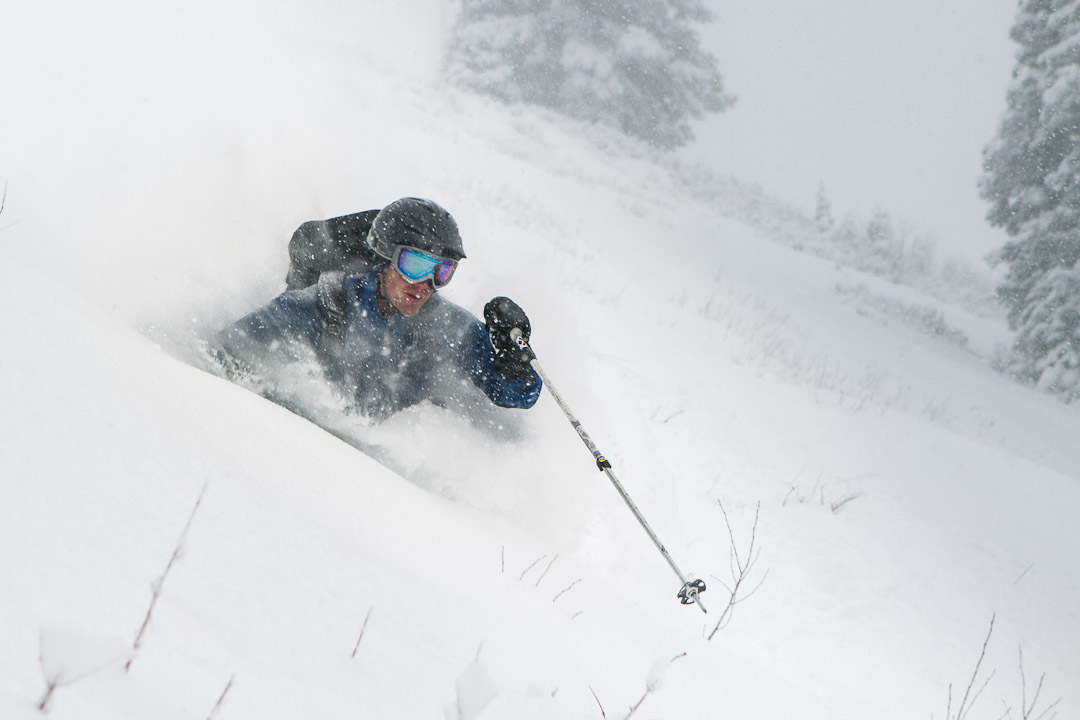 Tom Collins tunnels through the weeds.
Atmospheric Science PhD student Carolyn Swertka examining snow crystal composition.
U of Utah Atmospheric Sciences PhD student Jeff Massey.
Apres beers in the lot with Kalen Thoren, Ian Provo, Neil Provo.

Don't Miss Another Storm, Stay Up To Date With Snow Reports In The TGR SnowLab

Read Another Post, See More Photos From This Day