Teton Gravity Research continues filming for The Dream Factory in Valdez Alaska. After spending over a month here in the middle of winter, we have experienced intsense cold weather and blower powder days. Battling frostbite and chasing light are some of the challenges of filming in Alaska in February. When it's snowing, we use snowmachines to access sick pillow lines next to the harbor. When it goes blue, we either snowmachine, hike, or heli into the alpine.
Erik Roner and Seth Morrison just joined Todd Ligare and the crew for some classic Valdez lines. They arrived at the Robe Lake Lodge as big, fat snow flakes dropped 26 inches overnight. The next day we headed up Thompson Pass to take advantage of a suprise blue hole. The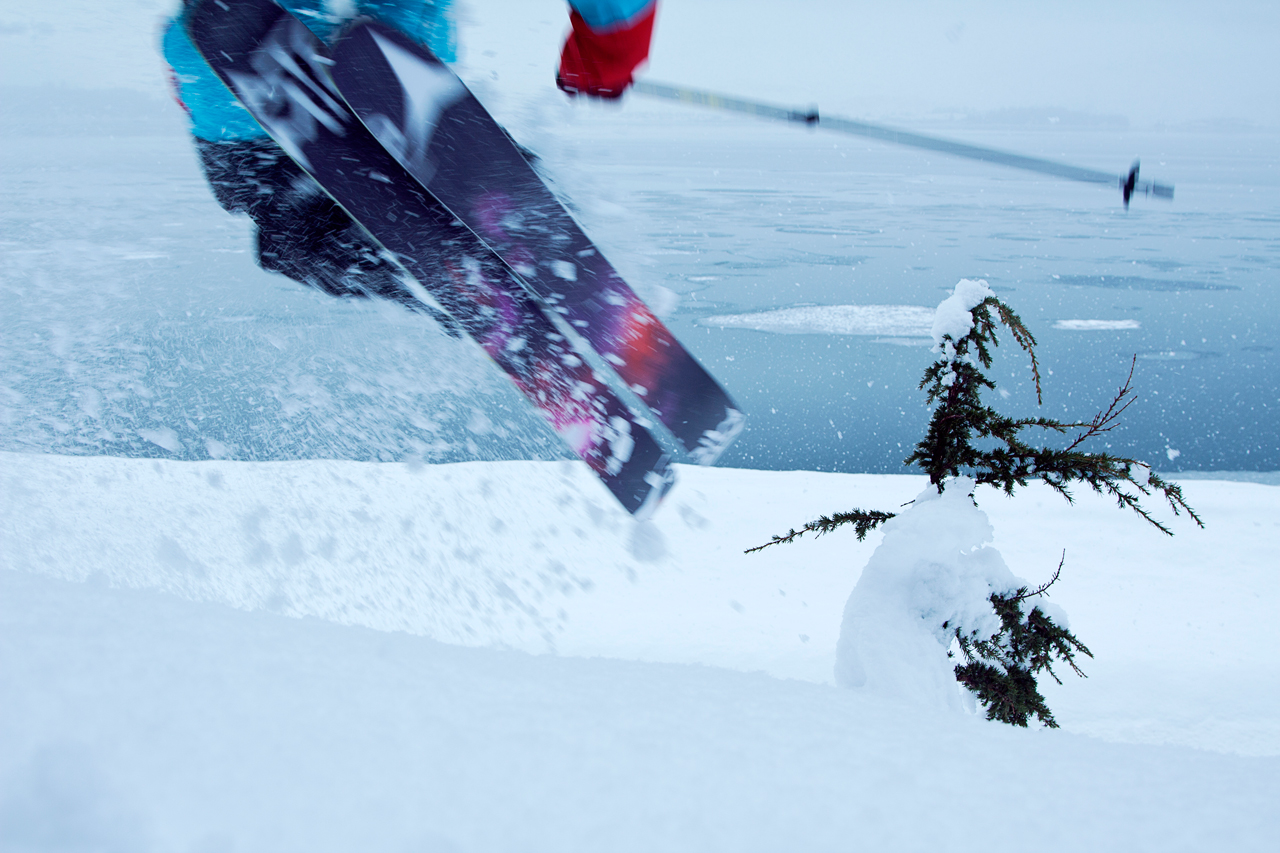 Todd Ligare likes his new Atomic skis.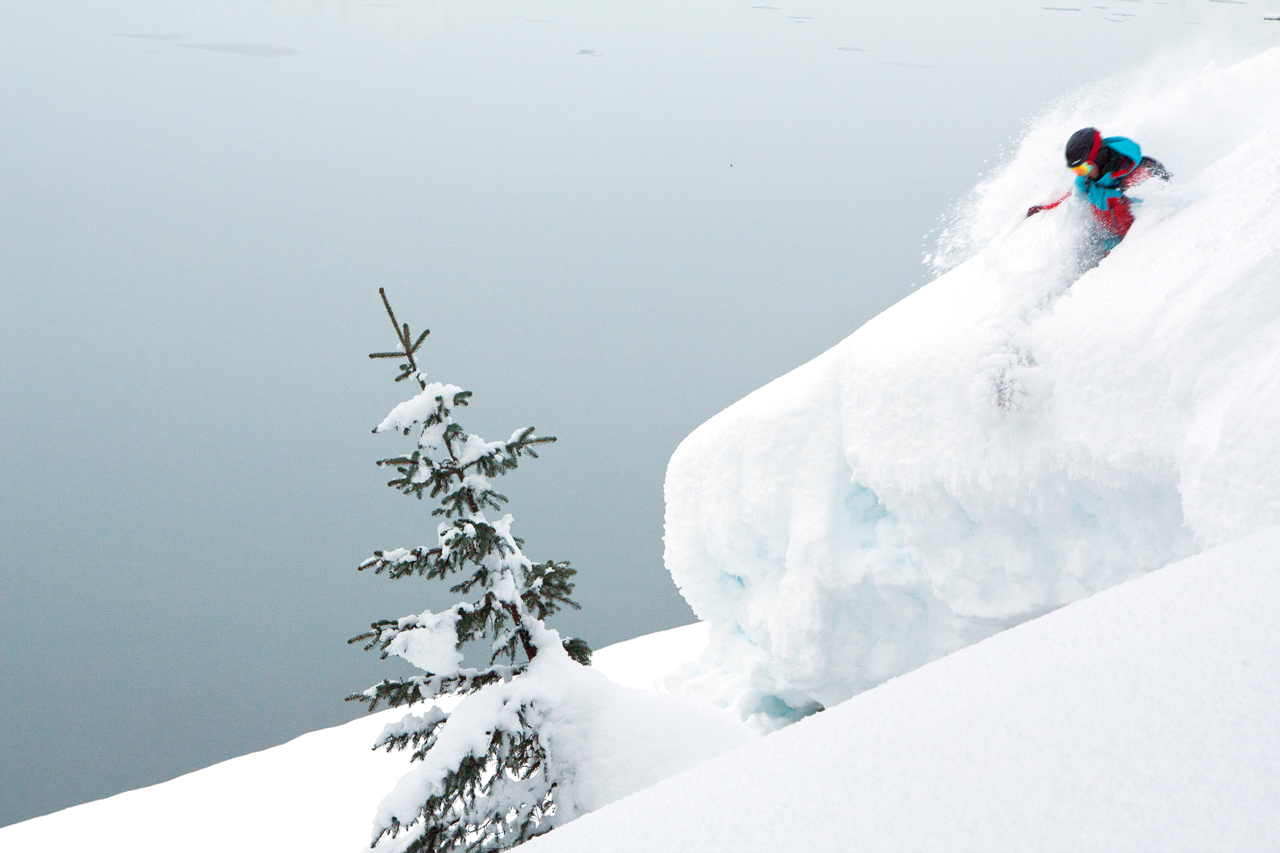 Skiing pillows above Prince Williams Sound.
Twenty six inches of blower pow at sea level.
Valdez is buried in snow this year.
Northern lights above Robe lake Lodge.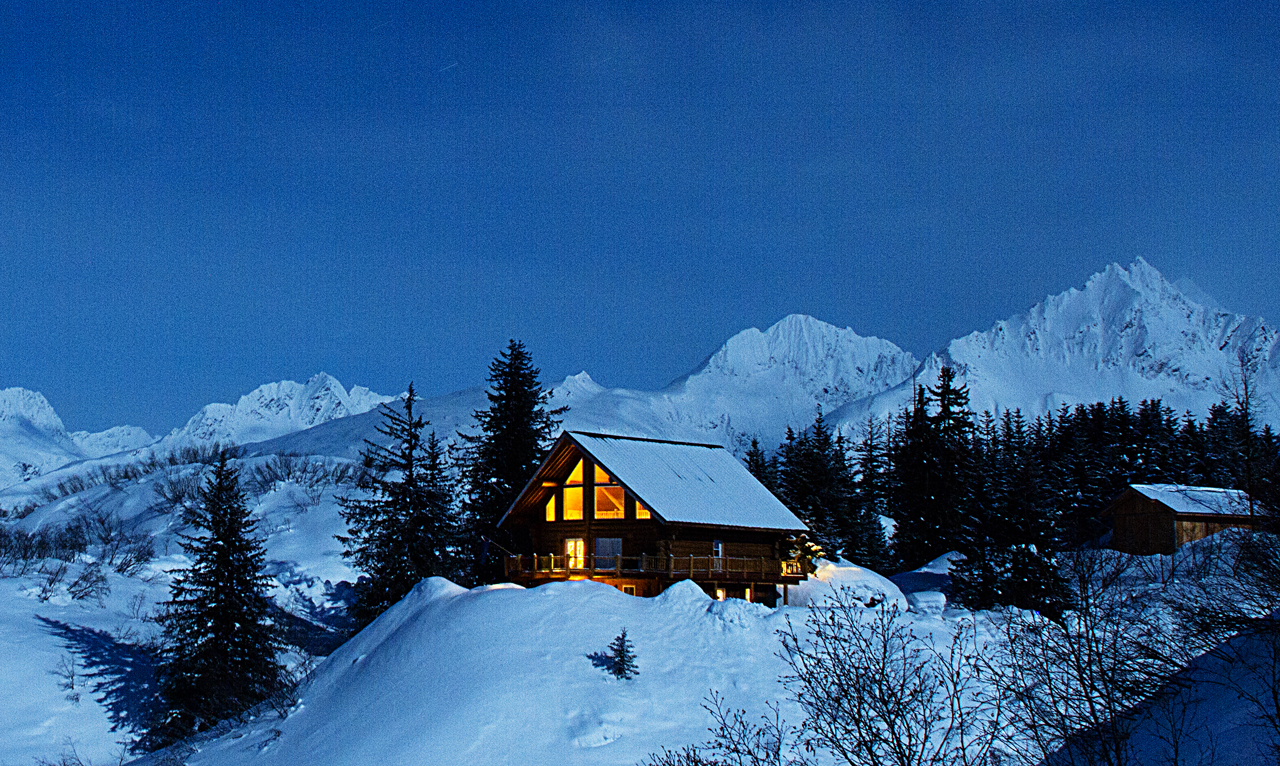 Robe Lake Lodge under the moonlight.
Northern lights going off on Thompson Pass.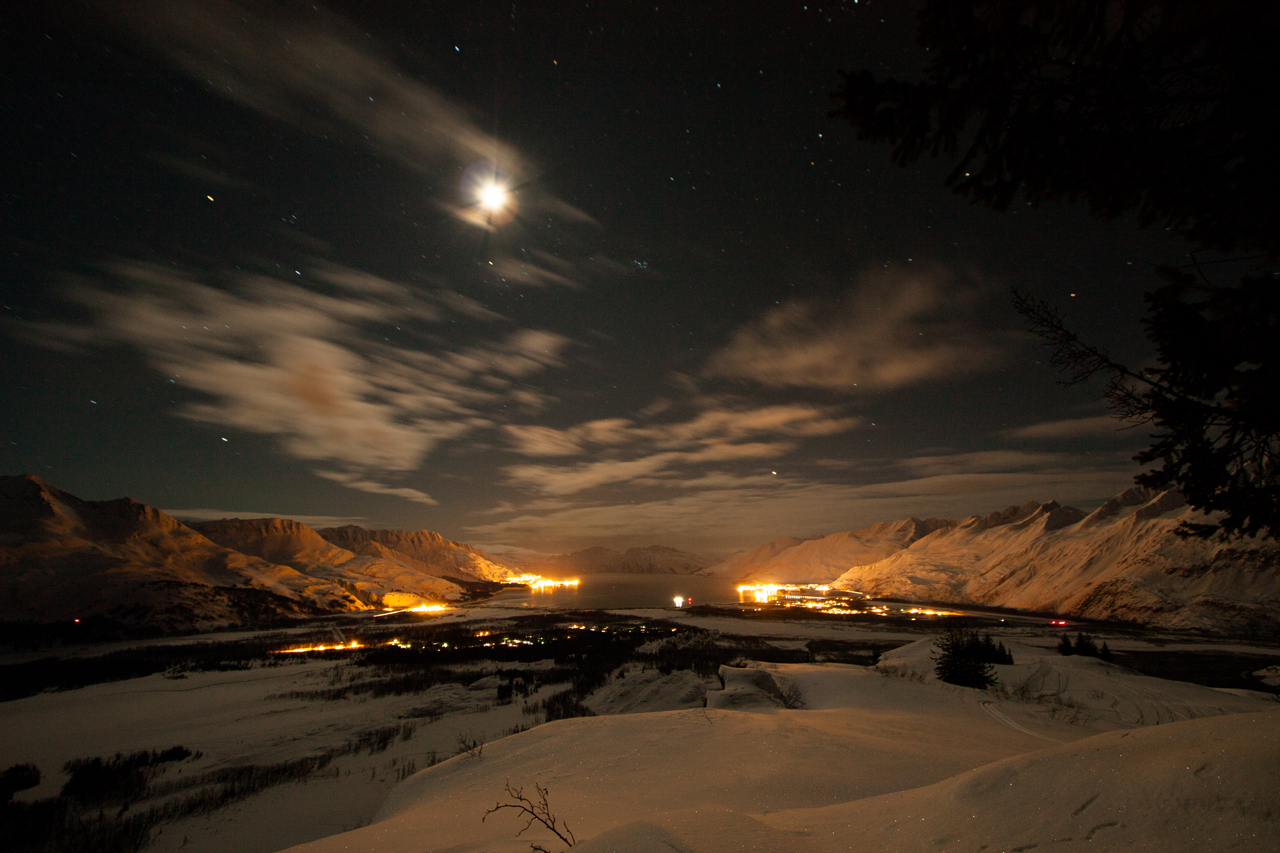 The moon over Valdez.
Glacier-cold pow everywhere.
Eric Roner goes deep.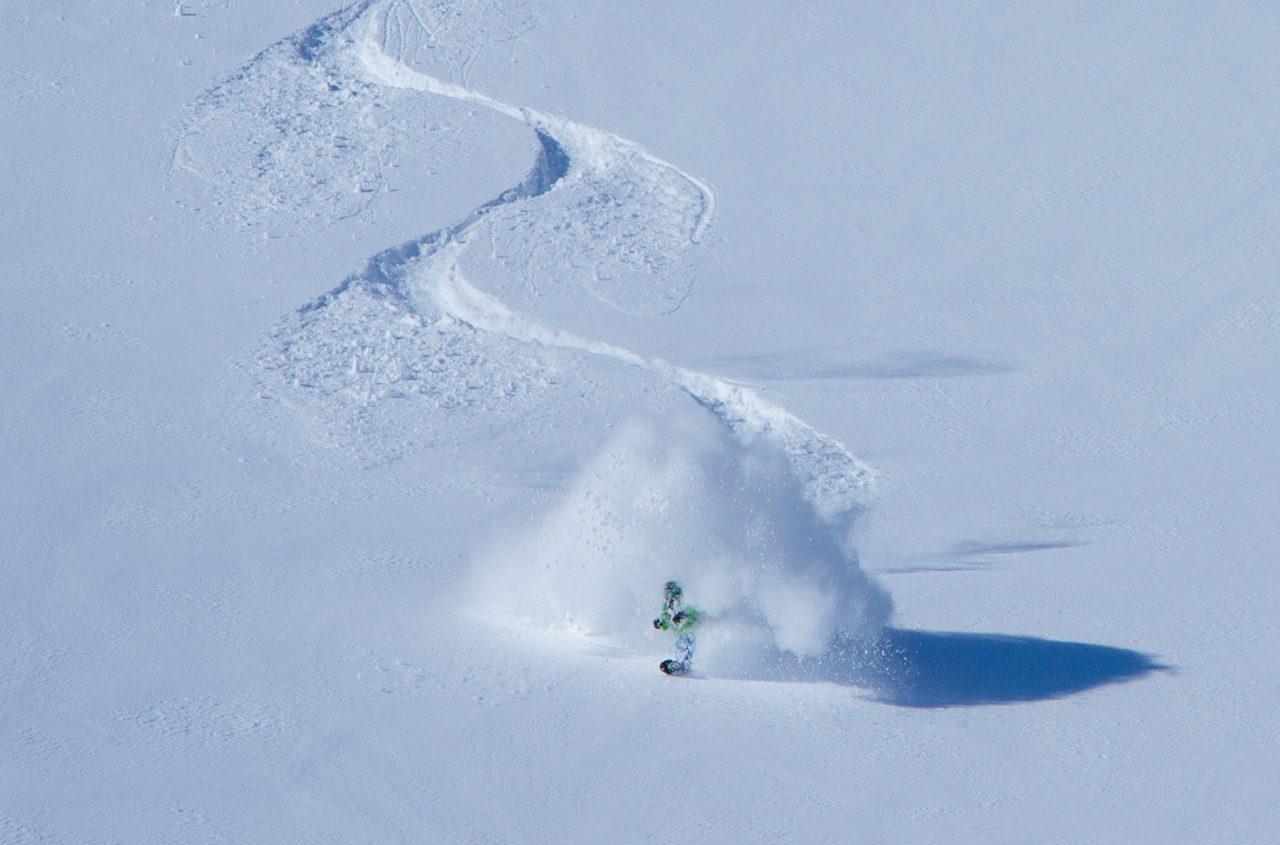 Our ABA Guide Badjr gets some blower faceshots.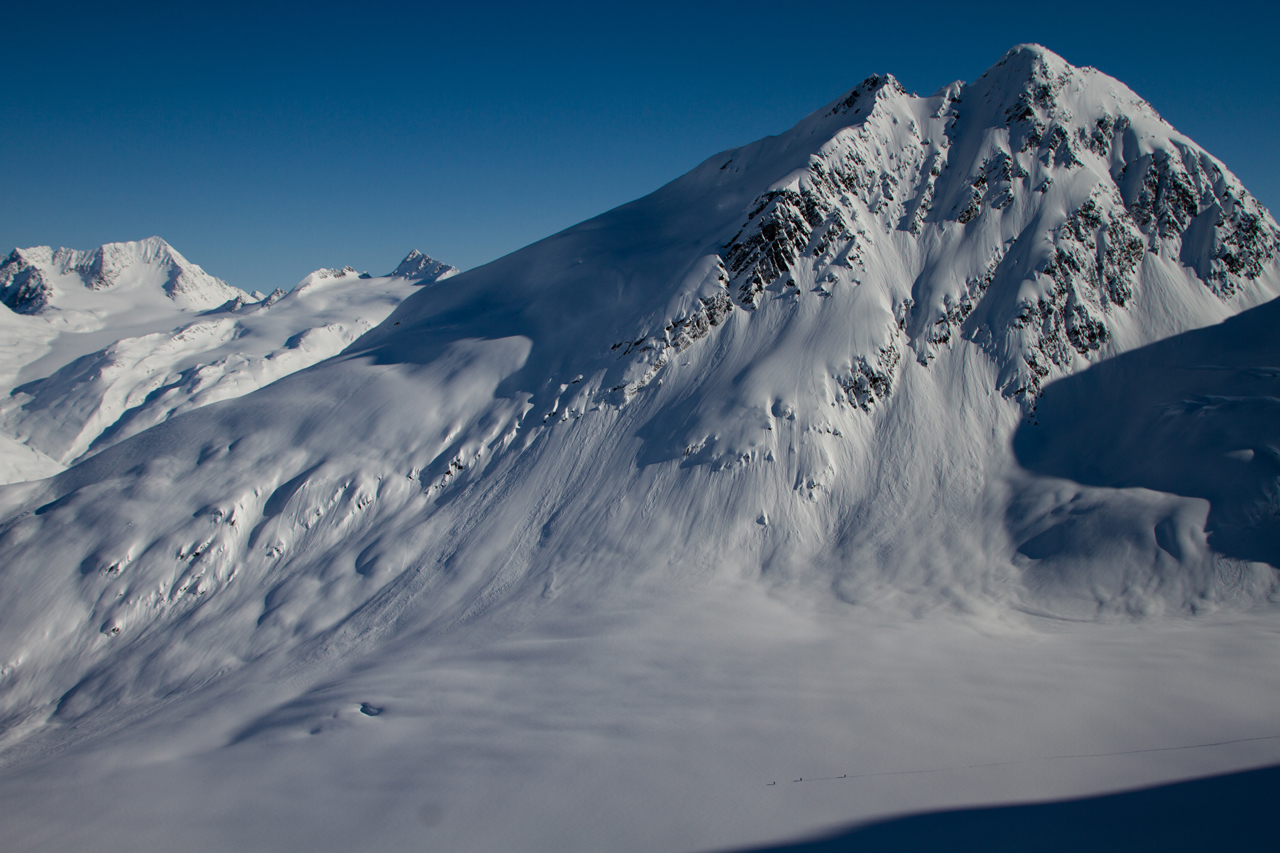 Claiming possible first descents with ABA.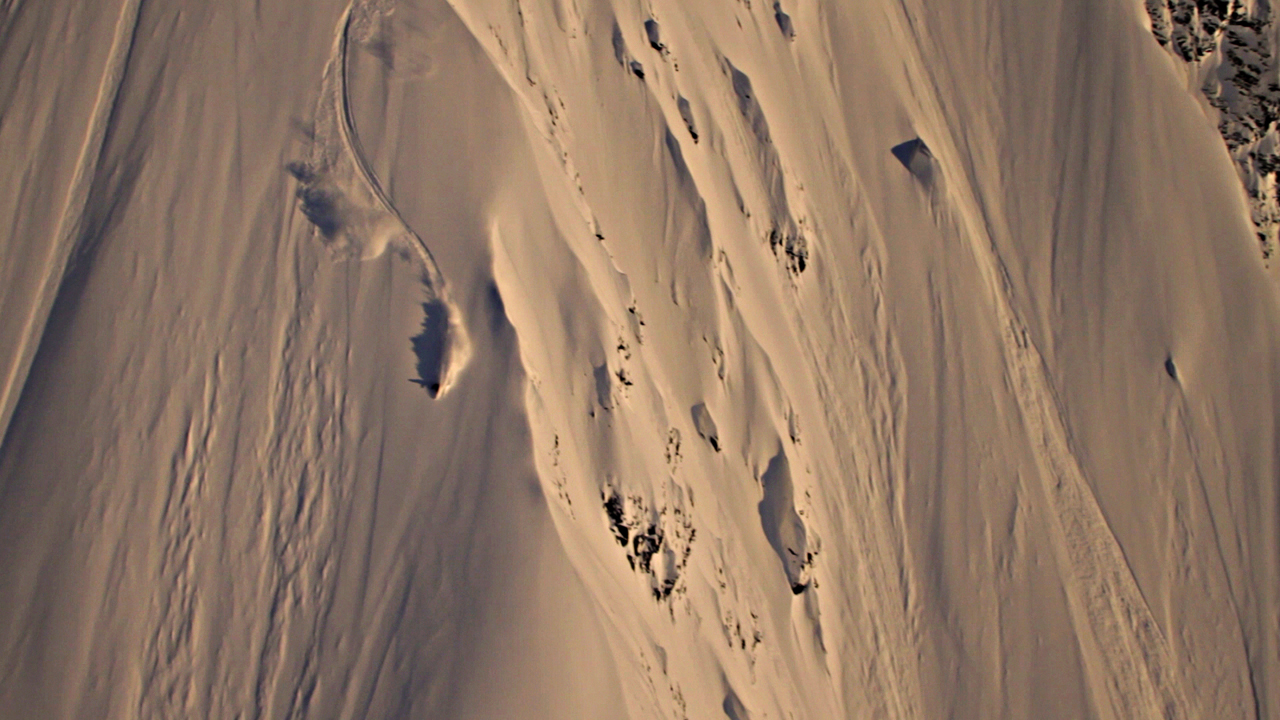 Todd Ligare takes advantage of the mid-winter light.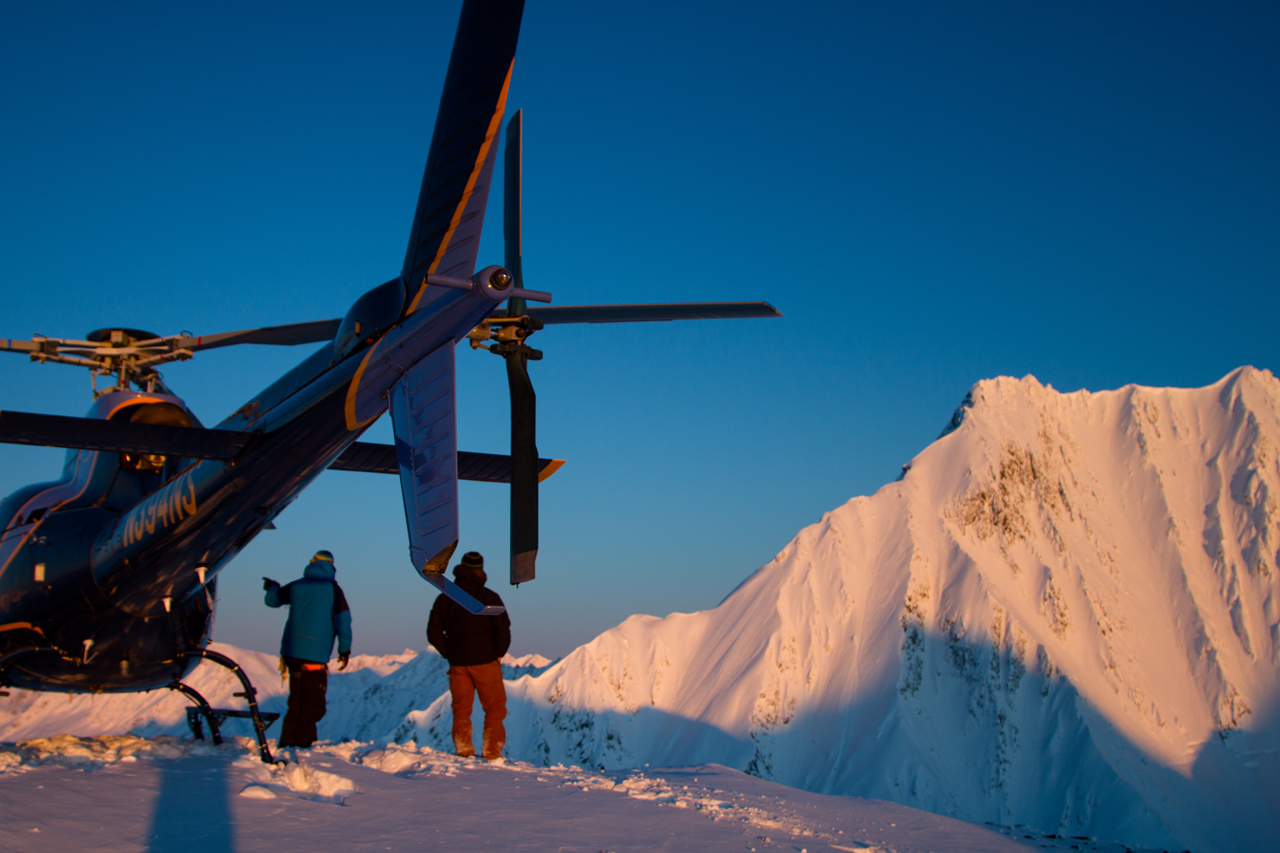 Mt. Dimond.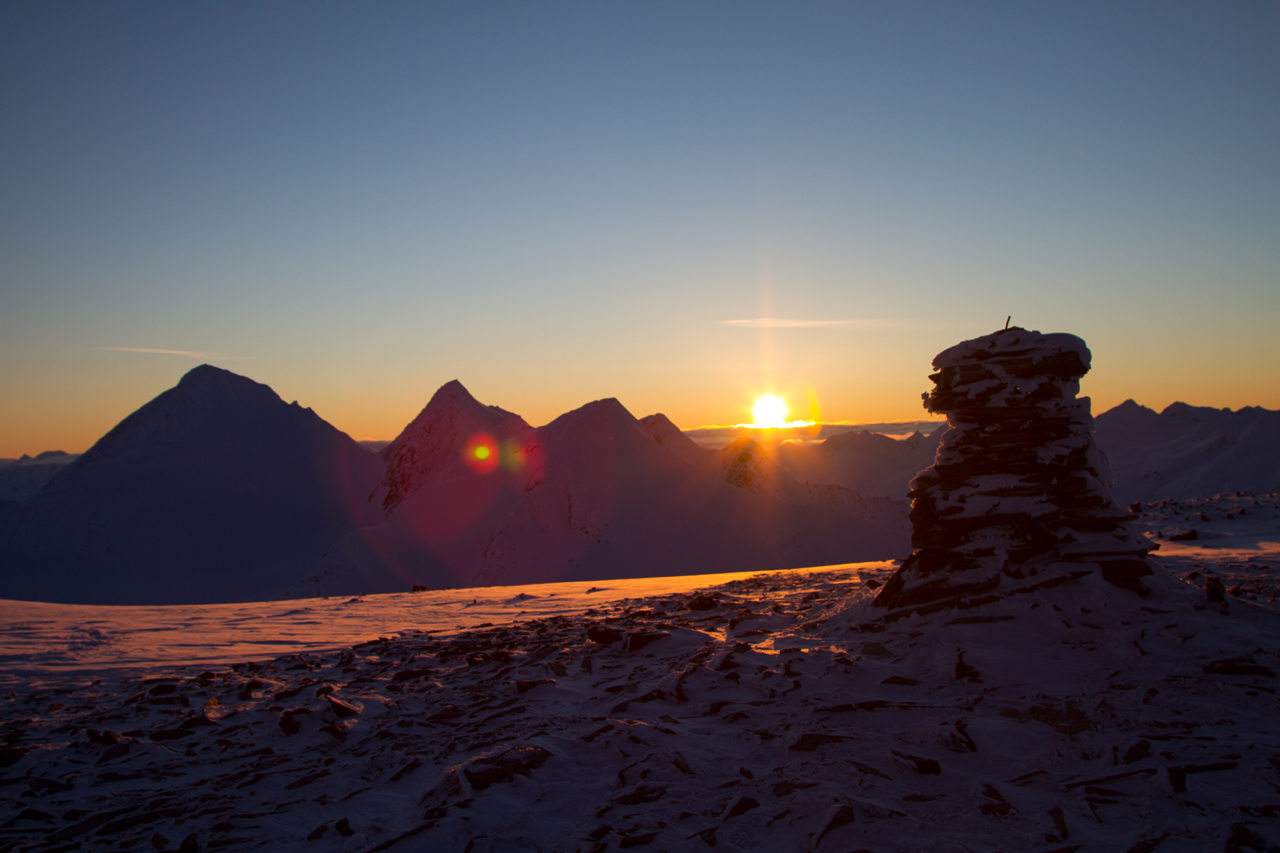 Top of Stairway watching the sun go down over the Chugach.