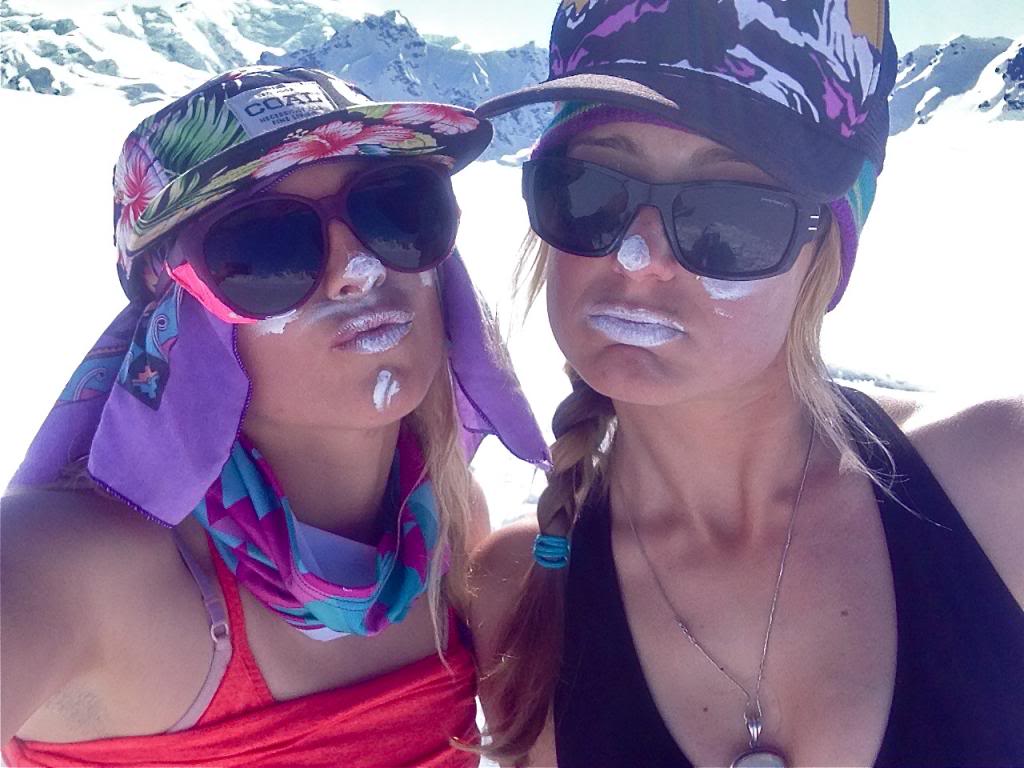 Snowboarder Liz Daley (above, right) was known as a prolific poster of trip reports in the TGR Forums before her untimely and tragic death in an avalanche in Argentina this fall. Under the handle of BettyDee, Liz posted amazing, hilarious, inspiring, and entertaining recaps of her adventures on snow from around the world. And whether it was couloir hunting in Chamonix or snow camping in Alaska, her stories always left our community laughing, smiling, praising, and ultimately wanting far more. The tragedy of her passing, on the same day and on the same mountain range as ski legends JP Auclair and Andreas Fransson, inspired an outpouring of support from many of our members–even those who only knew her online.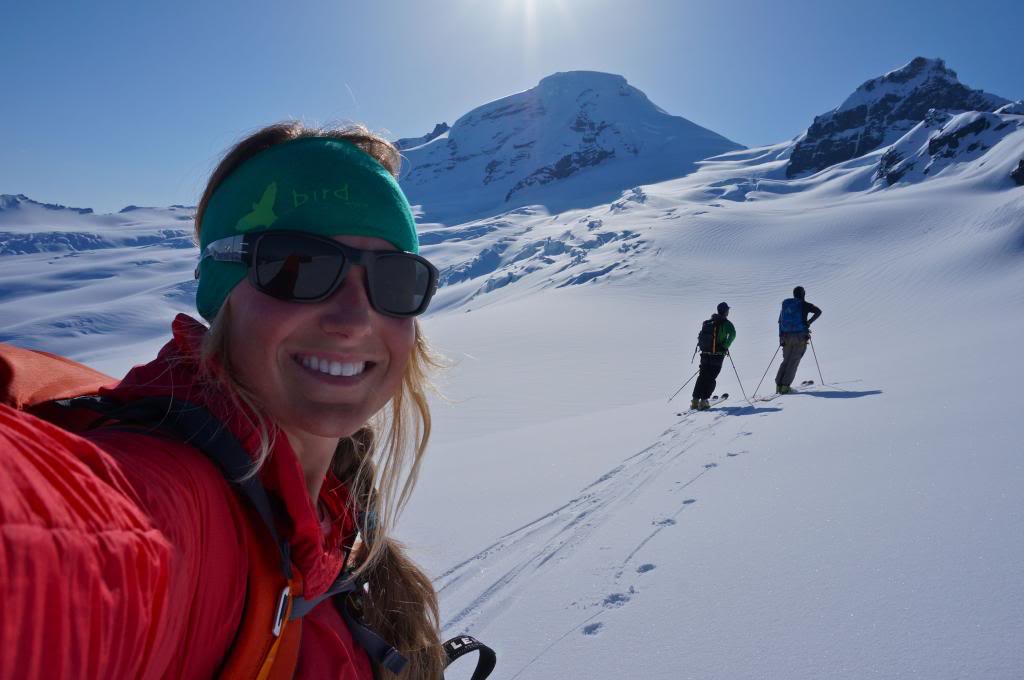 Recently, we began to organize a program to reward those who inspire us on tetongravity.com with their tales of adventure from far and wide. And when we announced the idea in our forums this week, we were quickly admonished to name this new program in her honor.
So it is with great pride that we announce the launch of the inaugural BettyDee Trip Report Of The Month Contest, in honor of the lady who inspired many of us to live life to the fullest, which to many meant simply to "live like Liz." In this first month, the winner of the contest, who is to be judged by community voting to have produced the best trip report of the month of November, will win a prize package from our new friends over at Brunton. Here's how the contest will work:
1) You'll have from now until midnight, December 1st (as in midnight on the Monday after Thanksgiving) to post a trip report from any kind of adventure you've gone on–on snow or off–in the TGR Community or in the TGR Forums.
2) On December 2nd, our editorial staff will handpick our favorite 3-5 trip reports, and we'll start a poll in the forums with links to those TR's and let people vote away.
3) On Friday, December 5th, we'll tally the votes, figure out who got the most, and they'll win the following backcountry power charging prizes from Brunton:
2 Brunton All-Day Battery Packs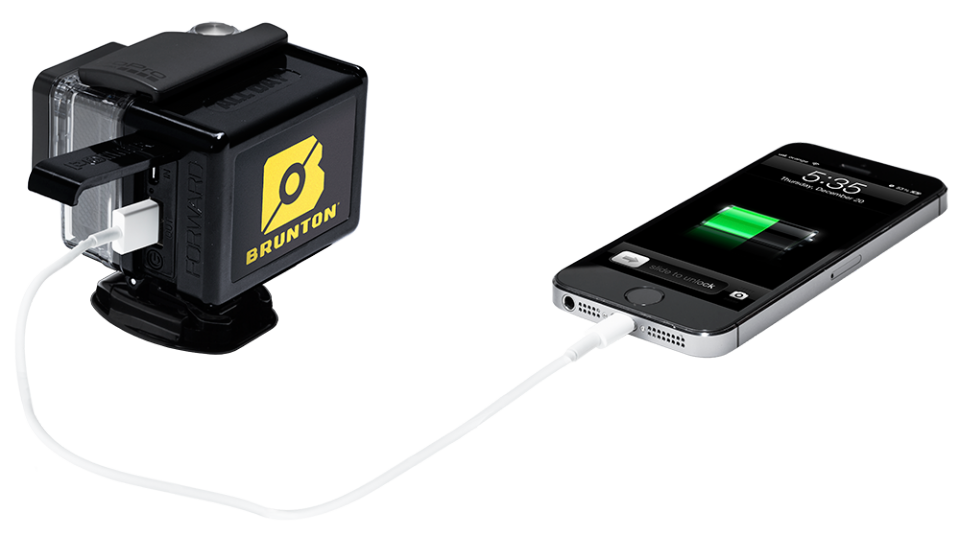 These svelte little batteries attach to the back of a GoPro camera and extend its battery life by several times the lifespan of the regular battery, while also having hide-away USB ports to charge smartphones and other devices. You'll get one in yellow and one in black.
Brunton Power Knife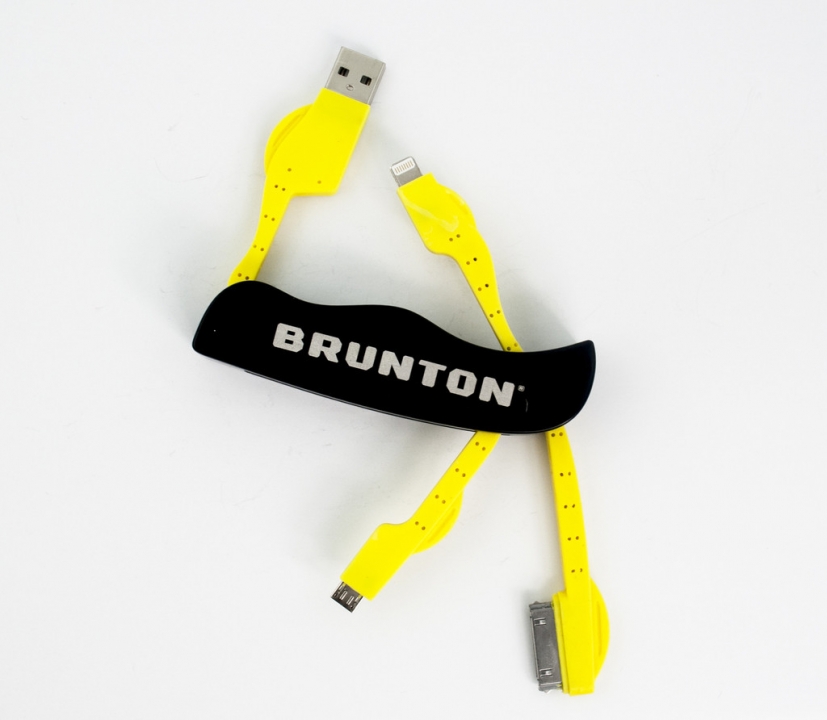 Brunton's Power Knife is a compact holder for all your adapters and chargers. You can charge through the USB adapter to either an Apple Lightingtm adapter, Apple 30-pin adapter, or micro USB adapter.
A Brunton Revolt 4000 & Revolt 9000 USB Powerbank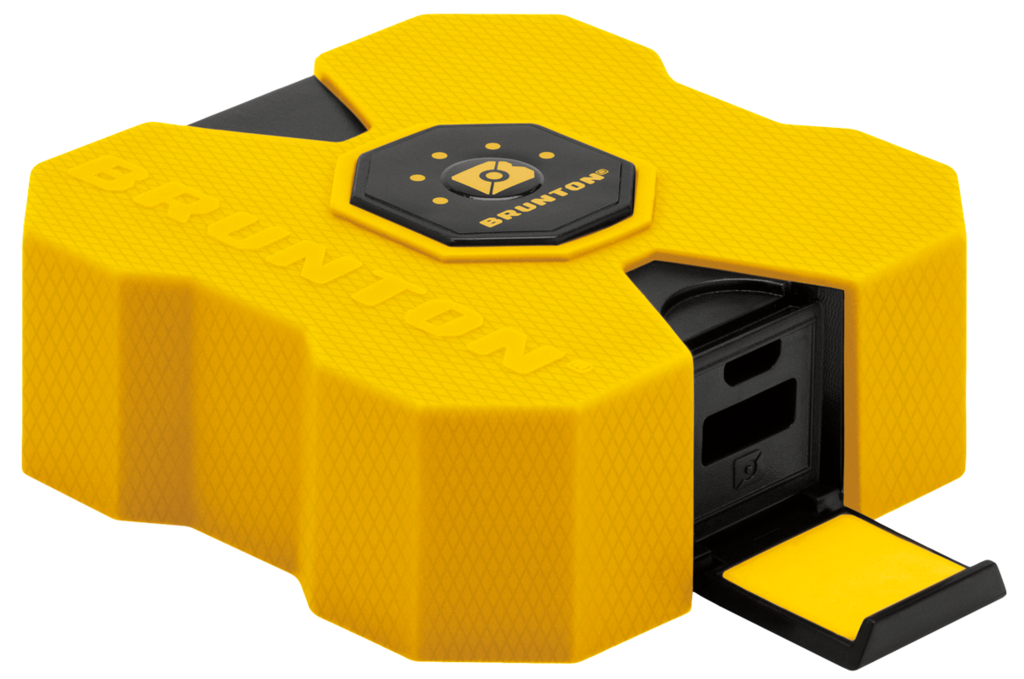 You'll also win 2 Revolt USB Powerbanks–weatherproof and shockproof USB chargers than can provide up to 6 smartphone charges (for the 9000 model; the 4000 provides up to 2.5 charges) from more eco-friendly high-yield lithium batteries.
Winners will also have their winning TR profiled on the tetongravity.com homepage and promoted through TGR's extensive social media channels. Can't wait to see some good TR's; thanks Brunton for your support and Liz for your inspiration!!