Congratulations to Jackson Hole local Sawyer Thomas, our April 2011 Grom Contest winner. Sawyer was kind enough to answer a few questions for us about his past season.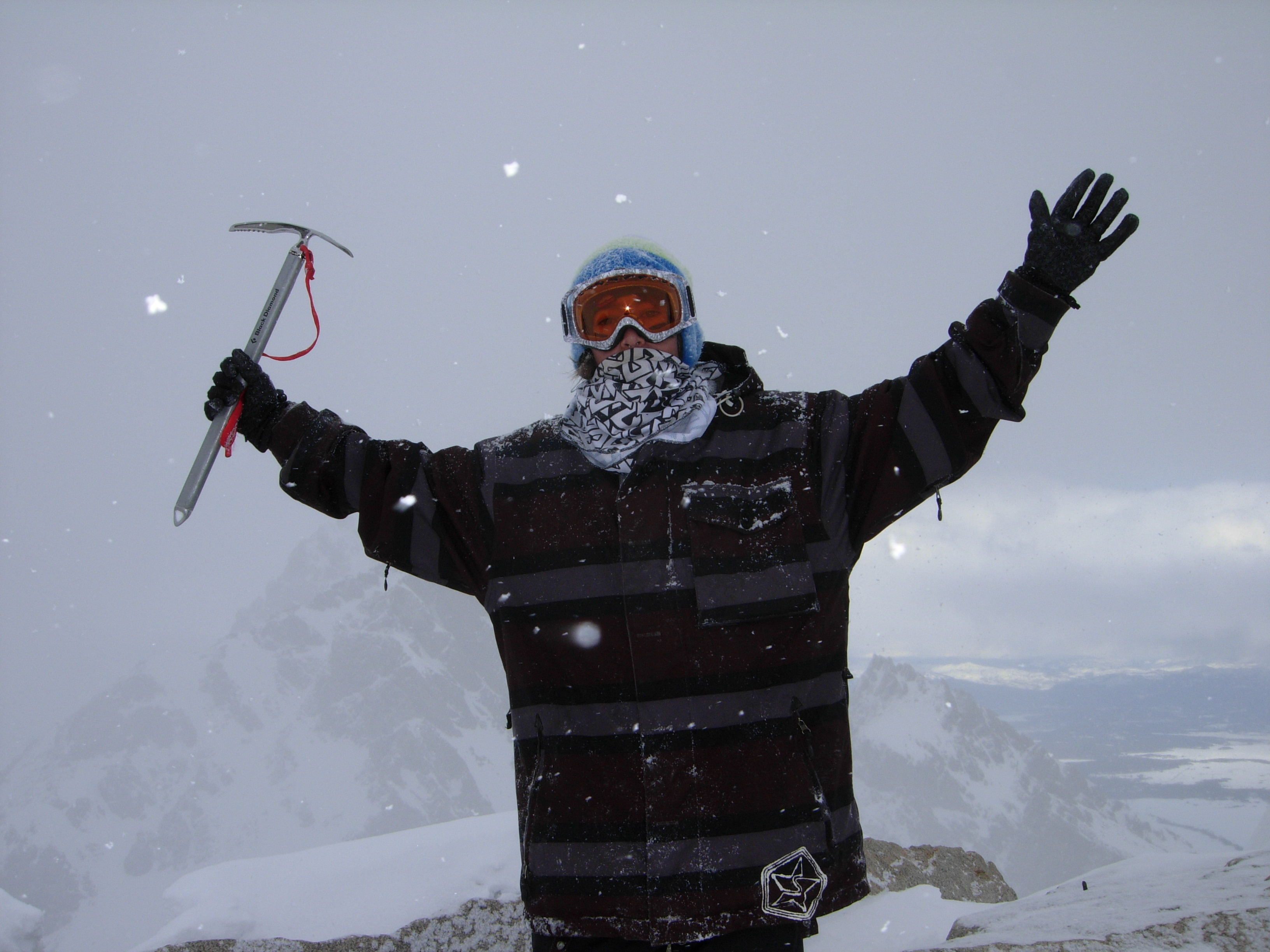 How long have you been skiing?
I've been skiing for as long as I can remember. The mountains and skiing have always played a large role in my family and life.
Why do you enjoy skiing?
To me skiing has always been a time when I can truly live in the moment, making a fresh turn through deep powder brings that floating sensation, the search for flight as human beings.
Who are your ski heros?
I have too many ski heros to mention but a few of them are Dana Flahr with his fearless approach to the gnarliest lines, Seth Morrison, continuously progressing the sport, and Sage Cattabriga-Alosa.
How do you balance school and skiing?
I have never been challenged balancing school with skiing, I receive good grades and if I miss a few days for skiing, it's rarely an issue.
What are your plans for the rest of the season? Are you working on more edits since you get one a month?
Here in Jackson, the ski season is still raging. Last night we received several inches of new snow and while skiing Glory Bowl before school this morning, I begin to wonder if we'll have a summer at all this year. The season for skiing in the Tetons is upon us and I hope to ski some peaks in the near future including hopefully The Grand. I am currently editing my late season edit, And my epic final season edit is also on its way, compacting all the highlights of this year.
Sawyer's Winning Edit:
Sawyer's First Edit: