It may be early season but TGR athletes are already earning their turns and getting plenty of faceshots and freshies because of it. To propagate this early-season stoke, we rounded up the best 'grams from
Photo:
Photo:
Photo: @colterjh #Juco had her first day #skiing today and I think she liked it! She's checkin out our first run and getting ready for the second one! Juuuuust another #epic morning up there. The #turns are the bonus to being there for the #magic hour.
Photo: @timdurtschi Reflections by: @angryjordan on a weekend trip in the Wasatch #sagawinter @smithoptics #strayfromthebeatenpath #TGRWayofLife
Photo: @Sammycski My favorite case of the Mondays..... So good I had to hike back up for another! #pre-season #pow #hood #skinnin @aposnow @skullcandy @dakinenews @rockstarenergy #marker #justdoit #whosready?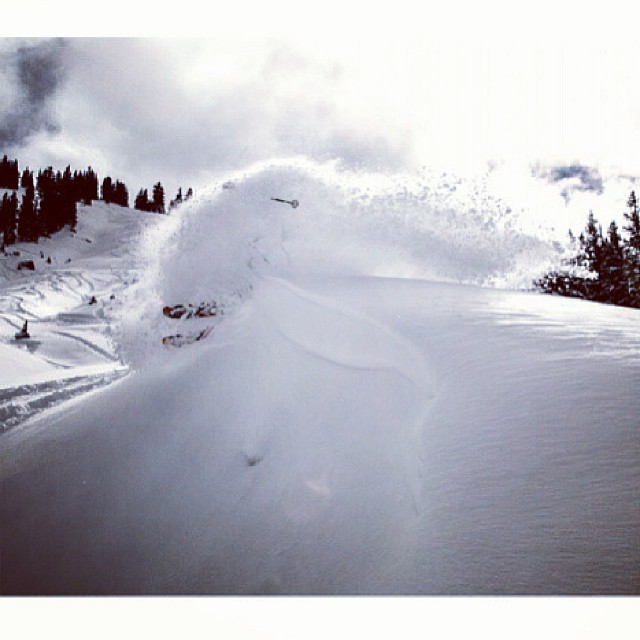 Photo: @timdurtschi Today at @altaskiarea I made a slash for @jonathonchandler @sagaouterwear @atomicski @smithoptics #preseason #sagawinter
Photo: @toddligare The Pfeiff from Baldy Shoulder @altaskiarea w/ @juliancarr @parkercook @katenebeker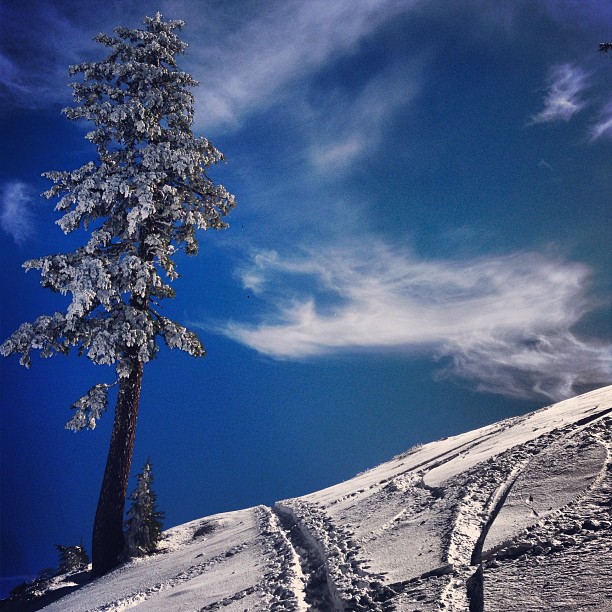 Photo:
Photo: @sammycski Rise and Shine!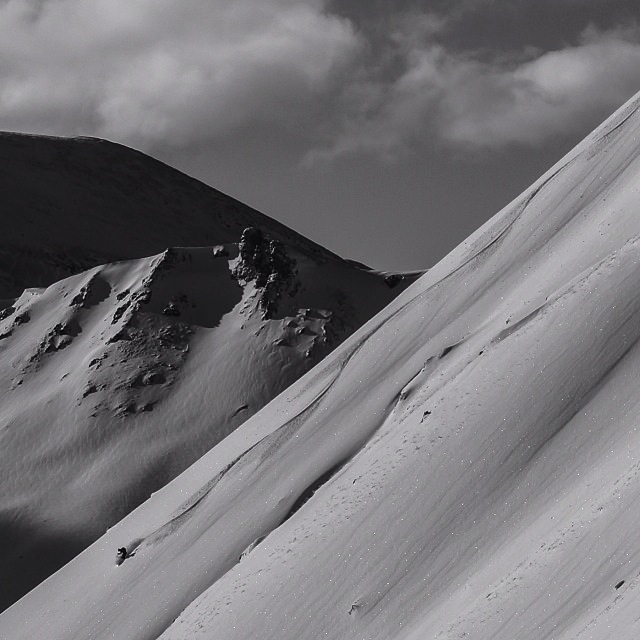 Photo: @colterjh One more from yesterday in @aspensnowmass up #independencepass. @curtiswackdaddy makin his #firstturns of the season real pretty ones. Check out @ballinbu for today's cover shot in the local newspaper by yours #trewly. It's #banger.
Photo: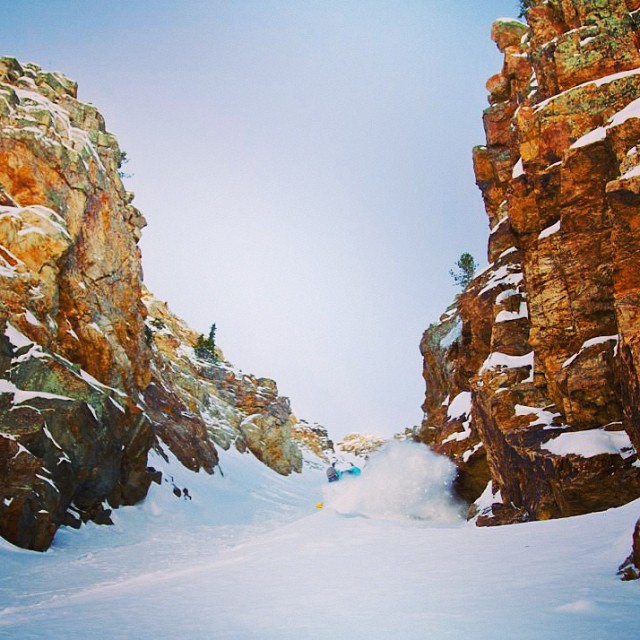 Photo: @timdurtschi Wasatch Slash with @angryjordan @sagaouterwear #sagawinter
While TGR dudes were busy slaughtering pow, Frenchman Candide Thovex almost had a season-ending encounter with a very angry bovine. Early season can be a bitch.