Our tour of Alaska continues on, with our last stop: Haines. Tim Durtschi, Chris Benchetler and Nick Martini are flying with
Nick Martini gets his first taste of heli-skiing in Alaska.
Out of all the places we visited in Alaska this year, Haines had the steepest terrain.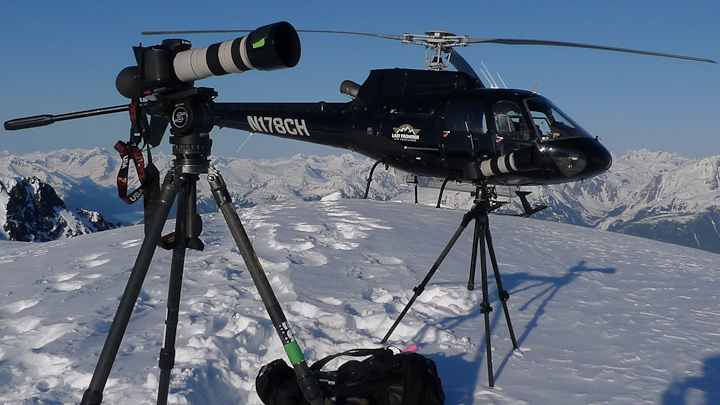 We rolled right into a long stretch of high pressure in Haines.
A visit to Haines isn't complete without a cruise on the Sundowner. The boys got the chance to haul crab pots onto the deck of the boat and check out wildlife from the water.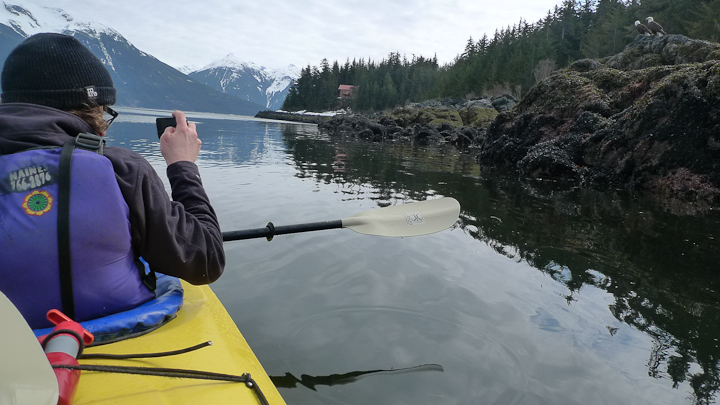 This is the closest Chris Benchetler has ever been to bald eagles in the wild.
Tim Durtschi skiing a 2000-foot warm up lap.
Benchetler and Martini discuss their next move.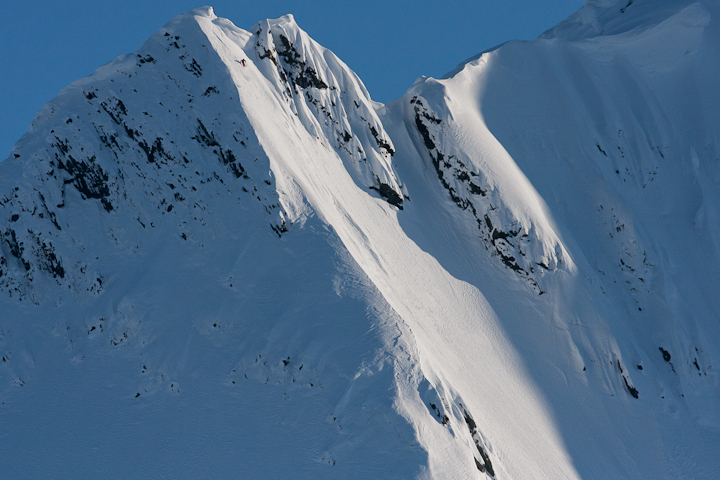 This is the top quarter of a line Benchetler eyed on our first day out. It ended up being a first descent, which is becoming harder to get as more people come to Haines.