My Winter in Alaska continues with a road trip from Girdwood to Valdez.
The TGR Girdwood crew took off to the Lower 48 to compete in the
Sage busts a backcountry railslide.
I came across these freshly laid beast tracks in the middle of nowhere.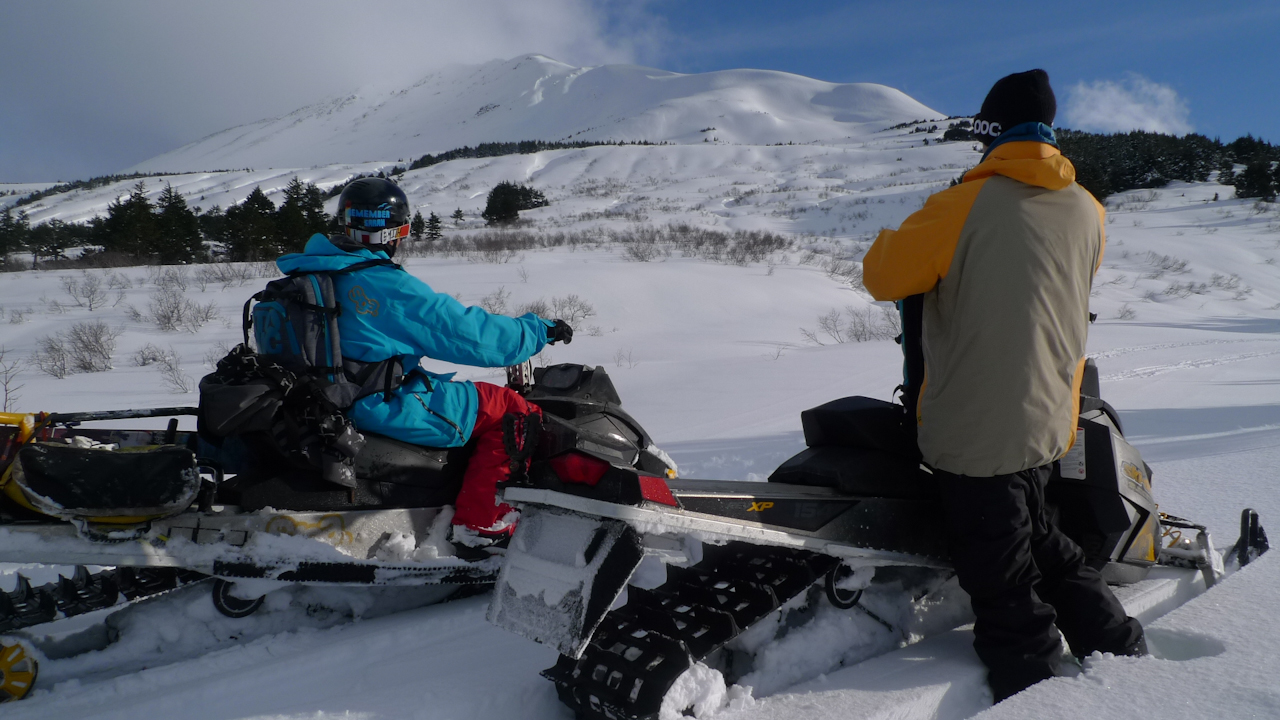 Tim Durtschi and Dash Longe with their snowmachines in AK. Dream come true.
Tim Durtschi 180 over a big natural gap.
Sage and our guide Paul Laca checking out some sled accessed big mountain lines.
Sage is rocking a mean shifty three these days.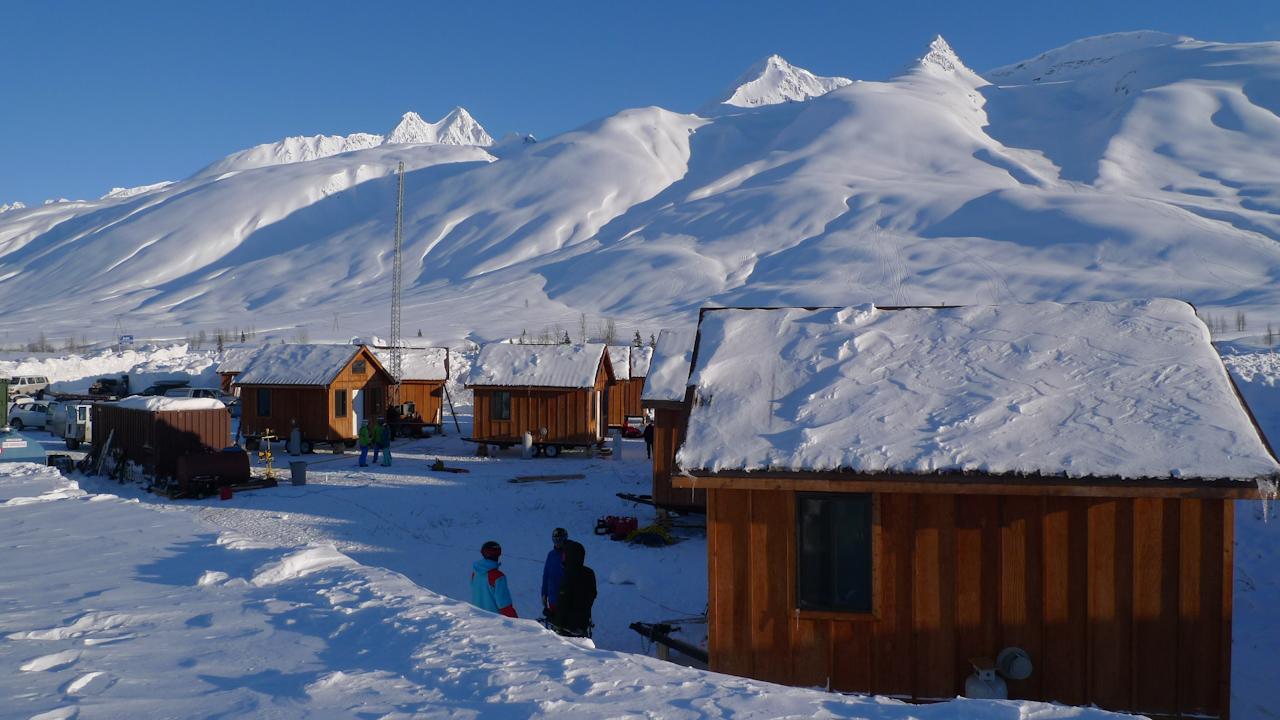 Alaska Backcountry Adventures headquarters on Thompson Pass in Valdez. It's time to pull the trigger on that AK dream trip, if you haven't already.
Erik Roner and Todd Ligare scope a classic Valdez line.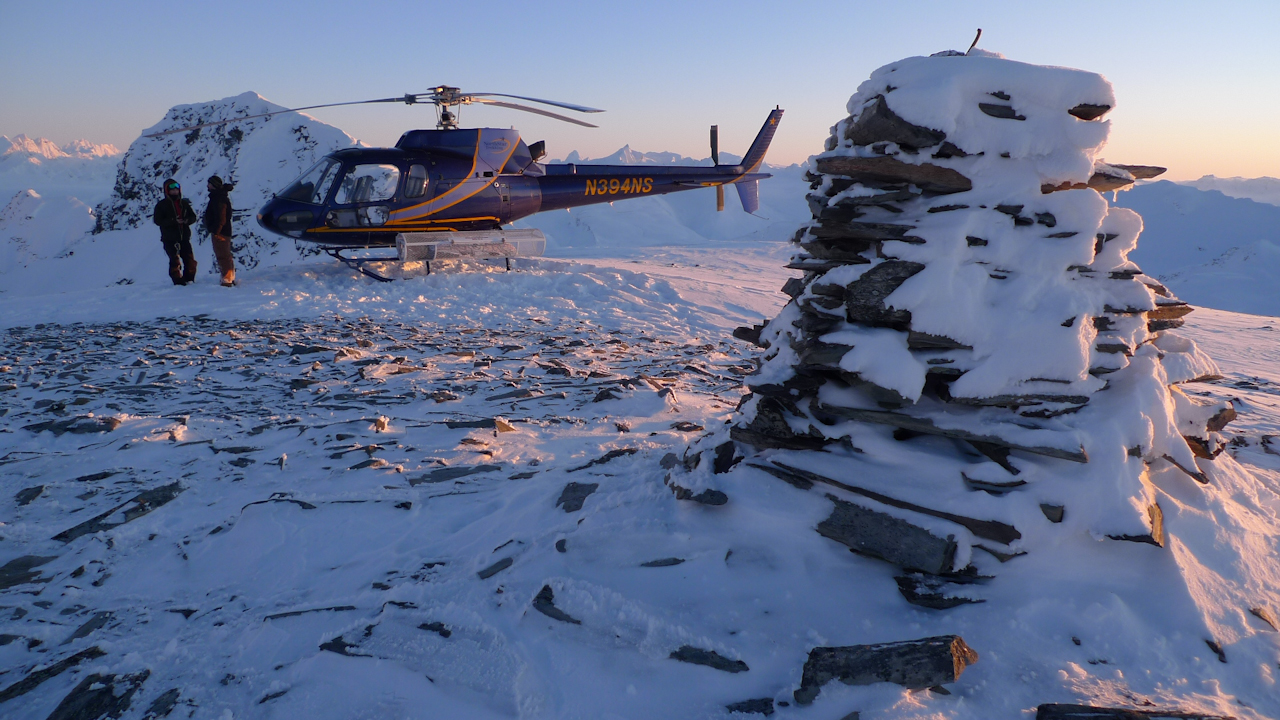 One of the most peaceful places I've ever been to in the mountains: A Doug Coombs Memorial on top of Staircase in Valdez.