I recently picked up a Graft Rocker from Rome Snowboards, and I must say it was a great choice. I've been riding this snowboard the past few storms at Jackson Hole and it's been perfect. Centered stance, rocker in the middle, and aggressive camber underfoot. I've heard all the hype, as we all have, about rockered/cambered snowboards and all of it seems true. Slashing on this snowboard is easy, breezy, beautiful only because that targeted camber engages some mystical, hidden power I've never felt on a snowboard.
Mystical Camber/Rocker
Expecting more groomers in my life, I bought a size 154 for the play days. Jackson's brand of Ullr had something different in store for us with all the early season storming. Because I am an impatient man, I've been riding this teeny tiny play stick on the deepest days. The rocker on this snowboard really helps with float for such a small board; and, wow, have I been floating.
Faceshots with such a small board. Yup.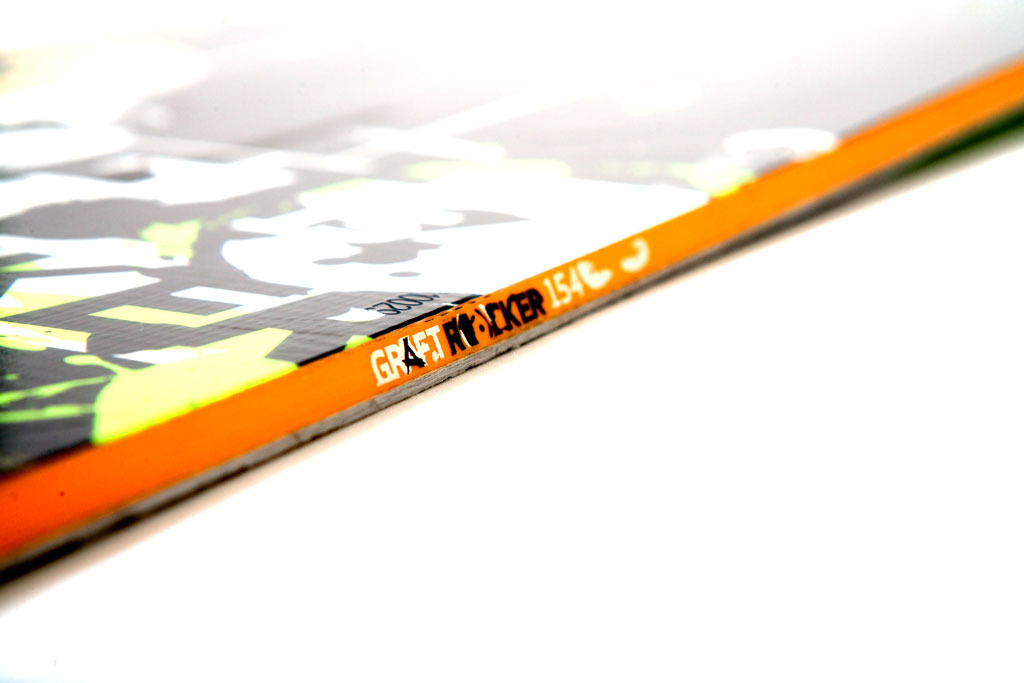 One last thing, buttering around on this board is absolutely hilarious. I bought a smaller board for this purpose and it excels like a harvard grad. Meticulous in its pop, its ability to be controlled, and its ability to be smooth under pressure. Super Fun, buy this board if you want a slay/bonk/jib/jump/sillies snowboard. Do it.
Photography by EYEinI