Welcome to Forum Watch, where we explore the wide wild web world of TGR's infamous forums. From snow conditions to gear deals to political rants and everything in between, the forums the realest and most colorful conversations anywhere in snowsports. Today we delve into debates about the ski town with the best male:female ratio, whether anyone has any actual avalanche awareness, talk about chicken wings, and more!
Which ski town has the best ratio of women to men?
Katrina Devore photo.
It's perhaps the biggest trade-off (beyond a diversity of culture and job opportunities) of living in a mountain town: a lack of women. Forum users debate which town is holding it down with the best ratio out there. Which is is - Aspen? Whistler? North Conway?
Recall for certain Mammut & Snowpules avalanche airbags
Got a Mammut or Snowpulse airbag? Check this thread to see if it was involved in a recent recall.
Who's your favorite mountain bike writer? Favorite production crew?
We here at TGR are currently crawling the forums looking for suggestions about mountain bike writers and video crews people would like us to work with this summer as we put more of an emphasis on sumemr content. Who's your favorite - Mike Levy, Lifecycles, Leo Zuckerman, or Team Robot? Let us know. Above is a video from Norwegian clothing maker Norrona that I seem to watch anytime I need some stoke to get going on a ride.
Avalanche Awarenes... does anybody have any?
Mags debate causes behind the perceived increase in avalanche fatalities, especially in situations that seem to be waving multiple red flags. Is it simply the fault of heuristic traps (simple rules of thumb people use to analyze complex situations), social media, people like TGR promoting the hell out of backcountry riding and pow, vast improvements in equipment? Does having a family make a difference? Is experience a comfy crutch that leads to disaster or the key to success?
Powder Returns to the Beast Coast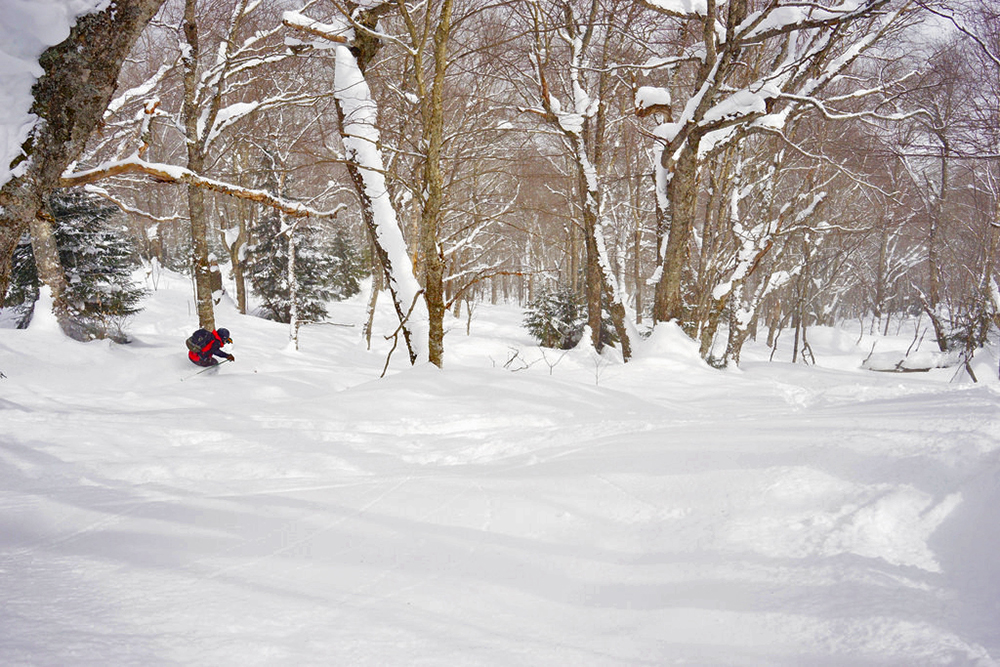 After a walloping of pure rain that inundated much of the Eastern slice of the Continental US, prime ski conditions have returned to New England, as evidence by this photo from Vermont by forum member Thin Cover. Anyone headed for Mad River Glen this weekend is advised to bring their pow skis.
Anybody know a good seamstress?
Mags dish on making custom pockets for their outerwear. You know, that favorite jacket that needs another pocket for your water bottle, skins, or hippie lettuce...
There's even have a thread about chicken wings
Who's to say skiers only want to talk about skiing?
Want more forum stuff? Check out:
-Forum Watch February 21st: AK conditions, pot on the slopes, Bitcoin, and the do-it-all ski touring binding.
-Forum Watch January 24th: maggot's house burns down, Mammoth without snow, your most gripped moment, and 33 days walking across Alaska