The SnowSports Industries America snow show just finished up in Denver, where attendees had the pleasure of scoping out all the latest and greatest goods from nearly every brand under the sun. At SIA, industry people from all over the world come get a look at next year's gear and see what kind of new technology has been cooked up for our shredding pleasure. It's quite the spectacle, and for gear gurus, it's a little slice of heaven.

This year, there was an endless amount of new goodies to be found around every corner, but here is a list of 10 of the most interesting or innovative snowboarding products we came across.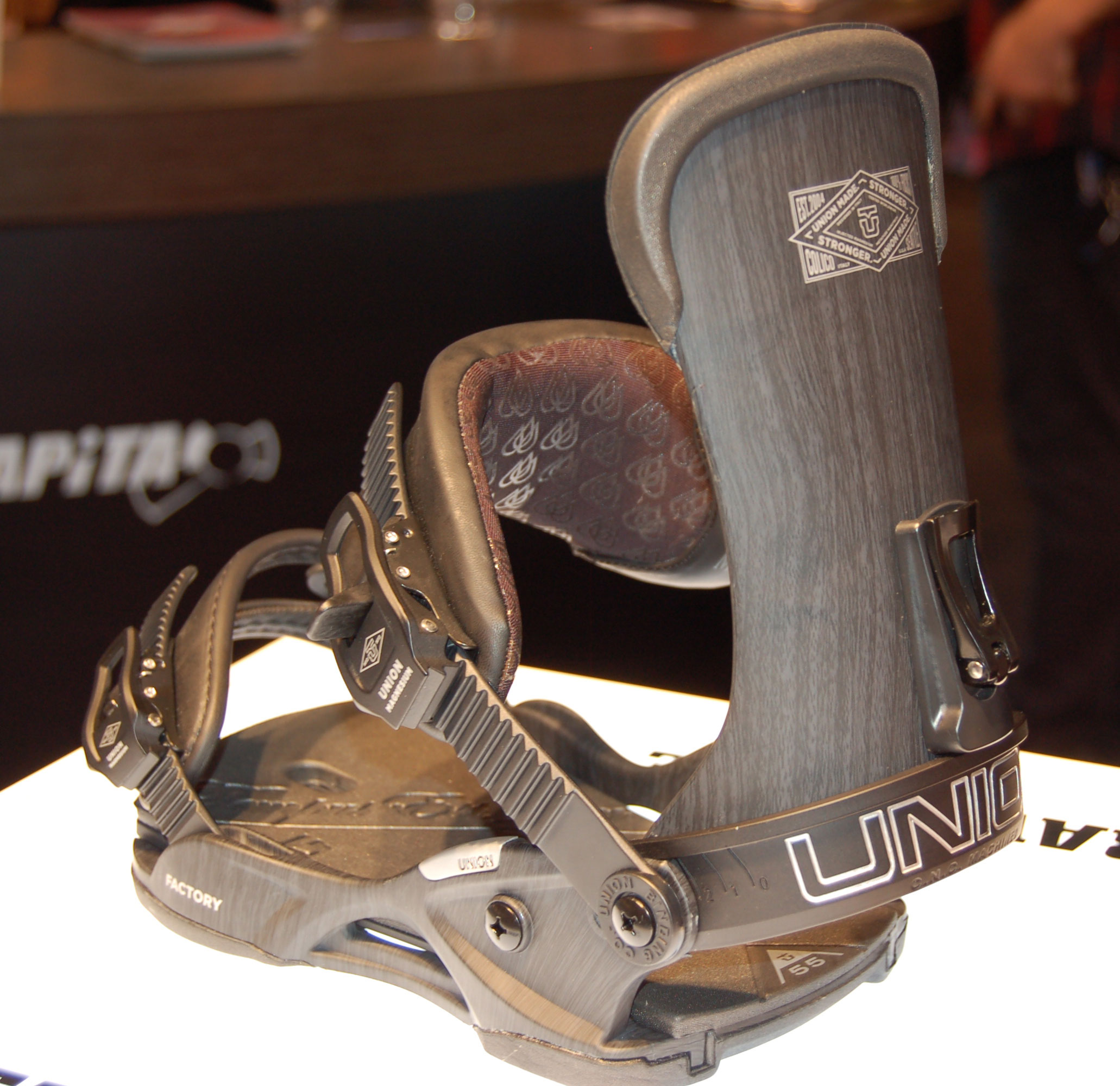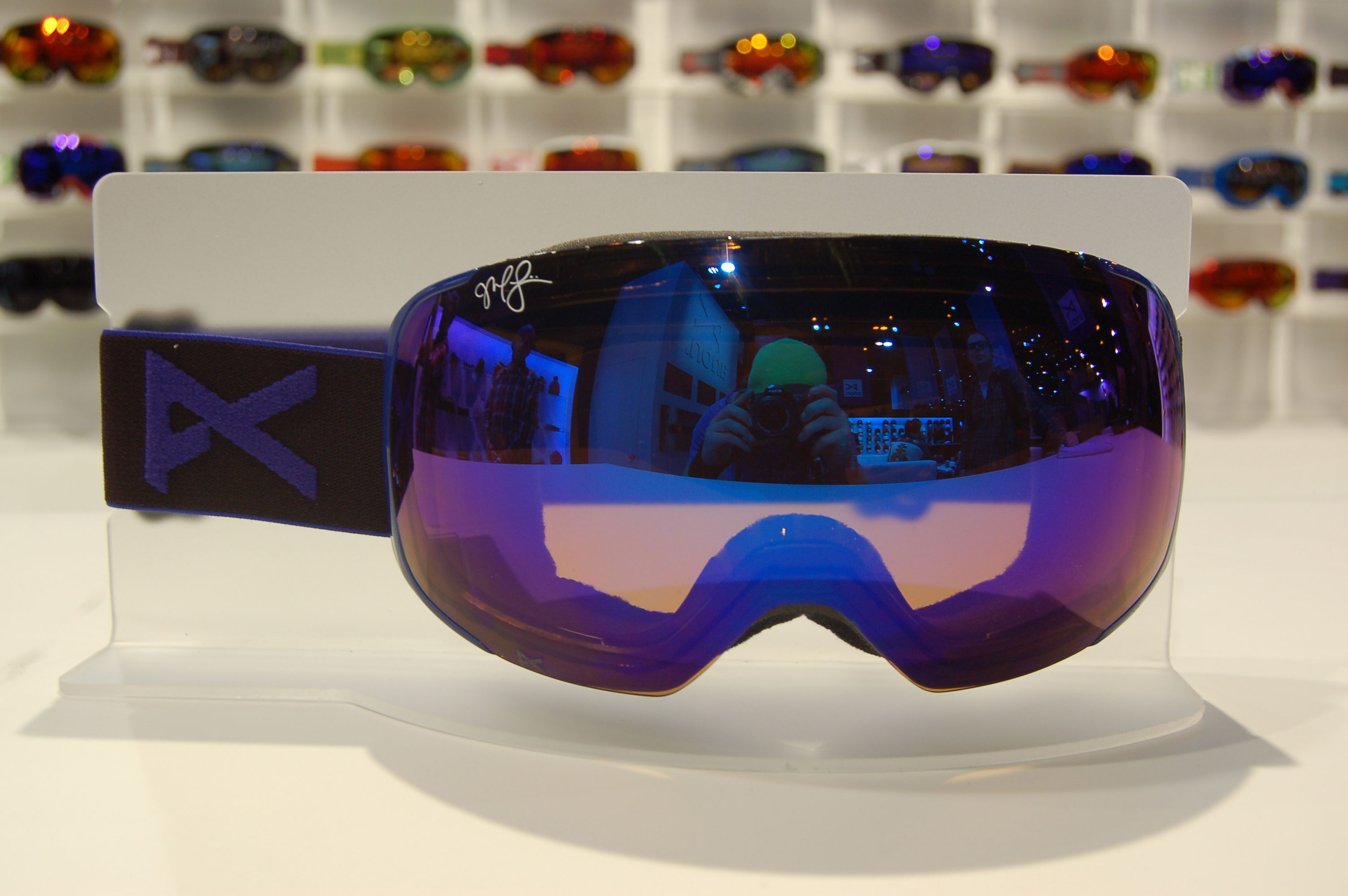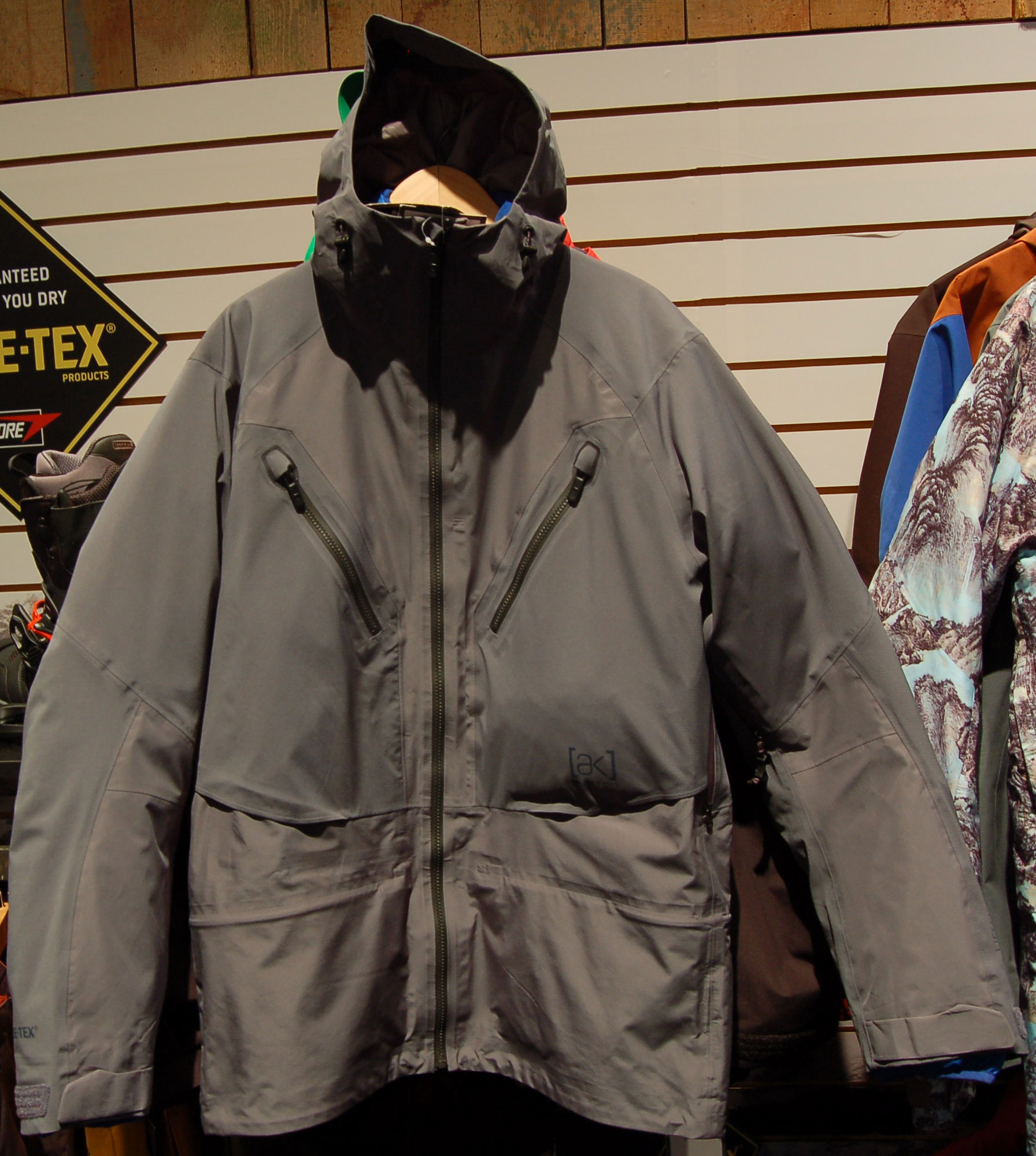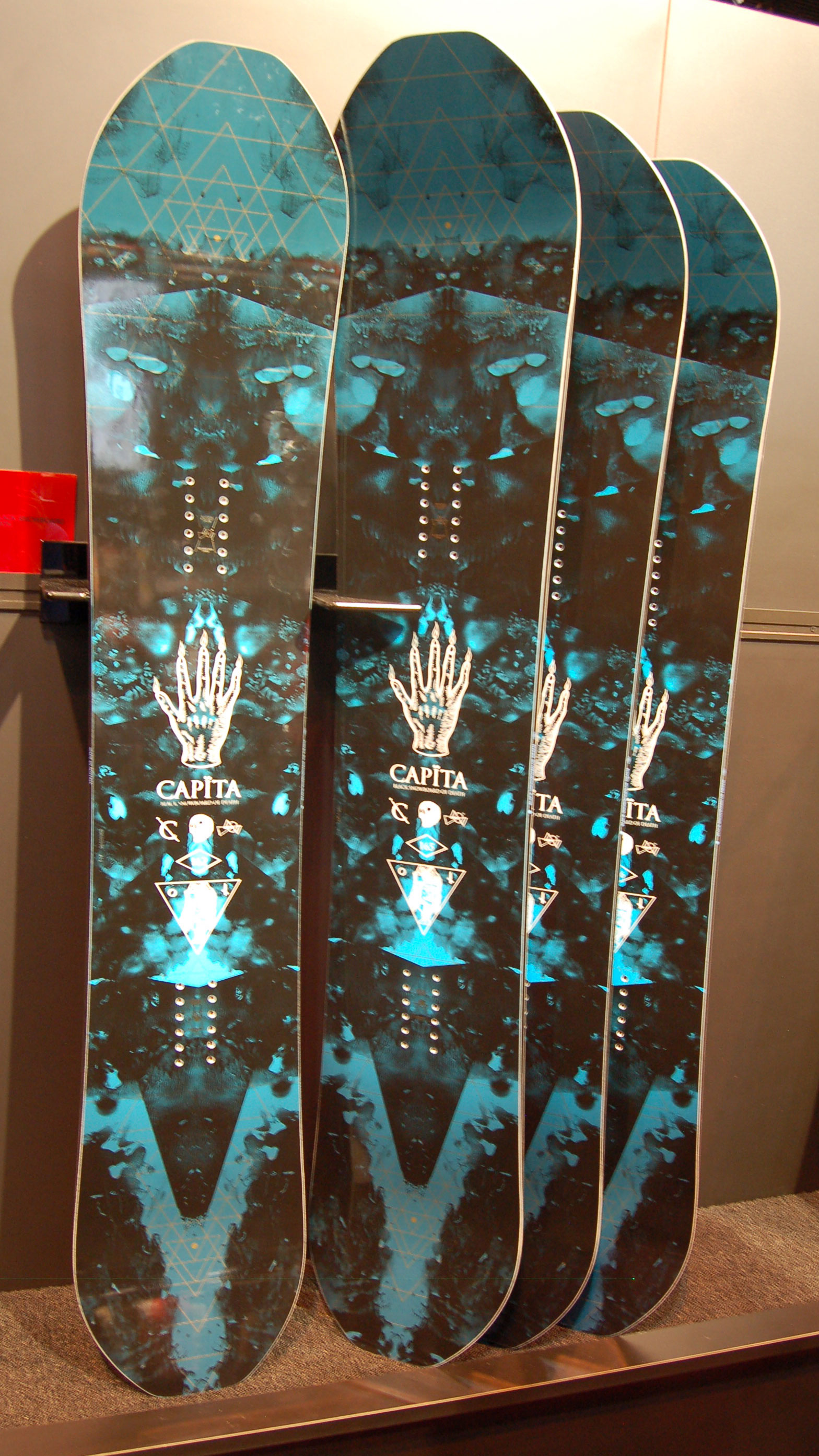 Capita Black Snowboard Of Death

Don't let the dark name scare you away from this amazing snowboard. Capita's flagship model got a little re-designing for the upcoming season. By setting back the cam-rock and lengthening the shovel and tail, the B.S.O.D. is even more of a do-all freestyle/freeride deck. With its new profile, killer shape, and psychedelic graphics, this board is simply rad.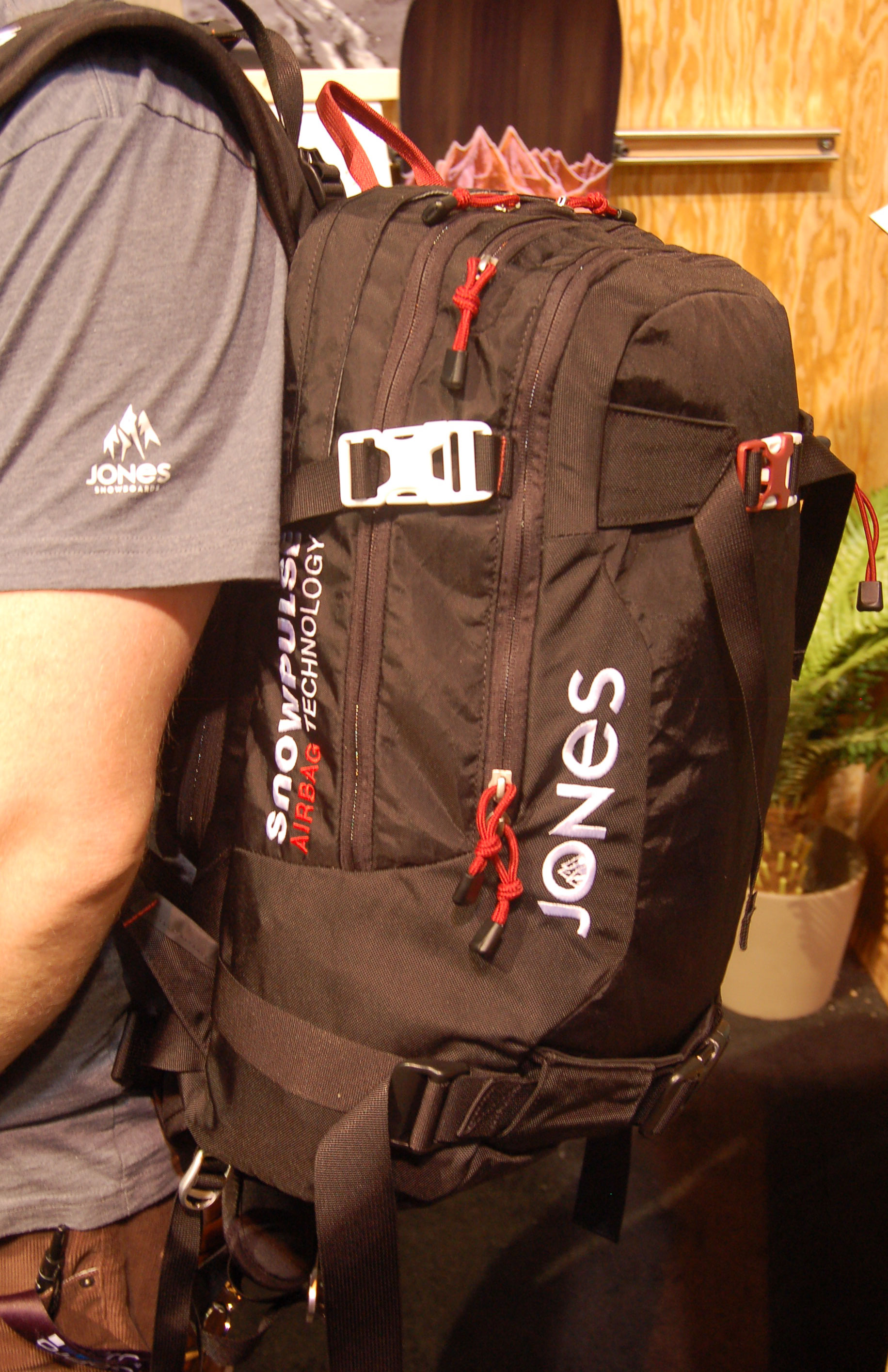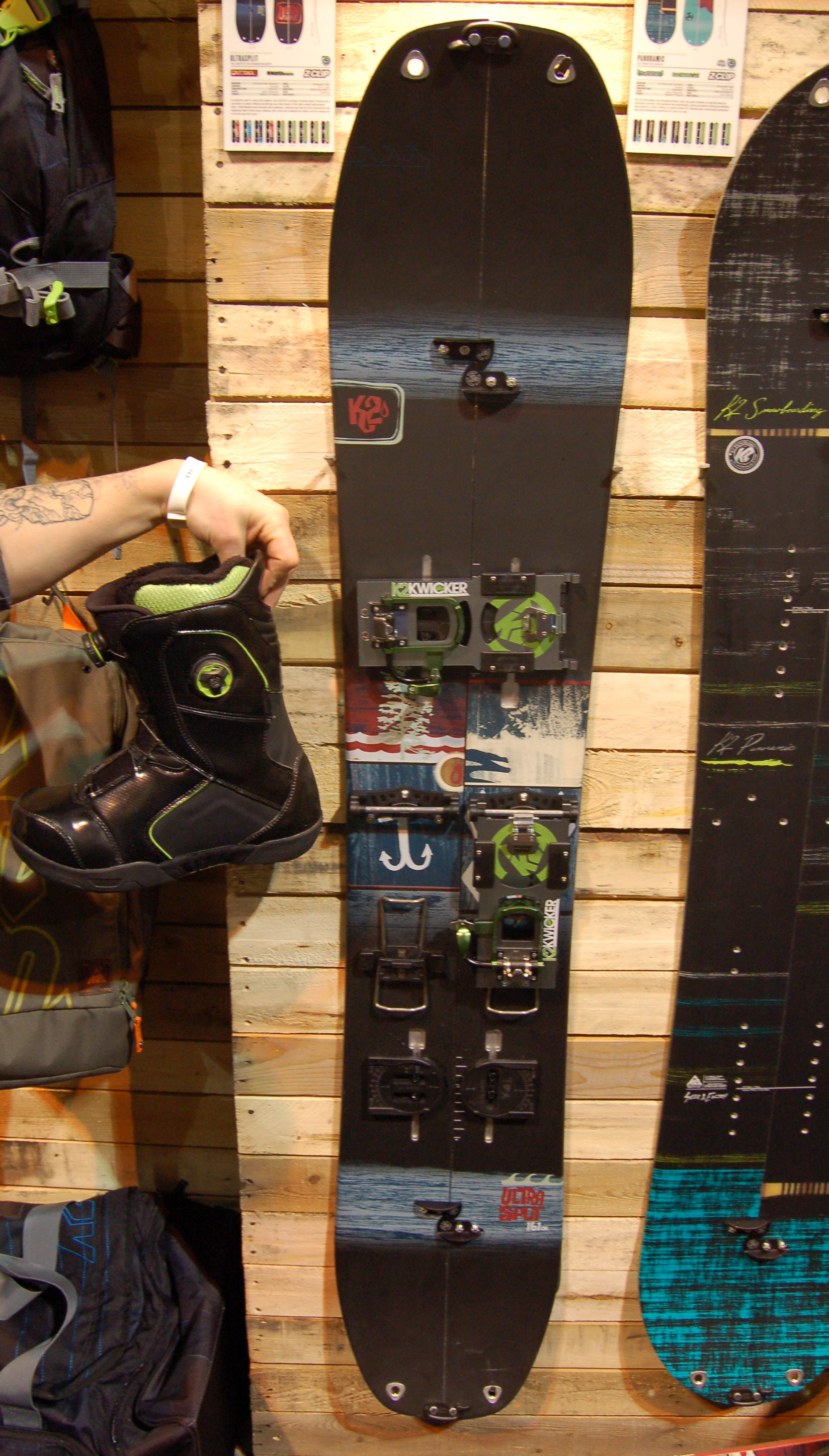 K2 Kwicker Split System

Remember clickers? Well, in case you forgot, K2 has brought them back for our backcountry pleasure. This system gives you a lighter set up, and quicker change over times than your traditional split kit. As A.J. from K2 explained, the boot/binding has been engineered to feel and flex just like a boot in a strap binding would move. With over two years of R&D, and many backcountry seekers not afraid to have a separate A/T set up, this could be the next big thing in splitboarding. In the words of A.J., "It's the balls."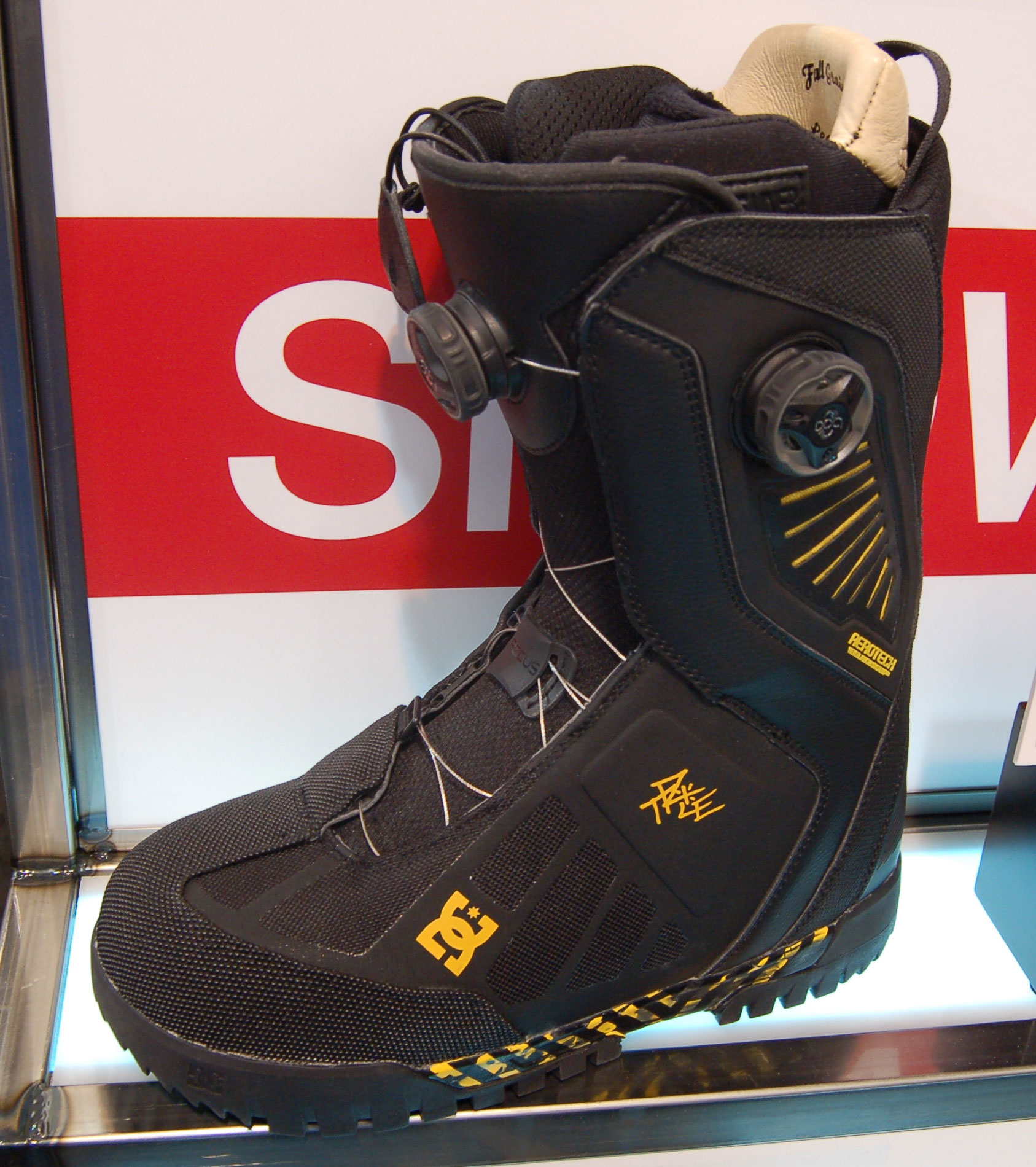 DC Travis Rice Signature Boot

OK, we realize that we have included Travis Rice's whole set up in this top 10 list. This was not intentional. It just goes to show that not only is he a fine shredder, but that he is pushing product design forward as well. DC's redesigned Rice signautre boot is bomb proof. They put the upper boa dial back on the outside of the boot, got rid of the wrap design for the lower, designed the outsole with sledding in mind, and wrapped the whole toe box in ballistic Superfabric. The result is a boot that comes very close to being un-blow-up-able. It also comes stock with Remind insoles for happy feet. And Torstien just won the X Games big air wearing these. I think the proof is in the pudding.

Do you see a trend here? We are pleased to see that backcountry riding and splitboarding are the catalyst for most new ideas and designs this year. The demands of those two elements of snowboarding are bringing more fun new things to the table to further enhance our enjoyment of the mountains. Cheers to you, innovative shred engineers! Hope this gets everyone fired up to get out and do what we all love to do: RIDE!