Do. Or do not. There is no try. – Yoda
I'm quitting the job I've had for 9 years and in November will be moving to Leadville, CO. Using the money I've saved I'm going to rent a crappy apartment, get a part-time job, and enroll in the 1-year Outdoor Education Certificate program offered at Colorado Mountain College. I will be spending the next year of my life becoming an outdoorsman and survival expert. From there, who knows? I think I could be a pretty good Park Ranger.
Immediately after graduating college, I moved to Boulder, CO from Chicago because of the allure of the mountains. I was too naïve to be scared – I had $2,000, I didn't know anybody, I didn't have a job, but I wanted to snowboard and the bluffs on the Mississippi River weren't cutting it. "I have a teaching degree, and they need teachers everywhere." I said to myself. The move turned out to be the greatest thing I had done in my life. Although I wasn't able to find a teaching position, I found a decent paying full-time job and bought a snowboard pass. Perfect…for a little bit.
I've found that what I love most in life is being in the mountains. Depending on the season, you can find me snowboarding in Summit County, camping along the Peak to Peak highway corridor, or fishing on the Arkansas River. I am a mountain person. However, for the majority of my adult life the conventions of the American Dream and the fear within my own consciousness convinced me that chasing those passions full time were a trivial pursuit. They were folly and were to be relegated to the weekends. I needed to have a career and make lots of money. I needed to get married and have kids. I needed to buy a house. This was the equation to happiness.
As the years passed, the more difficult it has been to break away from these conventions. While attempting to maintain this American Dream idealism, the sheen of its importance was slowly fading. I had a failed marriage, homeownership seemed little more than paying rent and having to replace the water heater, and my career had consisted mostly of staring at excel spreadsheets and sending emails. Spending two days a week in the mountains was not enough, but I didn't know how to break free. I found myself daydreaming half-baked ideas while sitting in Sunday evening traffic on I-70 on my way back to Real Life.
So what happened? Many times the explanation for stories like this are because someone was hit by a beam of light transmitted by an extraterrestrial spacecraft, or their yearly physical showed they had cancer, or some other life-changing event prompts them to go for it. But it wasn't any of that for me. More than anything one of the half-baked ideas became, well, fully-baked. I have let go of trying to control everything; life is extraordinarily short, but also, I relalized there are many ways to live a life. The American Dream is still alive for me, but it plays by my rules: love does not require a government-issued certificate, a home can be anywhere you lay your head, and only I can define what success is for me.
The letter of resignation has been submitted. See you in the mountains.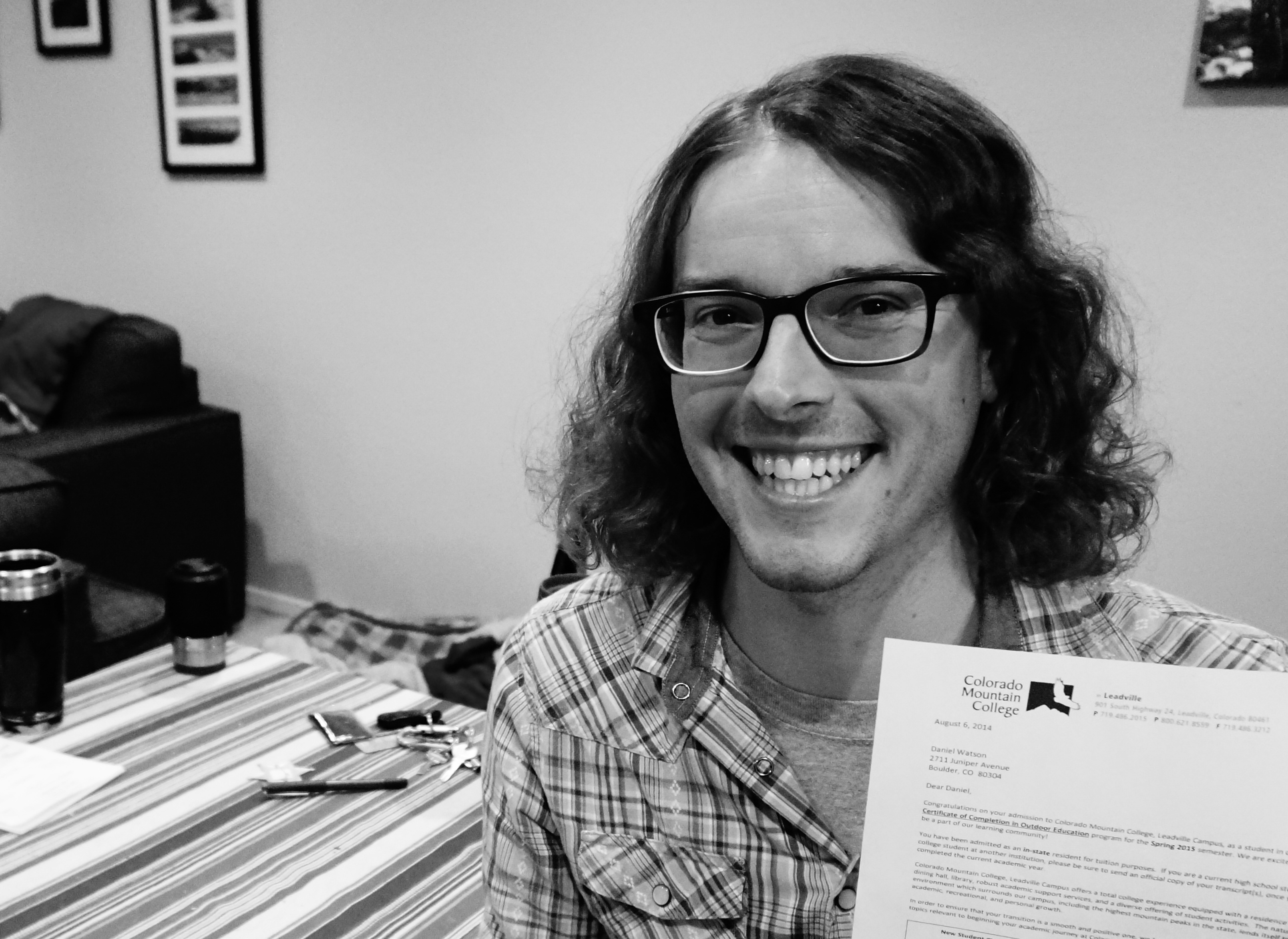 Acceptance letter from CMC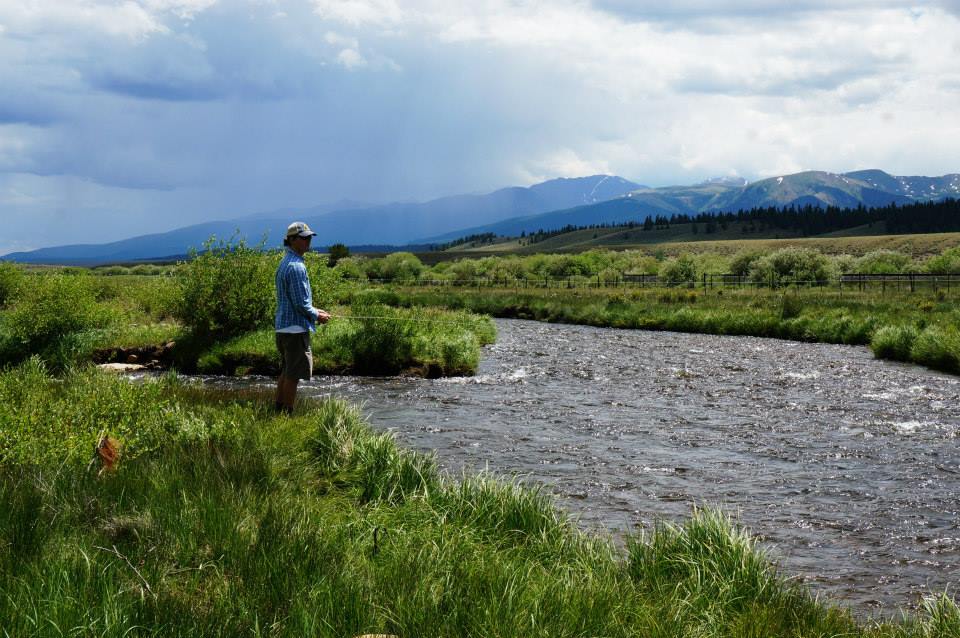 Fishing the Arkansas River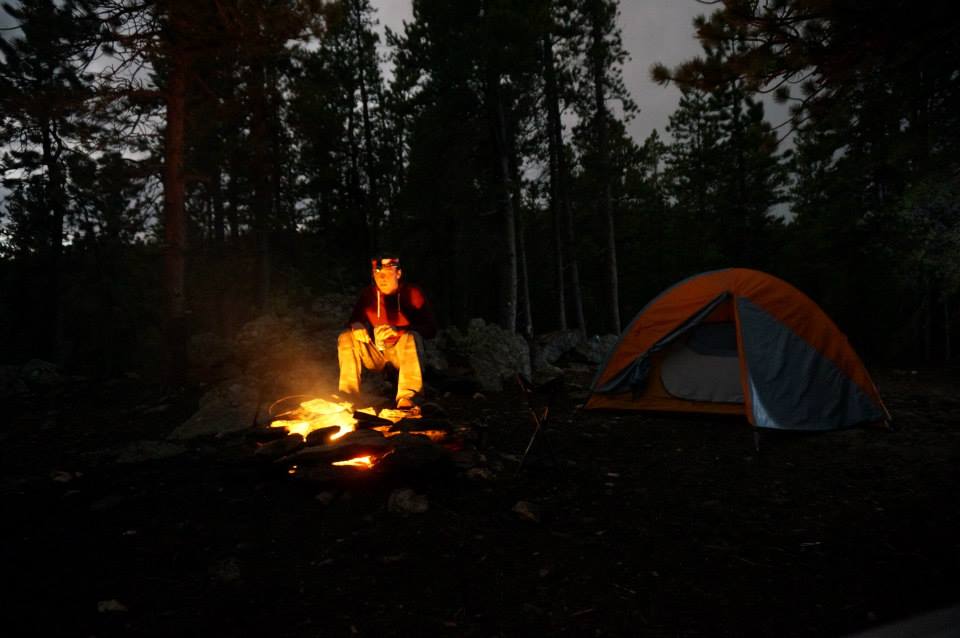 Camping north of Nederland, CO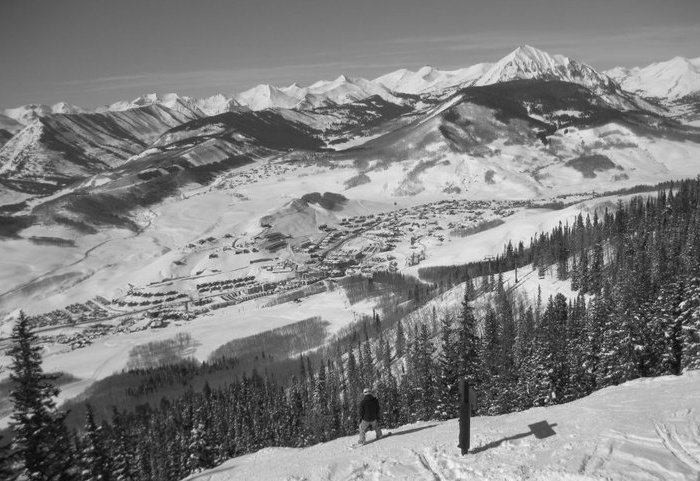 Snowboarding at Crested Butte