The following was originally posted in our forums by Tap:
Three months ago we at the Central Oregon Avalanche Association got a wild idea: let's contact Teton Gravity Research and see if they'd let a Bend grassroots organization involved with their "Deeper" premiere. A quick PM to TGR420 got me going in the right direction with the necessary momentum to make it a reality.
With TGR's blessing (big ups!) and the hard work of TGR PNW tour manager Brett Neste, the Bend premier of Deeper turned into an amazing early season stokathon for the Central, Oregon mountain community and a helluva darn successful fundraiser for COAA.
So here's to TGR, Brett, Jeremy Jones and Jones Snowboards, all the sponsors national and local. You guys rock and are true believers in the power of mountain culture to change (and save) lives. Thank you for supporting organizations like COAA.
And what would the post be without the always relevant avy snacks: Be smart, take an avy class, know how to use your beacon and enjoy Mother Nature and Ullr's mad sex romp known as SNOW!
Here are some photos from the premiere: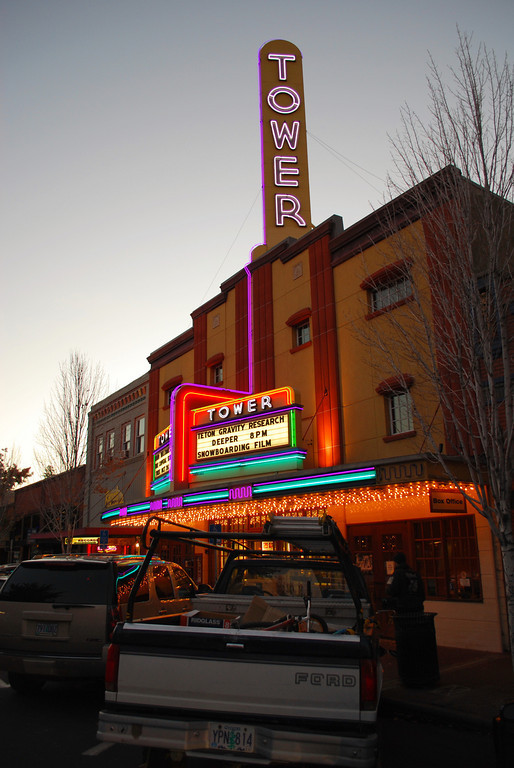 Yes, last Wednesday was a fine night for the seasons first winter film.
Nothing like a snowboard flick on a 60 degree night to draw out the puffies.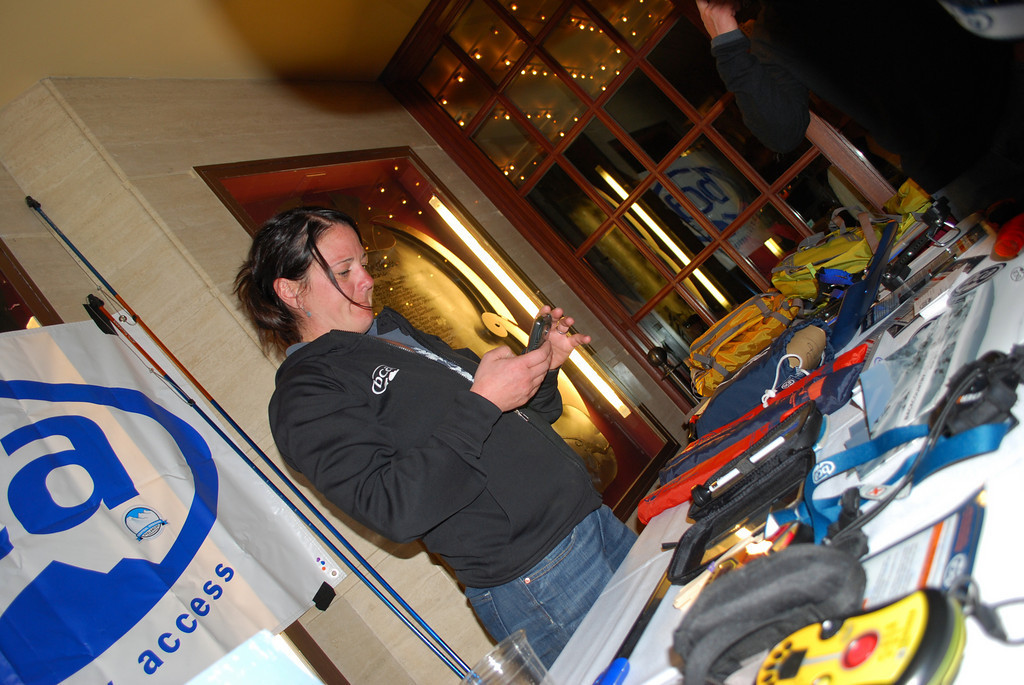 BCA's Betsy Nelson joined COAA to edumacate our fellow peeps.
Bend kicked Portland's ass when it came to attendance. Whatup, P-Town bishes?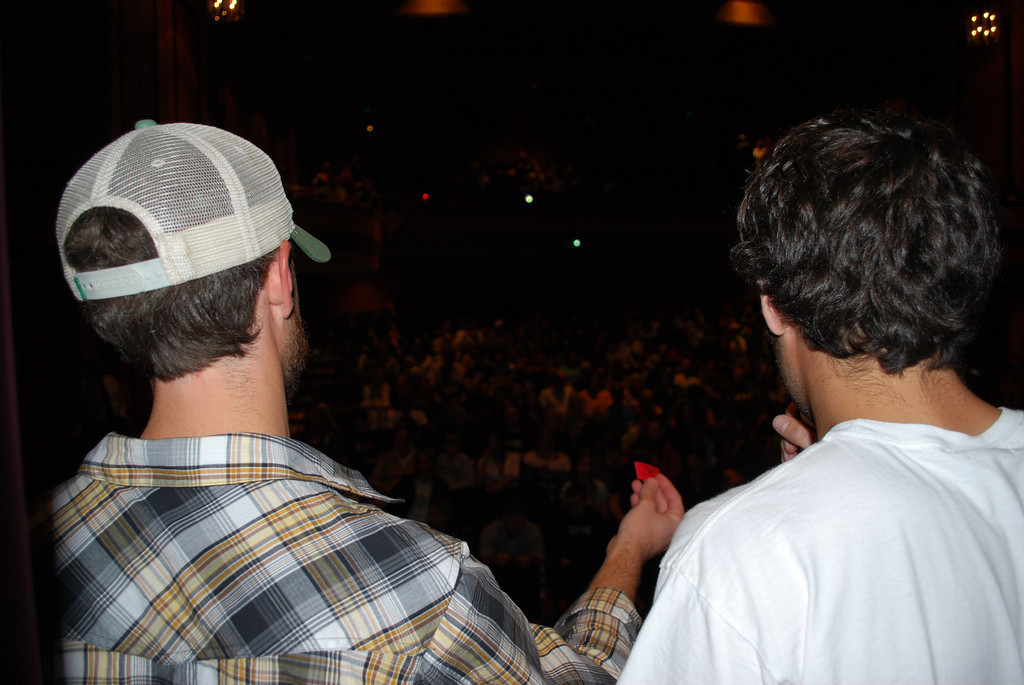 And the winner is...
The Grom! Hell yeah!