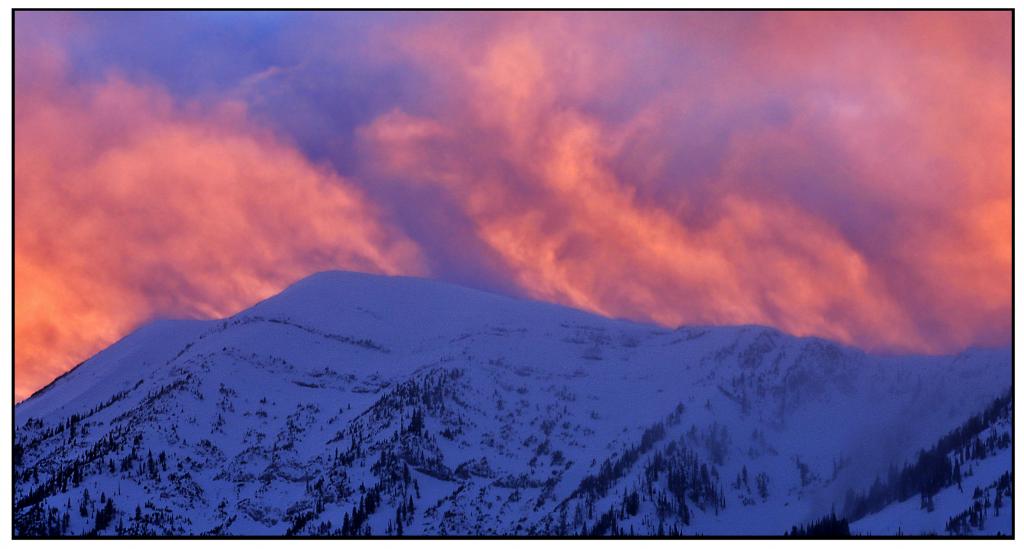 The prevailing southwesterly winds begin to load The Barrels during the 2011-'12 winter in Montana.

Words and photos by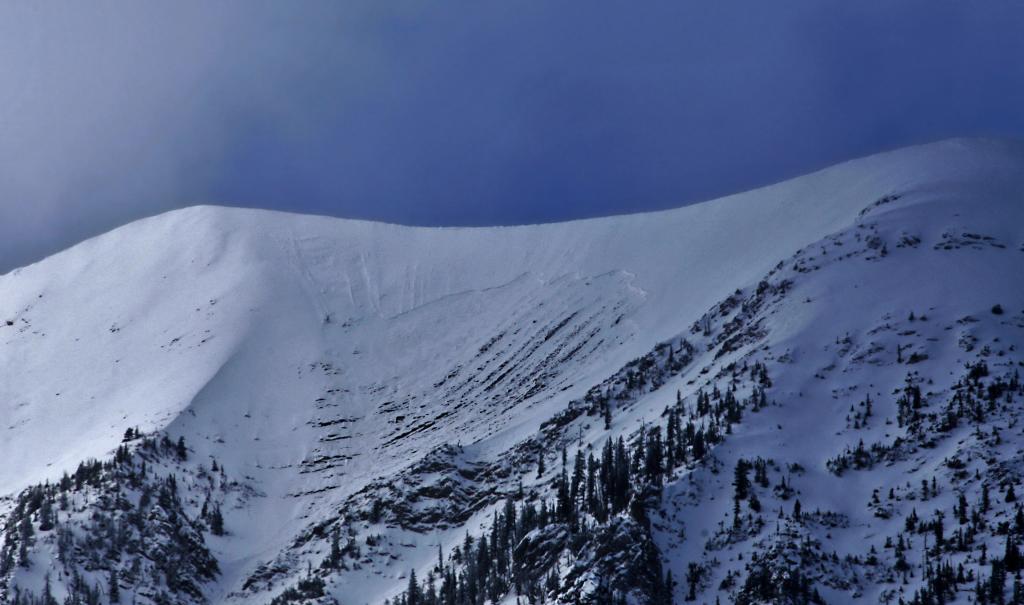 The first one, it peeked through the clouds one morning. A shallow snowpack and a 1- to 3-foot fracture. The instability clearly evident on the ground, the canary in the mine to what would end up an impressive yearlong avalanche cycle.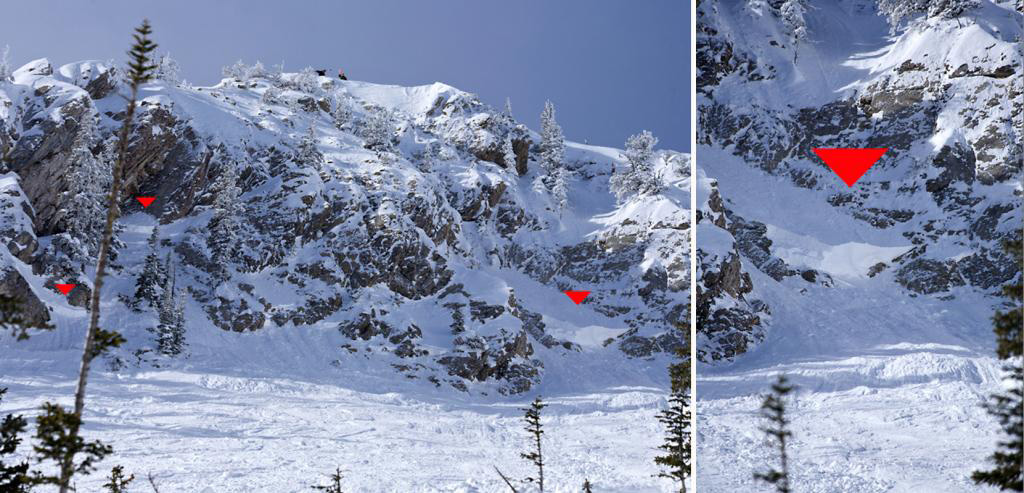 Patrol worked this one loose in Mundy's bowl.
Bridger Peak went as well, it was nearly a mile long fracture, wrapping around to the unseen south face as well. Photo: Richard Griffen.

Saddle went fairly early, triggering off it's wind loaded northeast shoulder along the sugary rock band.
More snow resulted in deeper slabs, the ground rot neither crushed nor flushed.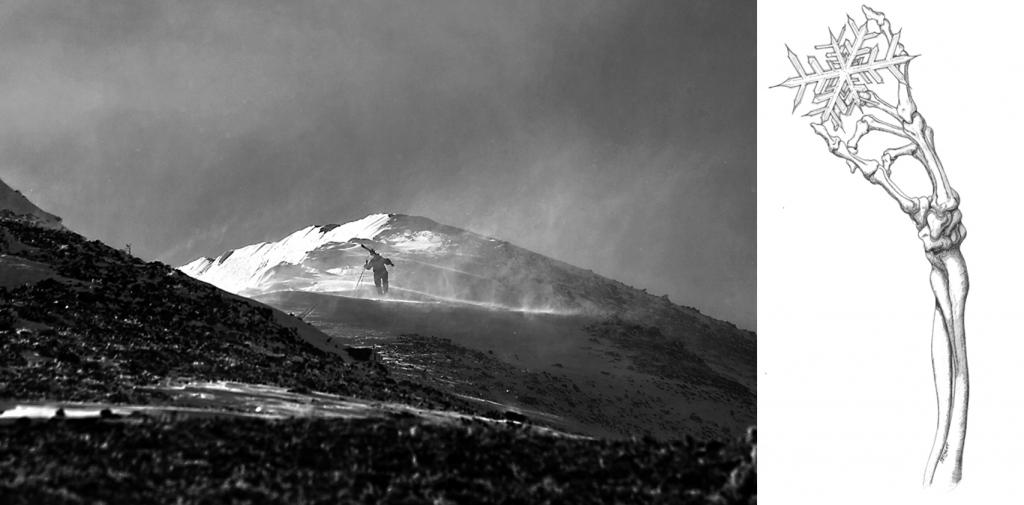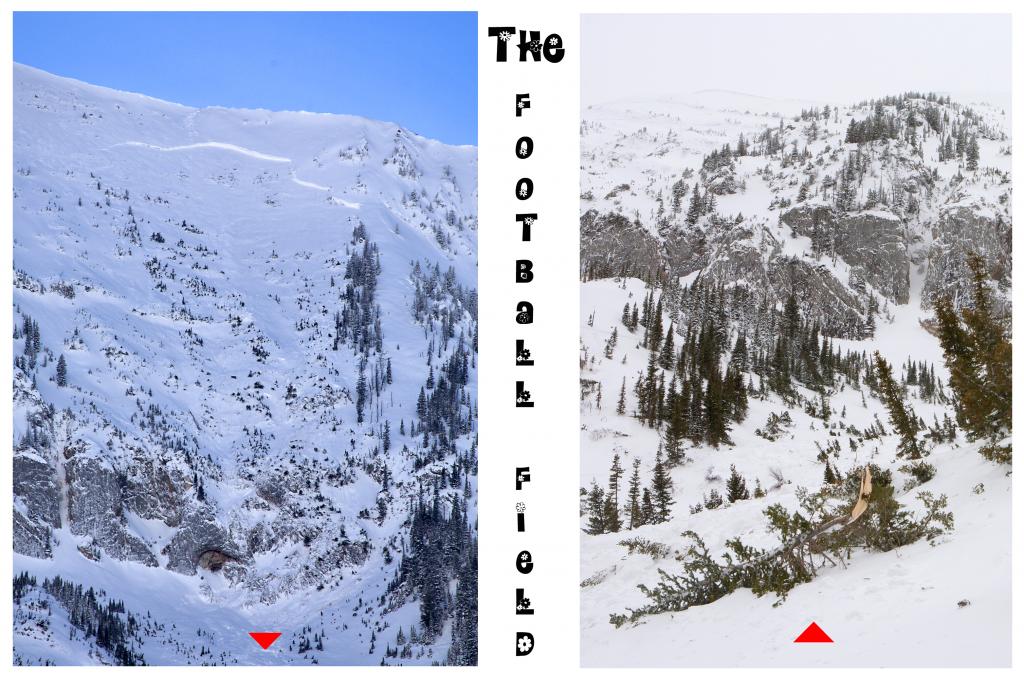 Just beyond the boundaries, the football field erases many tracks.
Patrol working it hard to keep the in bounds safe.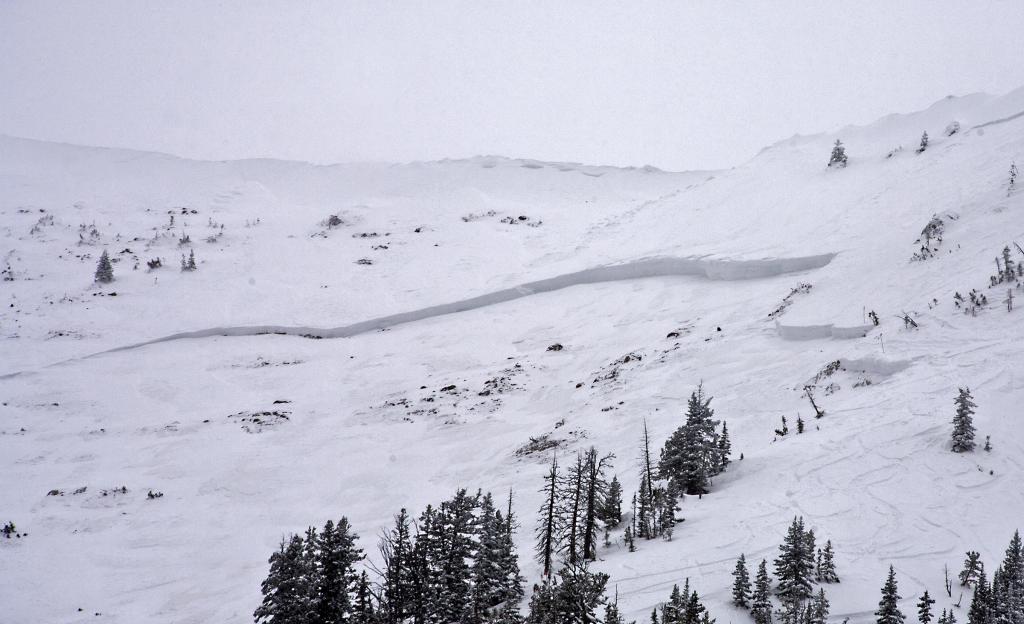 Deep hard slab. This one was skied on thousands of times before an overnight load tipped the scales.
Erik Knoff investigating an impressive crown line. Lucky high marker. Photo: GNFAC


South saddle was kind on this day. Photo: T Thesing


Doug Chabot displaying what the areas snow pits were showing. He pulled that 6-foot column out in one piece, all of it sitting on sugar.


The morning it all came down. B gully to the ground.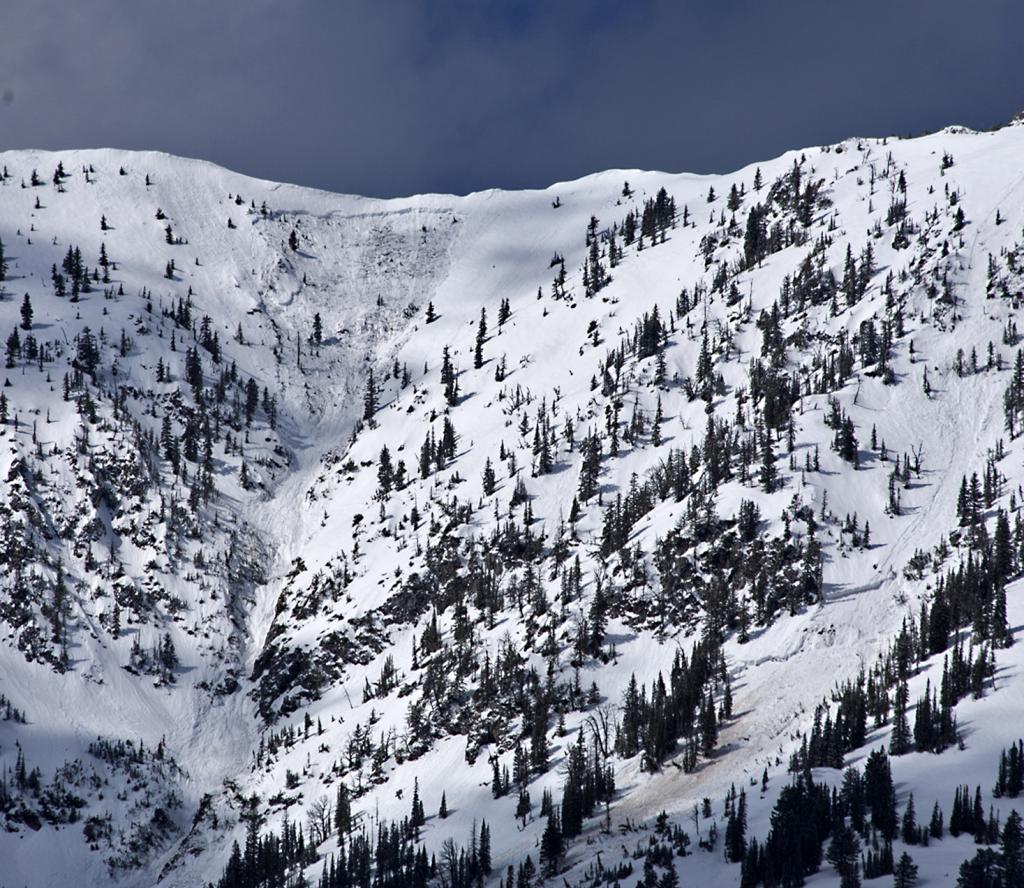 Powerful slides filled numerous gullies. Photo: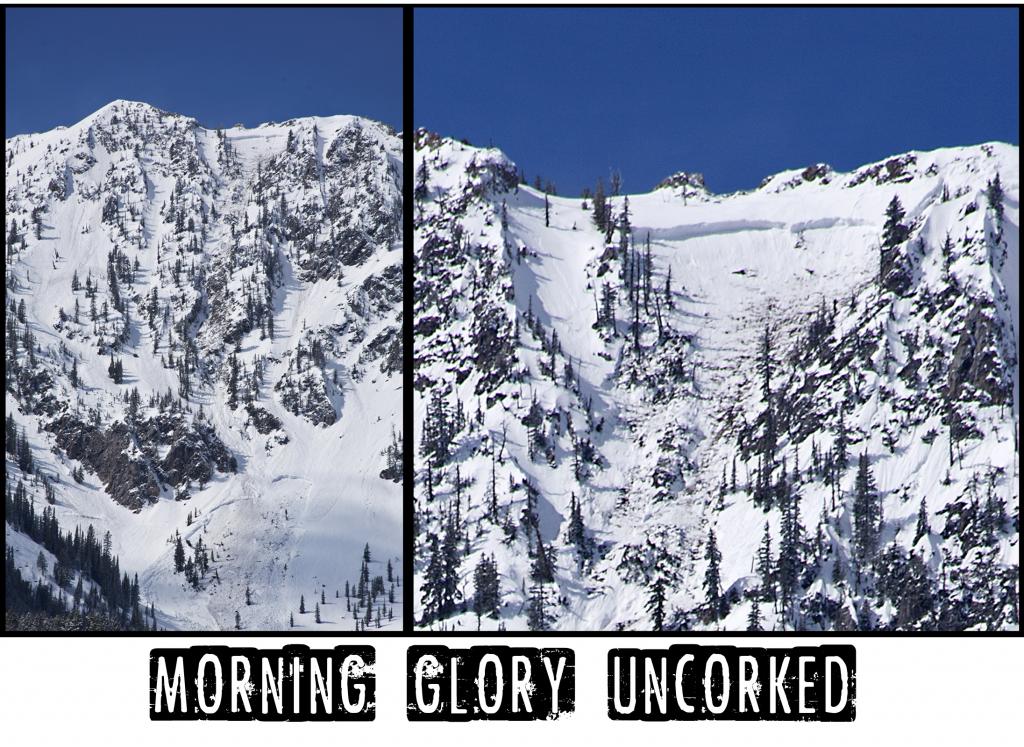 A dicey situation managed expertly by the patrol.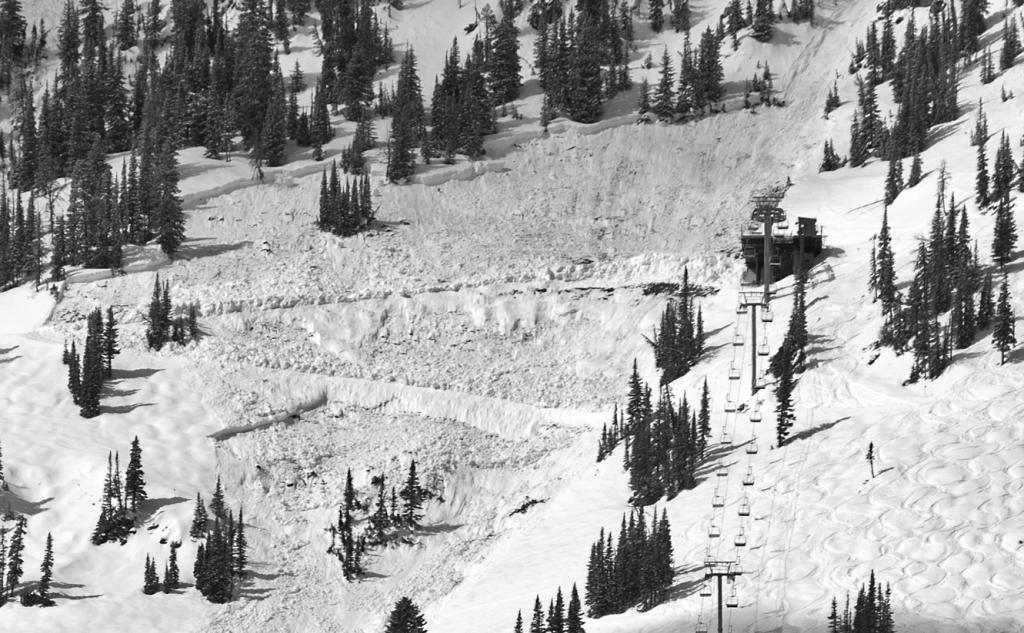 An icy mogul field is rooted out by weight from above.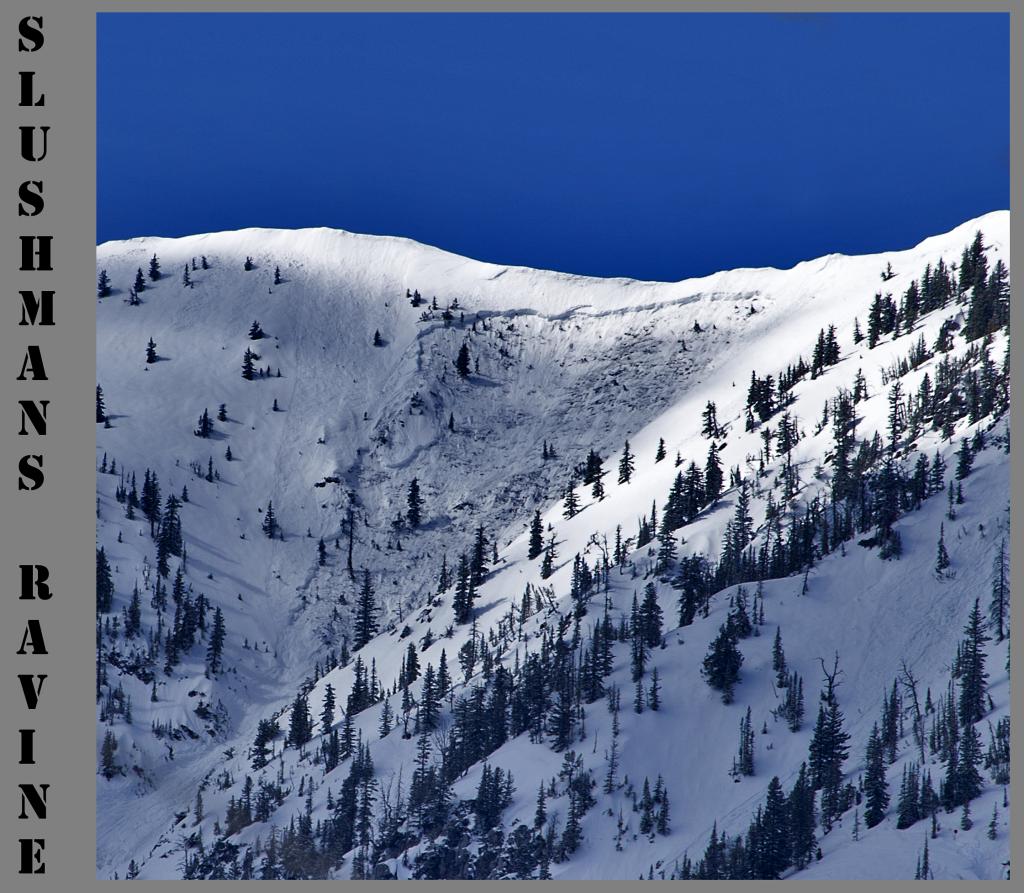 Early season is when conditions like this can form. Every season and snowpack is different. Take only what she gives and always ride it with a smile!
Thanks.

Co-snow safety director at Bridger Bowl, Richard Griffen, was on the front lines and in closing adds:

"This was the worst snowpack year in my 17 years patrolling Bridger Bowl. Some years you just say, 'No - it isn't worth it.' If basic knowledge states signs of local activity, stay off avalanche terrain. Honor the storm; respect the mountains, live to ski another year."