The mountains above Boulder Colorado offer a mountain biker's paradise. Trails wind through valleys and over peaks, connecting open meadows, majestic aspen groves, and tight evergreen forests. Rides start at a coffee shop, pause for lunch, and finish with a beer, or maybe a BBQ on the good days.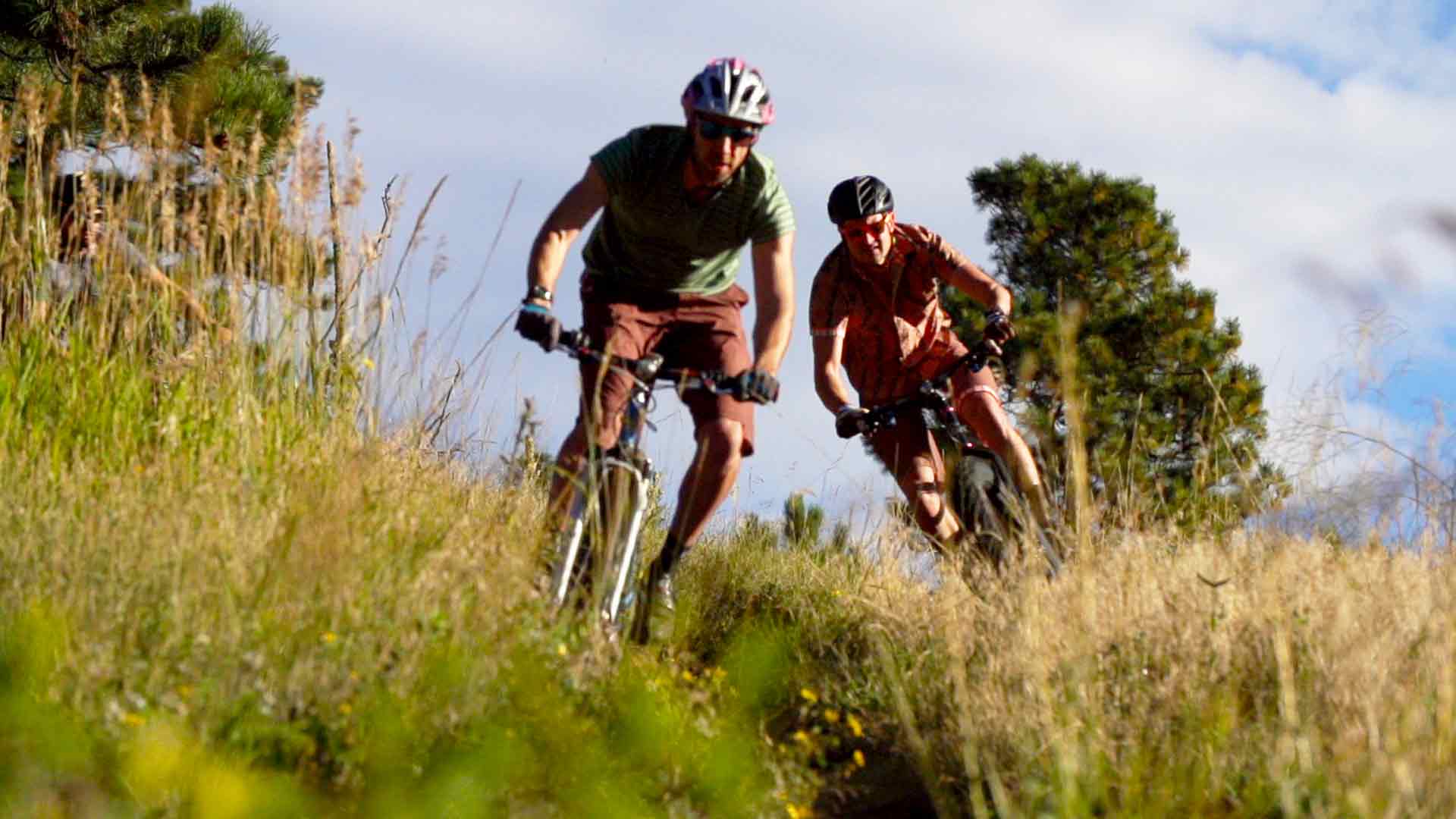 Riding these trails are what necessitated the inception of the Conation Collective according to founder Matt Hayes. "I wanted clothes with uncompromising technical characteristics that I felt comfortable wearing in public," he explains, "and my race kit just wasn't doing it."
Hayes grew up in Pennsylvania where he began working in a bike shop at the age of 15. He moved to Boulder after high school and began working as a mechanic in a mountain-bike-centric shop a few months later. Despite having all the newest gear available to him, he couldn't find pieces that performed the way he wanted.
Some of the causal pieces he found marketed as riding gear used cotton fabrics. "They looked cool, but cotton in rain is uncomfortable at best, life-threatening at worst, especially in the Colorado mountains. That's just not ok."
After a few seasons as a ski bum in Aspen and a short tenure working for Haro and Masi in California, Hayes began drawing up his ideas for apparel. "I wanted it to look like a full kit, not two random pieces worn together, so the tops and bottoms have asymmetric color-matched highlights that move the eye."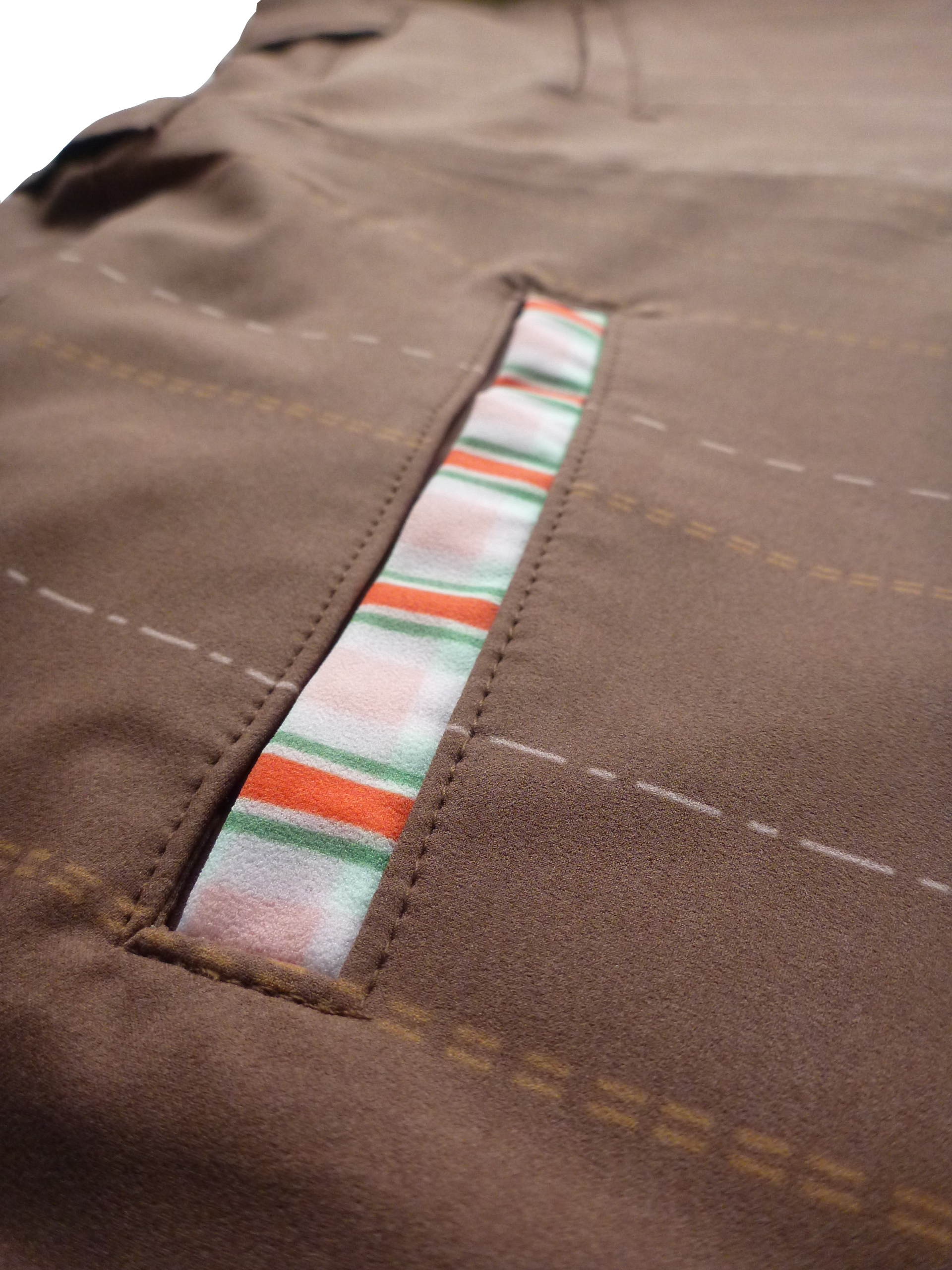 "Mountain bike apparel has come a long way in the past couple years, but we still need a paradigm shift. ...I don't need downhill shorts with snowboard-style zippered vents all over them" Hayes explained, highlighting the difference in his lightweight, breathable shorts. He sourced fabrics that he believes will allow Conation to offer all the benefits of fully technical apparel in casual looking pieces without a bunch of zippers and seams that he says add weight and can fail. He applied this idea to a snap-down western shirt, casual shorts, a merino-wool teeshirt, and mountain bike specific bib shorts.
The first Conation samples were created about a year ago, just before Hayes went to South America to guide mountain bike tours. "I figured a few months of 12-hour days in the jungle would be a good way to test the gear," he laughs. After a few printing and aesthetic issues were addressed, the line launched on Kickstarter two weeks ago. Delivery for Kickstarter contributors is early Spring 2015. Product will be available for purchase through traditional channels later in the season.
Check out the Kickstarter project here: http://bit.ly/ConationKickstarter