The 2011 season in Pemberton, British Columbia was quite interesting. The almost snow record year did not just bring a tone of fun pow turns, it also brought a lot of downdays for filming. It felt like we had one sunny day a week in avarage. The thing is, it was a fact.
I traveled to Pemberton in early March to film for "One For The Road". The crew: Rick Johnston , Dana Flahr, Rory Bushfield, Callum Pettit and myself ( Ian was already gone to AK ).
It quickly turned out that the blessing of all this powder snow comes hand in hand with very few and short windows for blue bird days. Everyone in the crew knew, that we would have to take every chance we get. That being said, it was even more of a bummer when my first day filming in Pemberton started off with a blown engine on my sled only one k up the road.
Luckily I could figure out my sled situation thanks to Sledneck Dan Treadway and finally made it out there with Dana to get some shots.
Dana and I were on hold pretty much every other day and ended up getting tons of fun turns in the resort but only two days and one afternoon of shooting in three weeks.
Since the good days were so rare, it seemed like our heads were in the right place once it was on. The sessions we had were super fun and the conditions were amazing every single days we went out.
Once Dana left for AK, Dylan Hood, Todd Ligare, Griffin Post and Pete OBrien came into town and the session continued with a fun crew.
I really enjoyed the dynamic of us all, with the different riding styles, seeing Todd sending it of the biggest cliffs and Dylan throwing the nicest big 7´s of natural take offs.
One of my most exciting moments of the season was probably when I got to watch Todd go for Papa Jordan. I don´t think I was ever that nervous for someone else. The line Todd attampted to do has been skied by Ian Macintosh ( of course ) before, and it is gnarly! The hugest double i have ever seen anyone try. Props to both of them.
Shortly after that was over with and I could calm down again, I scouted this double, which i have already layed eyes on last year.
The reason why I didn´t do it last year was because I figured the second landing would be too flat. This year for some reason I thought it wasn´t all that bad. Turns out, I sure was wrong on that call. After an amazing hike, that really made me appreciate the mountains and where i was, I dropped in and did some of the most fun turns of the season on April 18th. The face was big wide open and rolled over just before my double cliff drop. Once I came over the edge and skied into my first take off i realized that this is going to be flat down there.
Considering that i have done quite some leg work out this year I figured I should go for a stomp. The slough made it hard to predict when exactly I would touch down and once I did, the impact was too much and my knee felt like it exploded. I immediately knew that my season was over.
The sled ride home was the worst experience of the season and I was extremely bummed. Once in the hospital, i was told, that I fractured my tibia plateau, partially tore my mcl and lcl, did some cartilage damage, hurt my meniscus and did some serious bone bruising. I won´t need surgery and can say, that after all, I am just really happy it isn´t worse.
Pemberton 2011 was some of the most fun skiing and I am stoked on the whole crew I got to shred with!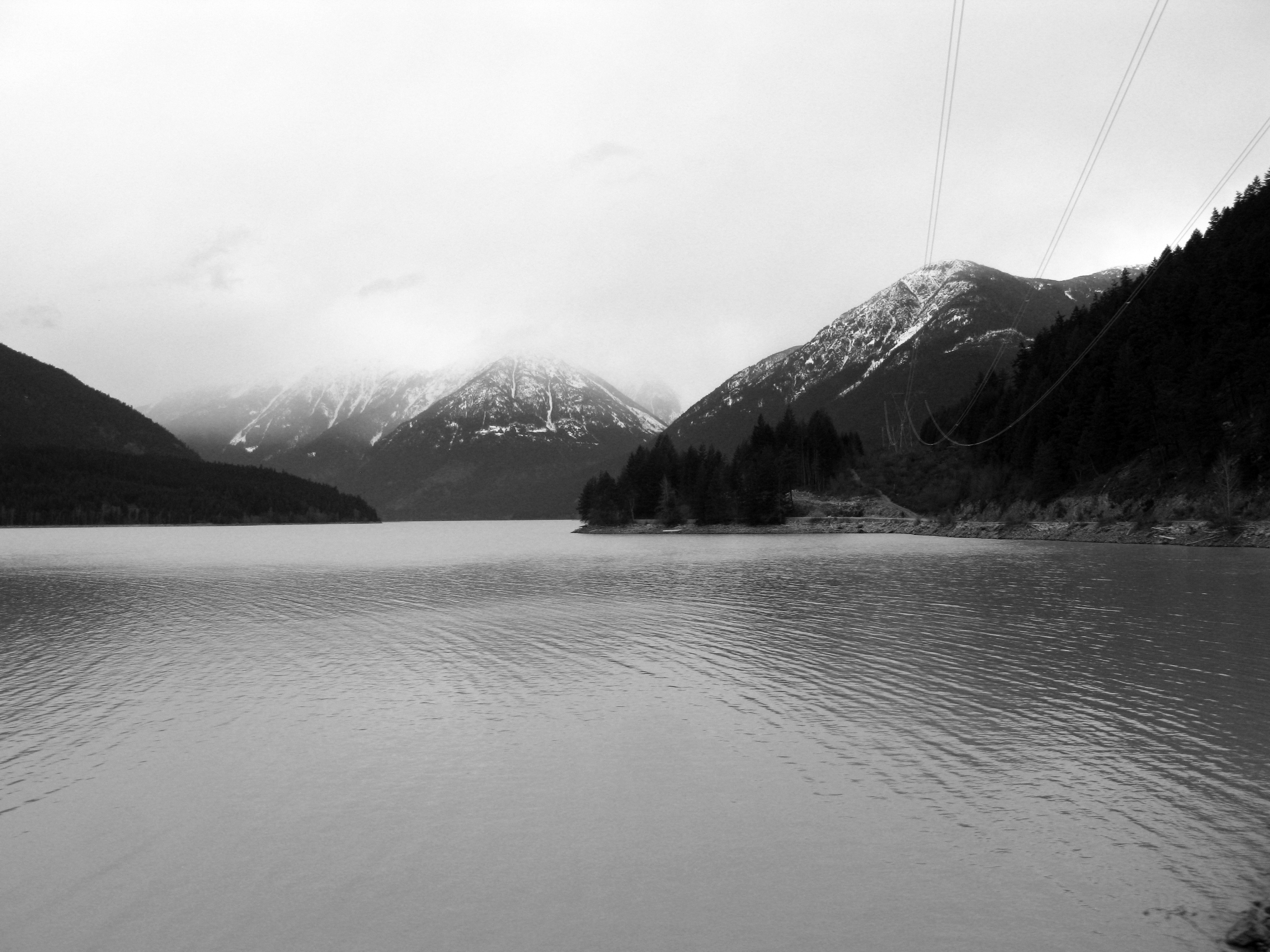 **The usual picture, clouds and no sun**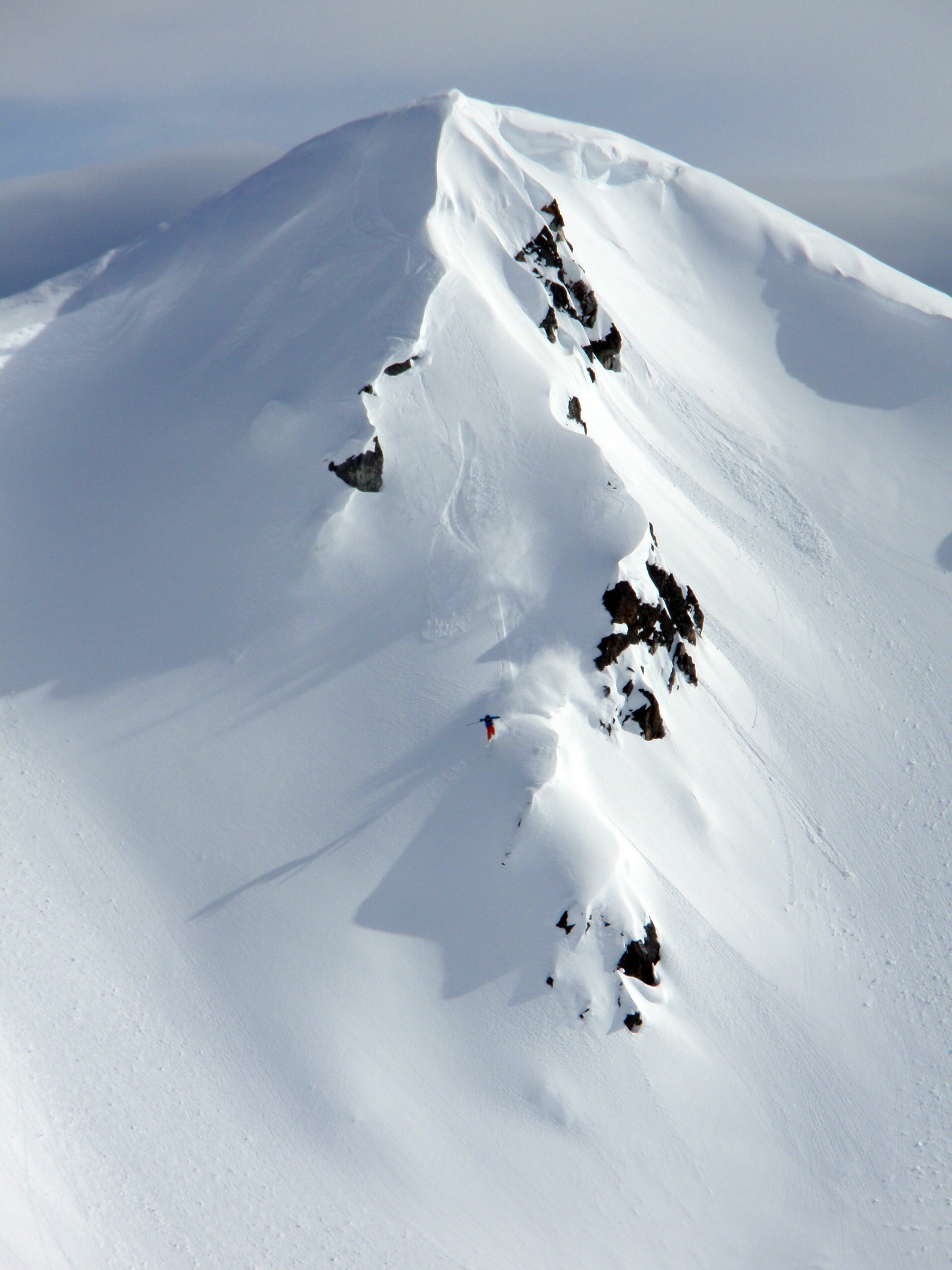 **Dana, skiing a fun line in beautiful evening light**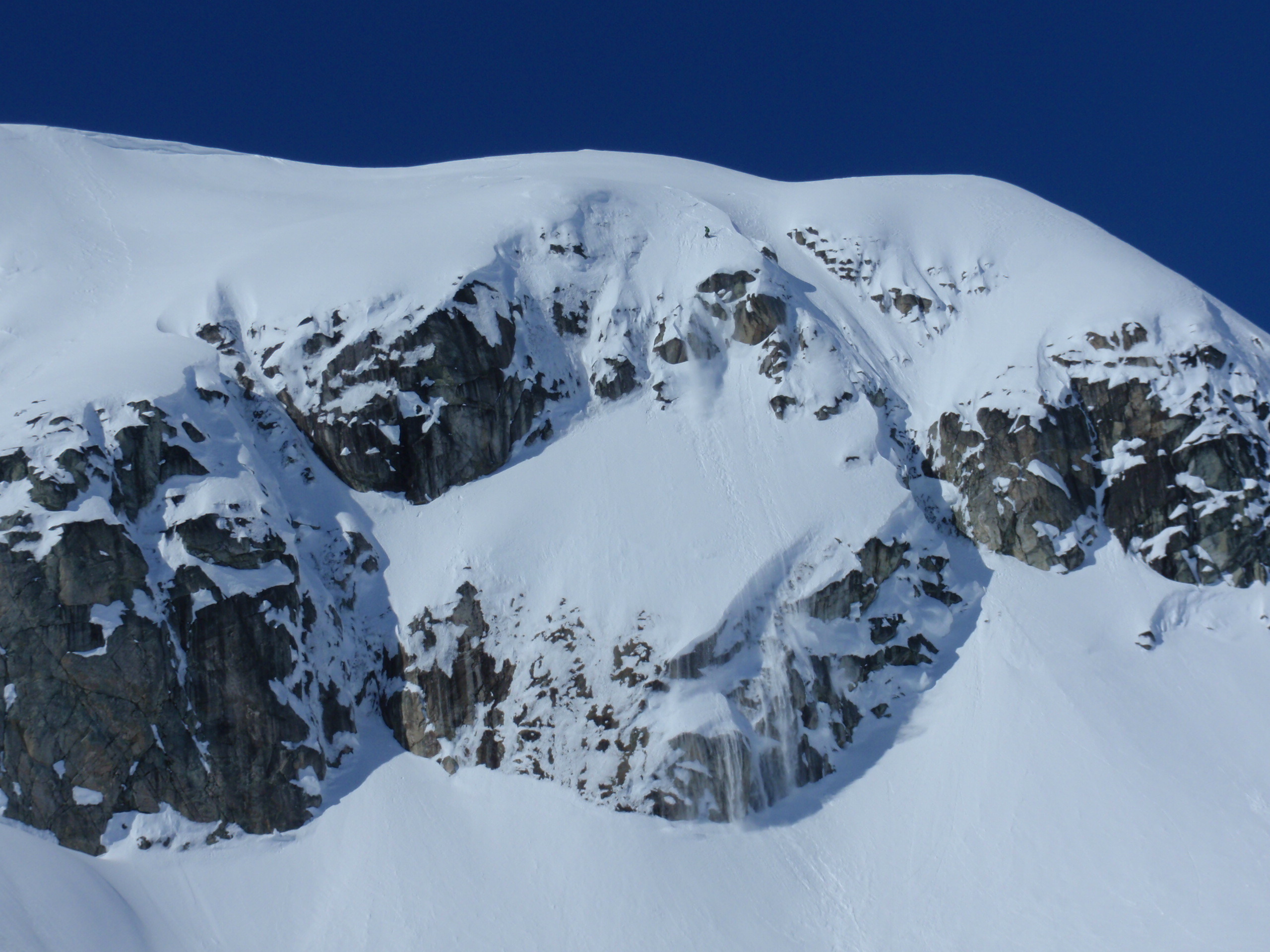 **Todd on top of Papa Jordan, gnarly!!**
**Sven´s last run for the season, super fun to super pain is what i call this double**
**Scouting Lines**
**Dylan triggered a slab after sending a big 7**
**Sven´s fun backflip on a cloudy day**
**Rory, about to Ski the exposed ramp**
**the crew crushed it that morning in this super fun zone**
**down time at the beach**
**sunset in Vancouver**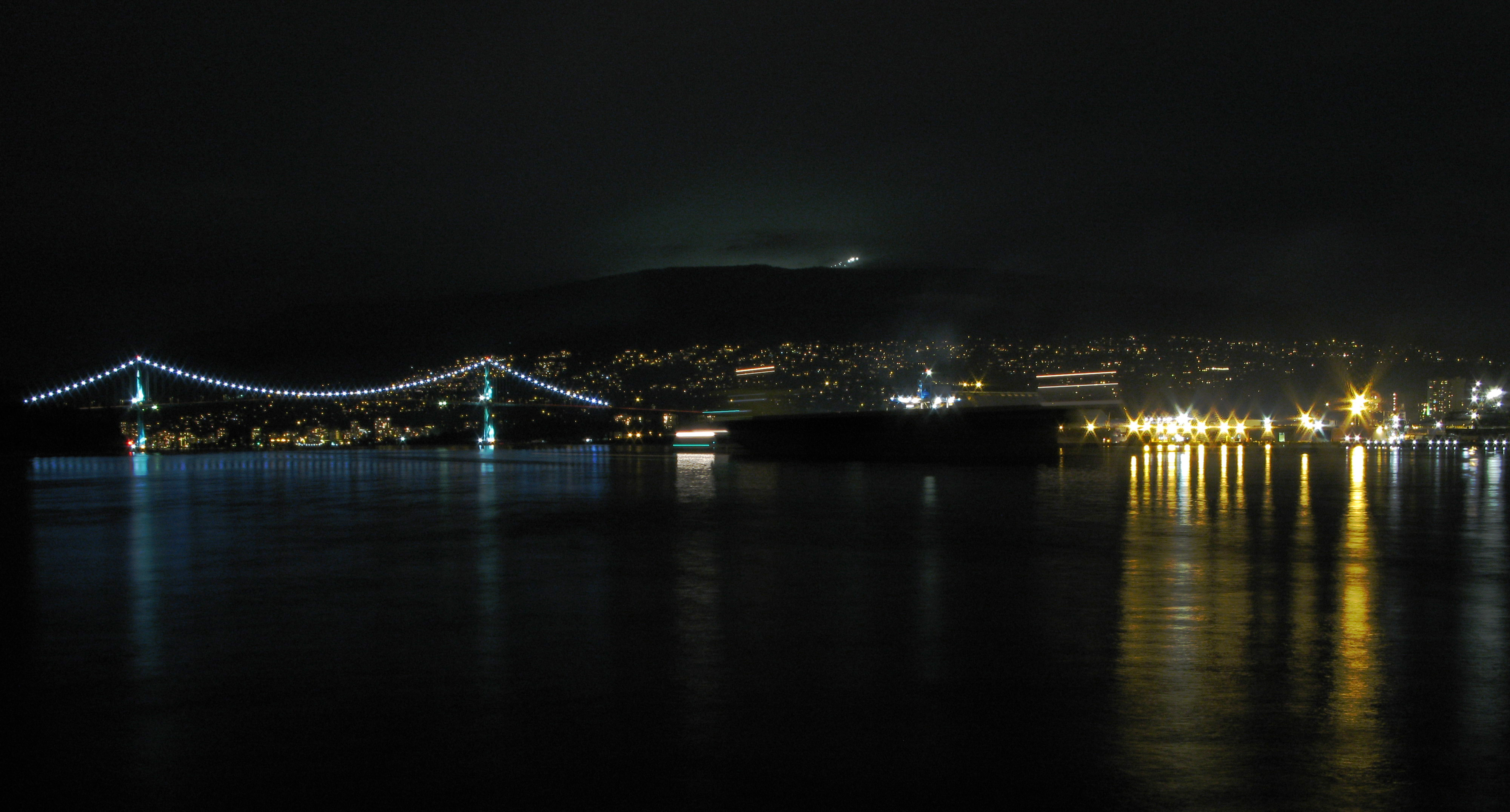 **Vancouver lions gate bridge**