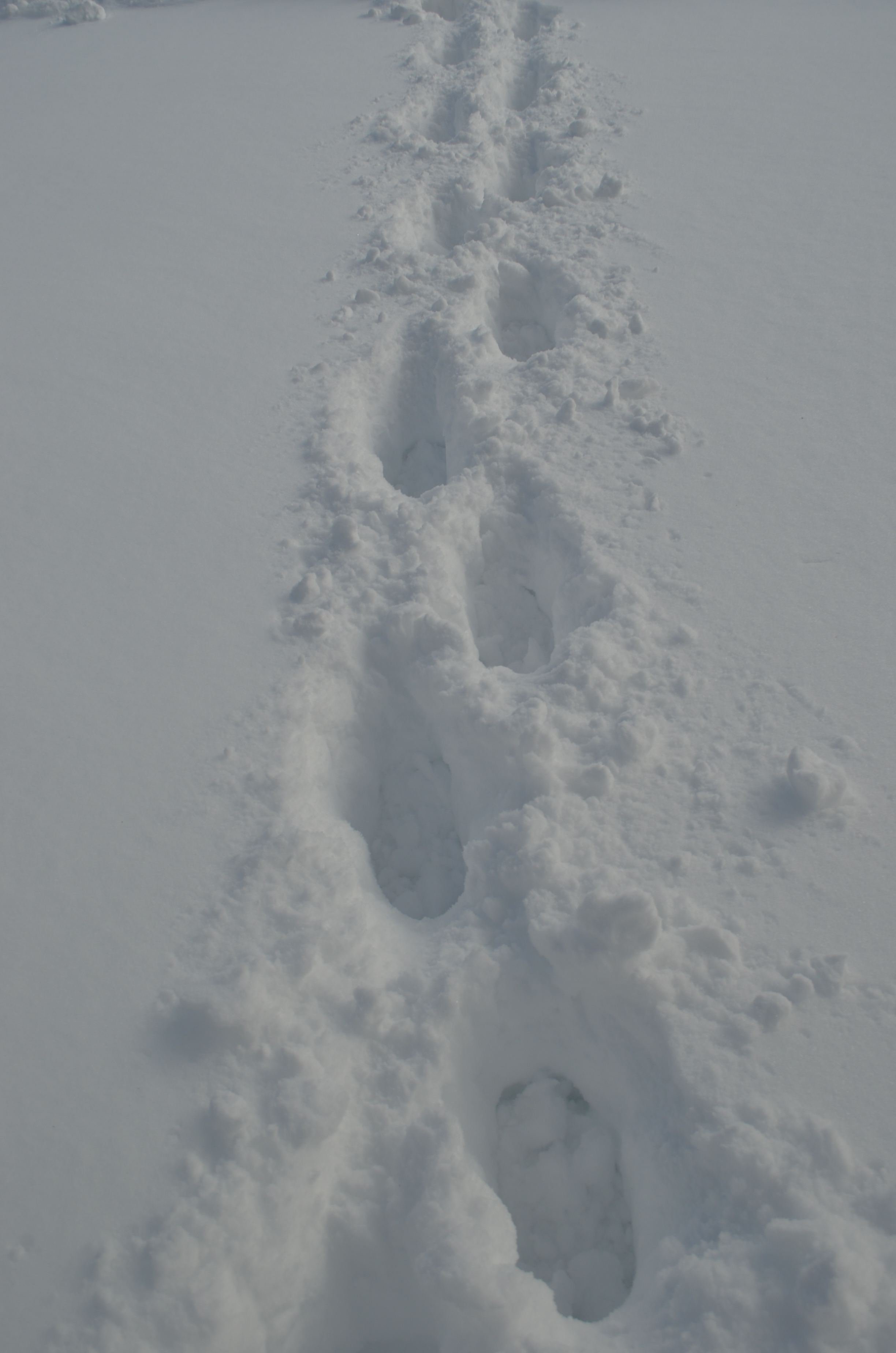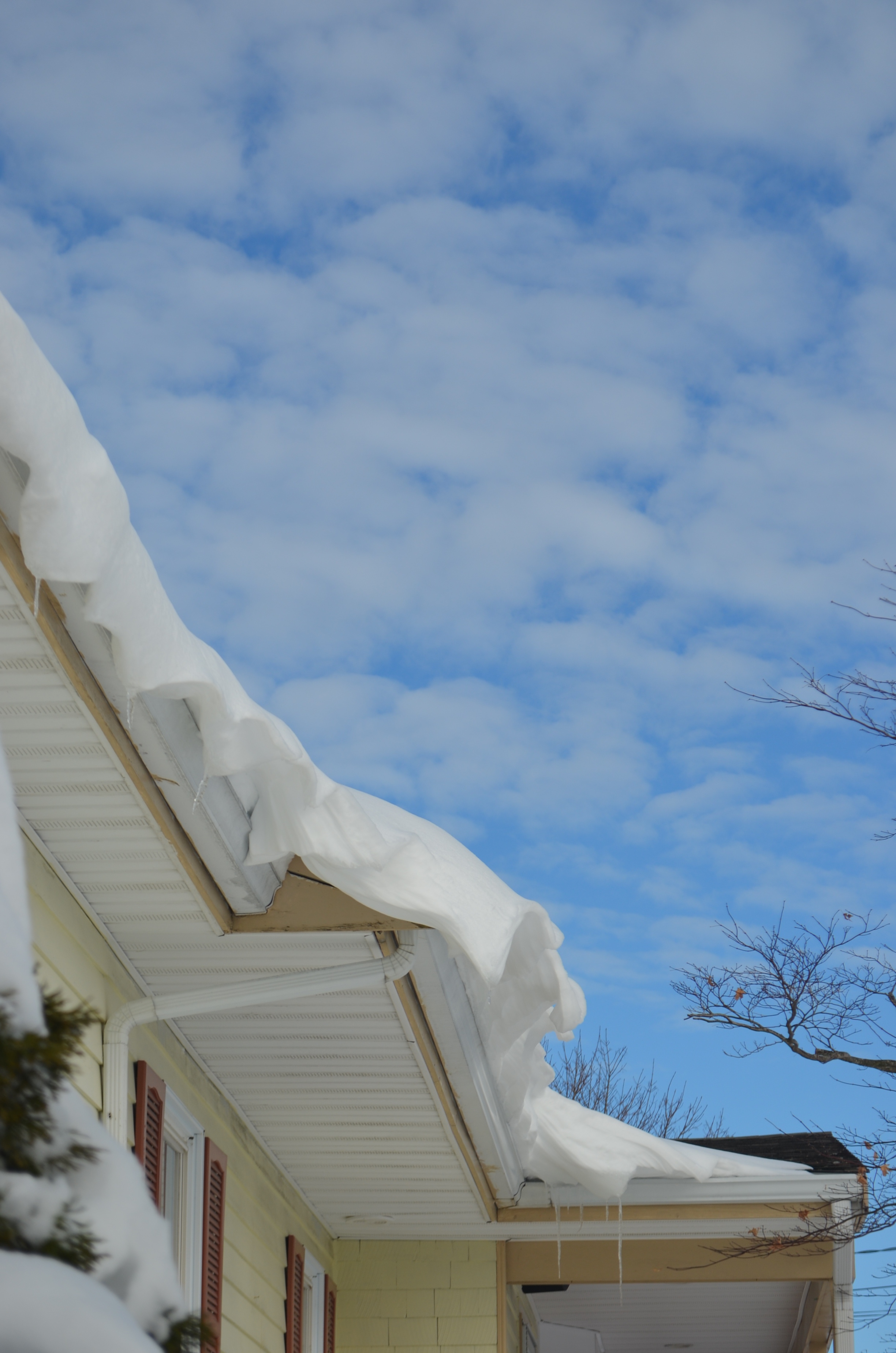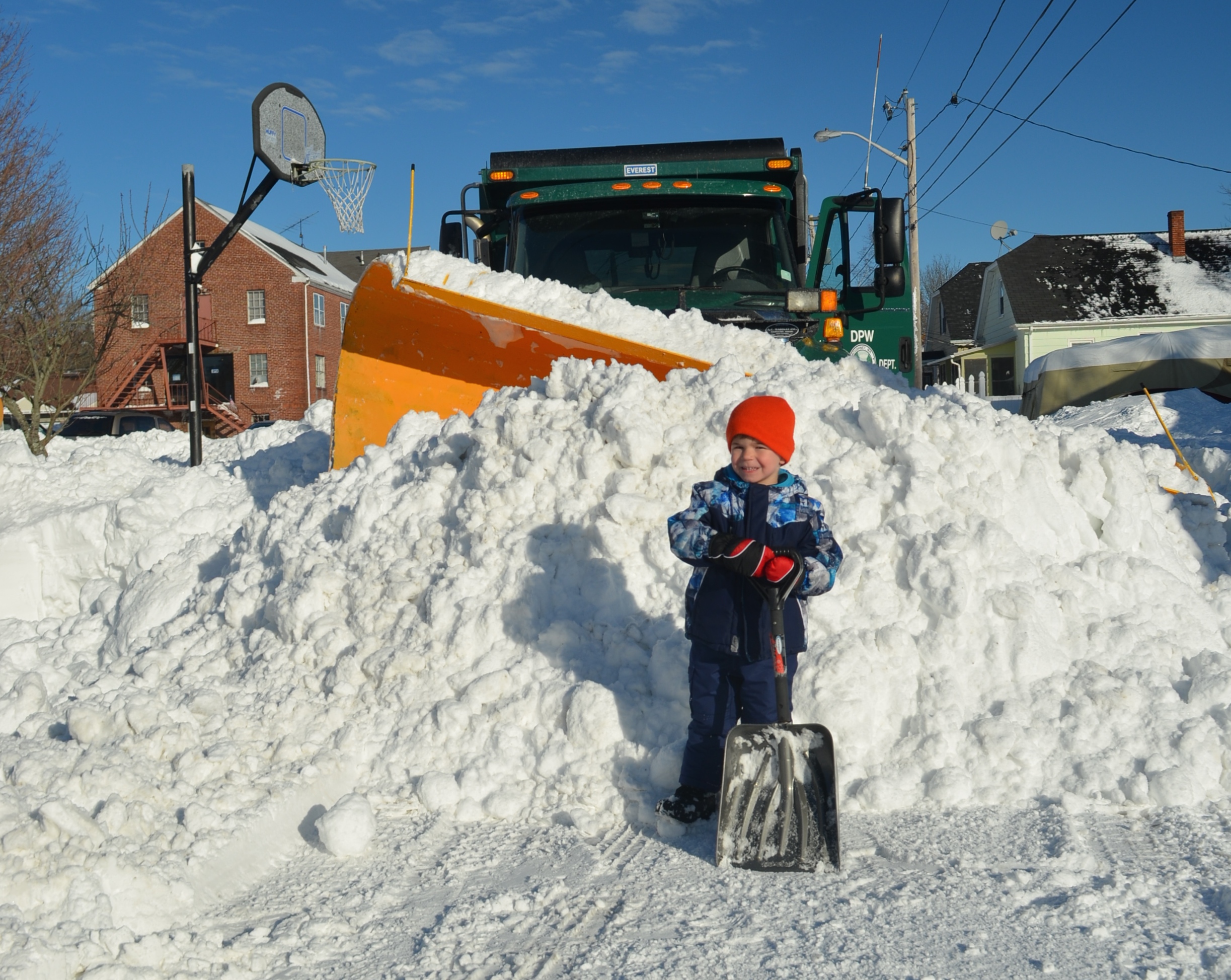 As nightfall fell the flakes started to as well. Having had little to no meaurable snow in Northeastern,MA I was like a kid on Christmas morning waking up hourly to check out the window, while packing and charging the camera batteries and packing to train hiking some powder wich is very rarely seen or stays in this unique geographical place.
I live in a place that is a 10 minute ride to once the largest Whaling Seaport in the Nation known as New Bedford,MA. This is a mere 45 minute ride from where the "Jones'" family planted its' roots. I have had the pleasure of meeting Jeremy the youngest of the brothers in 1999-2000 season when the Forum team was traveling to local shops to promote and give out prizes and signings. That is a story in its own i will be sure to post later.
As I peered out our sliding glass door at first light it was immediately obvious that this was a "big" one. The wind was blowing an average of 25-30mph w/ reported gusts over 55mph. I could barely see our American flag barely holding on just 20-25 yards from the door. I put some minimal gear on and stepped out to retrieve the flag. Within the first five steps in a waist high drift and snow continually falling at a1-3 inch rate I knew then that I met my match w/ just my minimal gear on. I pushed on to retreive our nations flag.
My next trip I went out as prepared as I could be to get into some deep powder to do a little training on some nearby hills. This allowed me the oppurtunity to test out some of my newest gear along w/ some older proven gear. I walked approximately 5 seperate unplowed streets that were of various inclines which finally opened my eyes to the physical riggor that climbing and riding powder demanded of these super athletes who do it for a living.
On the last and probably the most vertial street I climbed I noticed an abandoned car burried in the middle of the road. Along w/ my natural instincts and trainning (Firefighter/EMT of 15 years) and (a BSN in Nursing since 05) I checked the car for any occupants. There were none thankfully which a frozen body not a sceen u wanna see.
Then my creative side kicked in.I knew that the town plows were wating for the storm to come to an end to begin their cleanup. I was alone so it took a bit of shoveling and layers stripped as progress was made I was able to create a kicker that I knew would be able to launch me over the stranded car. I was in desperate need of a camera man but everone of the 3 houses on the street were button upped and looked to be dug in for the duration.
At the cmpletion of the jump I hiked up the street to give her a test run and create a packed line to measure the speed I would need . It took 4 runs and I seemed to be dialed in. As I dropped in headphones on it was a Go. I hit the kicker and cleared the car easily w/ a simple grab. On my fourth run down my legs were jello by this point all that kept me going were the tunes.
I strapped in at the top pointed it and was straight for the kicker. This time I spinned off my heels and came around to spot my landing to only notice flashing lights and high beams right at my landing. I landed on the tail and w/ a little hand drag came up and fully plowed to a stop completly spraying the police suv waiting for me at the end of the line. Thank God its a small town and my cousin is a full time police officer and myself a firefighter. The officer didnt take kindly to the plow of white pow that I gave him. He told me of the various laws I could be taken in for including disobeying a Fedral State of Emergency, nevermind endangerment using a vehicle that did not belong or registered to me.
He let me go w/ a verbal warning and a demand to clean off his car, but other than that I packed my bag aka the new Jones Higher 30L.. I marched home w/ my board strapped to my back but grinning ear to ear under my neck gaiter waving a thank u good by to the local officer. I got home without any further incident but felt accomplished to know how my new board and bindings would respond to powder and they were 5 out of 5 stars. However the conditioning of a human body to do that day in day out is a work in progress.
Thanks to the wind I had multiple roof drop ins in the days following. A lesson learned is that our local Northeastern mountain riding is usually 85% groomed and it is a completly different beast and be prepared w/ plenty of CLIFF bars if your going for a trip out west cause ur in for a big suprise. I would reccomend training 1 to 2 times the amount reccomended if you want to get one, the most bang for your buck, and two not having the moment of the buck stops here.
Thanks for reading and safe travels to all,
Joey Knox