Winter has already started showing it's face in many prime spots in the West and while early season groomer runs and beers on the deck are great, it's time to make plans to earn your turns later in the season. Start waxing your sticks, dust off the old skins, and get ready to hit up one of these 5 epic backcountry skiing adventures.
1. Dawn Patrol Little Cottonwood Canyon, Utah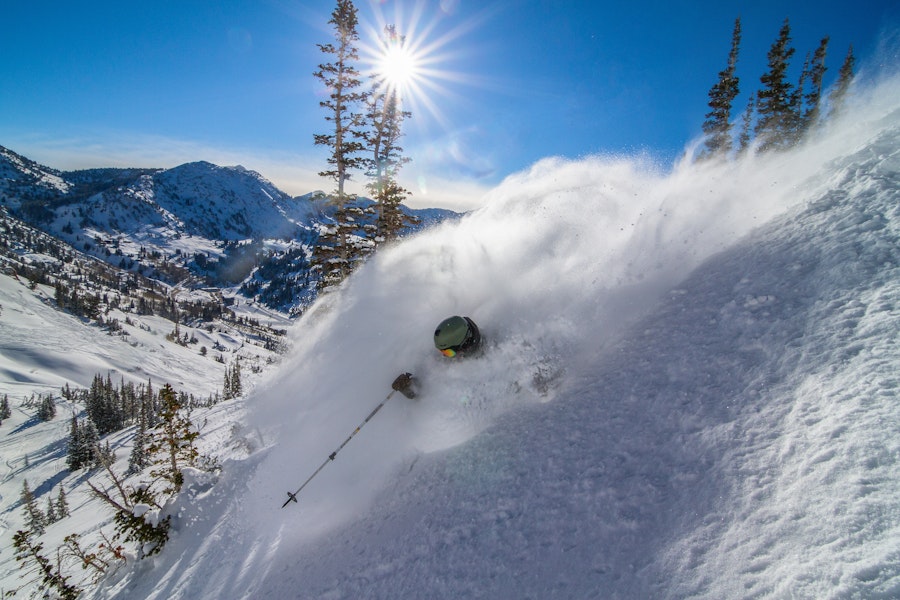 Photo: Sam Watson

If you didn't know, Utah claims the title of "The Greatest Snow On Earth." The rip off of Barnum and Bailey Circus aside, the snow in Utah is just as light and fluffy as advertised, if not more. There's only one way to find out for yourself. Learn more.
2. Backcountry Ski Heliotrope Ridge, Washington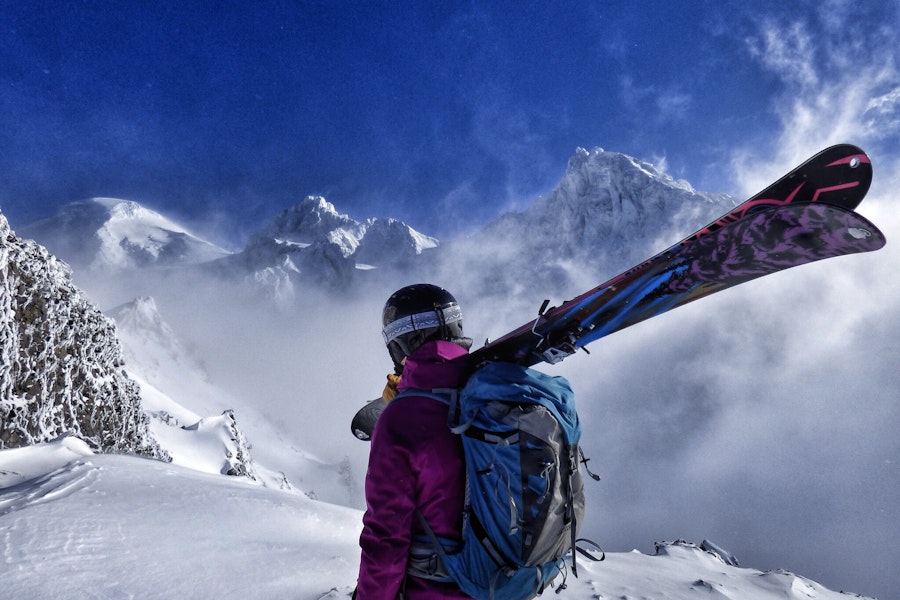 Photo: Elise Sterck

This is a great spot to get some early season turns in and catch amazing views of Mt. Baker and Coleman Glacier along the way. Learn more.
3. Overnight at the Emma and Marcelin Yurts, Colorado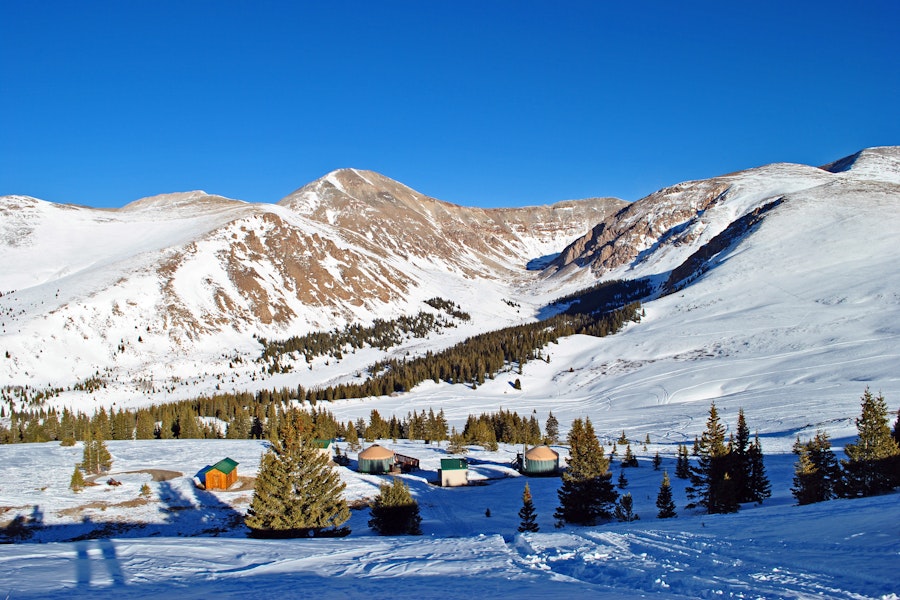 Photo: Chelsea Gribbin

If you've never spent the night in a yurt, it's something you need to add to the old bucket list. You know the term ski-in-ski-out? Yeah, you could say that applies here. Learn more.
4. Backcountry Skiing Near Mt. Baker, Washington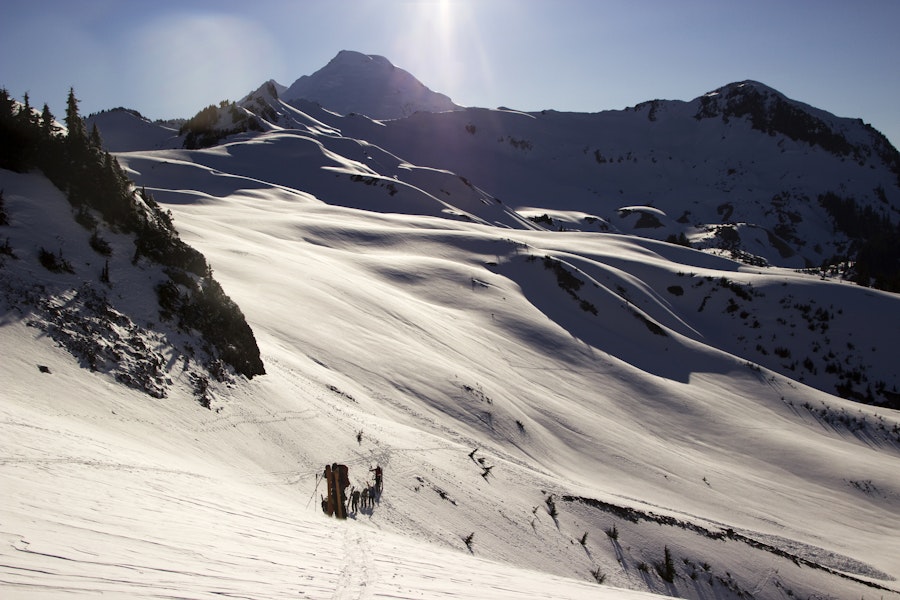 Photo: Angela Anderson

New to backcountry skiing? There's no shame in taking your time on some bunny hills and this area has a variety of terrain which makes it perfect for beginners to learn the ropes. Learn more.
5. Backcountry Snowshoe and Skiing in Herman Gulch, Colorado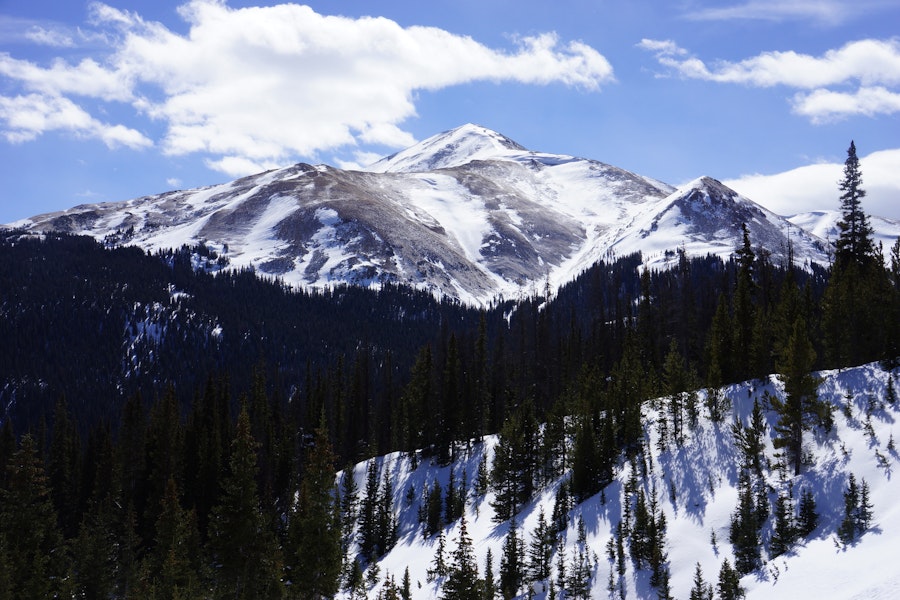 Photo: Amy Kesic

If you like wildflowers, this is a great spot for hiking in the summer. If you like shredding backcountry powder, come here in the winter. Learn more.