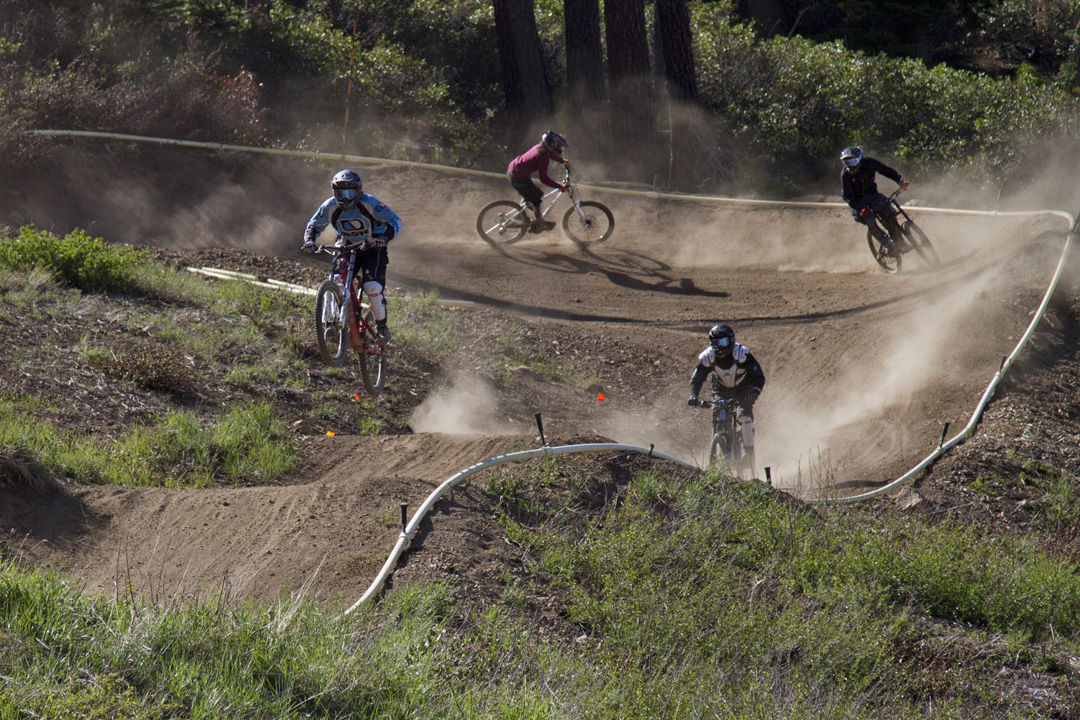 Elienne Furtney leads the pack down Live Wire on Northstar's opening day.
Words and Photos by Seth Lightcap

No doubt about it. Opening day on June 15 at the Northstar California Mountain Bike Park was a legit 'pow' day. It would be hard to describe it any other way. The trails felt fresh, cackling laughter could be heard from the lifts and there was a smile hiding inside every helmet. If you felt like buzzing your buddy's back wheel there were even a few dusty faceshots to be had.

Hundreds of riders came out for a taste of the opening day grit and good times as the north Tahoe resort offered up some of the best season-opener conditions in years. Top to bottom riding including Boondocks and the Live Wire trail has not been a standard opening day affair in season's past. Northstar locs took notice.

"They definitely got the trails open earlier this year and the conditions are really good," Elienne Furtney said. "You can tell they have been out there working. The jump faces are smooth and polished. It's been fun to be able to start the season trusting the trail."

Furtney's husband Rob, like many others, had been waiting months for another run down Live Wire.

"I've been thinking about a few of the jumps on Live Wire all winter long," Rob Furtney said. "Now it's like 'Here we go!' I'm totally stoked to be back out here gravity riding and lift running."


For the next two weeks, Northstar will be open Friday-Sunday - 10-7 p.m. on Fri, 10-5 p.m. on Sat/Sun. After June 29th, the resort will spin the lifts seven days a week until Aug 19th and then again Fri-Sun until Oct 7th.


An all-day adult lift ticket to Northstar is $46. An afternoon pass is $32 and starts at 2 p.m. - quite the deal on Fridays when the lifts spin until 7 p.m. You can also put your face on a season pass for $329.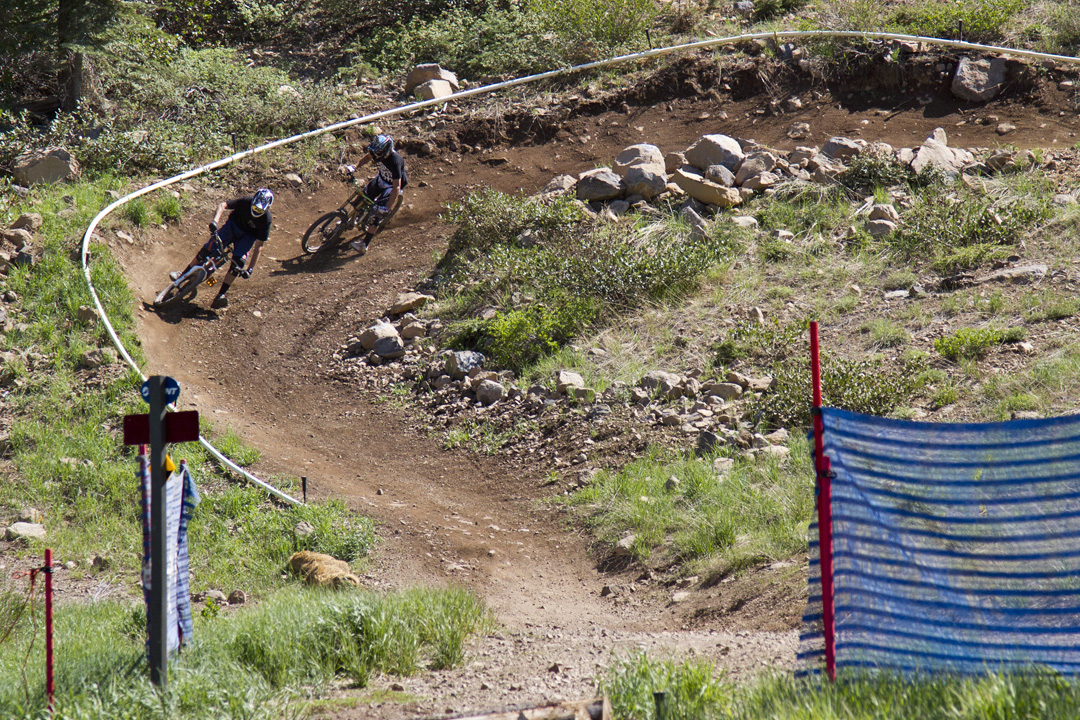 Northstar's downhill and cross-country race series start the second week of July. DH races are held on Sundays and XC races are held on Thursday evenings.
Here is the DH race schedule by date and race course:
July 8 - Gypsy
July 15 - Sticks & Stones
July 29 - Karpiel
August 19 - Gypsy/Live Wire
August 26 - Sinuous-Karpiel-Speed Control-Pho Dogg
September 2 - 6th annual Live Wire Classic
September 16 - Boondocks
September 28-30 - Tara Llanes Classic
Rumor has it that there are about fifty jumps on the 1.5 mile long Live Wire trail. Some are floaty drop-offs, others are thirty foot table tops.
This step down drop is one of the new trail features on Live Wire.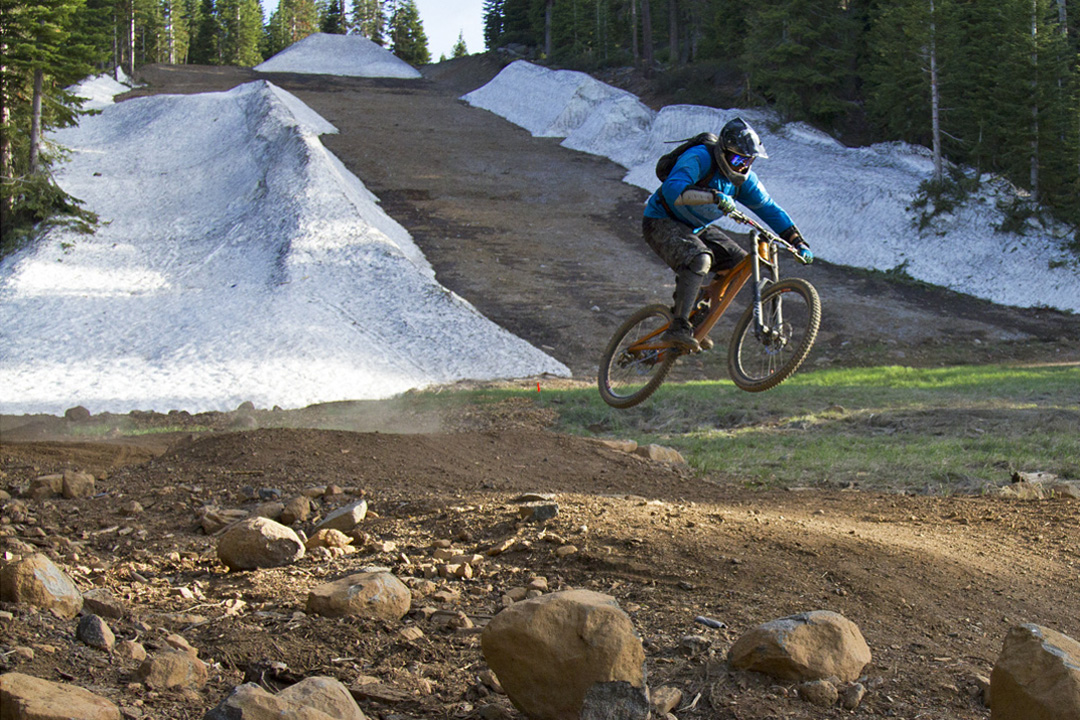 From a super pipe run to a tacky trail — Tyler Lightcap cashes in on the seasonal metamorphosis.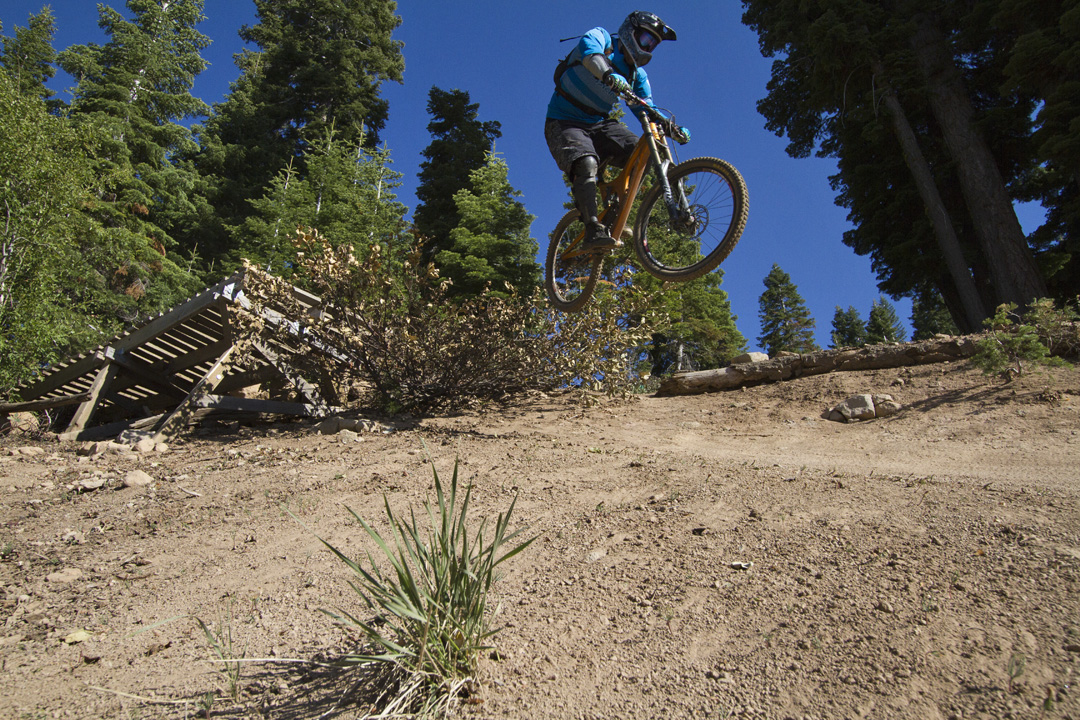 The Vista chairlift won't spin until June 29th but you're allowed to pedal across from the Zephyr chair to access lower Vista trails. This mini but fun hip drop at the end of Pho Dogg is ready to ride.


Did I mention that the lower mountain trails and the Jump Park are also open and riding clean? That's right, lots of trail options. Tyler Lightcap opted for the hip line once again.