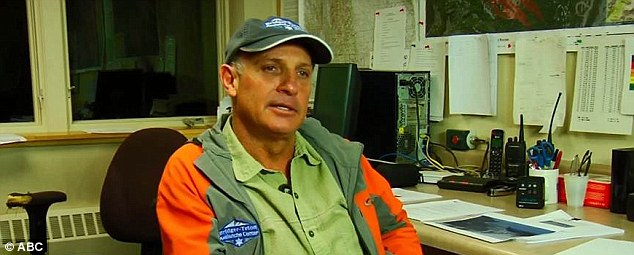 Today from noon-3 PM MST in the TGR Forums, we will be hosting another Ask Me Anything session, this time with Bob Comey, the head avalanche forecaster for both Jackson Hole Mountain Resort and the Bridger-Teton Avalanche Center. Under his purview is thousands of acres of avalanche-prone terrain enthusiastically accessed by one of the most aggressive and active backcountry ski and snowboard user groups in the country–just check the Teton Pass webcam any weekend day (or any day after it's snowed) for evidence of just how many people are getting after it in the backcountry around Jackson Hole.
Bob and his crew at the BTAC forecast the avalanche hazard for Jackson Hole Mountain Resort as well as for the greater Teton Range, including Grand Teton National Park, as well as for the Continental Divide/Togwotee Pass area and the Greys River Range.
If you'd be curious to learn some lessons from a long-time avalanche professional, have questions about the Jackson Hole area as a whole, or just are curious what Bob's "day in the office" looks like, be sure to join the conversation in the forums going on today from Noon-3 PM MST!
Here's the link: Ask Me Anything: Avalanche Forecaster Bob Comey