Last week, Sage Cattabriga-Alosa, Dylan Hood, Dash Longe and Tim Durtschi left the lower 48 to hit some of the powder in Alaska that has been making national headlines. The boys rolled into Girdwood on what Alyeska locals were calling "the best day of the season." For most of us, it was our first real powder day of the year and after about six tram laps, our legs were Jell-o and everyone had huge grins on their faces.
Since then, Girdwood has seen six-strait days of high pressure and cold temps, which has kept the snow soft. We're slotted for two more days of sun before another storm rolls in this weekend. It looks like the western U.S. is finally getting the snow they desperately needed, as well.
Winter has arrived and it's great to know you can wake up, put the boots on, and get after it.
Below are some photos from the past few days.
Sage Cattabriga'Alosa taking advantage of the early season light in AK this time of year.
Dylan, gap over some trees.
Tim Durtschi grew up skiing at Alyeska and has been guiding us around to all of his secret stashes.
The Boys scoping the gnar ... from the bar.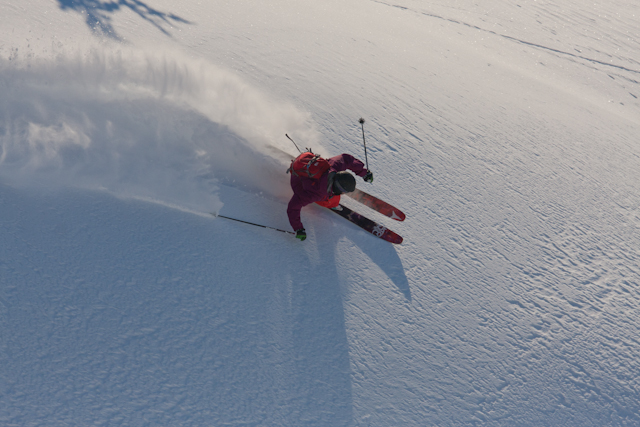 Sage is a seasoned AK veteran. He's been team leader on this trip.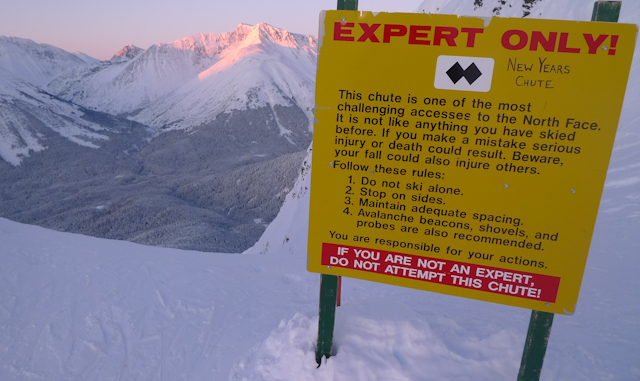 If you've never been to AK, this year would be a great time to go.
Dash Longe throwing one of his signature "Sleepy Threes."
Tim Durtschi railing a turn through last light.
Dash Longe assessing the snow a few days after the storm.
Sage hitting his first of many AK spines he'll shred this year.