Even if you'll never get this view, that doesn't mean you can't prevent others from enjoying it.
Oh, April. Usually a glorious month stocked with empty late-season pow days, great stability, and awesome corn and park skiing. It's also the golden time for heli-skiing in Alaska, which is a particularly aggravating fact for the majority of us who have no access to the above-mentioned late season in this awful snow year. With little more than mud left at our home mountains, we're forced to suffer as videos and photos from our favorite pros and our lucky friends having the time of their lives in Alaska flood our Facebook feeds. But fear not, snow-less masses, there is something you can do to fight back against the two key constituencies that are currently making that chip on your shoulder so infuriatingly large that you can't even see around it to change lanes on the highway.
The Gloating, Social Media-Abusing Pro

If you're using the popular social media app Instagram these days, you're likely following your favorite pros as they capture photo after photo of all the amazing places they get to go to that you don't. You might have tolerated it in February, when they were chest-deep in Japan while you were at least getting turns, but now that your gear is in the closet and they're in a helicopter chasing pow, you just can't take it anymore.
Not to worry! Every smirking post glorifying heli-ski life and how sweet it is to ski miles and miles of untracked spines leaves the door open to respond with an equal amount of sarcasm and ridicule.
So when you see this:

"Cody Townsend Going Heli Skiing"
@where ski movies are made


Flying home on a day like yesterday is the best feeling ever.

Respond with this:

"Ryan Dunfee Looking at Dismal NH Surf Forecast"
@heli filming heli filming my epic vacation you will never have
Happy Easter from #AK where we are killing it waaaay harder than your stupid family picnic. Me and the bros and pros are going heli-surfing in a $6 million helicopter made of dark chocolate. Champagne drinking all day in between epicest faceshots and perfect overhead barrels while I shop for yachts online. Everyone else is blowing it!!! Oh yeah, going for a ride in a stealth bomber to blow up your crappy mountain that's already closed haha!
And you can keep pushing it from there:
"Ryan Dunfee Bored Looking for Real-Life Jobs"
@Alaska and outer space. Taking a crap on Richard Branson's weak spaceship.


F#ck yeah #AK is sick!!! Day five spent outrunning imperial cruisers with a talking bush of fur named #Chewbacca while I played dodgeball with the Lakers girls in the back!! Also skied a first descent on some random planet… 17,000-foot vert of BLOWER pow while you nerds sit at work!! I'm the man and my vacation is way better than your life every day! I rule!!!
Make sure to tag your favorite pro in every post, and you'll be sure to see a precipitous drop-off in their gloaty powder posts as they realize us the rest of us have to carry on with our boring lives while they have fun, and we don't want to hear about how much better it is to be them.
The Obnoxious and Stoked Bro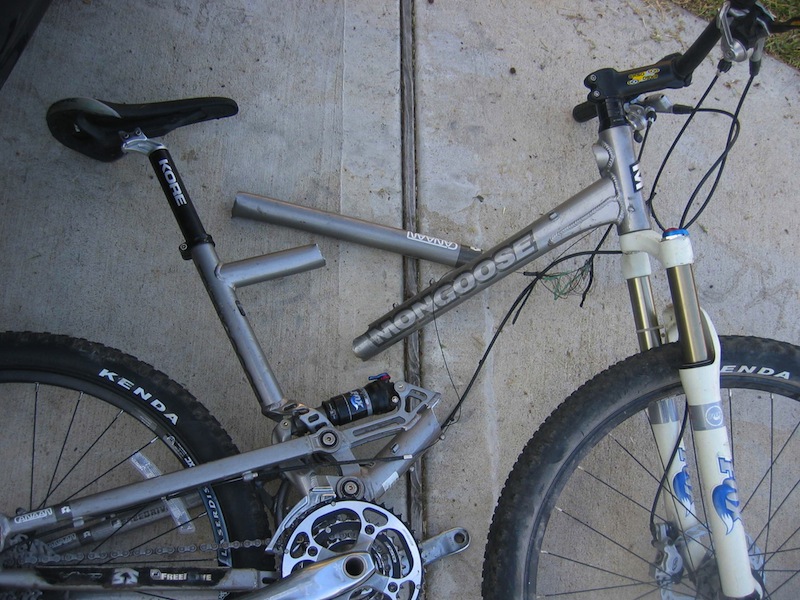 Whoops…
So your best buddy maxed out all his credit cards and booked a week-long heli trip in Haines, and is now enjoying the trip his entire ski life, as well as the Gaper Spirit Animal's, has led up to. It's clear you're not going to be "winning" a la Charlie Sheen this spring since you're stuck at work crying over the lack of snow while your buddy sends you picture texts of all the life-changing lines he or she is shredding. But that doesn't mean you can't have a way better summer than they will. Place all their prized summer toys in the driveway – mountain bike, surfboard, hiking boots, grill – and promptly run them over with your car. When they return from heli-skiing with a shit-eating grin that makes you want to puke, you can find solace in the fact that your summer will be way, way better than theirs. What excuse you use for why you wrecked all your roomie's gear is up to you.
Get fired up, read some recent AK gloat posts here, here, here, here and here.